What is a Business Resource Group at Capital One?
At Capital One, we know our differences make us stronger—more innovative, nimbler and more resilient. By building a team as diverse as the communities and customers we serve, we can change banking for good.
Creating communities rooted in a culture of belonging is the ultimate goal of Capital One's Business Resource Groups (BRGs). Because each BRG is as unique as the population it serves, they offer a range of activities to help associates succeed, including networking events, volunteer opportunities and learning programs. And they aren't just open to a specific group—all Capital One associates are encouraged to join as an ally.
"The BRGs help you meet people with the same passion and interests you do and with the same drive to grow," said Ashley, a content manager for Retail Bank. "They make sure you have support to work through tough issues and grow your perspective."
Read on to discover each group and how they support Capital One associates.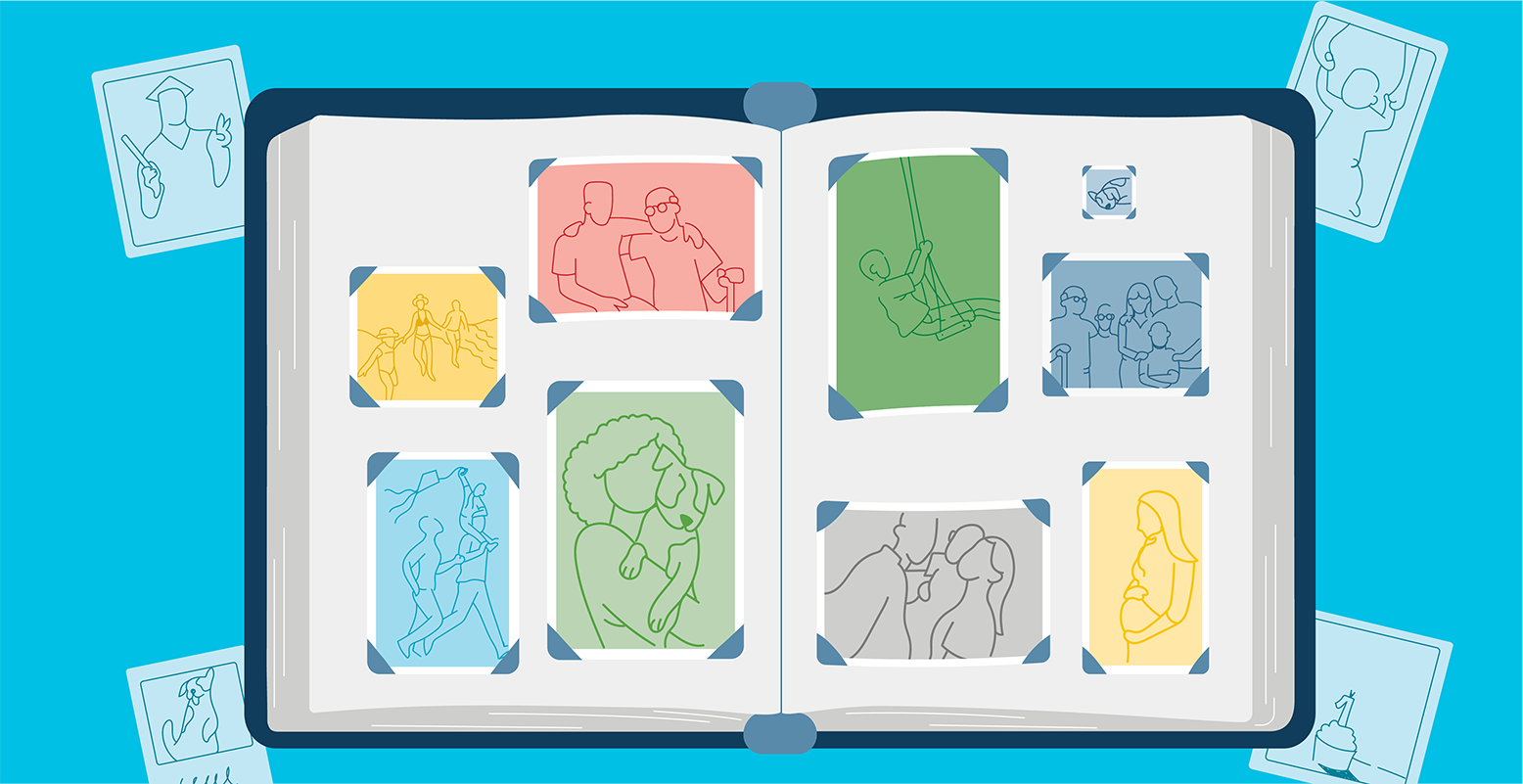 &family
Created in 2020, &family helps provide balance for parents and caregivers by offering a space where associates can share successes, challenges and questions.
The BRG provides resources for its members as they navigate balancing career and caregiving, with seminars addressing topics such as burnout, talking to kids about issues like racism and mental health and caring for loved ones who are ill. Additionally, they connect and educate associates on Capital One's benefits for family planning and parental leave.
Srinath, a senior manager of software engineering, started attending &family to improve communication with his 8-year-old twins.
"&family captures so much of what happens in my life as a parent and caregiver," Srinath said. "With &family's unconditional support, I can confidently tell myself, 'I can do this. I can be a great parent and have a great career.'"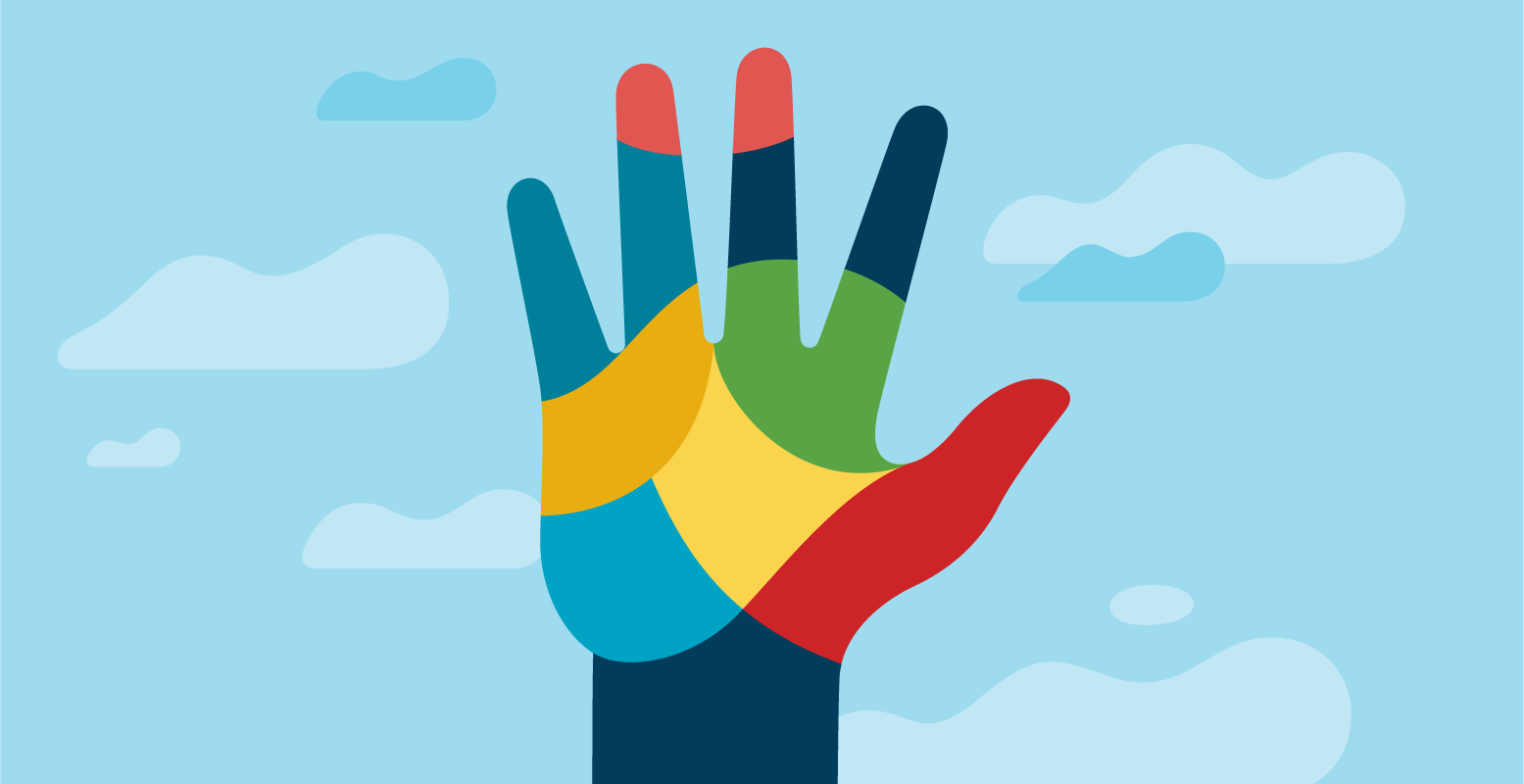 CapAbilities
CapAbilities is a community for associates with disabilities, caregivers of individuals with disabilities and allies. The group combats stereotypes, advocates for full inclusion of people with disabilities in the workplace and engages with local communities and nonprofits to advance shared initiatives and goals.
CapAbilities members have pioneered change across Capital One. They've made Zoom calls more accessible with closed captioning and provided resources, including conversations on schooling, jobs and home assistance for neurodivergent associates and their families. One of CapAbilities' initiatives–Gray Matter, a mental health support group–creates a safe space where associates are free to share their struggles and mental health journeys.
"I don't know of anyone else who works at a company where you have thousands of people who are so open about their mental health," said Jordan, a product manager for Retail Bank. "There's an openness and vulnerability at Capital One that builds my sense of belonging."
Find out more about CapAbilities.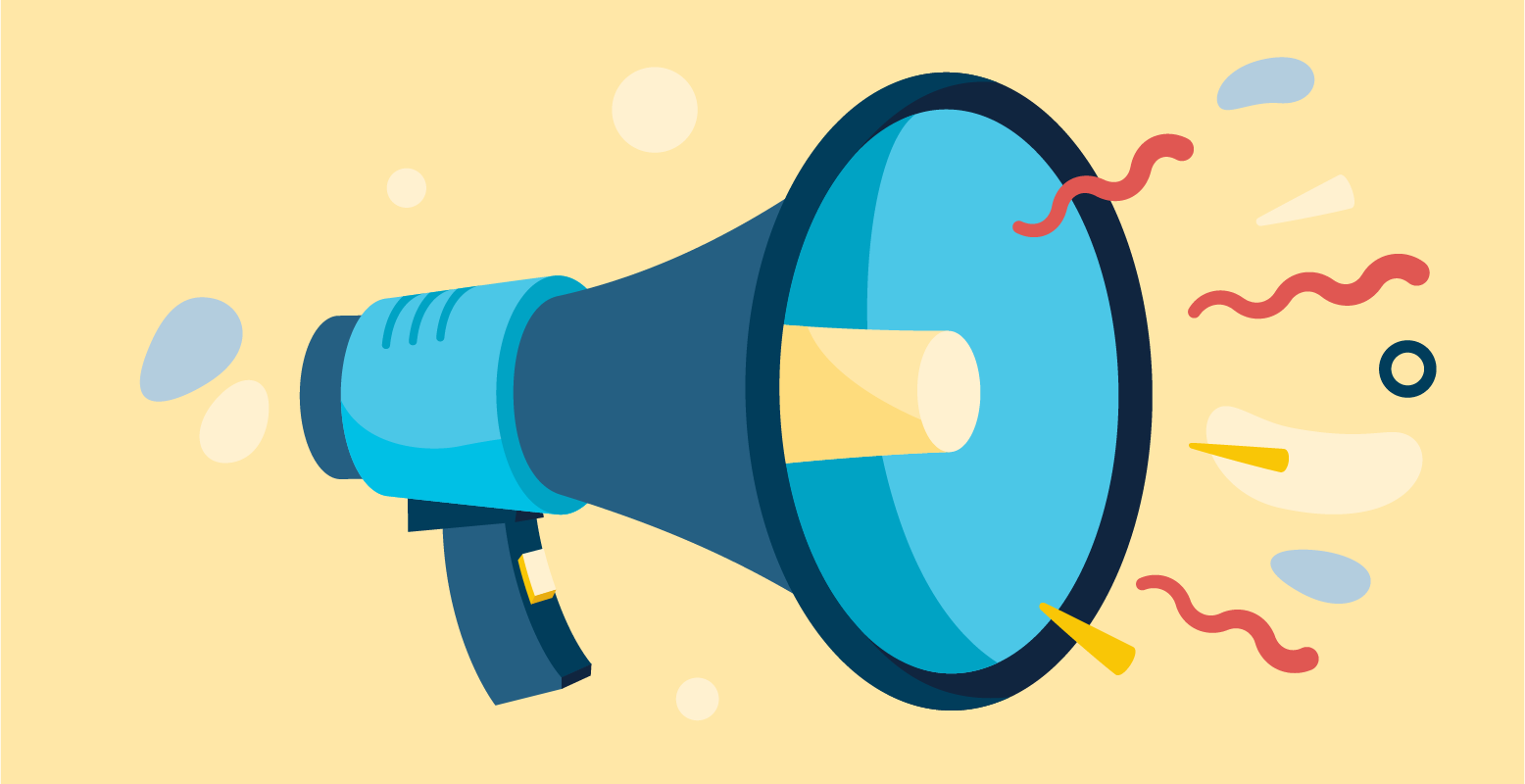 empowher
empowher, our women's Business Resource Group, is dedicated to creating a space where associates can find and provide support, while working together to continue the advancement of women within and outside of the company. empowher is the largest BRG at Capital One, with more than 22,000 members. They offer many volunteer, networking and career development programs to engage and inspire women at Capital One.
For Ashley, empowher has been the key to leveling up her career. It's provided her with mentors across Capital One who have helped her achieve professional milestones and uplift her community. She embraced her passion for women-owned small businesses, culminating in a roundtable discussion hosted by empowher.
"empowher gave me an opportunity to put these women I love and support, and who I've watched grow their businesses, up on a platform," Ashley said. "I got to share them with a really big company and watched associates visit their stores. It was instant gratification, and it fills my cup."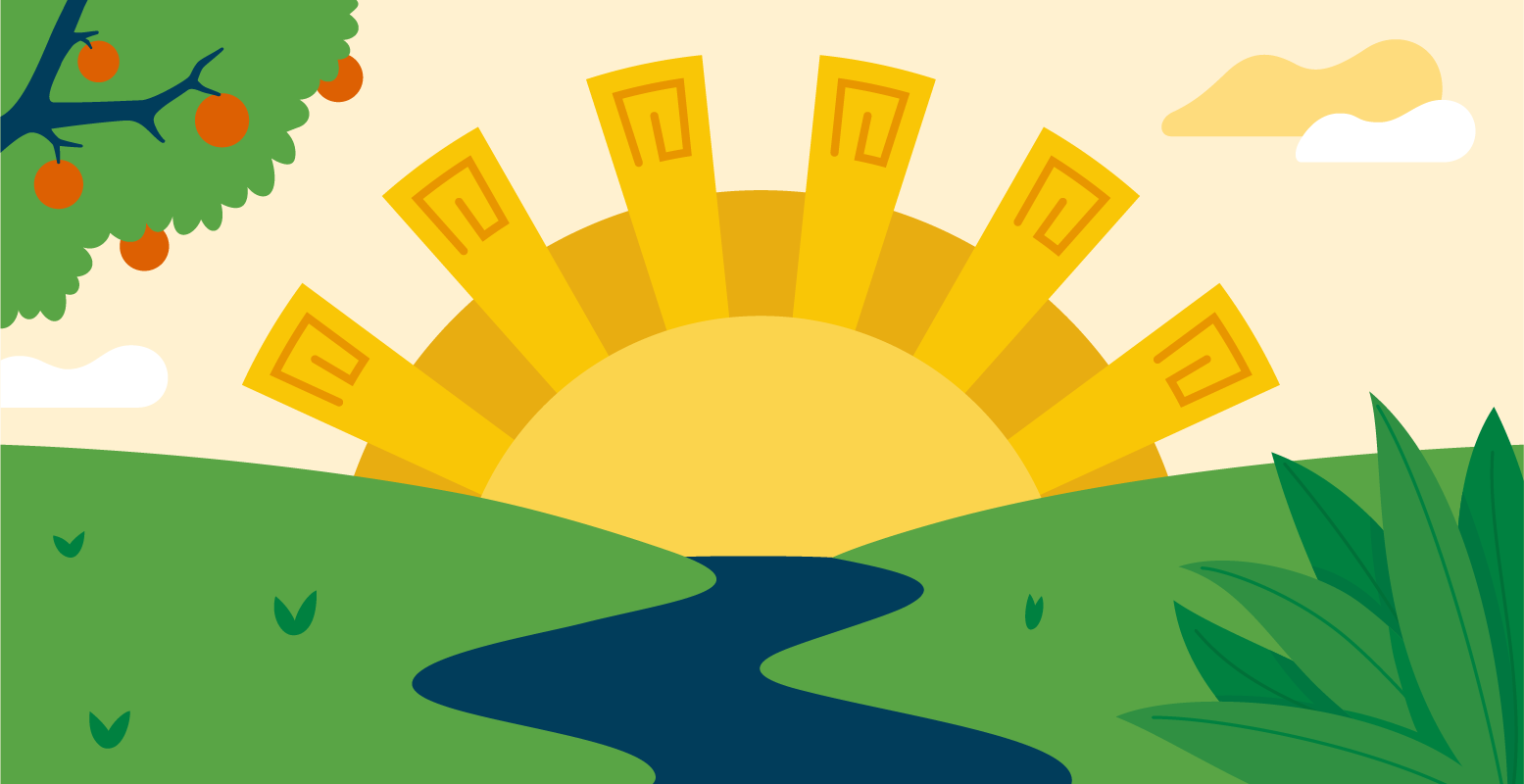 HOLA
HOLA empowers Hispanic associates and allies at Capital One to thrive in and outside of work. The BRG supports associates in achieving their full career potential through leadership development opportunities, executive speakers, networking events, one-on-one mentoring and coaching. HOLA also sponsors the Hispanic Leadership Development Program and the Hispanic Leaders Coaching Program. These six-month programs help build the next generation of Hispanic leaders in banking.
As well as professional development, HOLA celebrates Hispanic culture year-round through book clubs, informal coffeehouse events, speaker series and virtual cooking classes. HOLA members and allies also give back by donating Thanksgiving meals to local youth centers and volunteering to mentor young people to encourage career readiness.
"When I am with my HOLA colleagues, there is always a part of me that returns to my roots," said Dan, managing vice president of Business Analysis. "That sense of a common "language", common stories and some connection to Hispanic culture, brings a wave of memories of how I grew up—and ultimately a sense of belonging at Capital One."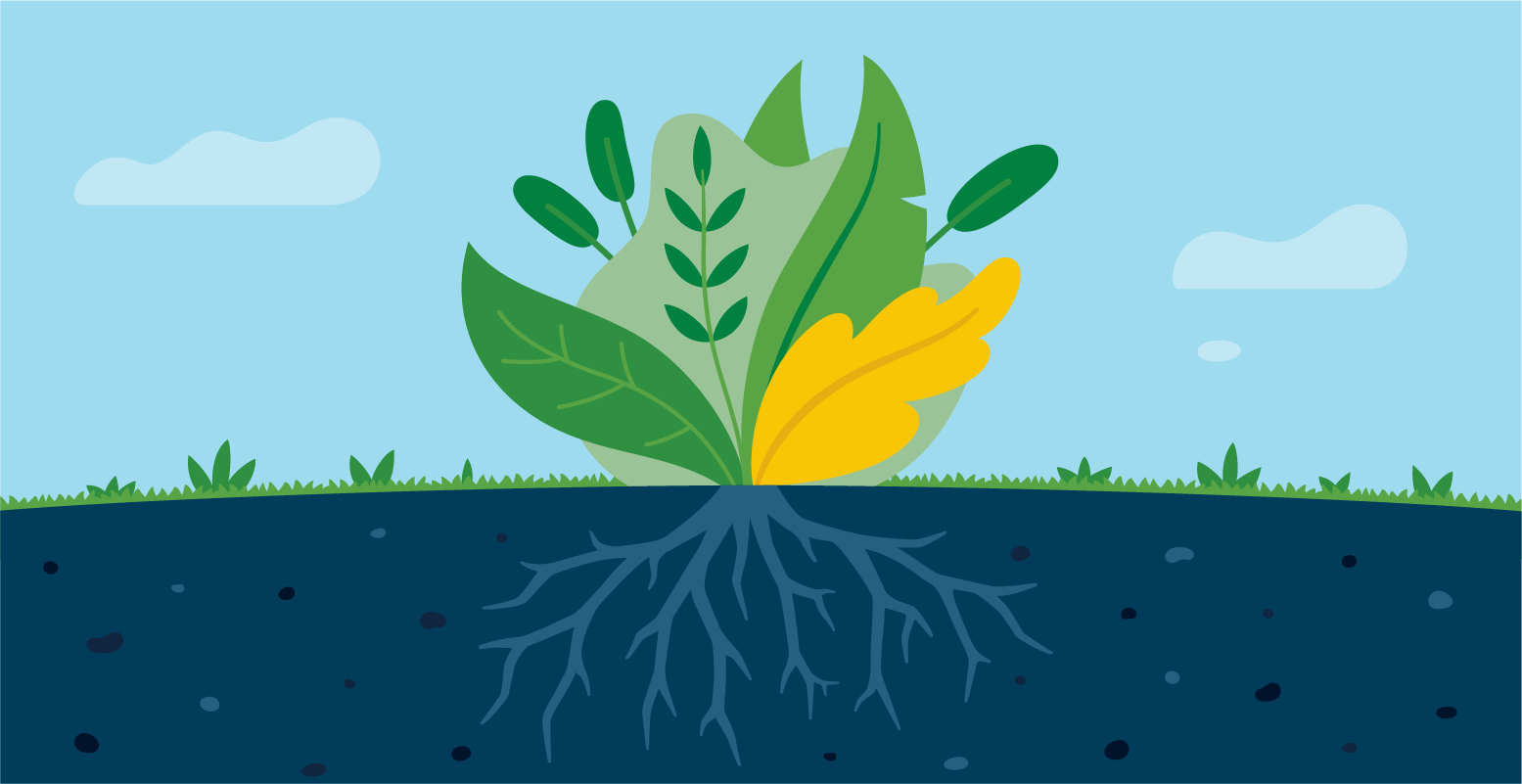 Origins
Dedicated to engaging and empowering Asian and Pacific Islander associates and allies, Origins creates community through engaging cultural celebrations and volunteer events. Since the Asian and Pacific Islander community is so diverse, Origins sponsors subgroups, such as MENA, which represents Middle Eastern and North African associates. These subgroups help associates connect with their specific cultural heritage, while maintaining a connection to the broader community.
Origins also builds the next generation of leaders by sponsoring several career development initiatives. One program, the Leadership Essentials for Accelerated Progress (LEAP), has helped many Origins associates advance their careers. LEAP supports associates in their career advancement by deepening their leadership skills through training, coaching and targeted development.
"The program helped me learn communication skills and improved my confidence and motivation in speaking with others from different cultures and backgrounds," said Ge, a principal quantitative analyst. "I'm now much more proactive in expressing myself both in my personal life and at work."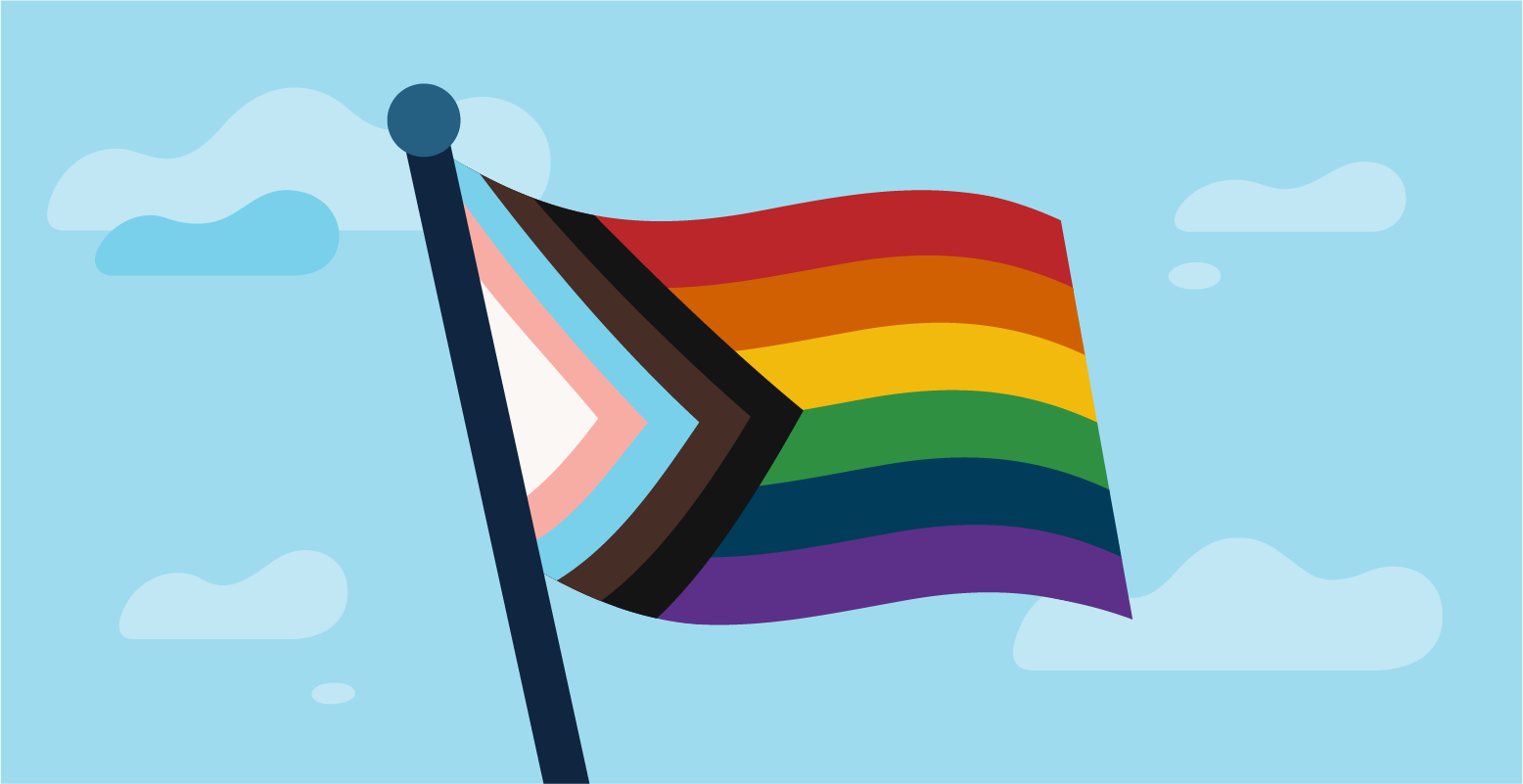 Out Front
Out Front supports LGBTQ+ associates and allies with programming and events that empower associates to share their stories, educate and raise awareness of queer history and current events. Members of Out Front lend their leadership and vision to Capital One, while equipping allies with fresh perspective and empathy.
Ralph, a software engineer, participated in an Out Front-sponsored event for Rutgers University students, where he shared his experience working as an openly gay software engineer.
"Just four years ago, I was in their shoes," Ralph said. "It was really inspiring to share my experience and reassure them that there was a place for LGBTQ+ people in the professional world after graduation."
Find out more about Out Front.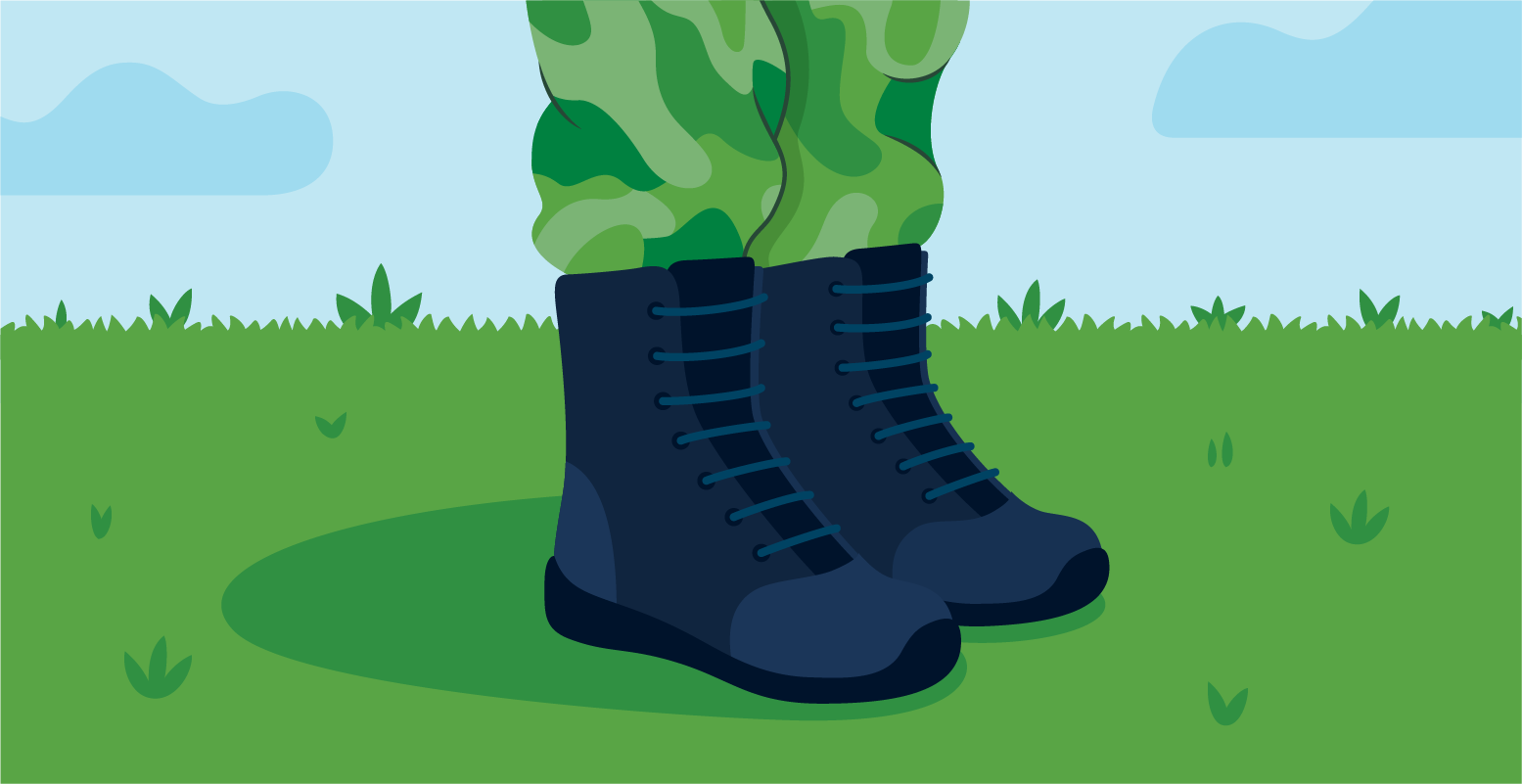 Salute
Salute represents the needs of active military, veterans, military spouses and families. They help Capital One recruit members of the military community and assist them with making a successful transition to the enterprise. Volunteer projects include mock interviews and resume reviews for disabled veterans and preparing care packages for active duty service members. Additionally, Salute members can attend networking and professional development events specifically for military spouses and veterans.
Cordero, a manager of HR operations and veteran of the U.S. Marines, finds Salute's networking events invaluable for expanding his professional network.
"I've had the opportunity to meet with people in tech, people in legal, people in supplier management," he said. "Salute presents opportunities to talk to people that you normally wouldn't cross paths with on a day-to-day basis."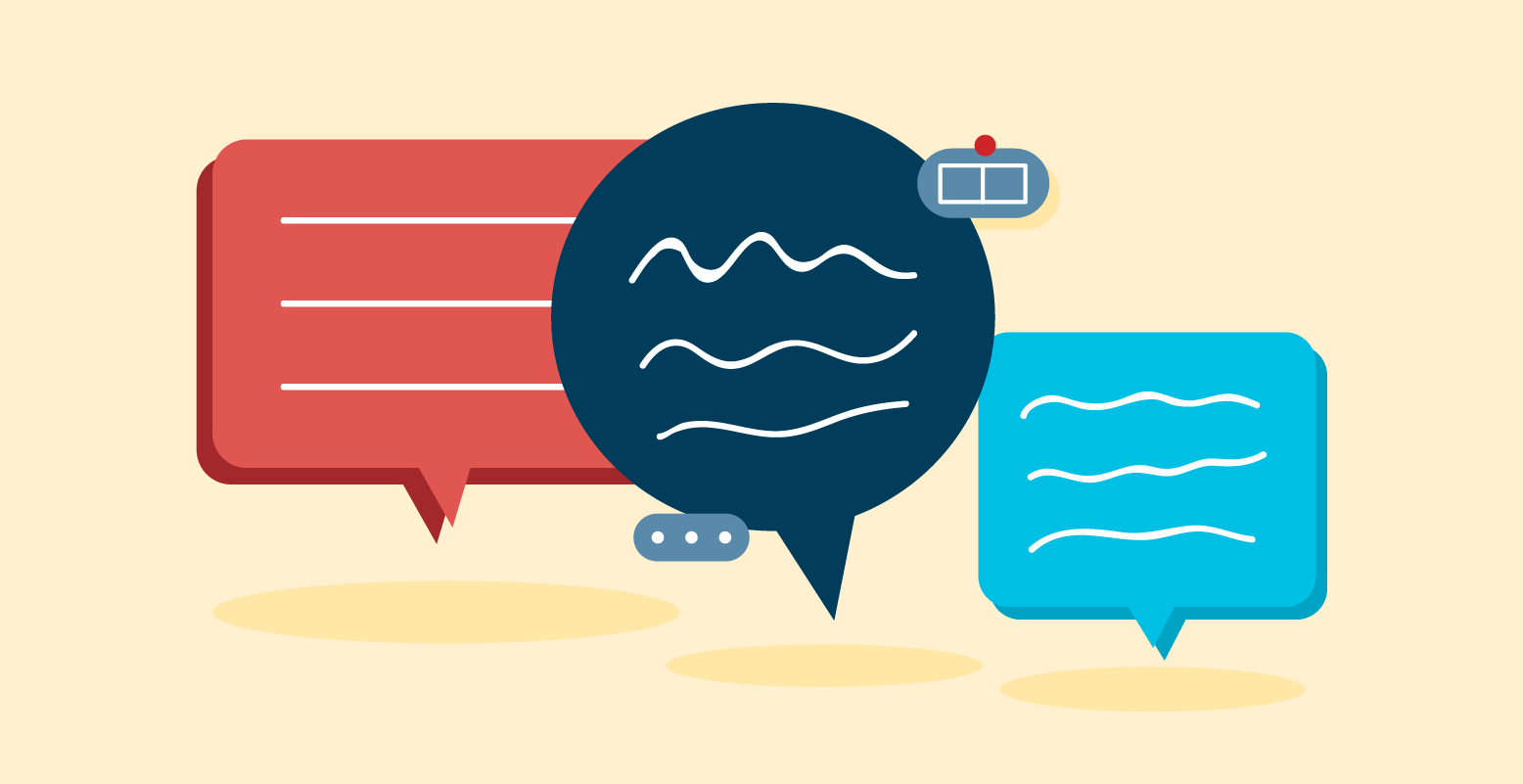 VOICES
VOICES is focused on creating an inclusive environment at Capital One where Black associates can drive change, break barriers and make a positive change. The BRG celebrates Black associates and allies by hosting movie screenings, coffeehouse chats and virtual block parties. They advance careers through programs such as Magellan. The Magellan program is a nine-month offering that provides associates with the tools to manage and enhance their career, while focusing on leadership development, strategic thinking and influencing skills.
Kym, a Magellan alumna and senior project manager, credits Magellan and VOICES with giving her the confidence to achieve her career goals and be promoted within Capital One.
"Magellan and VOICES gave me a safe place to practice and demonstrate leadership skills and gave me some great talking points for interviews and networking conversations," Kym said.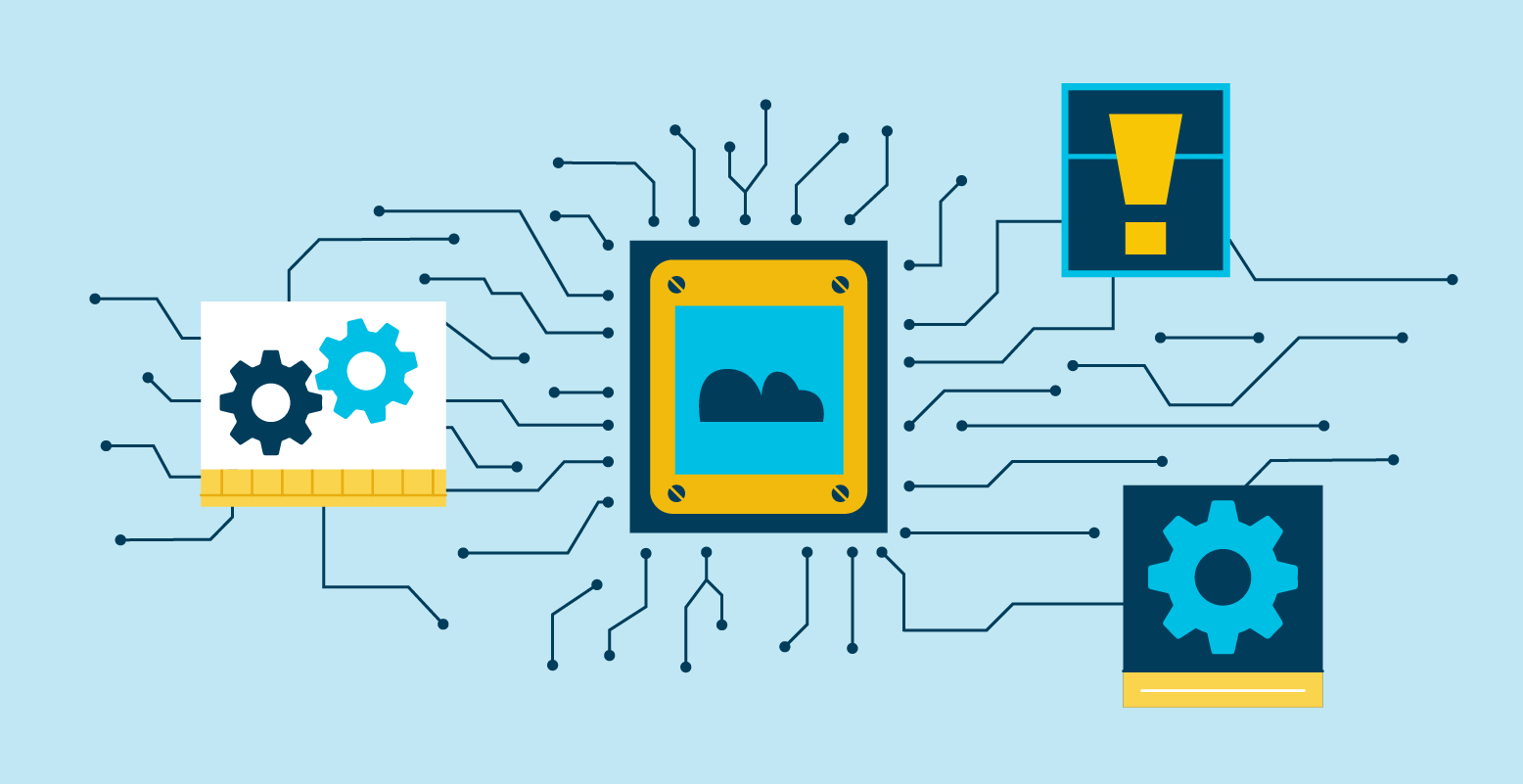 Diversity in Tech
Capital One's tech-specific BRGs, Women in Tech, Blacks in Tech, Hispanics in Tech and Equality Allies, support the innovative work of our Technology, Experience Design and Enterprise Products & Platforms teams. Each of these BRGs help to address the unique challenges of representing, retaining and elevating diversity within tech. By joining a Tech BRG, associates are invited to participate in career development opportunities, such as mentorship programs, leadership workshops, and informational seminars. Hosting hackathons and getting involved in pro bono work gives members the opportunity to sharpen their skills and give back.
Copyright © 2023 Opinions are those of the individual author. Statements are deemed accurate at the time of posting. Unless otherwise noted, Capital One is not affiliated with, or endorsed by, any company mentioned. All trademarks and intellectual property used or displayed are the property of their respective owners.