Change banking for good
Our mission guides how we run our businesses, how we serve our customers and how we treat each other and the communities we serve. Each year, we're recognized as a top employer. For our associates, it's not just about the awards or recognition, it's about our shared experiences that continue to drive us forward. That's Life at Capital One.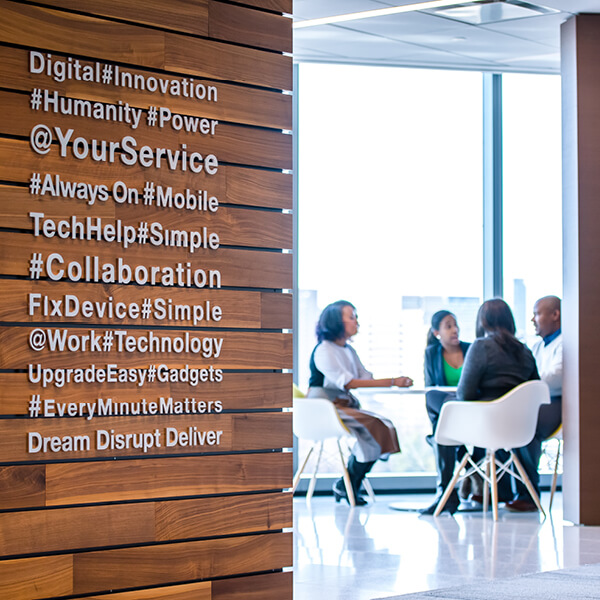 BEST PLACES TO WORK AWARDS More than just a bank

Our culture is rooted in putting people first. Bringing together the world's best talent with an array of backgrounds and perspectives allows us to better innovate for our customers and the communities around us. We're always striving for excellence, putting passion to work and encouraging everyone around us to do the same.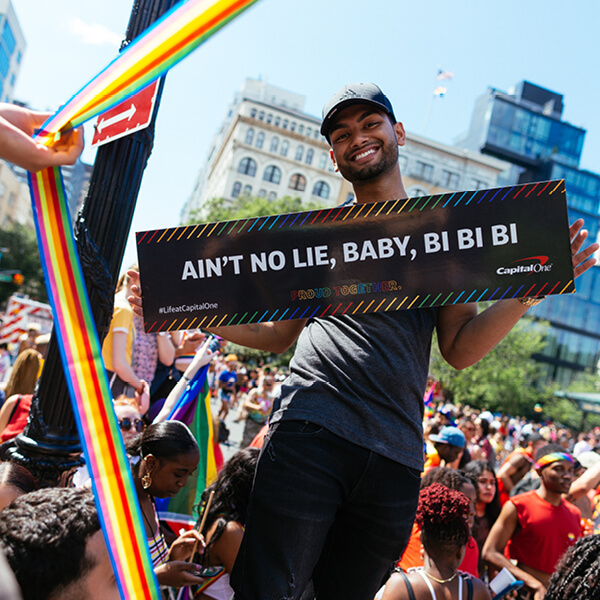 Diversity, Inclusion & Belonging Awards Forward, together

We're creating a workplace where people from diverse backgrounds are included and encouraged to share their ideas. Advocating for an inclusive society that works for everyone— and that starts inside our own walls. Our differences are what make us stronger, more innovative, nimble and resilient. We know that diverse teams make better decisions and that diverse leadership is essential to collaboration.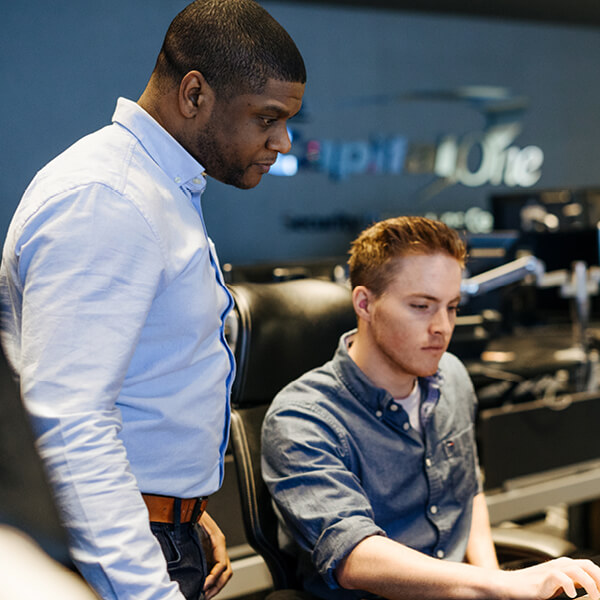 Technology Awards Technically we're a bank

For us, innovation means incorporating rich digital banking experiences delivered through human-centered design. We hold the same innovative mindset embraced by startups but with a wealth of resources, ensuring that our products and services serve our customers well.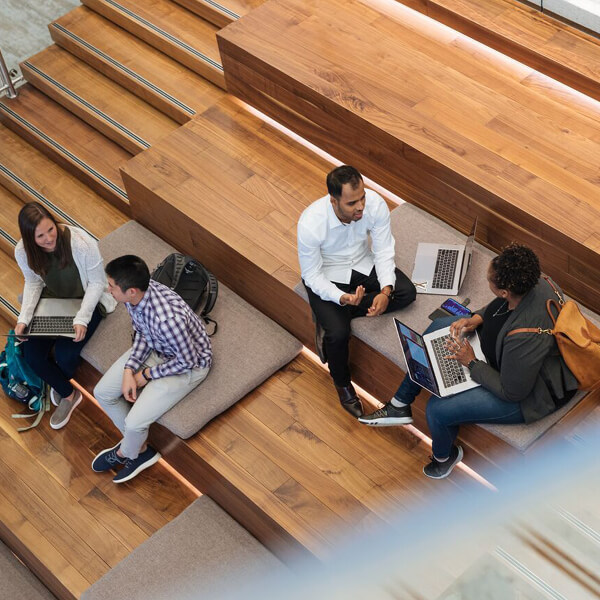 Culture Awards A culture of belonging

Culture is inherent–it's not manufactured, but fostered by the voices involved. At Capital One, we take finding new coworkers pretty seriously. We don't just want you to work here–we want you to belong. That means feeling seen, heard, valued and free to be your authentic self.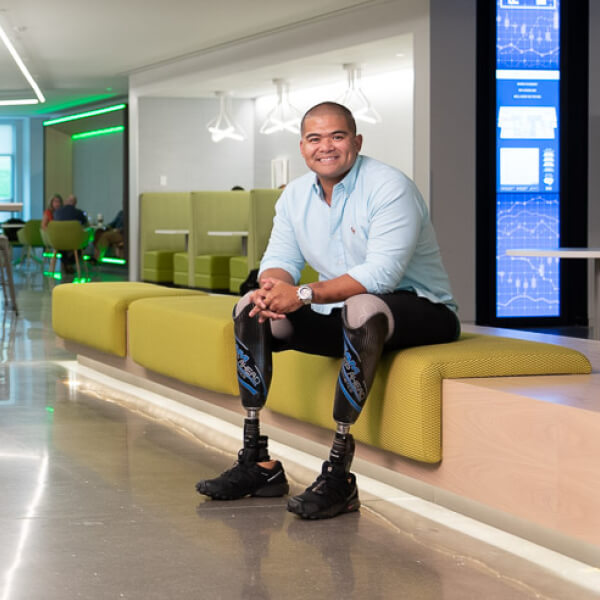 Military Awards Many members, one mission

We deeply respect our military community and know they bring a unique set of skills and qualities. Excellence is one of our core values so we're proud to be recognized as both a Military Friendly® Employer and a Military Spouse Friendly® Employer for exceeding the standard.