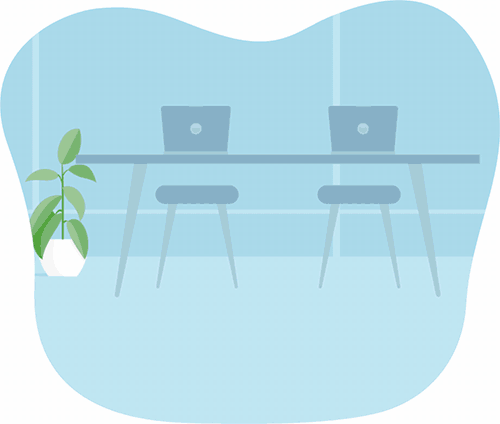 Take the first step toward your future
Our 10-week Internship Programs prepare you for what comes next in your career. As an intern, you're paid to dig into challenging projects and do real work that can have a real impact on our business. And the best part? You'll be supported by a collaborative team and mentors so you can ask questions and grow along the way. Explore our programs and see which opportunity is right for you.
Obtaining a bachelors degree by August 2025?
Here's what you can expect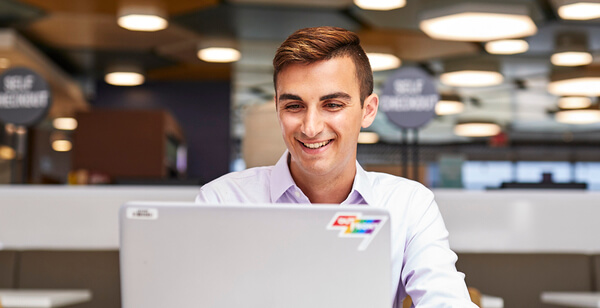 Launch your career
It starts with what you bring to the table. There's no better way to prepare for a career than our internship programs.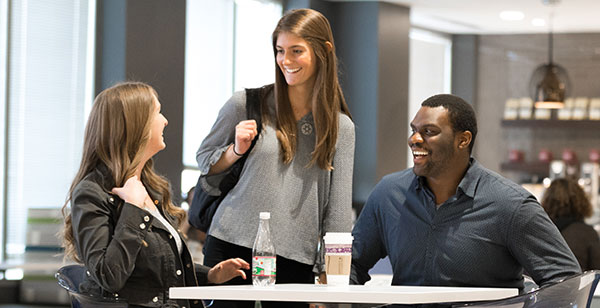 Get paid
Our interns do real work with real impact, and that means a real paycheck. We get our own coffee. If you're getting coffee around here, it will be your own.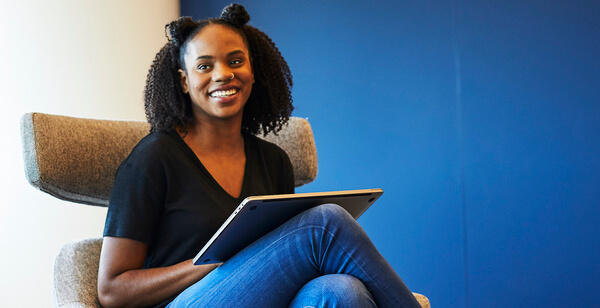 Personal investment
Hands-on learning, mentorship and collaboration, and the support of your entire team. You're encouraged to develop both yourself and your career.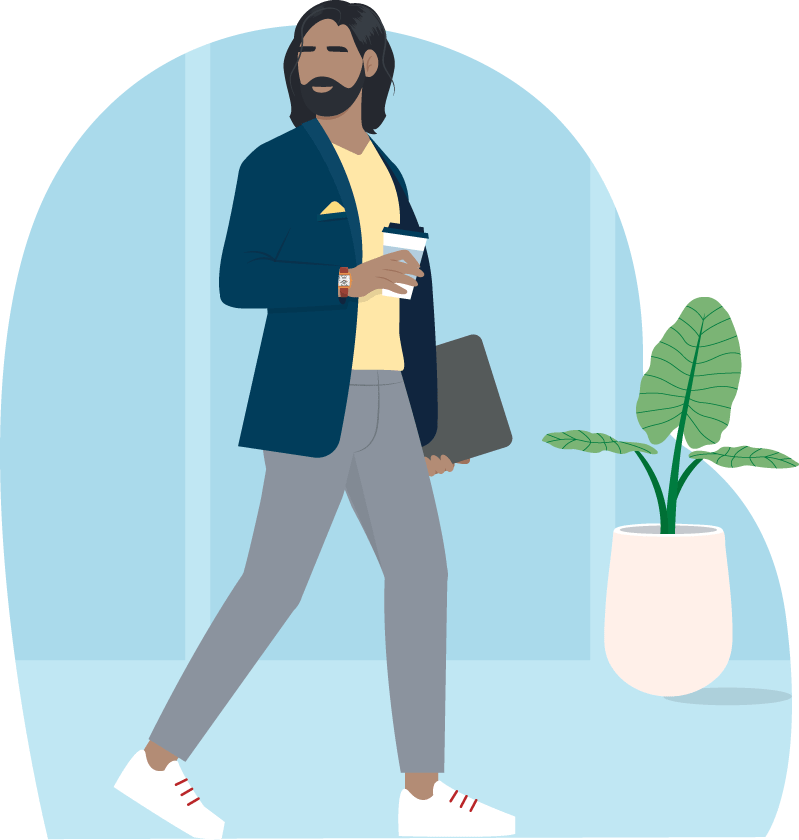 The future is yours; how will you shape it?
Get support, have fun, make an impact
A culture of belonging
Together, we're on a journey to create a more equitable future for all. Business Resource Groups (BRGs) play a central role in moving us toward a culture of inclusion and belonging at work.
Complete benefits
Our unique benefits and enrollment programs are designed to help you live your best life at and outside of work.
Balance makes work better
We're all about finding our stride and collaborating in a meaningful way. Together, we're changing banking for good, for all.