Technology at Capital One
We're a tech forward company innovating in the financial space. Nimble enough to test breakthrough ideas and established enough to bring them to life. We believe that technology and data analytics can revolutionize the industry, and we're not afraid to try new things to create better experiences for our customers. Our tech teams impact both our customers and the tech community as a whole by providing the capabilities, tools and infrastructure that power our products, while also contributing to open source software.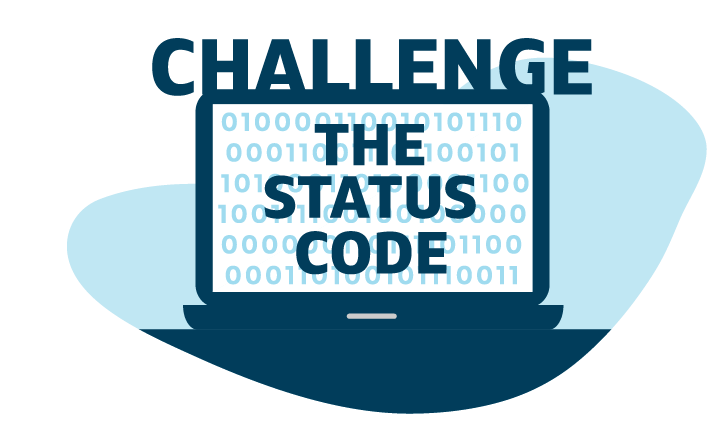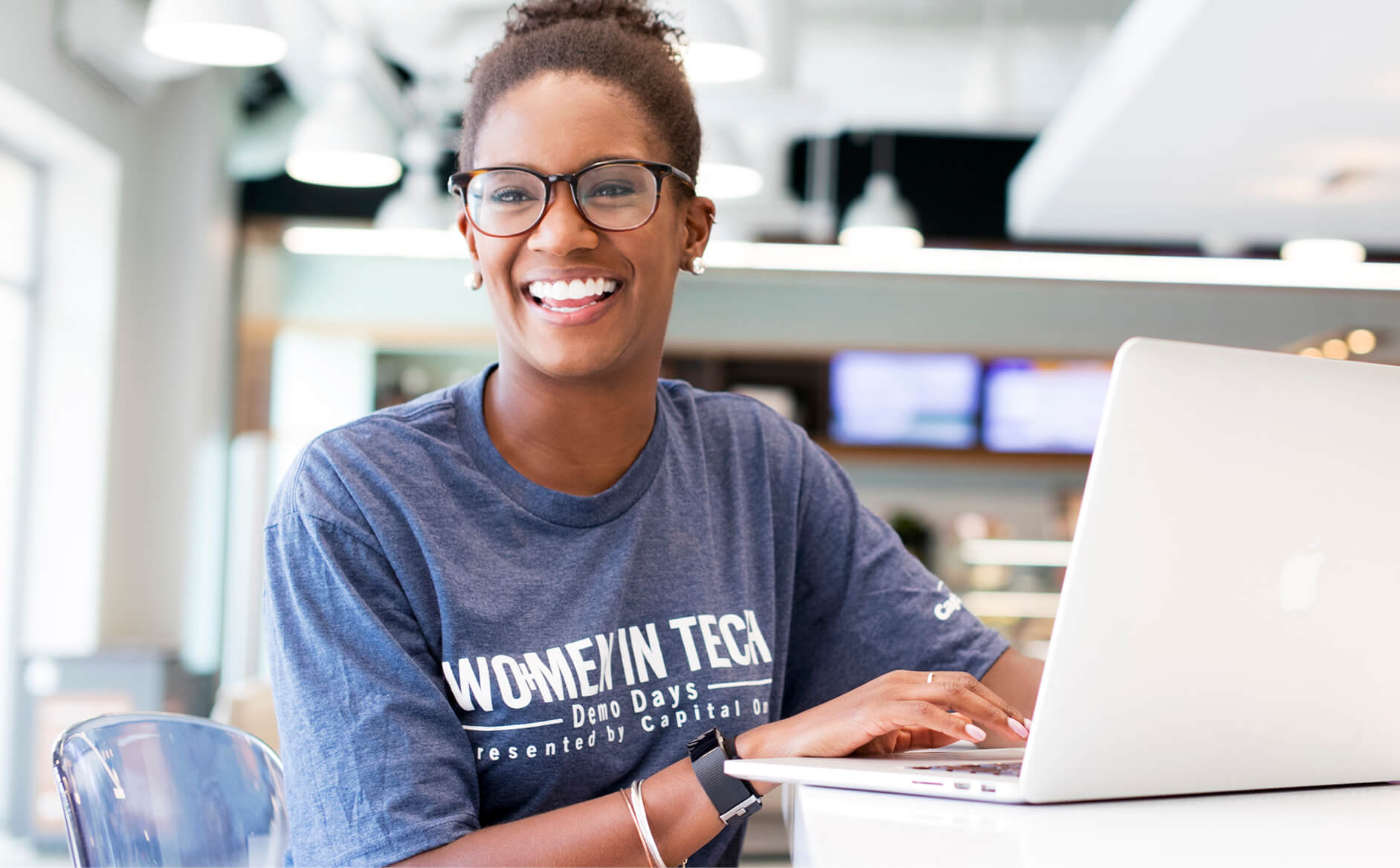 Always Innovating
By going all-in on the cloud and building on AWS, we've been able to transform our data ecosystem to deliver results easier and faster for teams and customers. With the use of modern architectural standards like RESTful APIs, micro-services and building on open-source foundations, we're delivering best-in-class innovation to improve company operations like call centers, fraud, security and digital customer personalization.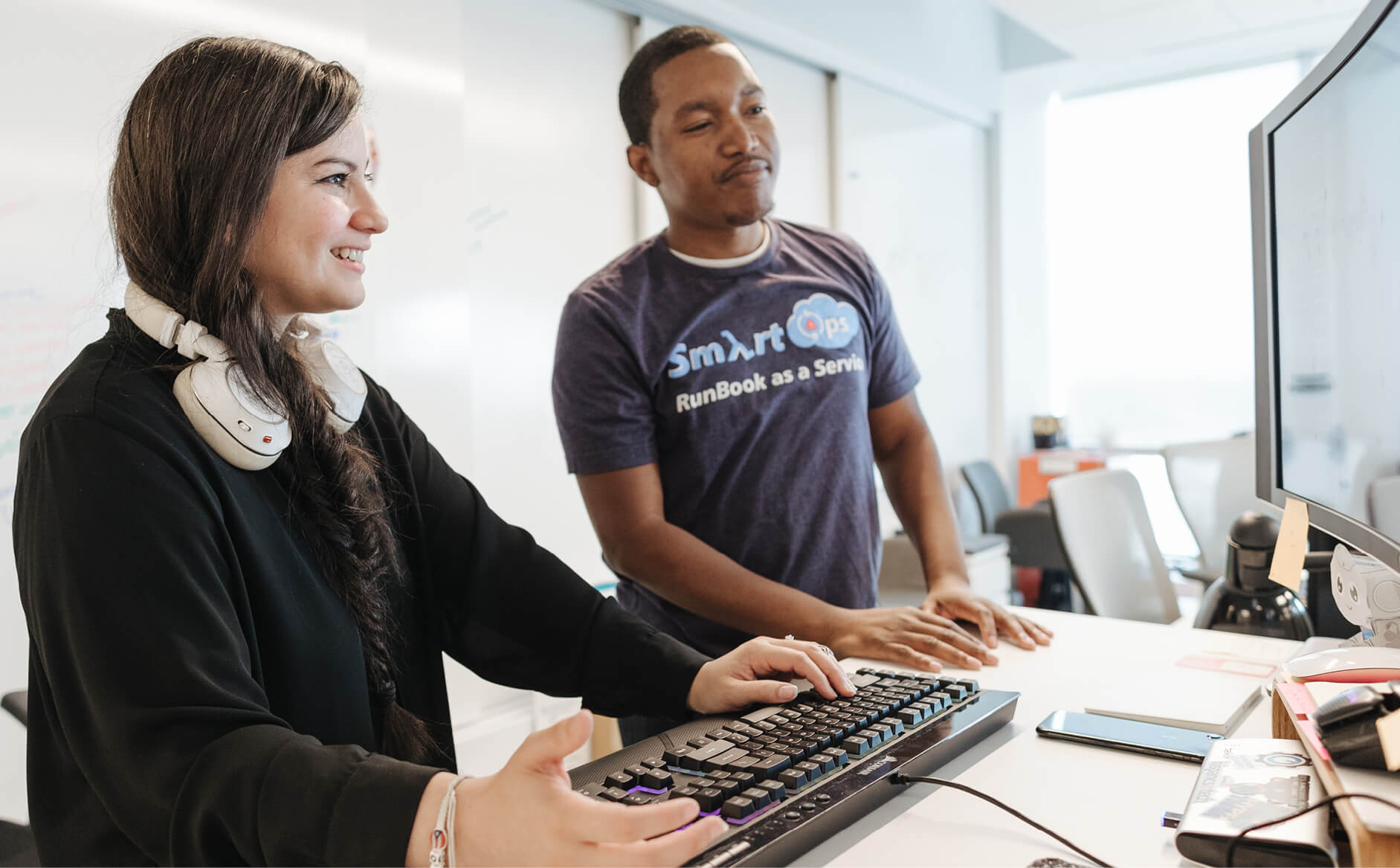 True Customer Impact
Our artificial intelligence (AI) and machine learning (ML) capabilities are at the forefront of what's possible in banking today. Many of our AI and ML technologies are firsts in the industry like Eno, CreditWise and Auto Navigator. Our award winning apps and products offer some of the best real-time, personalized customer experiences, and that's the real win.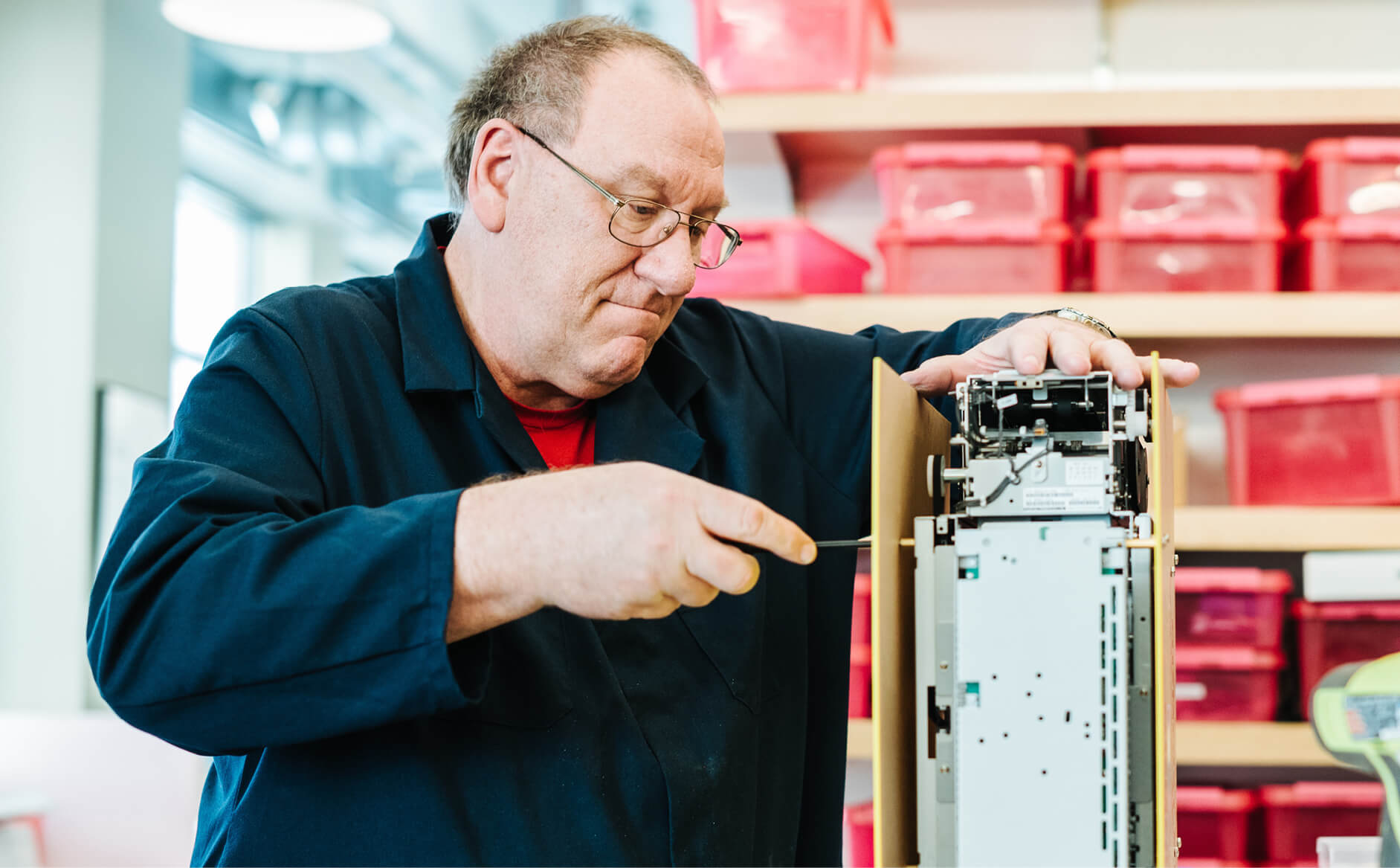 Investing In Your Future
From day one, we've been committed to building a culture of continuous learning and development. Our Capital One Tech College and Tech Leadership Development Program are just two of many opportunities that we offer associates to help them grow technical and professional skills and establish long lasting impact.