We're committed to moving forward, together
We believe that filling the room with unique perspectives and experiences is valuable for everyone.
Diversity
We aim to attract, develop and elevate talent from all backgrounds on our journey to full representation.
Inclusion
Not just a seat at the table, but a voice in the conversation. Inclusion here means opportunity for growth, development and advancement.
Belonging
For us, a culture of belonging means creating a place where every person feels seen, heard, valued and free to be their authentic selves.
Our values in action
The Impact Initiative
We're putting our money and our time where they matter by advocating for an inclusive society, building thriving communities and creating financial tools that enrich lives.
Our core principles
We're focused on diversity
We're creating a workplace where people from diverse backgrounds are included and encouraged to share their ideas. Where our systems and programs promote fairness and equality, and where no matter who you are, you feel like you belong.
A culture of belonging
We aim to cultivate a culture of inclusion, where associates feel seen and heard. See how our associates bring their authentic selves to work.

We're united as one
Together, we're on a journey to create a more equitable future for all. Business Resource Groups (BRGs) help associates establish deeper community connections at work, facilitate networking opportunities, growth and development—all to cultivate a deeper level of belonging.

2023
Bronze Military Friendly Employer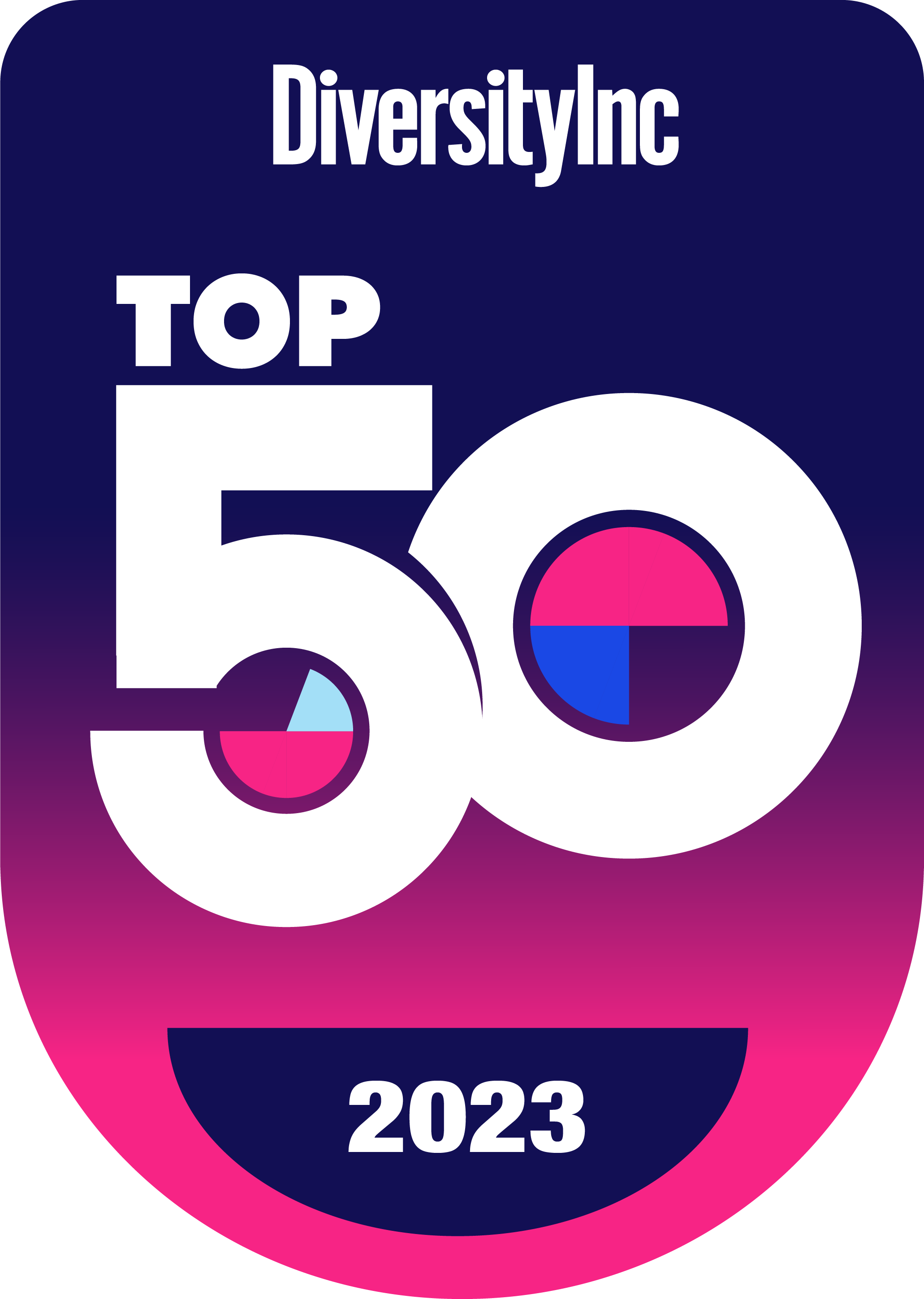 2023
DiversityInc Top 50 Companies for Diversity

2022
Best Places to Work for LGBT+ Equality

2023
Careers & the disABLED Readers' Choice Top 50 Employer

2023
Bloomberg Gender-Equality Index