Boston, Massachusetts
One of the oldest cities in the United States is now home to our hub for innovation and collaboration. Located steps away from the Kendall/MIT T stop, our Boston office has everything you'll need to thrive as we move into the future of hybrid work.
The 78,000-square-foot office, which spreads across three floors, has ample workspace with 18 meeting and conference rooms, large areas for collaboration and secluded spots, like the library, for focused work. Zoom-ready rooms make it easy to meet and collaborate with coworkers no matter where they're working.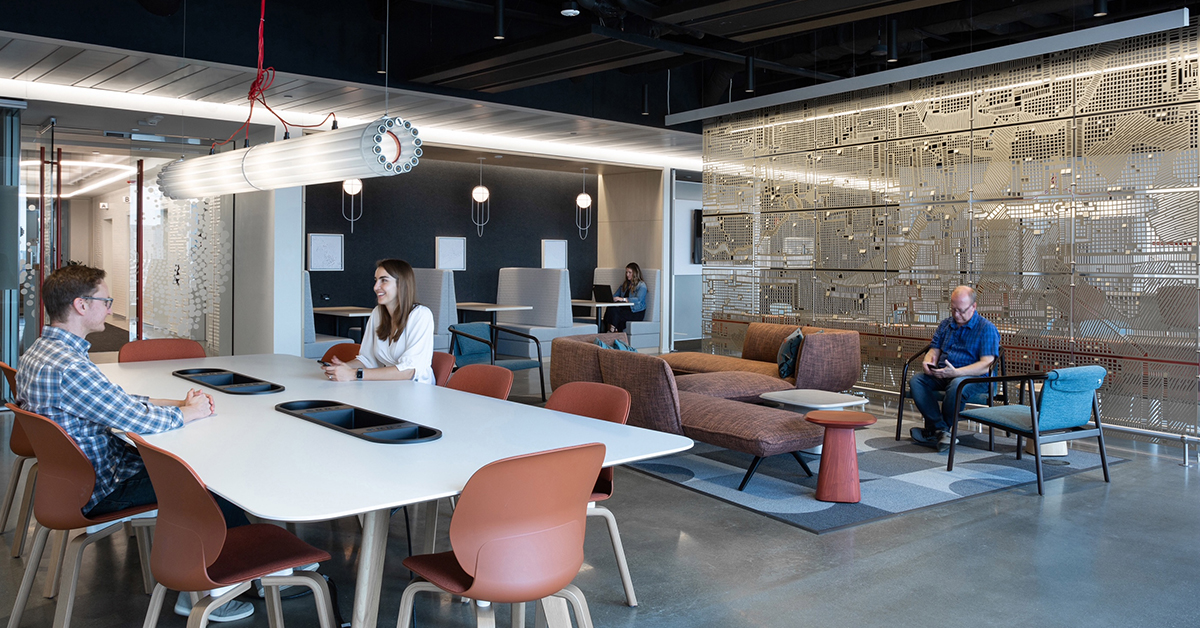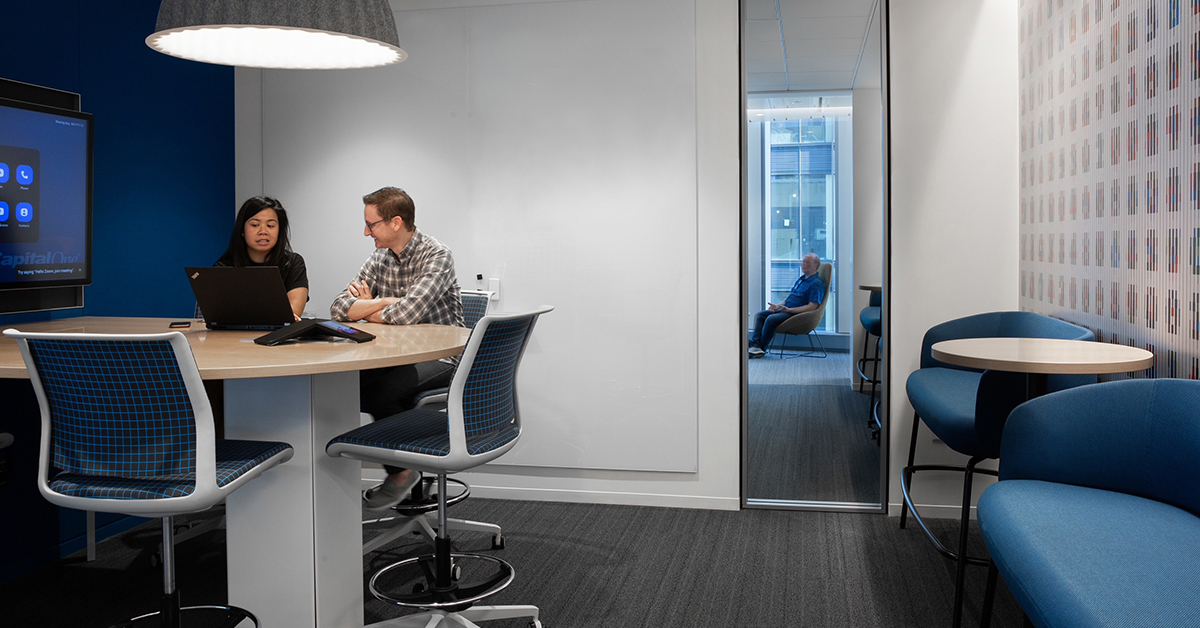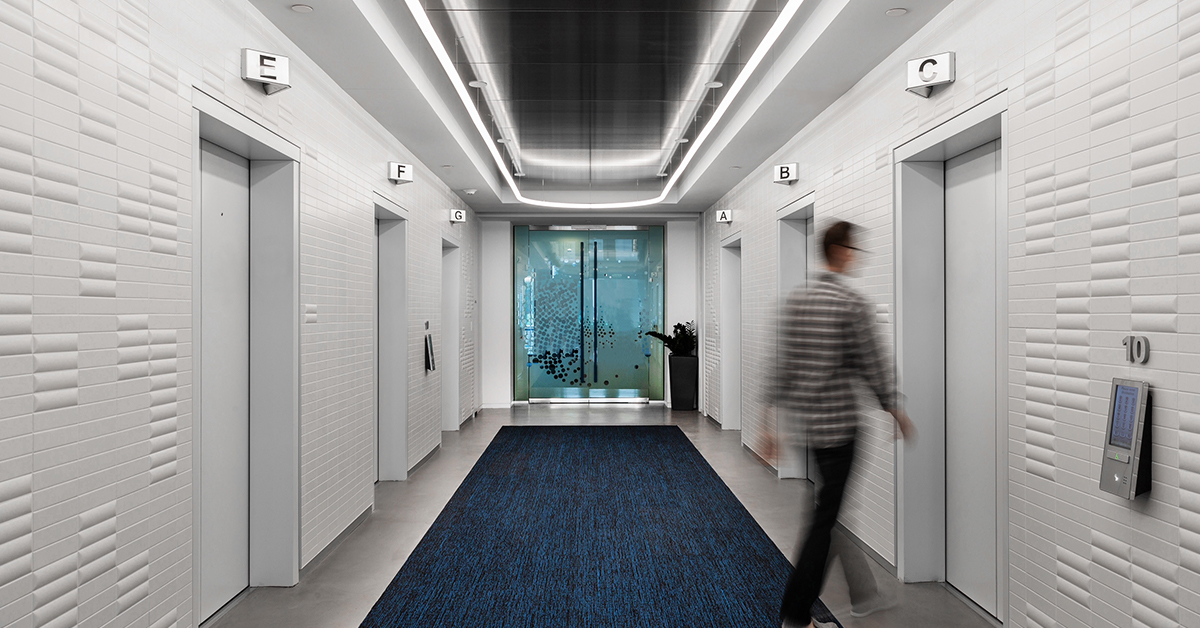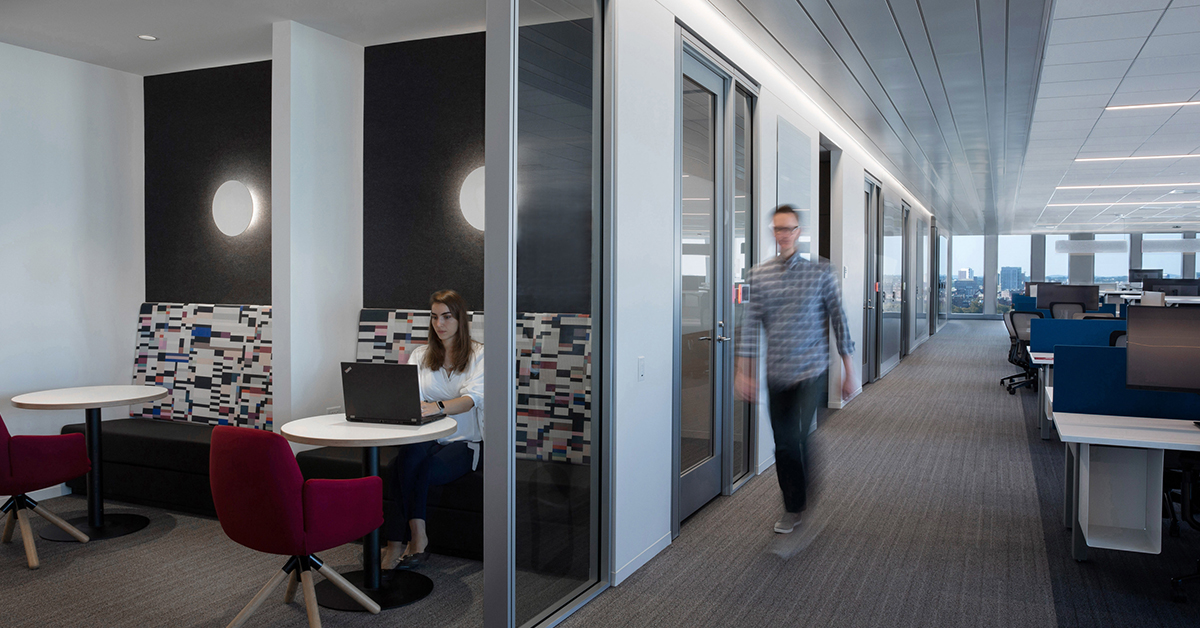 Enjoy sweeping views of the Boston skyline, Charles River and MIT from the large windows that flood the space with natural light. Head to the shared rooftop for fresh air and amazing scenery while you meet with coworkers or catch up on email.
Recharge in the gaming area, mindfulness room or galleys on each floor that are stocked with snacks. Fit in a workout and get some brainstorming done in a treadmill meeting room. Bicycle storage and showers are also available for bike commuters.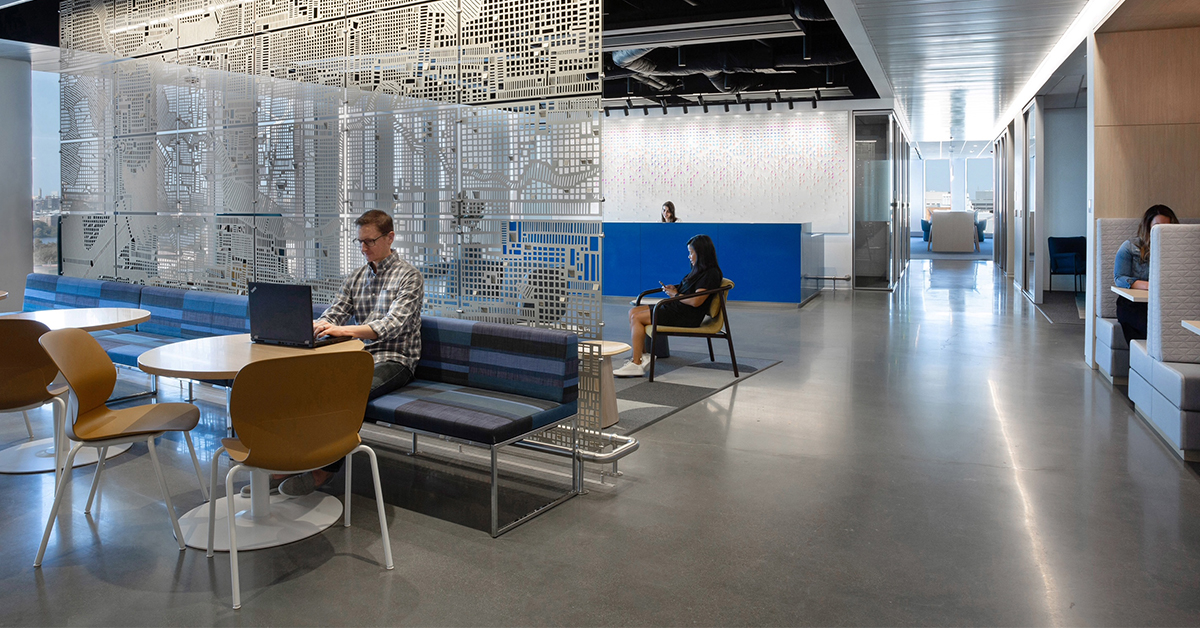 Like our other people centers, we designed the Boston office using a data-backed approach, maximizing use of the space and offering plenty of workspace options so you feel supported to do your best work.