Military Support at Capital One
We deeply value the service and sacrifice of our veterans, active military personnel and their families. Qualities like accountability, collaboration, leadership and dedication make you a crucial member of our team. And so we stay committed to hiring and helping prepare you for new jobs because we know the impact each person can have.
We recognize that commitments to training and active duty take precedence. And we actively support you by providing thoughtful benefits to associates and their families who continue to serve in the military.
On-Leave Job Security

We acknowledge and respect rights reserved under the Uniformed Services Employment and Reemployment Rights Act, and help to provide job protection to eligible individuals on leave for uniformed service.

Military Training & Active Duty Time Off

We pay eligible associates 100% for up to 8 weeks of leave for military training. There may also be eligibility for a pay differential between your military and Capital One salaries upon return to work after active duty.
Continuous Benefits

Medical, dental, vision, supplemental life coverage and flexible spending accounts continue while on leave for active duty. Capital One coverage will be secondary to military benefit coverage.

Military Spouse Support

We're proud to be part of MSEP, the Military Spouse Employment Partnership, a prestigious award for companies committed to hiring and supporting military spouses in the workforce.

We're Invested in Our Military Community
We pride ourselves on being a leading partner and a part of the Advisory Council with the U.S. Chamber of Commerce's nationwide initiative, Hiring Our Heroes. We've been a part of this initiative since 2011 to ensure that military veterans and their spouses find meaningful employment and a comforting transition to life at Capital One.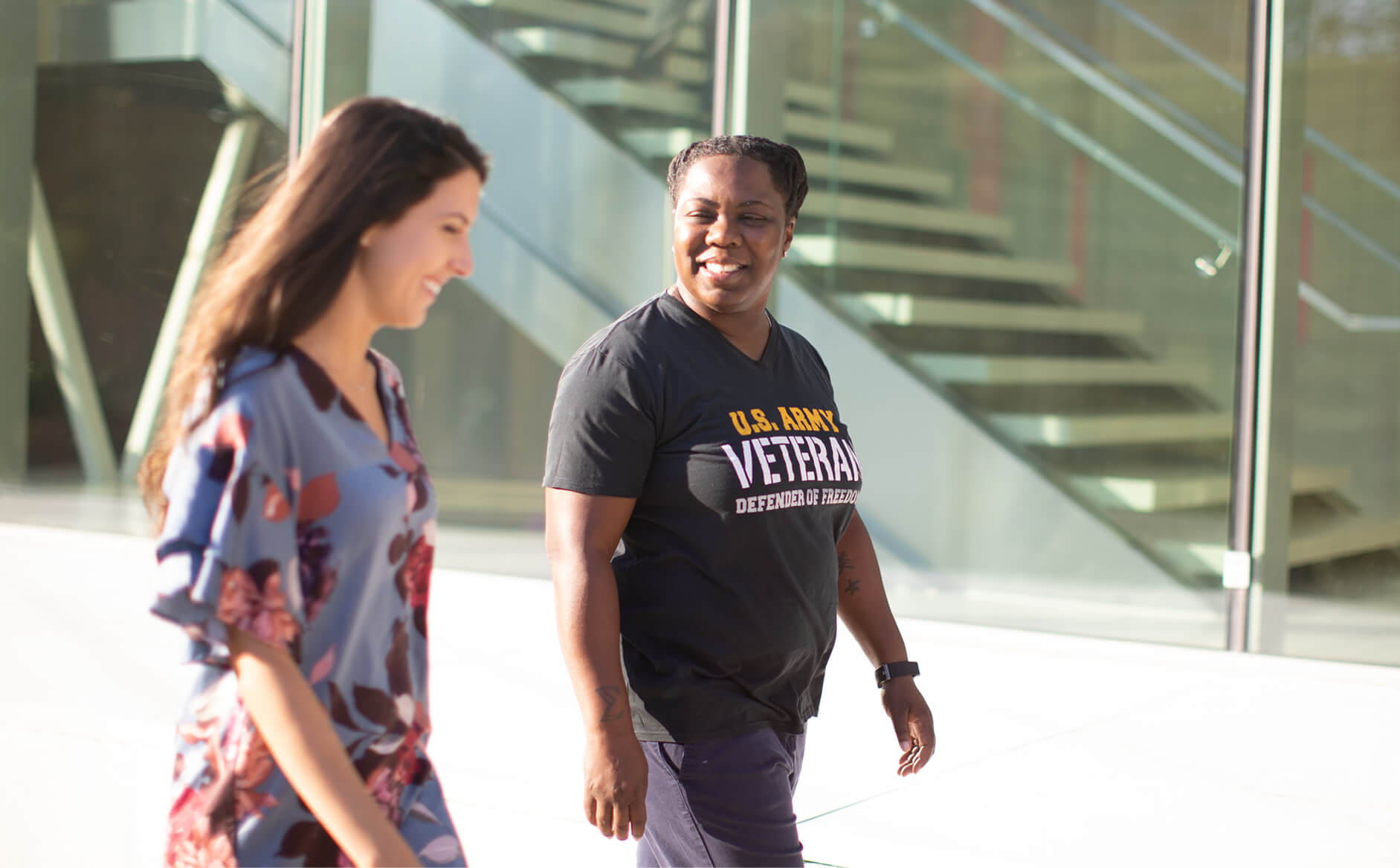 Corporate Fellowship Program
As a part of Hiring Our Heroes, the Corporate Fellowship Program places transitioning military members into open jobs for 11 weeks with the opportunity for full-time hire at the end. For military spouses, the program lasts 6 weeks with the opportunity for full-time hire at the end as well.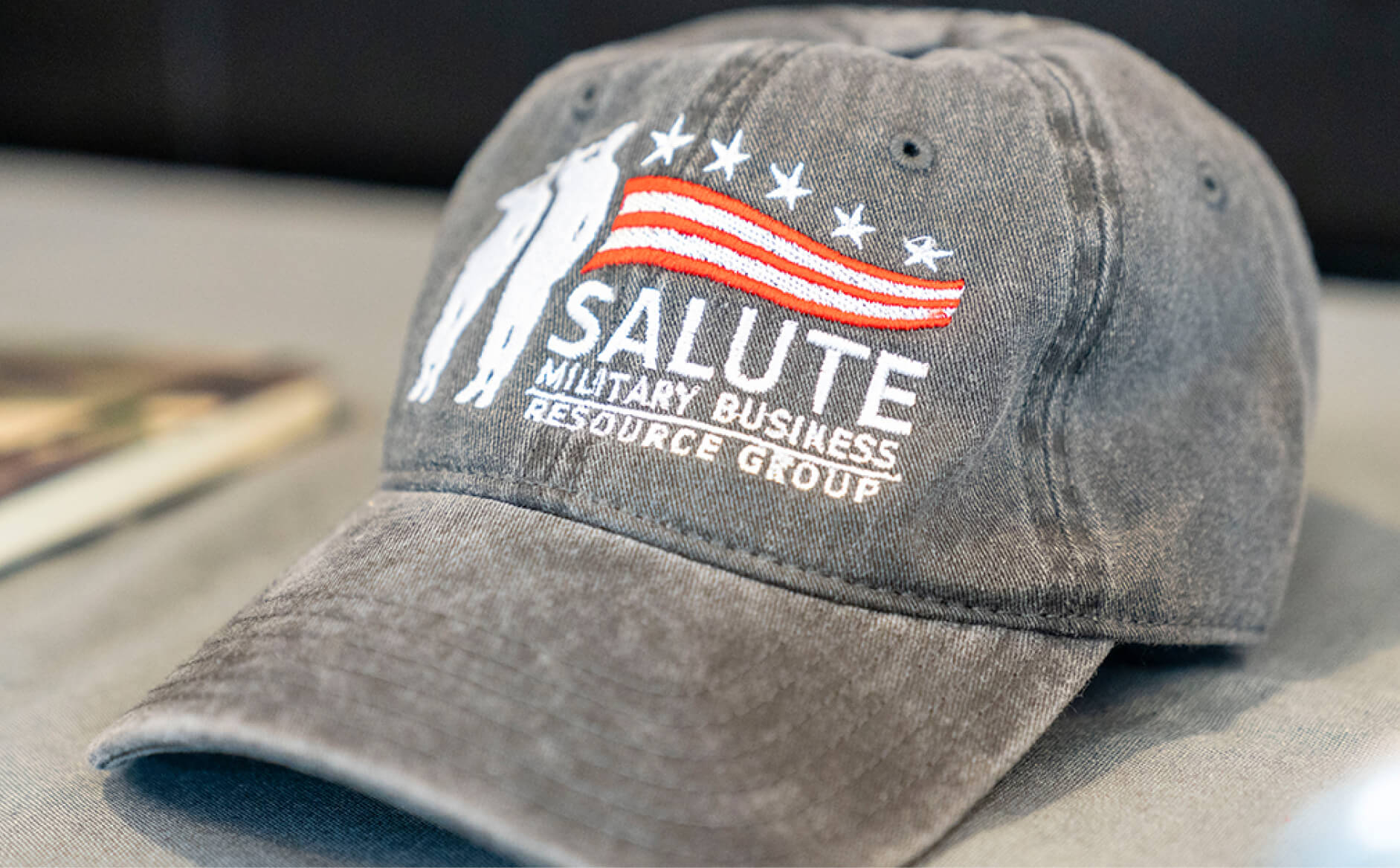 Serve the Reserve
An initiative run by Salute, our military business resource group, Serve the Reserve provides personal and professional support to associates and their families during times of military separation. The community offers help with care packages, video teleconferencing, social activities, navigating the military organization, job placement upon return and news and updates.


Salute
As one of our business resource groups, Salute joins together an intersectional group of military veterans, reservists, spouses, family members and allies for mutual support, associate recruiting, onboarding, career guidance and celebration. Members across 15+ local chapters donate hundreds of volunteer hours and participate in giving efforts for military community initiatives like the Honor Flight Network, Patriot Guard and Cell Phones for Soldiers.

Military New Hire Transition Program
With any transition, it's natural to have questions about benefits, culture, performance management and how to navigate life at Capital One. As a part of Salute, we've developed our Military New Hire Transition Program to answer questions and guide newly hired military personnel and families through their first 90 days, and beyond.

Hear From Our Heroes
Ready to start your journey at Capital One?
Search by Team

We're one big team divided by expertise–let's find where yours is.

Job Finder Quiz

Not sure where to start? Take the quiz! We'll ask a few simple questions and show you job matches based on your personal interest and experience.

Military Skills Translator Tool

Match the skills and specialties you earned serving in the military to open job descriptions.