Military at Capital One: How an inclusive culture helps veterans, military families and allies thrive
If you are a job-seeking veteran, you can face some tough challenges. How do the skills you gained in your experience in the military translate to a corporate job? What jobs, as a veteran, an active duty service member or a military spouse, are you qualified for? And finally, what resources and communities are available to help you thrive at work and continue in a spirit of service? The Salute Business Resource Groups (BRG) is a network that supports and engages the veteran community, military spouses and their allies at Capital One. Today, Salute includes over 5,000 members with 14 chapters across the United States.
"At Capital One, our Salute BRG is a community of associates who are veterans, those still serving in the Reserves and National Guard, military spouses and family members and associates who just draw passion from supporting our military community," says Chris, Senior Director of Operations and Salute leader. "Being a member of Salute, you feel the camaraderie that goes along with being part of a shared mission and serving a cause greater than your own."
Being a veteran at Capital One
Showcasing how veterans and their families can find a space to be involved and build a network of others who relate to their experiences is a large focus of Salute. "We realize the qualities and values of our military community are a great fit with Capital One and there is immense talent from which our company and our customers can benefit," says Chris. "Their dedication to duty, commitment and selfless service not only enable them to be successful in their military careers, but are exactly the type of talent we need at Capital One."
Members of Salute are able to attend forums where they can help spread the word. "I've gone to military recruiting events to encourage other veterans to apply for roles at Capital One," says Malina, Senior Process Manager, HR. "We want them to know that Capital One is a company that proudly hires and supports veterans."
Though it may not always be immediately apparent, many skills learned during service set our veterans up well for their Capital One careers. To make the transition easier, the Translate My Skills tool helps match military experience to available opportunities. "I want veterans to know that we stand by our veterans and we hire our heroes, so that they understand that Capital One is here for them," Malina says.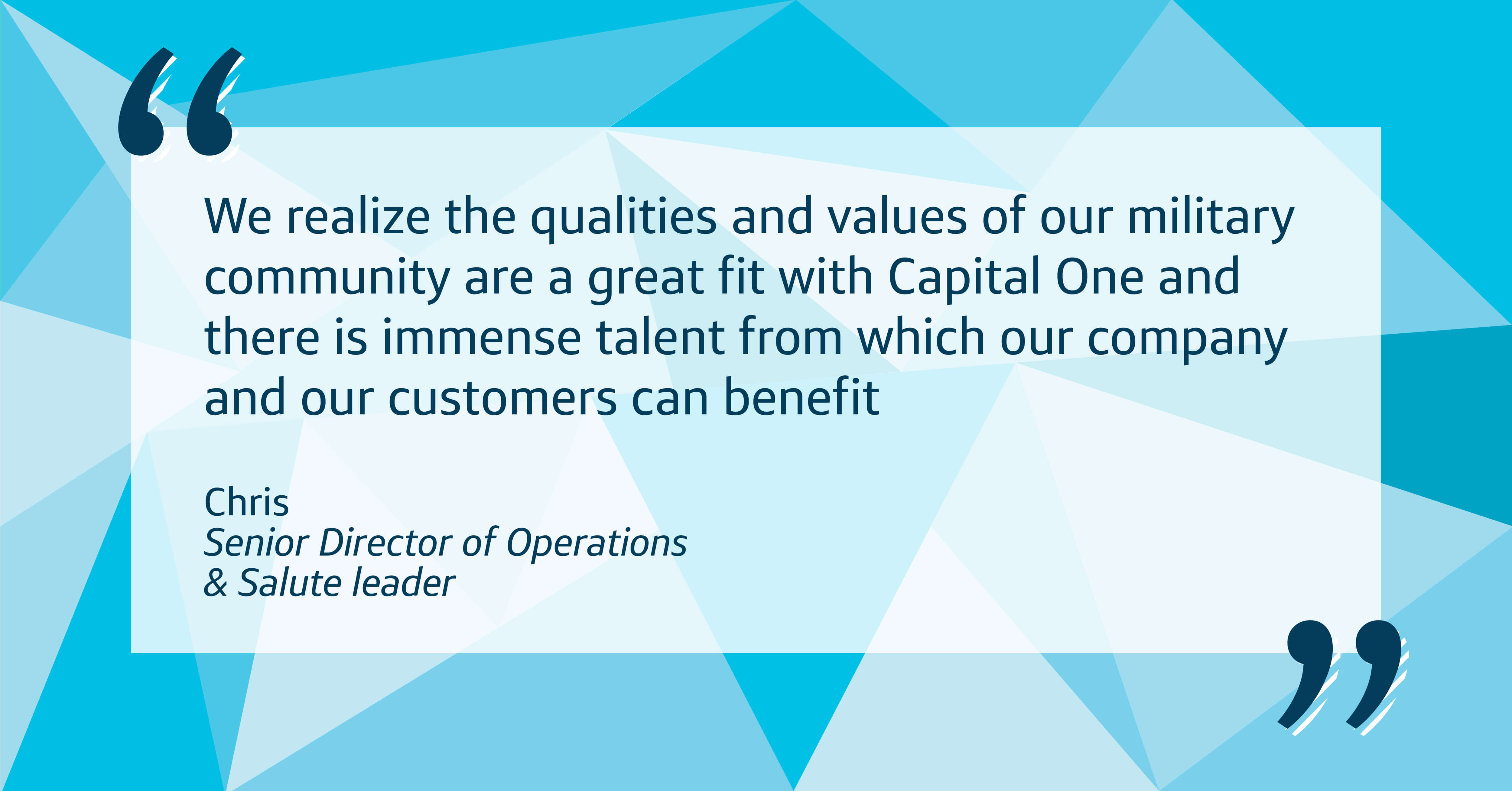 Embracing veterans (and families) at work and caring for their well-being
Salute offers special support for military spouses and military families, who face their own unique set of obstacles. The Serve the Reserves program, through Salute, checks up on military spouses and families while their spouse or parent is deployed. "We provide onboarding and community support to our veteran and military spouses through buddy programs, networking and fun events, and learning opportunities to ensure a successful assimilation into the Capital One culture," says Dresden, Director, Small Business Design
It can be intimidating transitioning from the military to civilian life. For Pete, Director, Software Engineering, sharing his experiences as a disabled military veteran was not something he immediately felt comfortable doing, fearing it might alienate his coworkers because he felt "it might not be something people would understand." He ultimately realized it was such a big part of himself and began opening up. "The first step to fully owning my identity as a veteran was to talk about it to my coworkers and leaders and wear it as a badge of honor." He was met with excitement and full support to own his story and share his experiences so others may learn from or connect with them. "They invited me to speak and tell my story. It was humbling and an honor to know that others were willing to listen and hear my story," Pete shared. After Pete began speaking about his experience as a disabled veteran, he was inspired to take on a leadership role in Salute.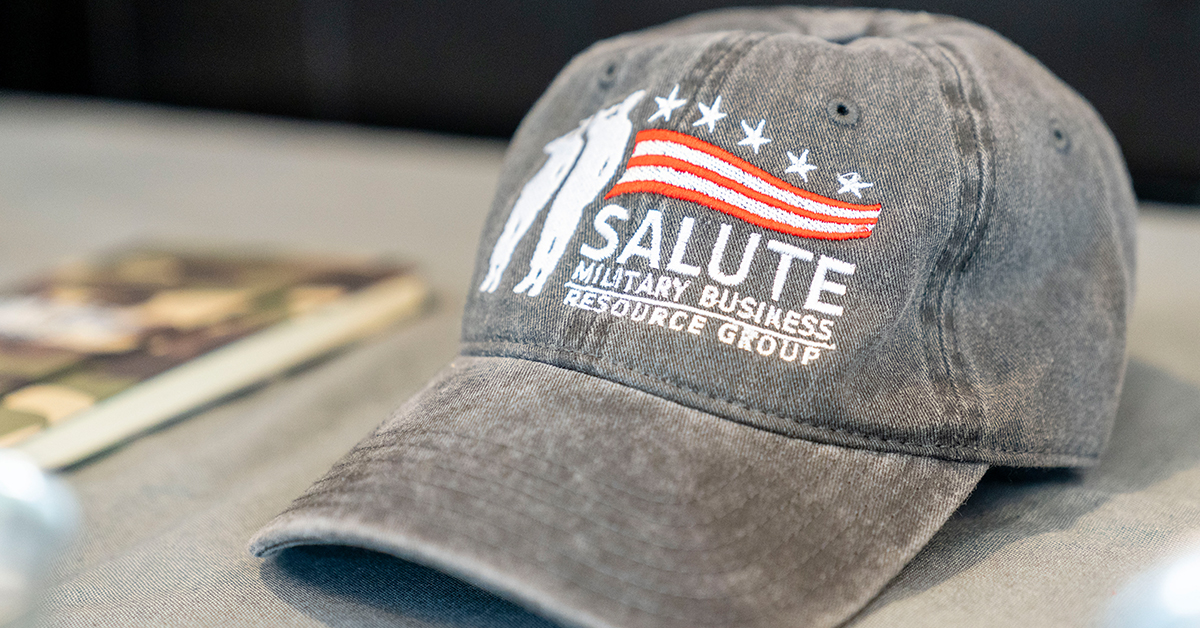 How veterans back to each other and the community through Salute
Salute members participate in a wide variety of events and volunteerism activities. Veteran's Day is the signature annual event for Salute members. In 2020, the Veteran's Day event is virtual and inclusive of external keynote speakers, videos of associates sharing their stories about being on active duty and special programming related to mental health and veteran suicide awareness.
In the past, Salute members have also hosted veteran networking sessions, participated in mock interviews and resume reviews for disabled veterans and created care packages for active duty service members on the front lines. They are also encouraged to give back in ways that are meaningful to them.
When a fire devastated the home of a fellow veteran in Richmond, Virginia, Malina partnered with Salute to help rebuild the man's home after the fire. "His house caught on fire and he was living outside in a tent," she says. "I went to the Salute chapter president and I said, 'I heard this story on the news about a veteran and I was wondering if we could help rebuild his house.' We got volunteers together and did two shifts to help out."
In the Plano, Texas chapter of Salute, volunteerism took the form of the group partnering with Patriot PAWS, a non-profit that trains and places service dogs with disabled veterans. "The most meaningful part of collaborating with Patriot PAWS is seeing first-hand how this program allows us to help veterans and also offer an opportunity for our veteran team members to feel more comfortable in the workplace," says Ivy, Senior Staff Auditor and member of the Plano Salute chapter.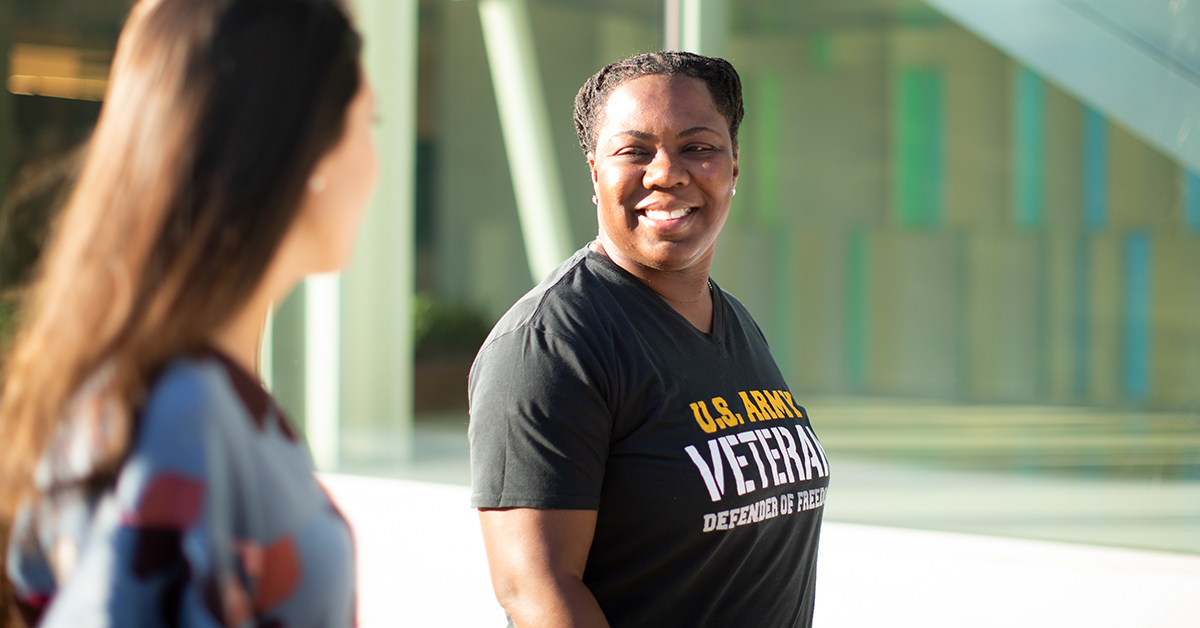 Diversity, inclusion and belonging are inherent in the culture
Support and allyship extends across BRGs with different BRGs partnering with each other to support causes and cross-promote events. Salute often co-sponsors events for different heritage months to focus on intersectionality and promote connection across BRGs.
With the national focus on racial injustice, Salute leaders made it a priority to show that the group stands in solidarity with the Black community. "Salute used their virtual calls to have conversations about racial equity," says Mishel, Sr. Manager, Diversity, Inclusion & Belonging, "it was an opportunity to have an open dialogue and share experiences."
"It takes diversity of thought to build a community in which everybody's voice is heard and ensure that we have diverse perspectives in the room," says Mishel. "In order to create that inclusive environment, it takes all of us to be able to lean in and support each other's voices being heard." And that's what helps veterans succeed and thrive at Capital One—the ability to be themselves at work and find communities that align with their affinities, interests and experiences.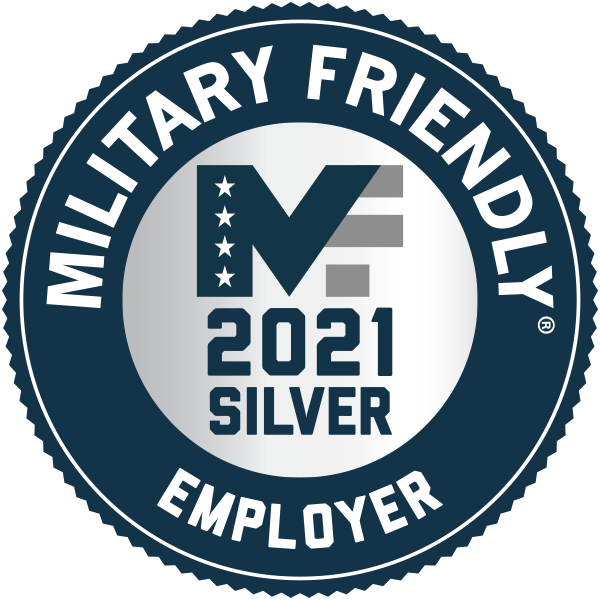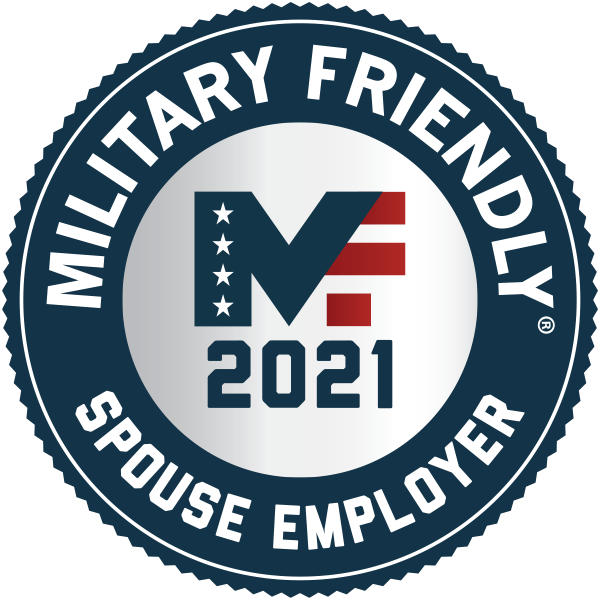 Capital One is a Silver Military Friendly Employer, as referenced in the 2021 Military Friendly Employer Guide. The Military Friendly designation creates better outcomes for Veterans by setting the standard for American companies. This accolade is a testament to Capital One's commitment to Veteran programs and diverse and inclusive culture of belonging. We're proud to celebrate this achievement with our Military Business Resource Group, and across the company.
Copyright © 2023 Opinions are those of the individual author. Statements are deemed accurate at the time of posting. Unless otherwise noted, Capital One is not affiliated with, or endorsed by, any company mentioned. All trademarks and intellectual property used or displayed are the property of their respective owners.