SCROLL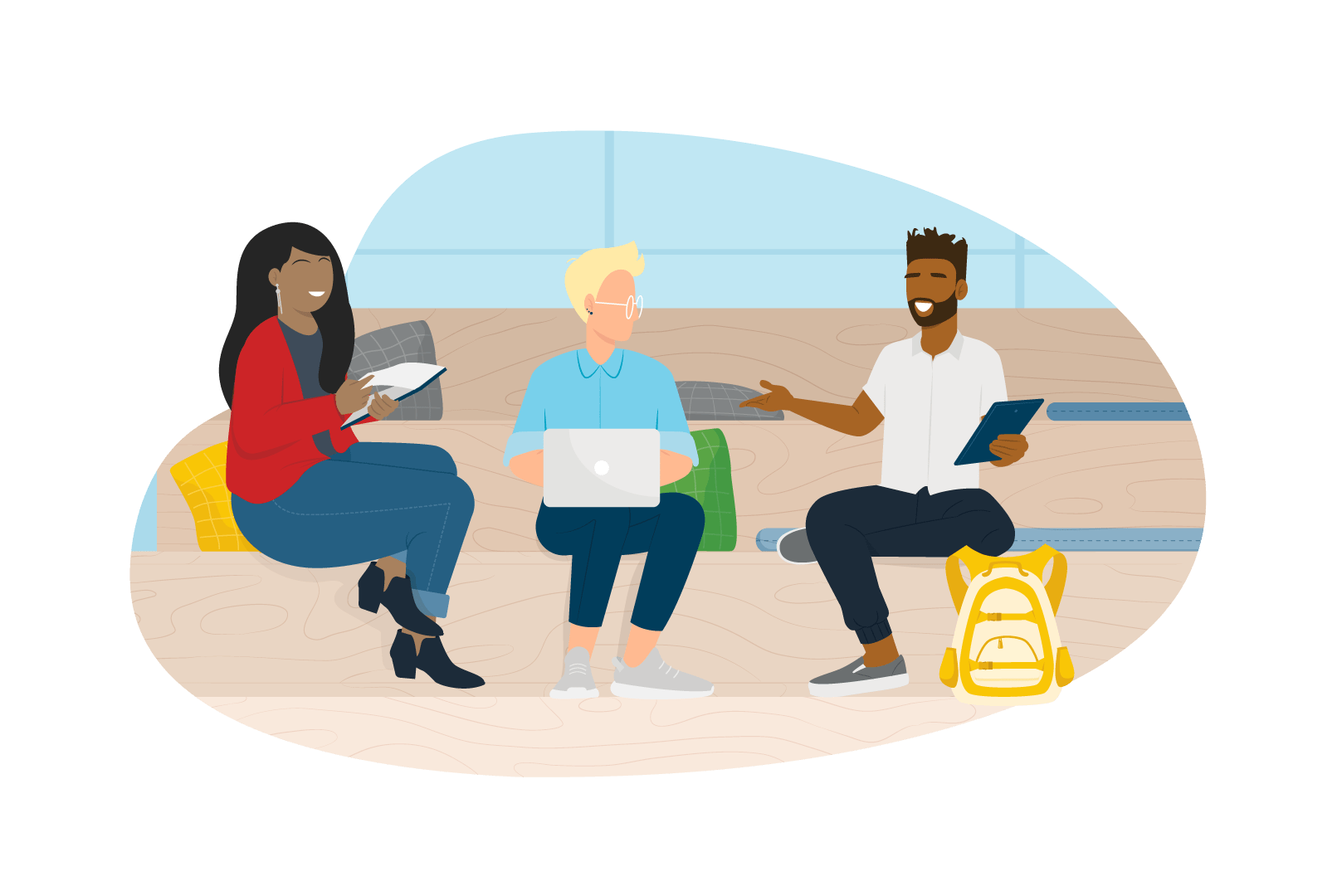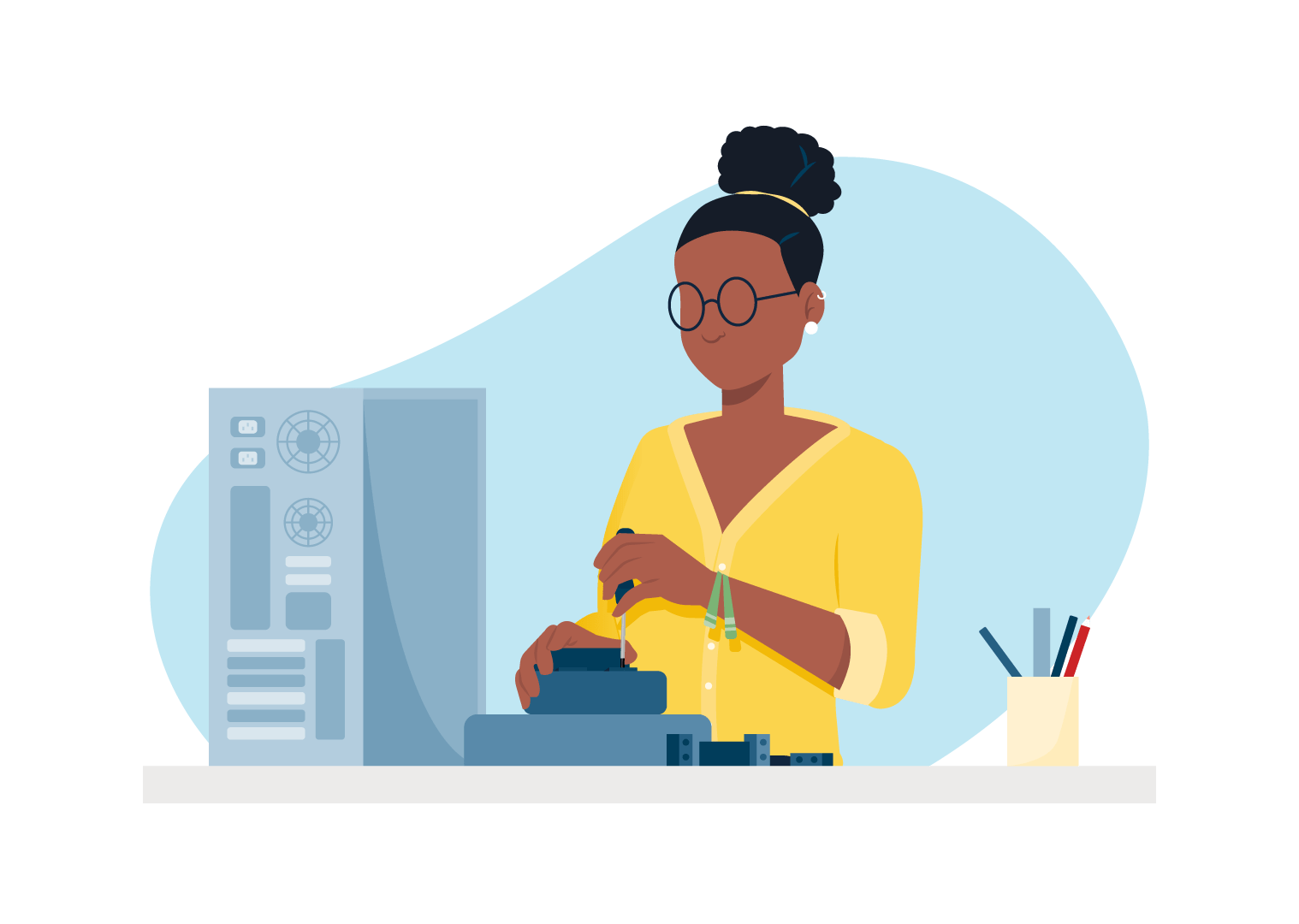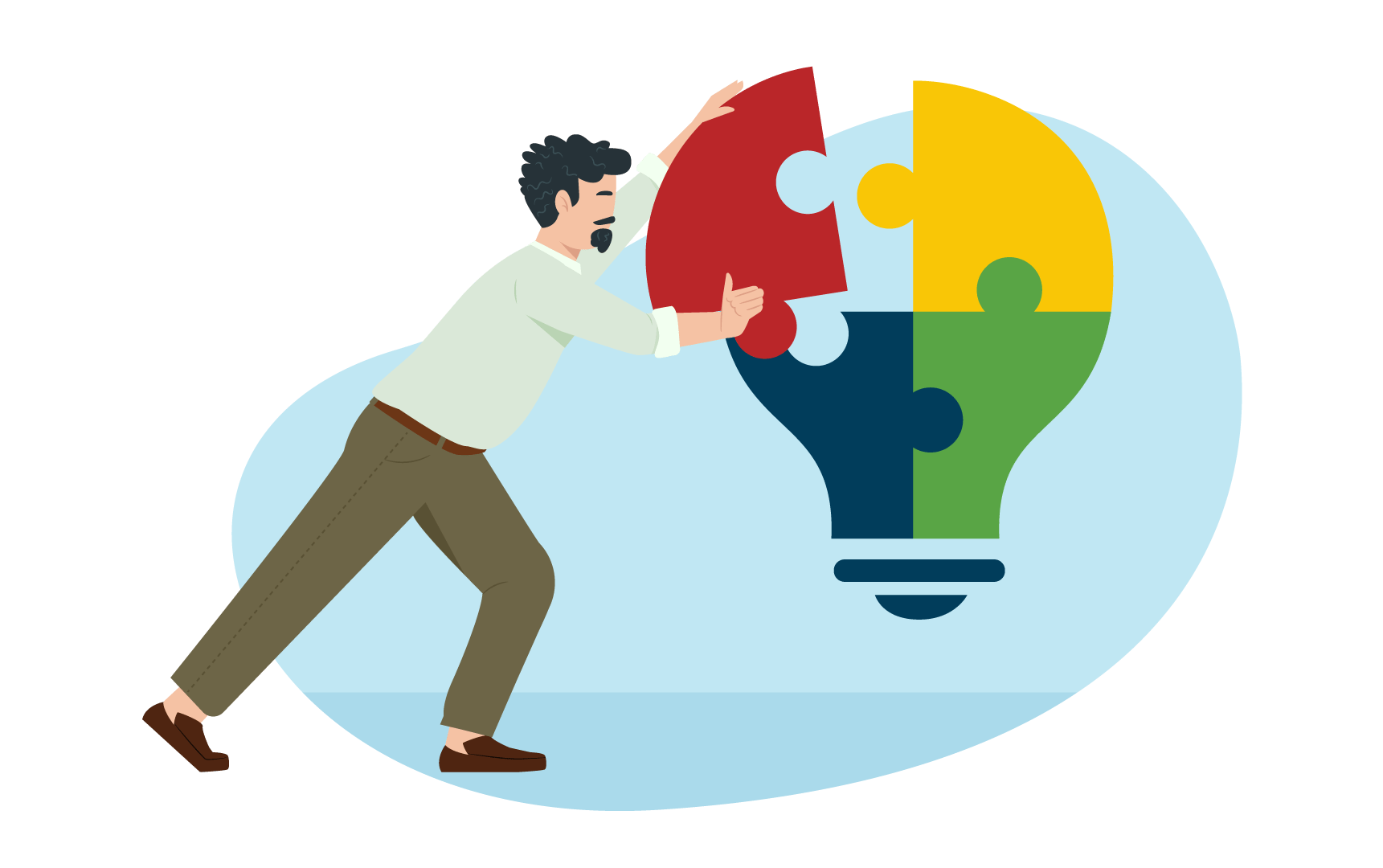 A Culture of Inclusion
It takes one groundbreaking idea to make an impact. We know that if we want to change banking for good, we need unique perspectives that challenge the status quo and people who are committed to helping shape the future of banking for all.
Technology for Change
We believe in the power technology has to transform industries. Together, we'll challenge convention and innovate what's next to change banking for good, for all.
Impact from the Start
Bring your ideas on day one and find support from your team as you start making a difference and setting the stage to build a career with real impact.
Our Student Programs
You studied hard. Now let's put your passions to work.
Internship Programs
Obtaining a bachelors degree by August 2024
Ideal for upcoming undergraduates. Get the exposure you want and the support you need to prepare for your career with one of our 10-week paid internships.

Explore Programs

for Internship
Full-Time Programs
Obtaining a bachelors degree by August 2023
Ideal for recent and upcoming undergraduates. Our two-year rotational programs are designed to expose you to different teams and help launch your career.

Explore Programs

Full-time
Graduate Programs
Obtaining a graduate degree by August 2024
Ideal for MBA, Master's and PhD students. We offer full-time and internship programs that work with where you are in your program and how you're looking to grow.

Explore Programs

for Graduates
Hear from student program alum


Jessica
Software Engineer

Ana
Management
Rotational Program
Where we work matters
Engaging, welcoming, energizing and hybrid work environments set the tone for the way we work.
OUR VALUES IN ACTION

The Impact
Initiative

We're putting our money and our time where it matters by advocating for an inclusive society, building thriving communities and creating financial tools that enrich lives.

OUR CORE PRINCIPLES

We're focused
on diversity

We're creating a workplace where people from diverse backgrounds are included and encouraged to share their ideas, where our systems and programs promote fairness and equality, and where no matter who you are – you feel like you belong.
Start your journey
We're excited about where it may take you!
Find a Student Program

How are you looking to grow?
Discover which program is right for you.

Explore Opportunities

FAQs

Have a question?
We have a list of answers.

View FAQs

Professional Careers

Looking for a full-time role?
Search and apply today.

Explore Jobs