New York, New York
With locations in the heart of Manhattan, as well as Long Island, there's a workspace to fit everyone. We've got two locations in the Flatiron district, on 5th Ave. and W 19th St., convenient to trains and buses for an easy commute. Our 299 Park Ave. location is just a few blocks from Grand Central Station.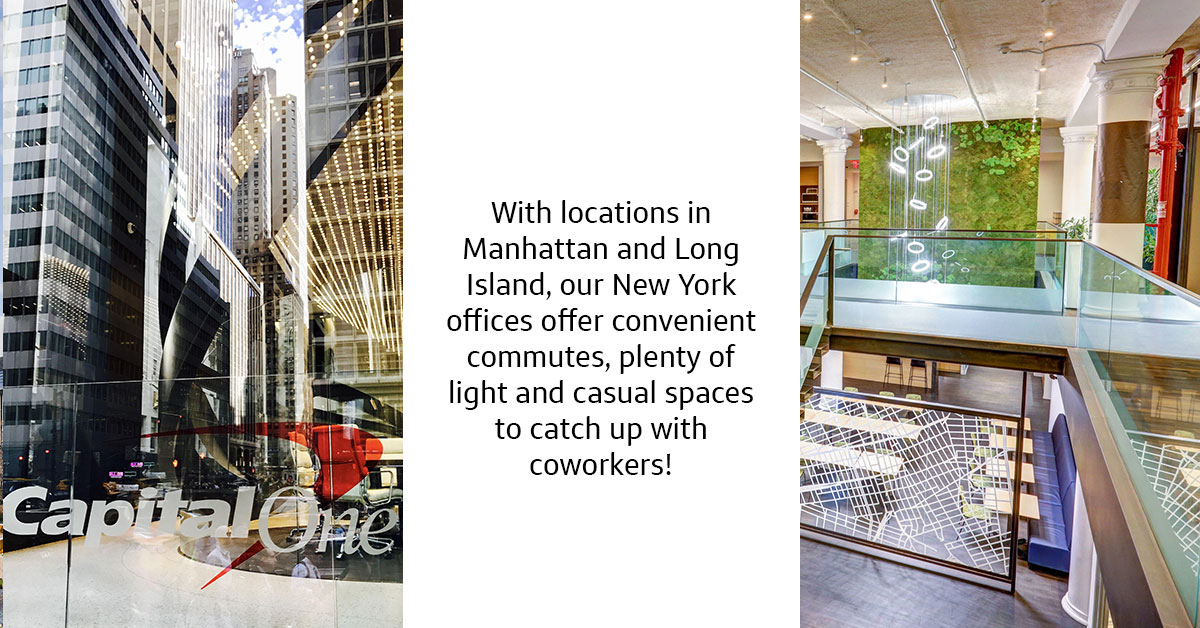 No need to drive to our Manhattan locations, hop on the F, M and PATH lines to 14th St. and 6th Ave. or take the N, Q, R, 4, 5, 6 and L to 14th St. Union Square. The 299 Park location even has an underground passageway to Grand Central Station! If you're driving, our Melville location also offers free parking.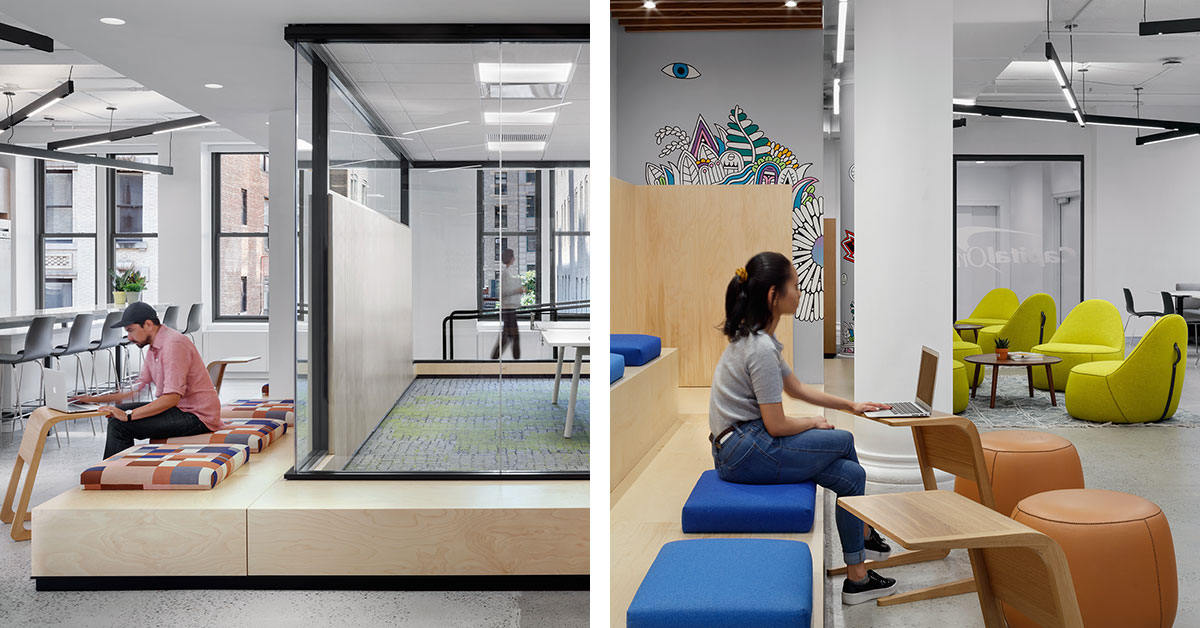 Even in the city, we've made sure there's green space and light with lots of windows and a rooftop deck where you'll find some great views.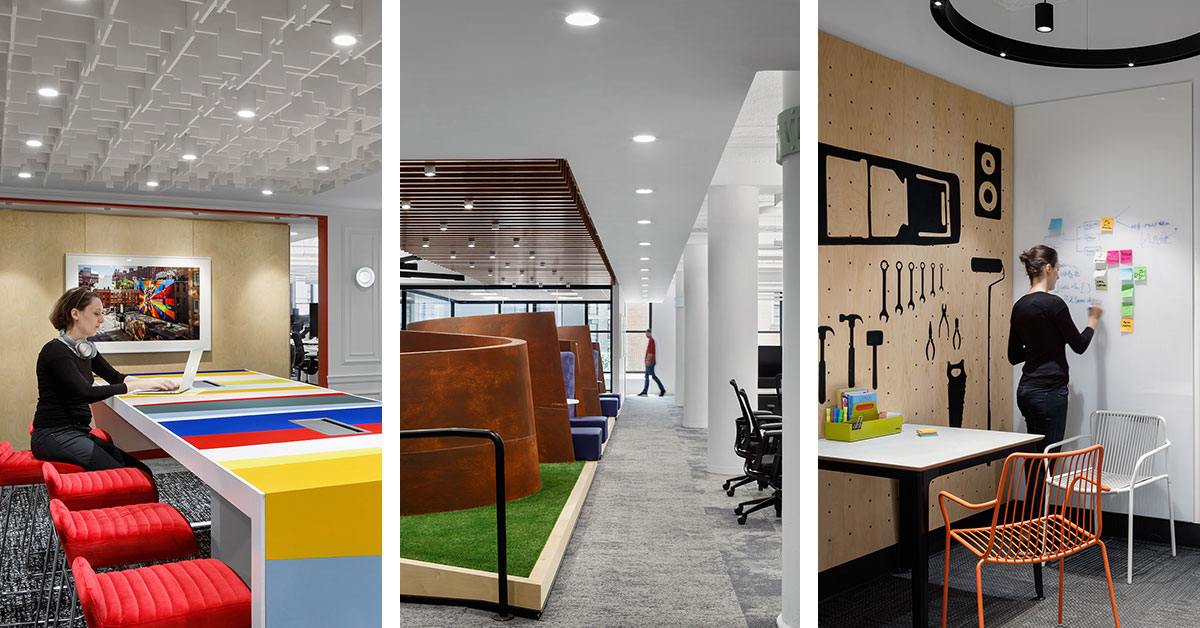 Bright colors and collaborative spaces offer a pleasant atmosphere for innovative ideas and inspired work.
Voted a Great Place to Work in NYC.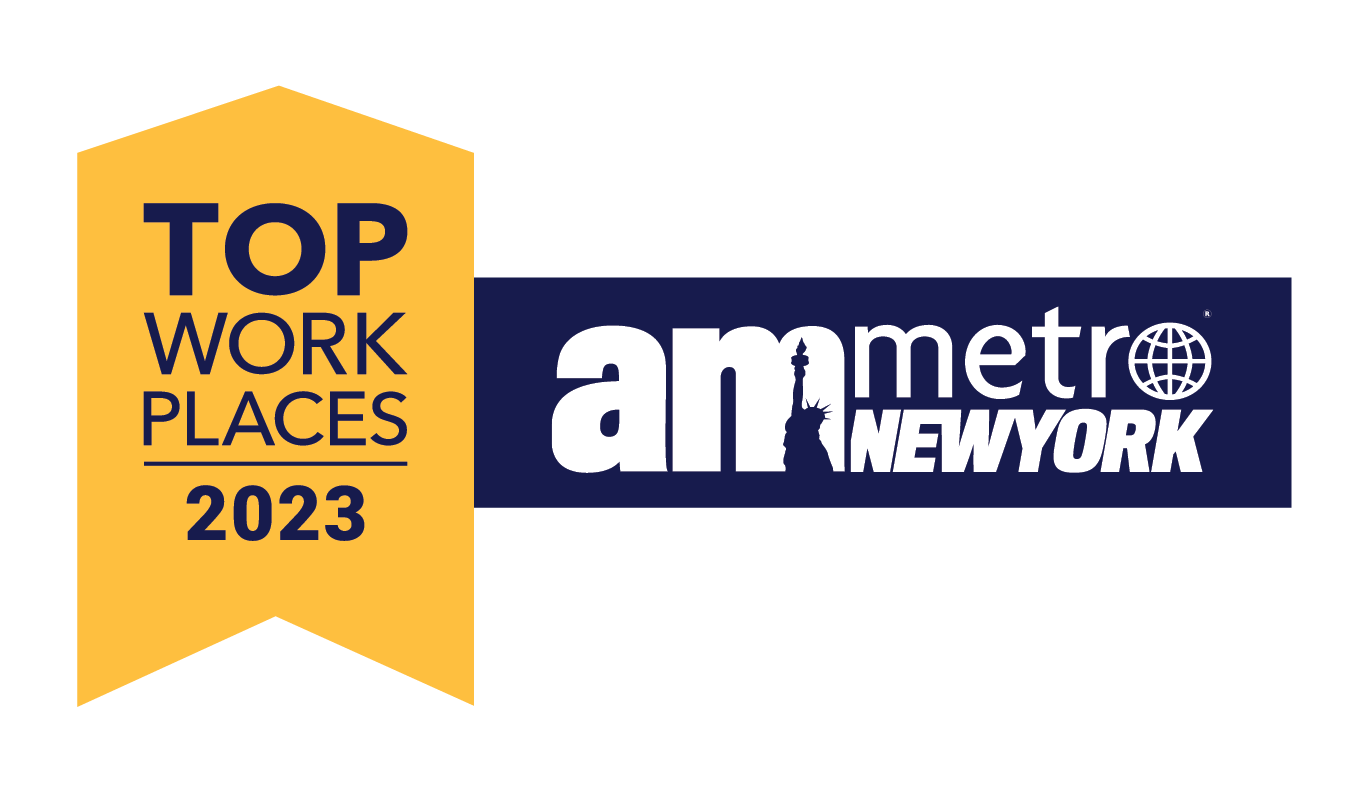 Capital One in New York City Capital One in New York City
Park Avenue

299 Park Avenue New York, New York 10171

Flatiron District

11 W 19th St New York, New York

Flatiron District

114 5th Ave, New York, NY 10011