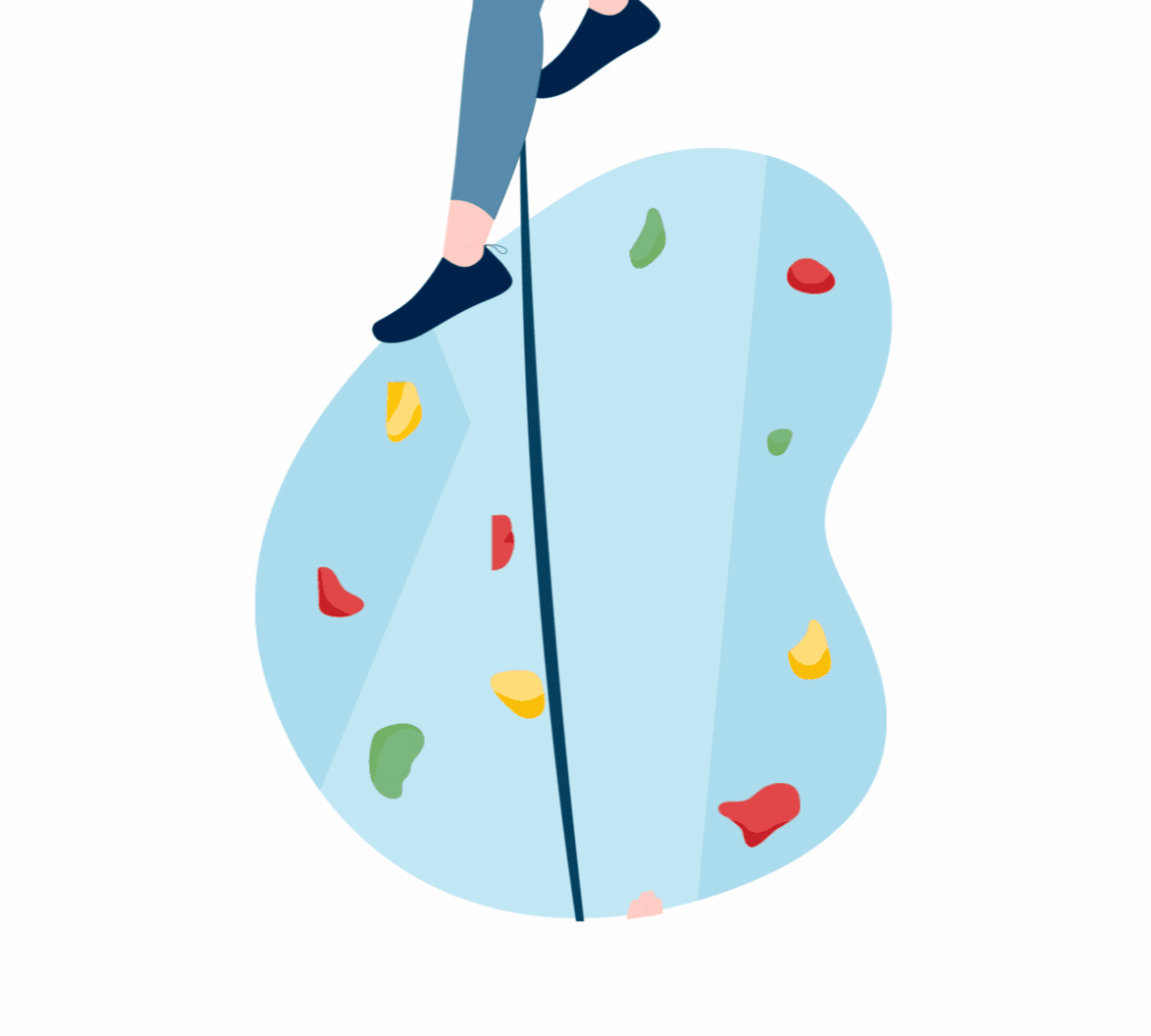 The impact is real, keep climbing.
Our Graduate Programs range from a 10-week internship to a one-year program. Put your knowledge and skills to work innovating new products and creatively solving the problems that impact our customers and our business. It's hands-on, direct experience that will push you, develop you professionally and grow your network.
We offer positions for full-time students pursuing an MBA with an interest in Business Analytics or Product Management, as well as students pursuing a master's or PhD in quantitative fields like Data Science or Data Analytics.
Obtaining a graduate degree by August 2024?
See our Graduate Programs

For students earning other degrees or pursuing other types of career paths, or those who graduated in or before 2022, check out our open positions on our professional career site.
See our Professional Careers

Here's what you can expect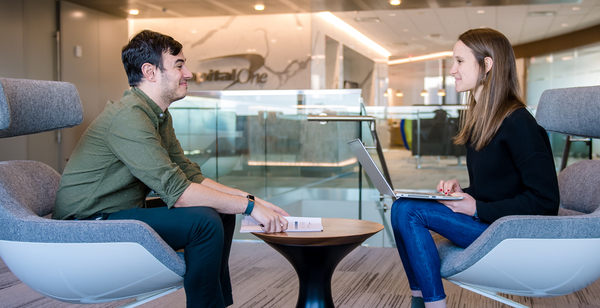 Start Innovating
Changing banking for good has to start somewhere. Why not with you? You'll be equipped with both the tech and the freedom you need to challenge what's possible.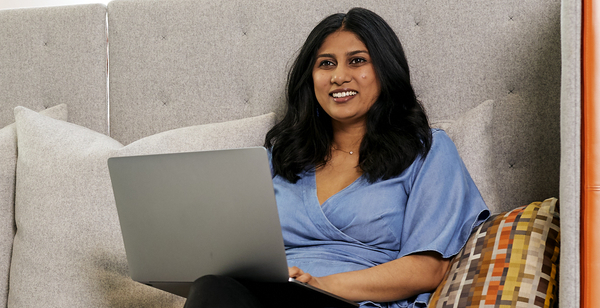 Real-World Experience
We'll work with you where you are in your program to give you the experience you want — and the challenge of disrupting an industry.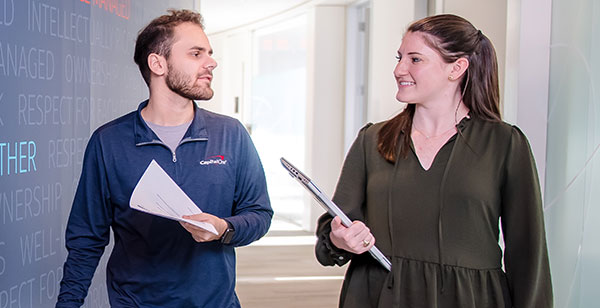 Grow Your Network
Our team is filled with some of the brightest minds in the industry. Build lasting connections that can help you now and in the future.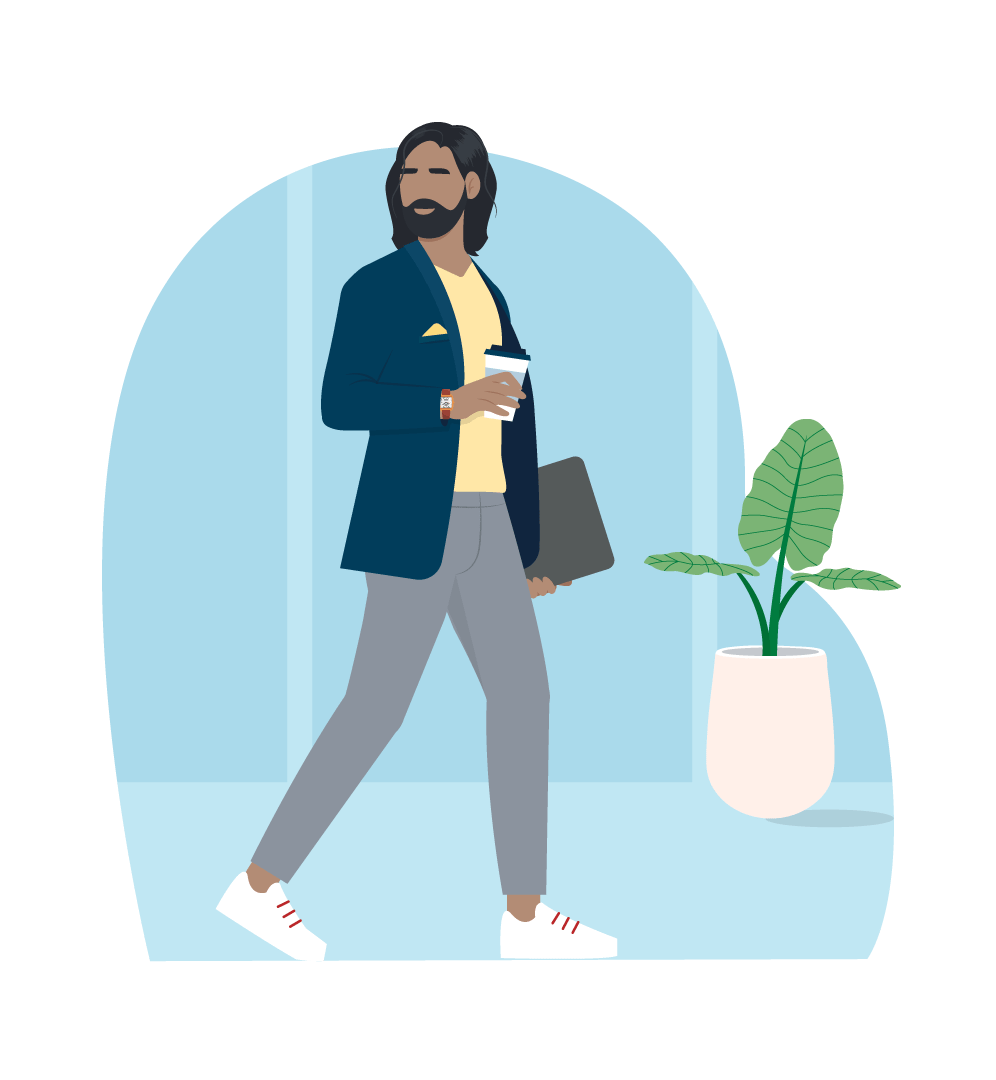 The future is yours;
how will you shape it?
Get support, have fun, make an impact
A Culture of Belonging

Together, we're on a journey to create a more equitable future for all. Business Resource Groups (BRGs) play a central role in moving us toward a culture of inclusion and belonging at work.

Explore Diversity & Belonging

Complete Benefits

Our unique benefits and enrollment programs are designed to help you live your best life at and outside of work.

Learn More About Benefits

Balance Makes Work Better

We're all about finding our stride and collaborating in a meaningful way. Together, we're changing banking for good, for all.

Visit Culture