Dallas, Texas
Just like the city, our Dallas office has everything you need to flourish.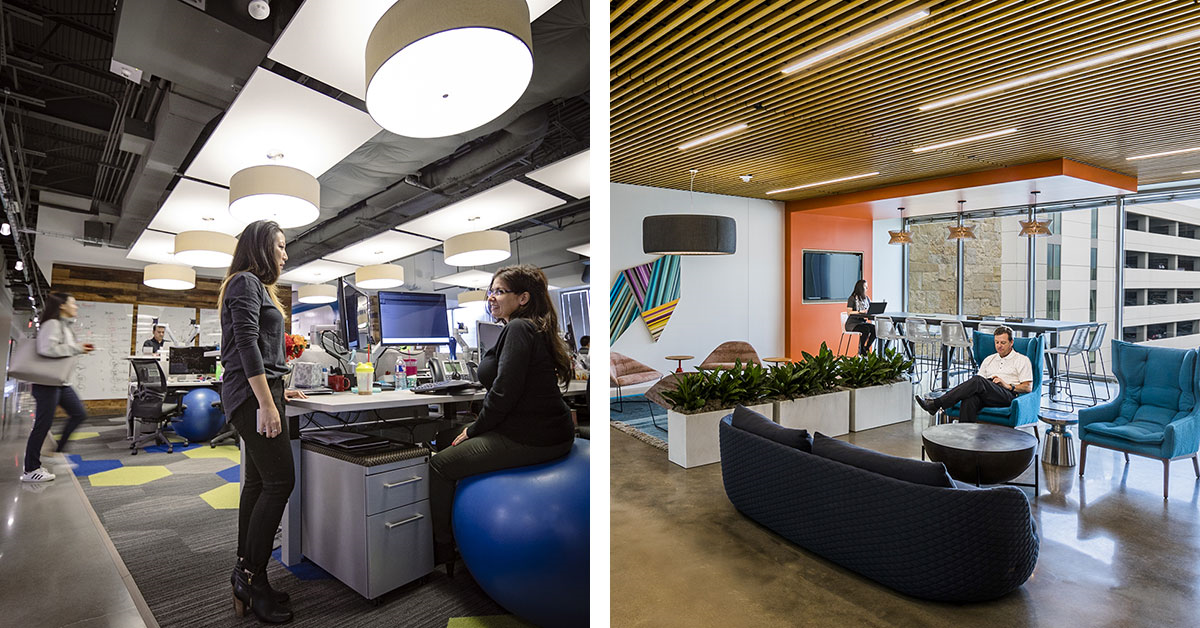 Our Dallas campus has seven buildings with a one-mile trail that encircles the area. Among the buildings is a mindfulness room, dry cleaner, coffee shops and cafeterias with paninis, hearty salads, cuisine from around the world and baked goods.
Our iconic bikes are readily available to shuttle between meetings, plus a putting green, sports fields and fitness center help you step away from work. For a dash of fun in your day, skip the stairs and take the slide to the first floor instead!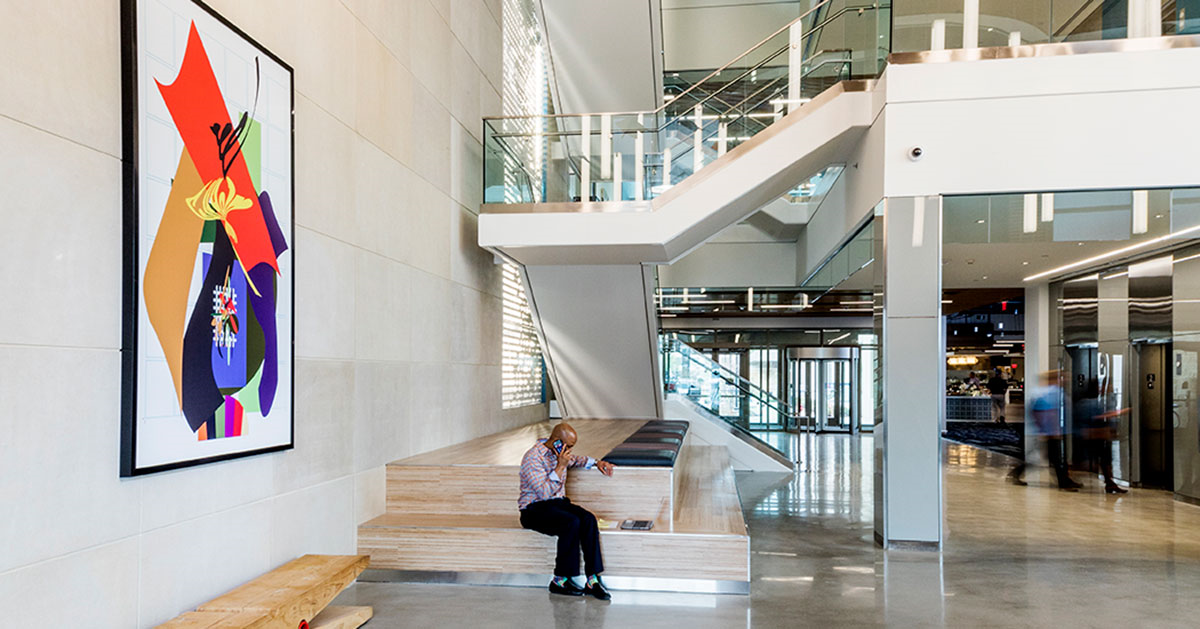 Like our other people centers, we designed the Dallas office using a data-backed approach, maximizing use of the space to help associates collaborate in-person and virtually.


Best Places to work in Texas, Top 100 places to work—Dallas Morning News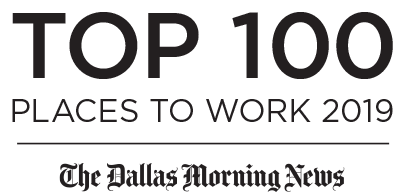 Capital One in Dallas Capital One in Dallas
7933 Preston Road Plano, TX 75024