Welcome to Capital One Mexico City
We're growing our tech teams globally, and we want you to join us in Mexico City. You'll play a pivotal role in developing and driving our tech strategy—from day one. Teamwork is at the heart of our innovation. Our technologists empower each other to think big. We welcome diverse perspectives and experiences as we reshape the financial industry. Our innovative spirit is guided by a learning mindset. We invest in your future with unparalleled opportunities to grow your skills, expand your network and advance your career. It's cutting-edge innovation, backed by human-first experience.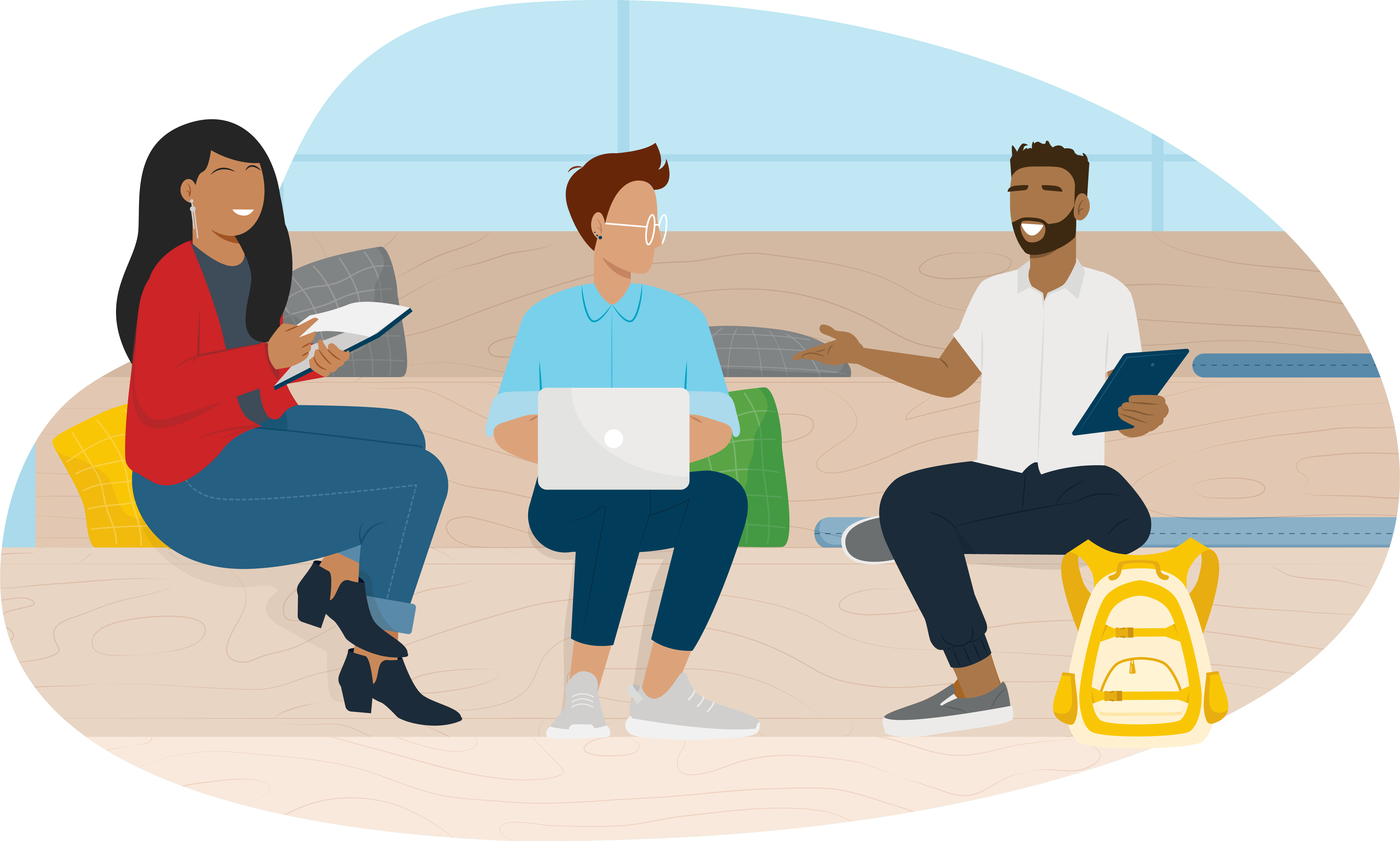 We're all in for human-first tech
We're all in. On the AWS cloud, AI, ML and data analytics. Tech and data is our heart and soul, but people come first. Our drive to innovate is rooted in constantly improving our customers' experience.

Here, you'll use your tech expertise to design and build products that are revolutionizing the fintech industry–and people's lives. You'll help make breakthrough contributions to Open Source software and the tech community. You'll work with a diverse team to shape foundational platforms. Things like standardizing software delivery, advanced cyber defense and empowering customer solutions.
That's life at Capital One.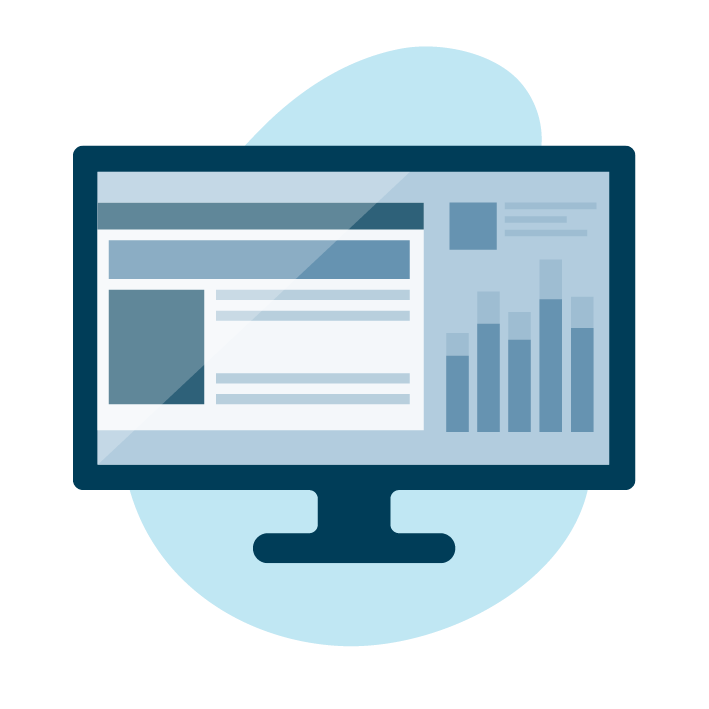 We're on the forefront of what's possible for tech innovation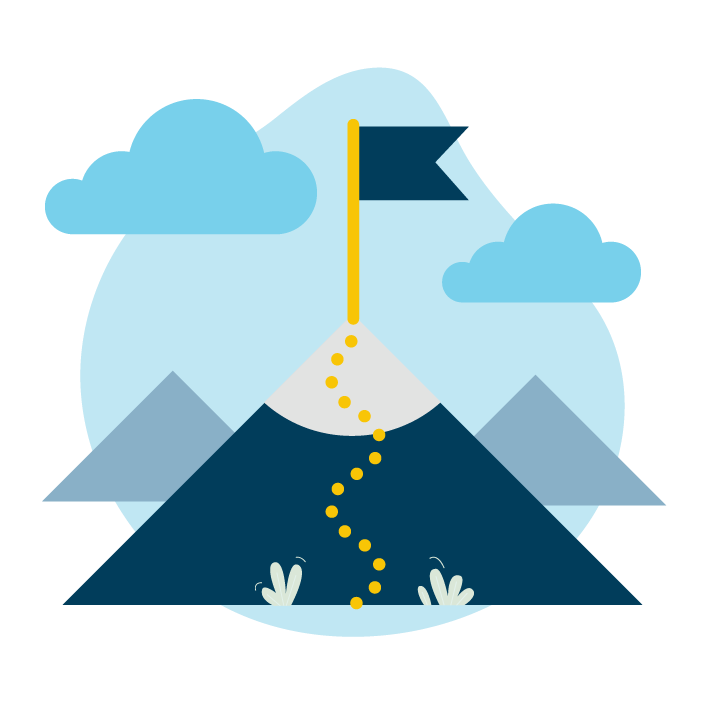 Bringing ideas to market through Capital One Software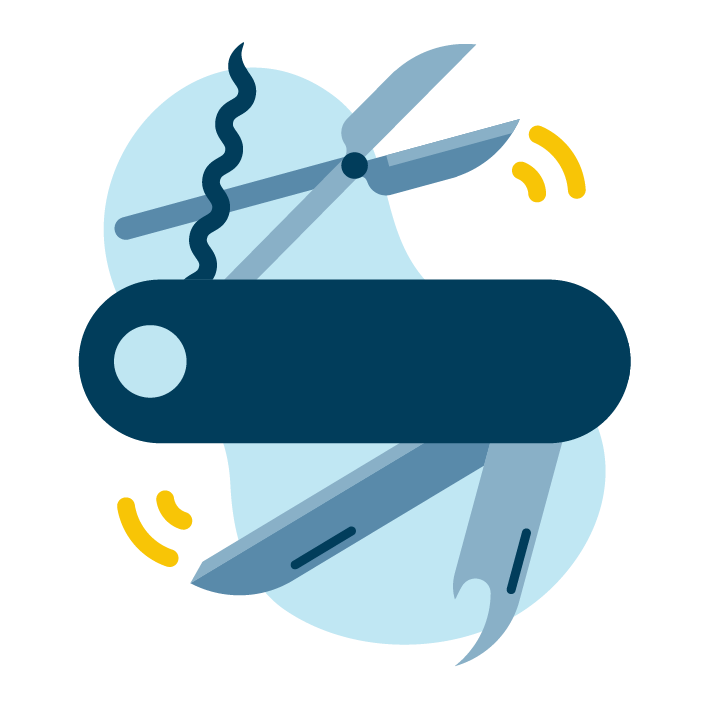 Launching products like Eno, CreditWise and Auto Navigator
Unlimited growth
Our culture of collaboration means opportunities for immersive, hands-on learning and mentorship. Keep building your knowledge with our in-house learning platform, offering thousands of free courses led by experts in their fields.
Build your career
Life at Capital One is about more than tech. Building lasting professional and social relationships brings meaning to your day-to-day, and shapes the course of your career. We empower you to grow your network and collaborate in a nurturing environment. We'll invest in your career mobility with immersive opportunities to flex your professional skills, so you can level up and stay ahead.
Live well
We put people first. With generous paid-time off, competitive pay and flexibility, life at Capital One means helping you be your happiest, healthiest self. We want our associates to be themselves at work and know they are supported by Capital One's vibrant, inclusive and connected culture.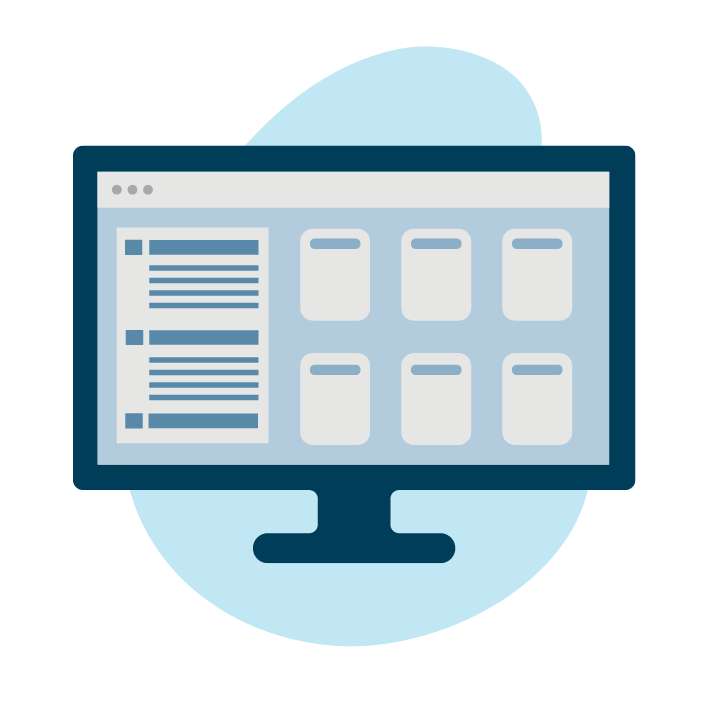 Hybrid work
Our hybrid work model offers associates the flexibility to be wherever they work best. Offices are open Tuesdays, Wednesdays and Thursdays for associates to collaborate in our artfully-designed offices. Teams develop their own rhythms and practices suited to their needs. No matter where you are, you belong.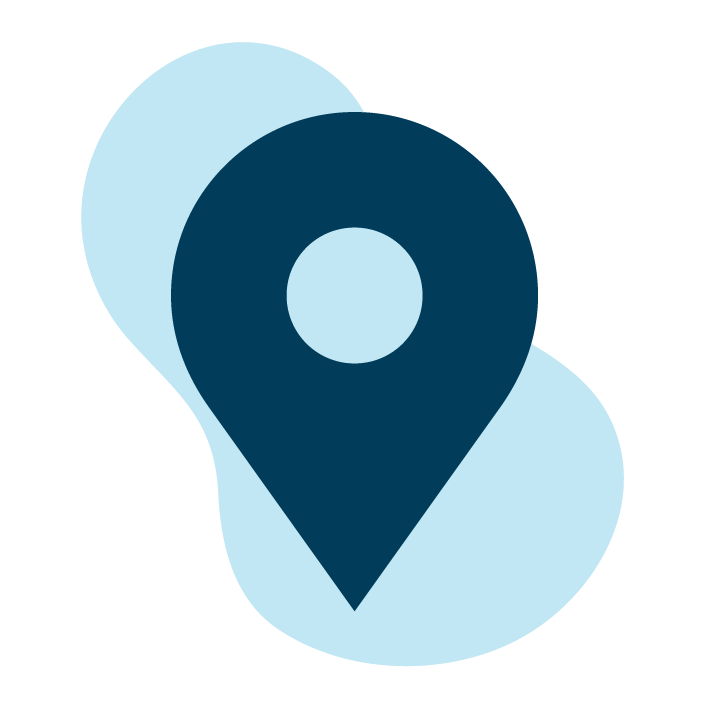 Our location
We're located in the Reforma area of the city, close to shopping and restaurants. Enjoy coffee shops, green spaces and easy access to public transit. The office space is located within a WeWork, so you'll have access to common areas, shared work spaces and networking opportunities.
Capital One Mexico City
Av. P.º de la Reforma 296, Juárez, Cuauhtémoc, 06600 Ciudad de México, CDMX, Mexico

WeWork Espacio de Oficinas & Coworking Reforma Latino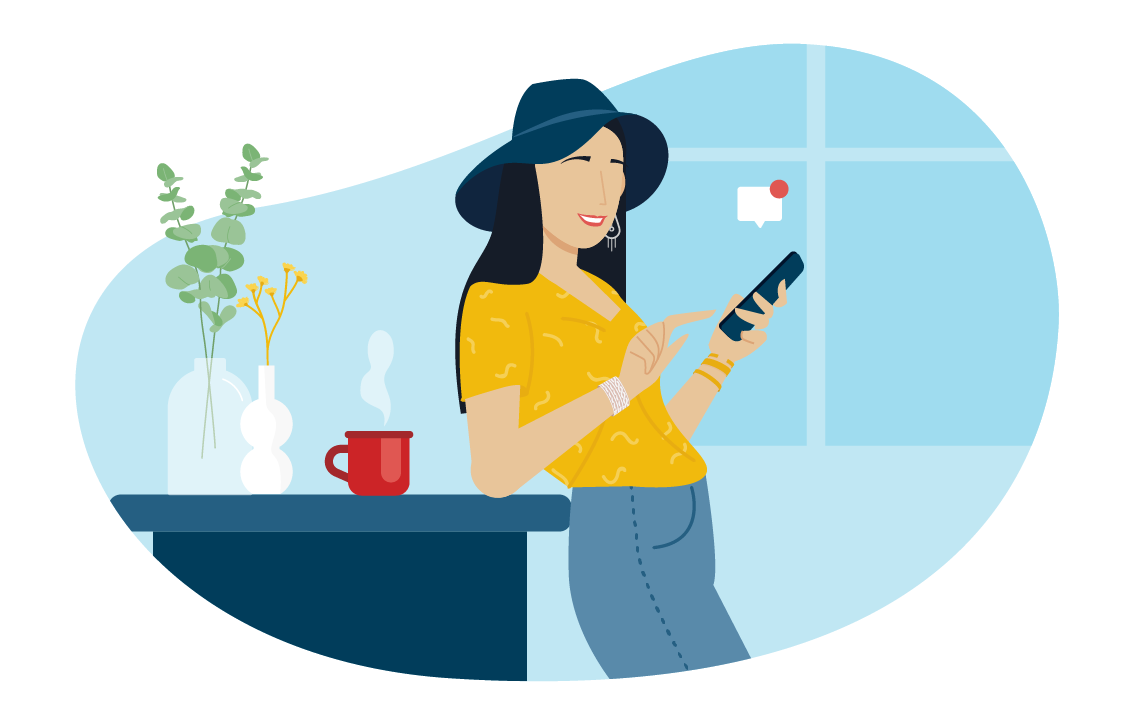 Want more jobs like this?
Set a job alert
Add 'Mexico City' to the location to receive alerts for new Capital One jobs in Mexico City.