Changing Banking
for Good
Our values inform the way we do business, show up for our teams and engage with our customers. They're the driving force behind our mission to revolutionize the financial industry.

Excellence
It's how we show up and the caliber at which we perform, encouraging everyone around us to do the same.

Do the
Right Thing
At the end of the day, this is who we are, how we engage with each other and what's top of mind when serving our communities.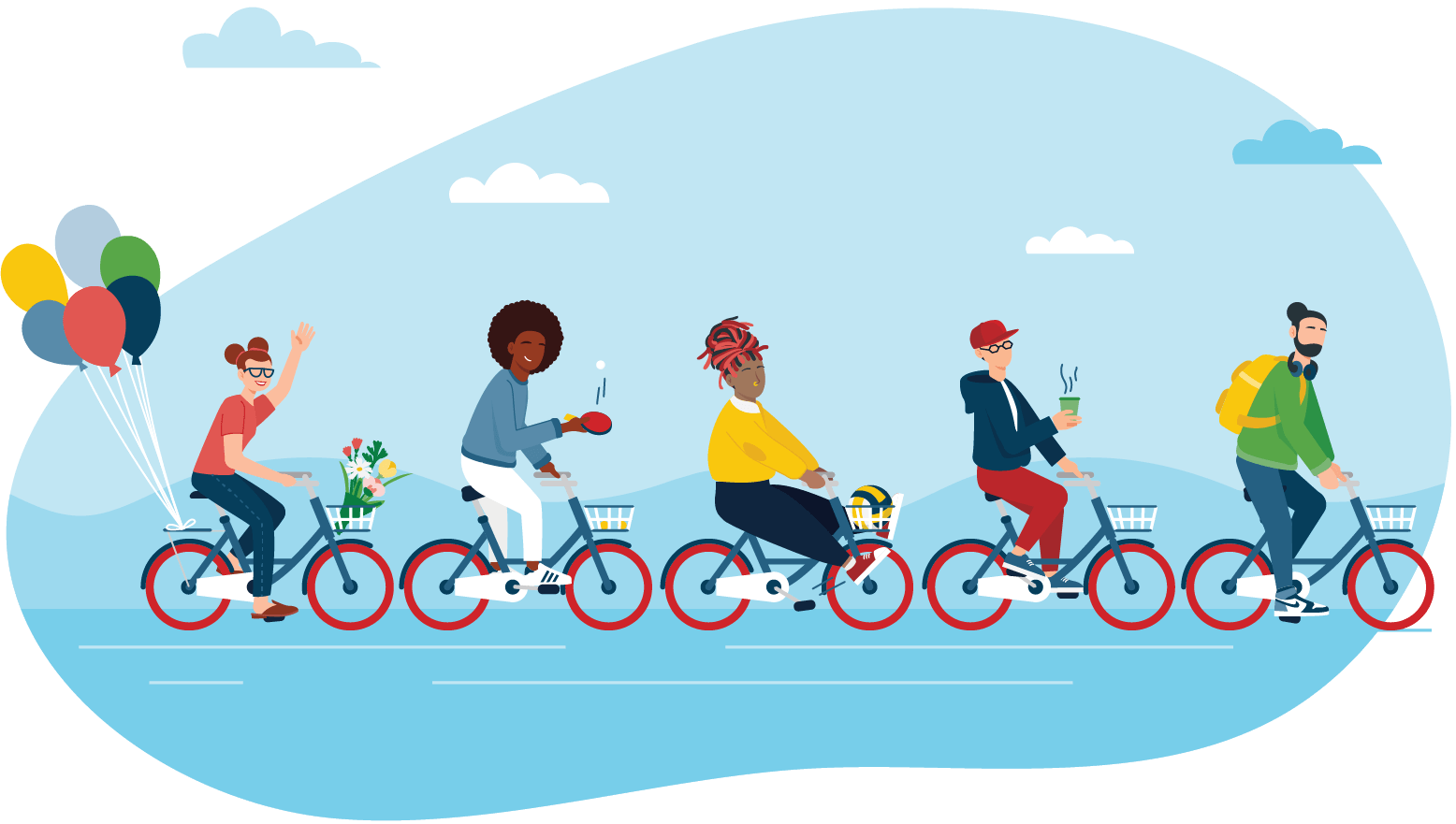 More Than Just a Bank,
More Than Just a Career
We're nimble enough to grow a bank of breakthrough ideas (no pun intended) and established enough to bring them to life. We're excited about the work we do and wise enough to understand that our people need to be supported well to show up as their best selves.
Our Commitment to
Doing Good
It starts at work and extends to communities around us.
51.8K
Associates around the globe with diverse backgrounds and experiences
Associate Commitment
It takes only one person to make an impact, and if we want to change banking for good, we need different perspectives that represent the customers we innovate for and serve every day.
Learn About Our Commitments

"The question we have to ask ourselves is 'How do we get people all to the same starting line and then help them finish the race?'" Aleta Stampley, Sr. Director, External Affairs
Community Impact
Individually and collectively, we're impacting millions of people and shaping the future of banking. Our customer base is large and diverse, and we are proud to play an important role in our customers' lives along each step of their journey.
The Impact Initiative
Our Mission to change banking for good includes removing barriers to opportunity and creating pathways to financial success that will help enable vibrant futures for all. So we're putting our money and time where it matters by advocating for an inclusive society, building thriving communities and creating financial tools that enrich lives.
Forward, Together
We're creating a workplace where people from diverse backgrounds are included and encouraged to share their ideas, where our systems and programs promote fairness and equality, and where no matter who you are - you feel like you belong.
We believe in the
power of one
"At Capital One, we strive to attract the best people to give them the opportunity to be great." RICH D. FAIRBANK,
Chairman, Founder and CEO
DISRUPTIVE OPPORTUNITY

Sparking
Innovation
Increasing
Opportunities

Our mission to change banking for good includes removing barriers to opportunity and creating pathways to success that enable vibrant futures for associates and communities alike.

GROWTH & DEVELOPMENT

Investing in You
at Every Stage

Our associates are empowered to build lasting professional and social relationships, get immersive hands-on learning, and gain skills-based knowledge through: mentoring programs, targeted learning plans, competency-based development and educational assistance.

INNOVATION

Taking Tech
Forward, Together

Whether it's getting in first with disruptive tech or building scalable solutions that last, Capital One really is all about innovation. By using technology and data analytics to take our industry to exciting new places, we keep our finger on the pulse of what's new and next—and sometimes, not even thought of yet.

Learn About Innovation at Capital One
We're big
on impact
Diversity, Inclusion and Belonging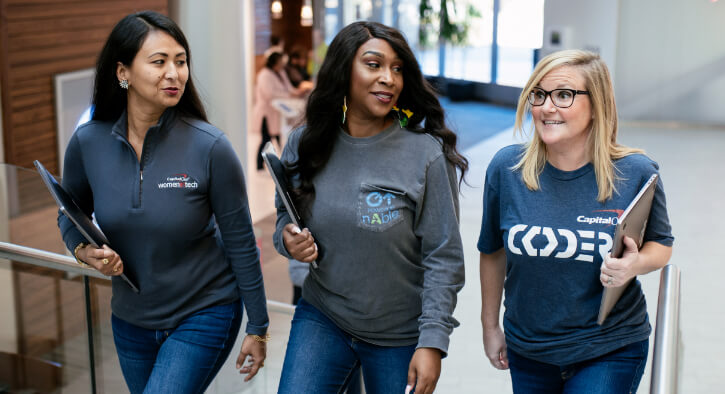 Diversity, Inclusion and Belonging
We're committed to building a diverse and inclusive workforce. We know that it only takes one person to make an impact, and if we want to change banking for good, we need different perspectives that represent the customers we innovate for and serve everyday.
See How We Take Action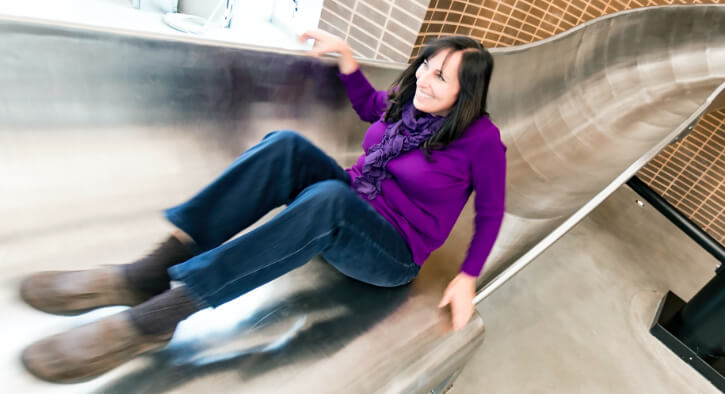 Benefits
From ping-pong and bikes to Invest in Yourself Days and No Meeting Fridays— each team and office has different ways of encouraging you to fill up your cup and come back fresh. Combine that with above and beyond benefits for your health, wealth and life and we might be onto something.
Learn About Benefits
Sustainability
As a company striving to make positive change it's our duty to limit environmental impact. We're currently using 100% renewable energy and have plans to reduce greenhouse gas emissions by 2030 as well as campus landfills by 50% come 2025. We're on the right path and have even more plans to take care of our future.
Explore Our Efforts
Don't just take it
from us
Life at Capital One isn't just about the passion for the job; it's also about continuing to stretch yourself to learn and grow in new ways.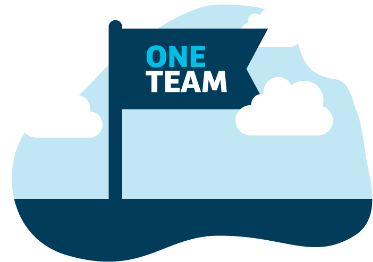 A Welcoming Space for All
We're a global company that comes together as a tight knit team. Each of our locations has its own flair reflecting the local community, and no matter where we're working, our spaces are welcoming to all.
Learn More About Our Locations
We're getting recognized
2021

Fortune 100 Best
Companies to Work For

2021

LinkedIn
Top Companies

2021

Dave Thomas Foundation
100 Best Adoption-Friendly
Workplace

2021

Seramount
100 Best Company
See Awards and Recognitions
Start your journey
We're excited about where it may take you! Begin your job search or connect with us about future opportunities.