Customer Care at Capital One
When you join one of our many Customer Care teams, you'll be empowered to provide our customers with a level of service that sets us apart from the rest. Whether helping them finance a car, navigate our products or simply answering questions about their account, you'll be the one our customers turn to for help.

While you take care of our customers, we strive to provide the same wholehearted care for our associates. When our associates feel supported, respected and able to grow, our customers feel cared for, appreciated and able to better their finances and lives. You can count on us, and our customers can count on you. Everybody wins.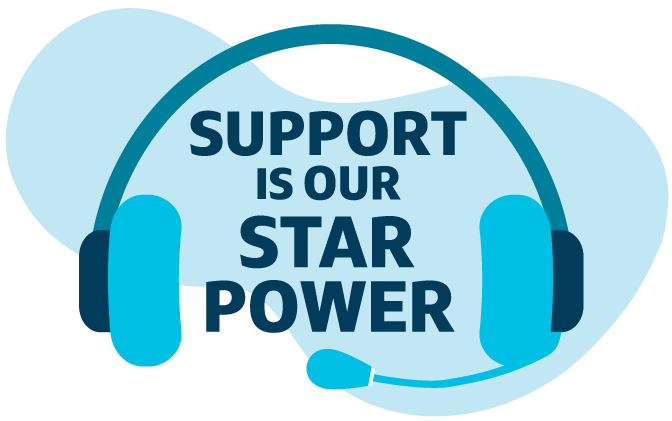 MEANINGFUL WORK
Compassion for our customers
There are often many ways to help. You'll get to know customers through genuine conversation, so you can be their biggest advocate and offer them realistic solutions. Empathy and a genuine desire to help are what makes our Customer Care associates special.
empowered wellbeing
Support from home
The majority of our Customer Care teams take calls and make a difference from the comfort of their home. Although you may not be in office, you'll still be supported. You'll get access to benefits like virtual, physical and mental health services, as well as family and childcare support.
ACHIEVING, TOGETHER
A culture of collaboration
We're a team, supporting each other so we can best support our customers. Our associates build lasting professional and social relationships, which help them shape their careers into meaningful experiences. We'll invest in your career mobility by providing immersive opportunities to flex your skills, so you can grow professionally and personally.
Hear from our Customer Care team