HEALTH BENEFITS
Healthy Body,
Healthy Mind
You have options, and we have the tools to help you decide which health plans best fit your health needs.
Medical

Multiple plan options and a full network of providers to support our diverse needs.

Prescription

Save on Rx costs at an extensive network of local pharmacies.

Dental

Options to help cover everything from braces to dentures and all the cleanings in between.

Vision

Stay sharp with new contact lenses or glasses each year.

Onsite Health Centers

Low- or no-cost primary, urgent, or specialty care, virtual or on-campus.

Consumer Medical

Virtual second opinions for you or a loved one at no cost to you.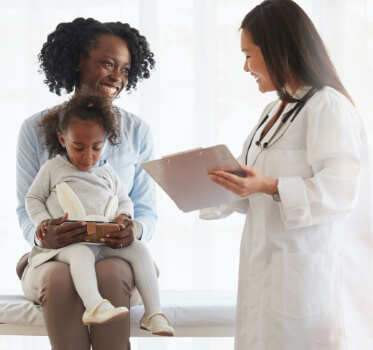 Free in-network primary care physician visits, simple as that.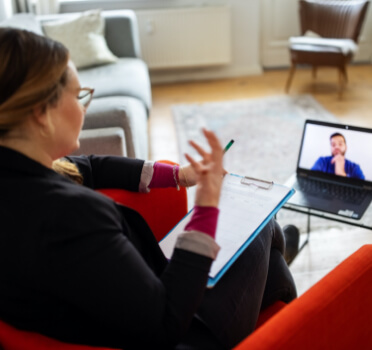 Live virtual care and online resources from licensed psychiatrists and counselors, so you can prioritize your mental health.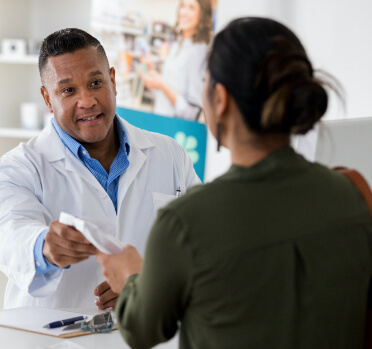 Pharmacy discount program for chronic conditions + prescription drug coverage.
Wealth Benefits
Save Money,
Make Money
Secure your present, plan for your future and reduce expenses along the way.
Stock Purchase Plan

Own a piece of the Capital One pie. We match 15% of your contribution for both full and part-time associates.

Commuter Benefits

Pretax dollars for your transit or parking expenses.

401(k)

Take advantage of a 7.5% contribution.

FSA

Pre-tax dollars and a $500 company match for both your health and dependent care costs.

Life Insurance

Life and loss protection, at no cost to you.

Disability Insurance

No-cost automatic disability coverage for your peace of mind.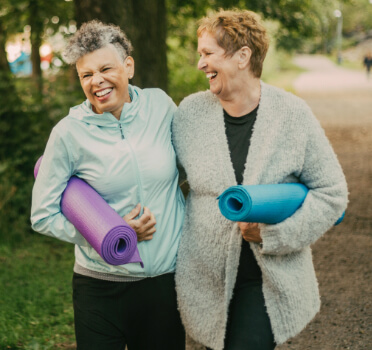 Market-leading 401(k) contribution, making retirement that much sweeter.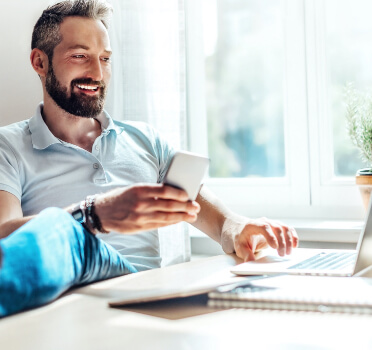 Subsidized associate stock purchase plans, just another way to invest in your future.
LIFE BENEFITS
Time, Family
And Advice
Options for your time, opportunities for your family and advice along the way. It's time to BeWell.
Time-off

Enjoy both companywide and personal paid time off.

Family

Support for your growing family, including fertility coverage, and adoption or surrogacy reimbursement.

Education Support

College coaching for your kids, and tuition assistance for you.

Employee Assistance Program

Employee assistance for whatever life brings.

BeWell Rewards

Incentives for being proactive with your health.

Nutrition & Fitness

Registered dieticians on site, cooking classes and free virtual fitness classes.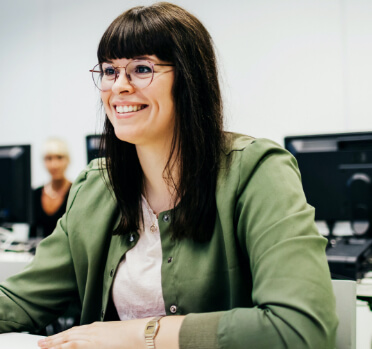 Education assistance to support career advancement through tuition reimbursement.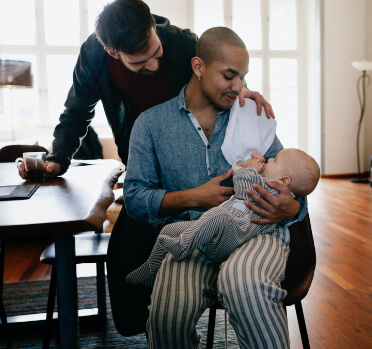 18 weeks paid maternity leave, 8 weeks for all other parents. Time and support for new parents to bond, recover, and adjust.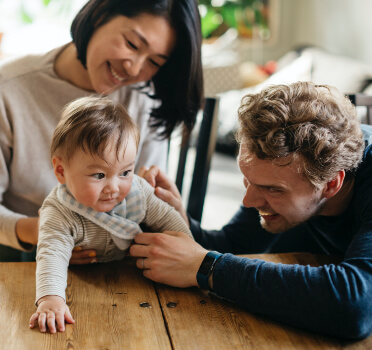 Both guidance and financial support for associates building their families through adoption or surrogacy.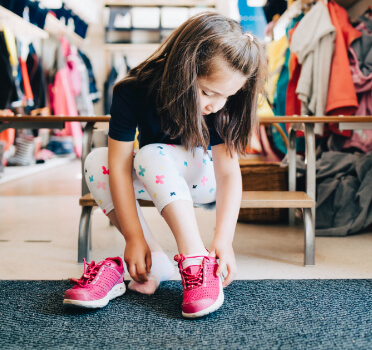 Additional care options for children and family when you experience a lapse in your routine.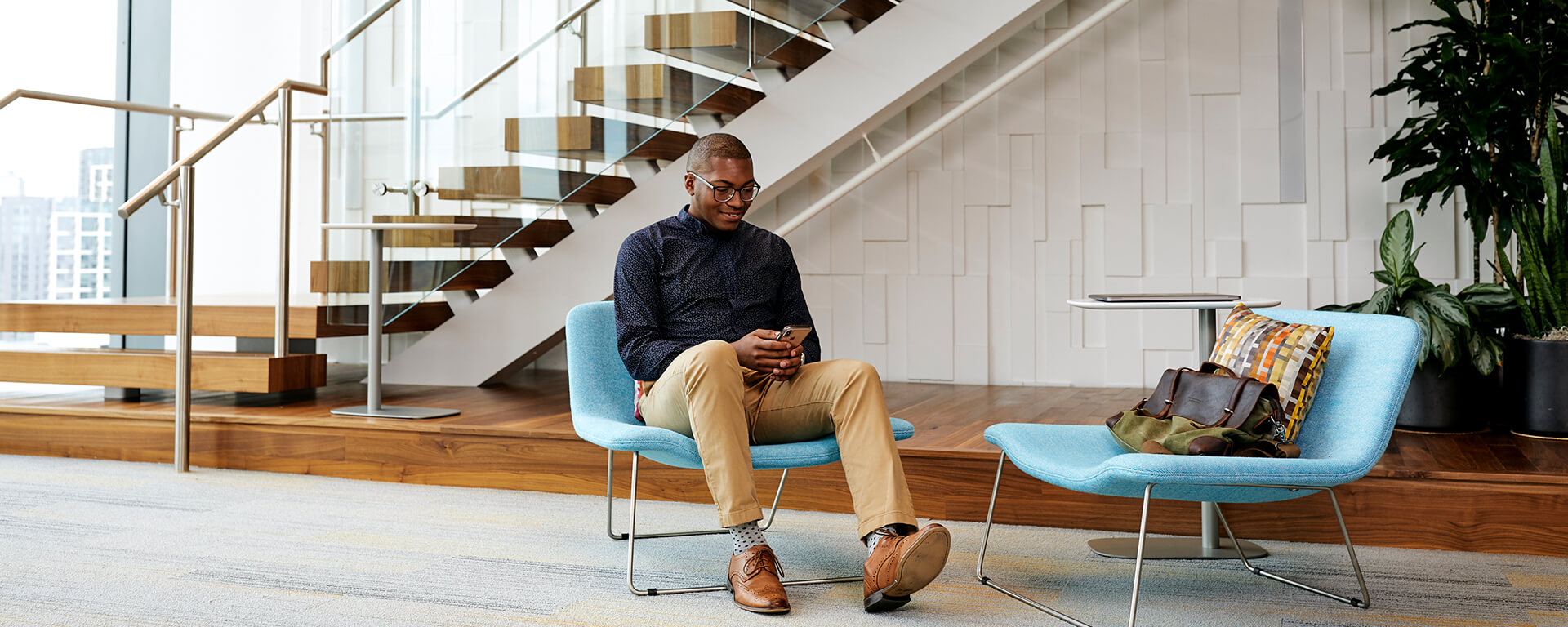 Learn how an internship at Capital One can offer an exciting chance to solve real problems and build lasting relationships.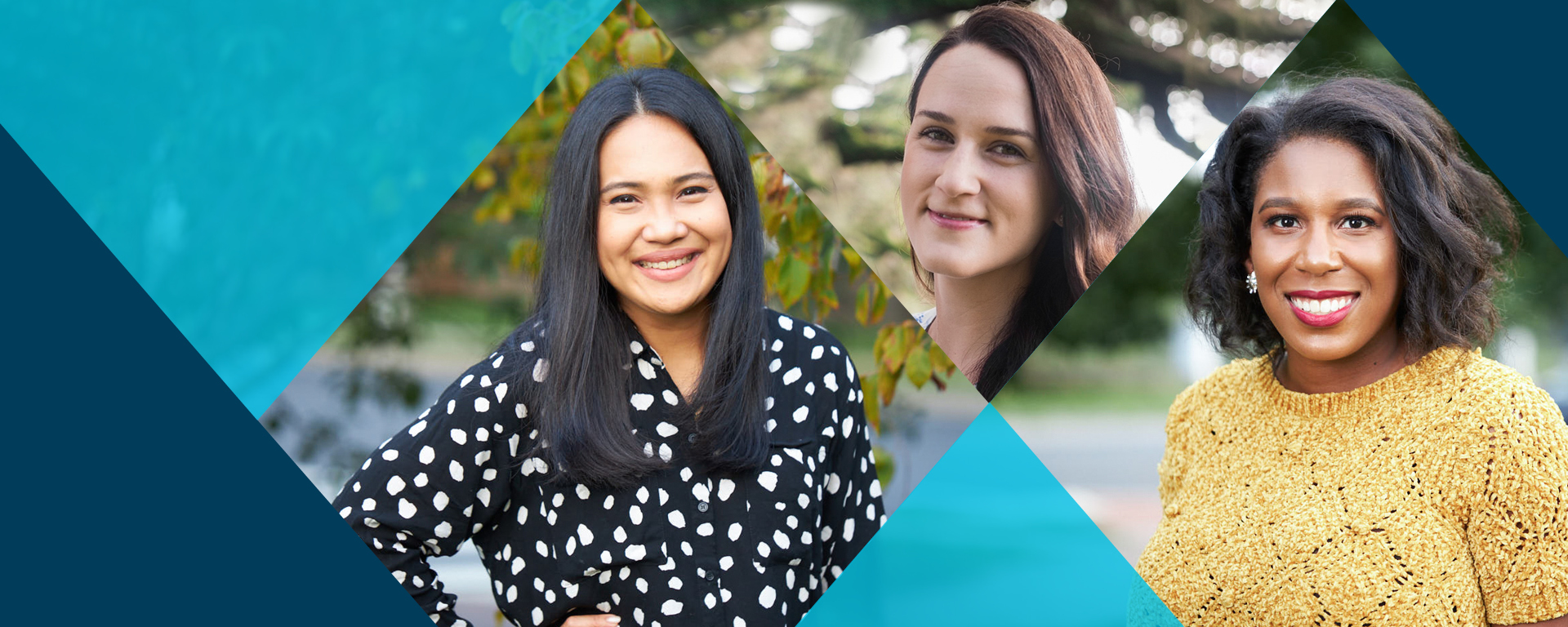 Hear from recruiters as they share an overview of the Student and Grad programs interview process and help you feel prepared for every stage.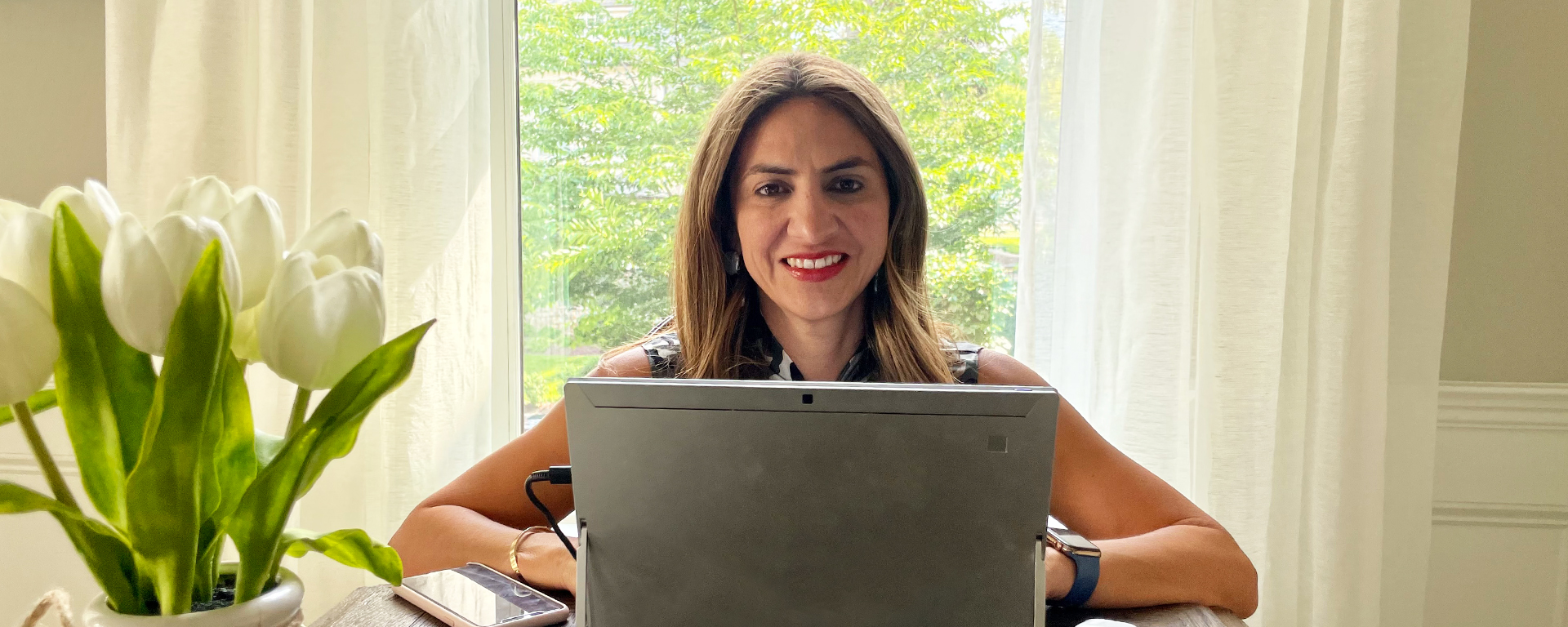 Hear from Cinthia on the lessons she's learned about growing diverse teams and leading authentically in 20 years at Capital One.
Get Support, Have Fun, Make an Impact
A Culture of Belonging

Together, we're on a journey to create a more equitable future for all. Business Resource Groups (BRGs) play a central role in moving us toward a culture of inclusion and belonging at work.

Explore Diversity & Belonging

BeWell Benefits

Our benefits support your total well-being so you can feel healthy all around — physically, emotionally, and financially. We are always evolving our offerings to keep them comprehensive, competitive, and to give you choices that meet your individual needs.

Learn More About BeWell

Balance Makes Work Better

We're all about finding our stride and collaborating in a meaningful way. Together, we're changing banking for good, for all.

Visit Work & Culture
Employment Status Eligibility
If you're a full-time associate, you're eligible for Capital One benefits on your date of hire.
If you're a part-time associate (regularly scheduled to work at least 20 "standard hours" per week as maintained in Capital One's system of record, Workday), you're eligible for Capital One health benefits (except short-term disability) after 90 days of employment.
If you're rehired any time by Capital One as a part-time associate, you must have completed 90 days of full-time or part-time service before your original departure to be eligible for health benefits on date of rehire.
Eligible Dependents
Your spouse or domestic partner.
Dependent children who are married or unmarried—including adopted children, children in foster care and stepchildren. Children are eligible from the day they are born, adopted or placed with you as a foster child until their 26th birthday.
Your domestic partner's biological or adopted children who reside with you to the end of the month of their 26th birthday. Other minor children if you're a legal guardian.
Older children with mental or physical impairments maybe eligible, as certified by Anthem.
Domestic Partner: Eligible associates may enroll their domestic partners for medical, dental, vision and life insurance coverage.
The benefits described on this page apply solely to employees of Capital One in the United States and are subject to the terms and conditions of any plans or policies for such benefits, as may be amended from time to time.
Start your journey
We're excited about where it may take you! Begin your job search or connect with us about future opportunities.