McLean, Virginia
McLean, Virginia is 30 minutes outside of the nation's capital and home to Capital One's headquarters. Just steps from the Metro's Silver Line or a short bus ride away, you'll find everything you need in a work environment that's designed so all associates can thrive and drive transformative work.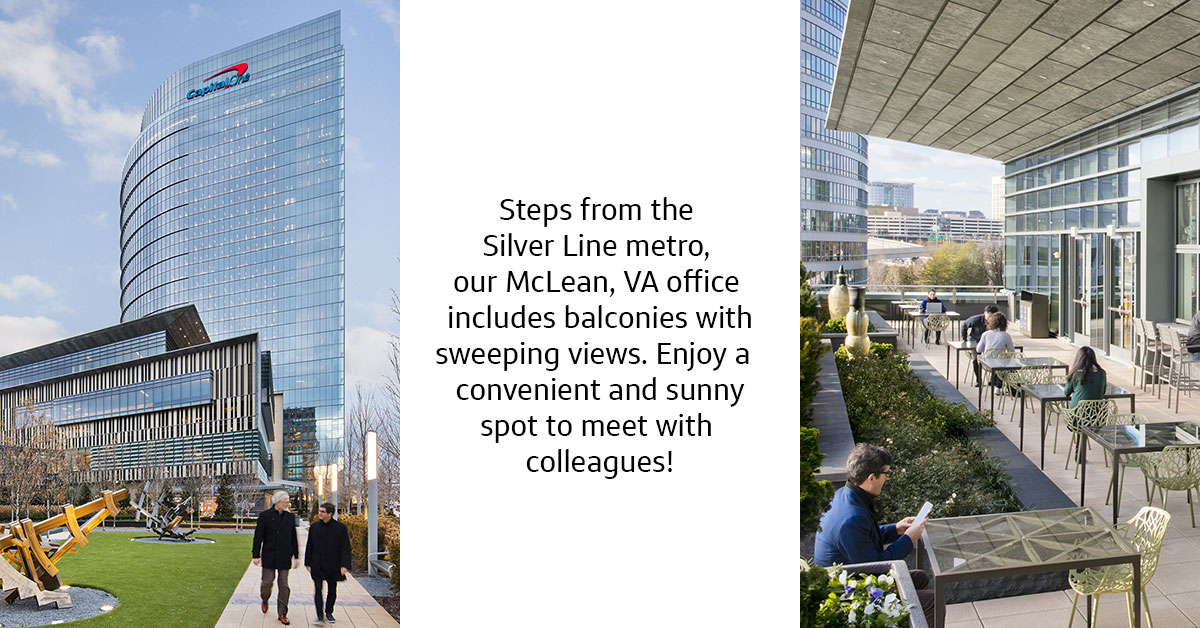 Across the three towers that make up Capital One's McLean office is a large dining selection—including made-to-order sandwiches, diner-style breakfasts, ramen and Italian cuisine—and fitness center with personal training and group classes. We also have a dry cleaner and health center to make your life a little bit easier.
You'll have easy access to the Capital One Center. The new community brings together world-renowned concerts at Capital One Hall, exciting shops, great restaurants, a sculpture park, Wegmans grocery store and even putt putt on a terrace with sweeping views of Tysons.
Like our other people centers, we designed the McLean office using a data-backed approach, maximizing use of the space to help associates collaborate in-person and virtually.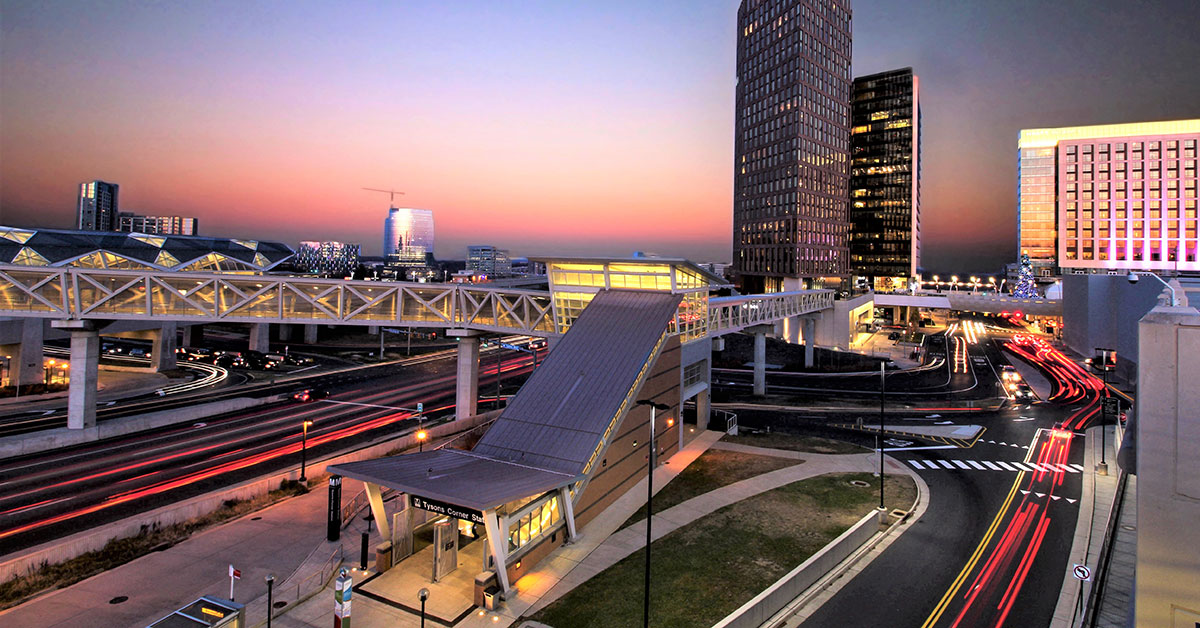 Centrally located near mass transportation and major roadways so you can commute the way you choose.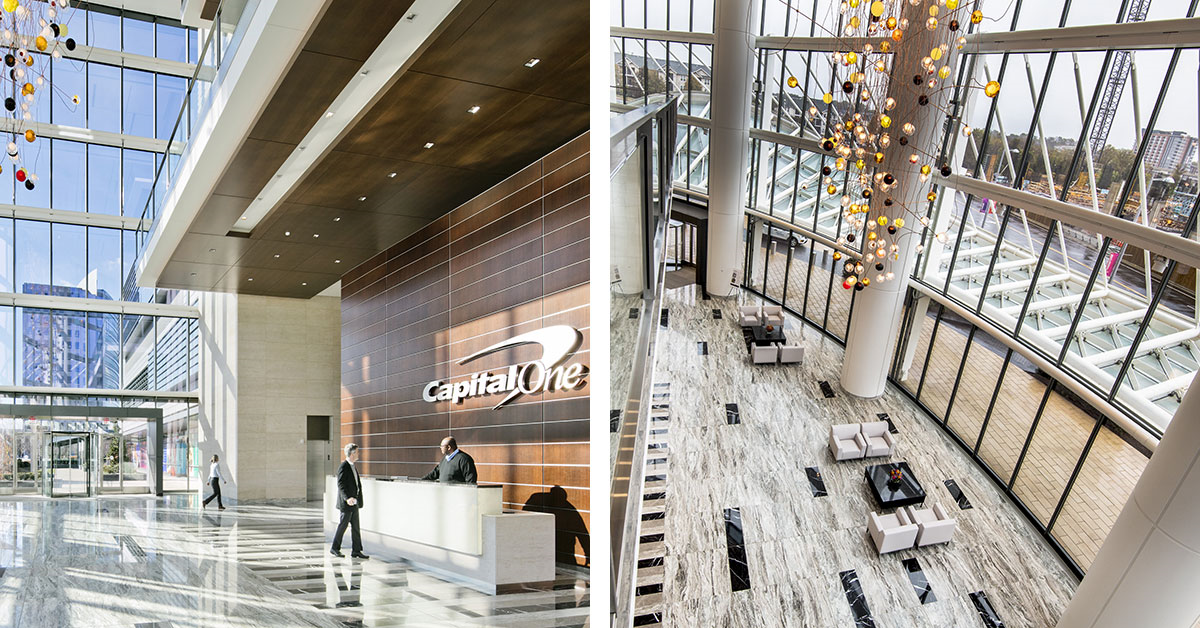 Designed with outdoor spaces and natural light so you remain connected with the world beyond the office.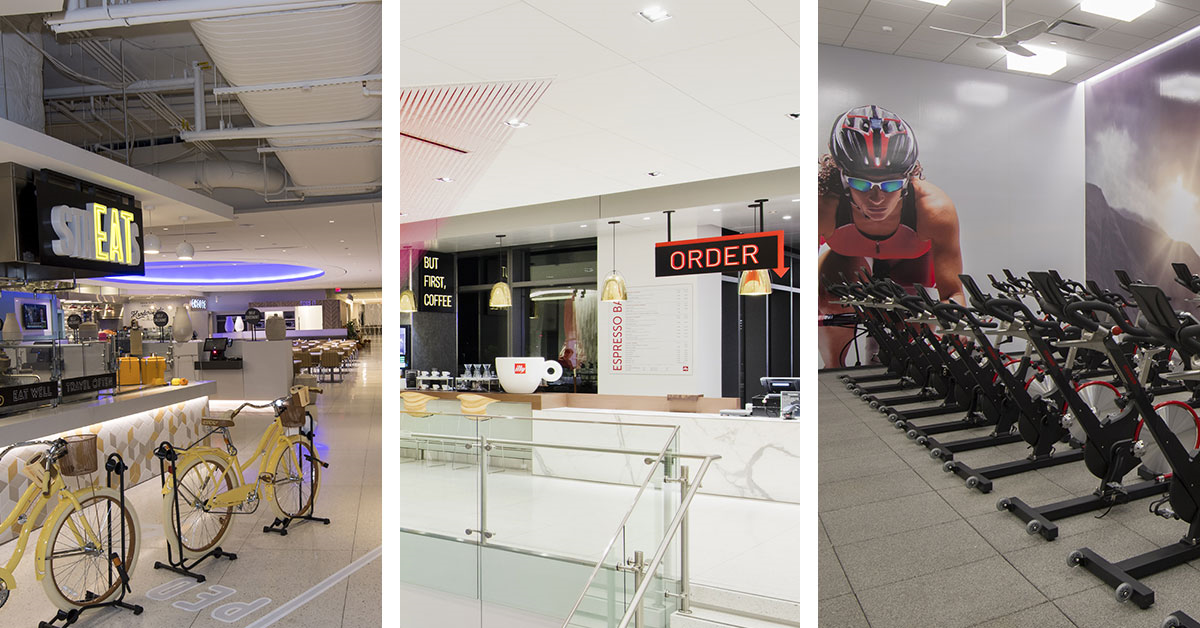 A bountiful array of dining and activity options, like the fitness center or basketball courts, offer the chance to break up the work day with a change of activity.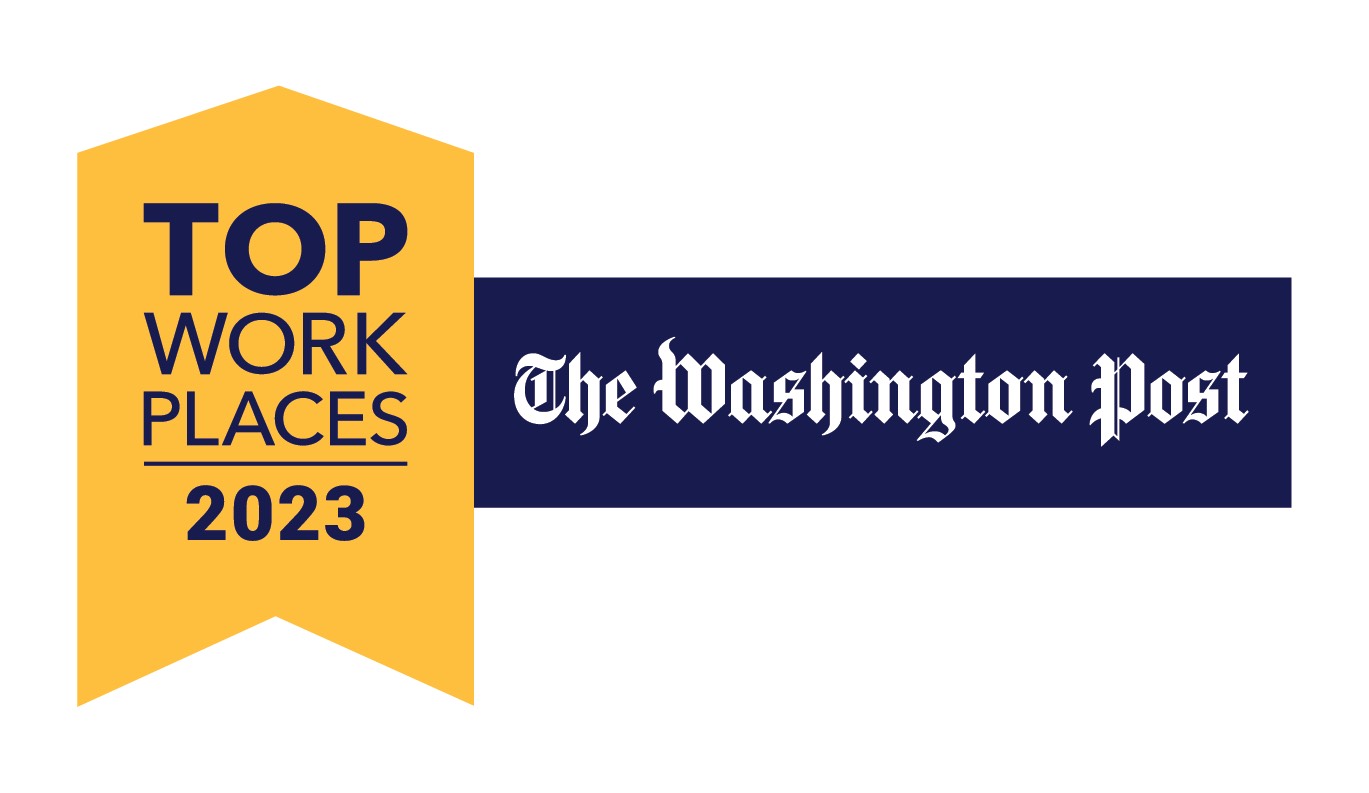 Capital One in McLean Capital One in McLean
Clarendon Labs

3030 Clarendon Blvd 5th floor Arlington, VA 22201

C1 McLean Headquarters

1600 Capital One Drive McLean, VA 22102-3491

C2 McLean Headquarters

1680 Capital One Dr, McLean, VA 22102

C3 McLean Headquarters

1675 Capital One Dr, McLean, VA 22102