Your guide to Capital One internships
Capital One's internships prepare you for what comes next in your career.
What you can expect
Over the course of 10 weeks, you'll dig into challenging projects and do real work that improves our business and the lives of our customers. You'll have access to multiple teams and jobs—so you can discover your passions—and be with supportive colleagues and mentors.
Interviewing for internships remains virtual. The programs follow our hybrid model, and interns are assigned a Capital One office based on preference and demand. Head to our Students & Grads page to learn more about the application deadline.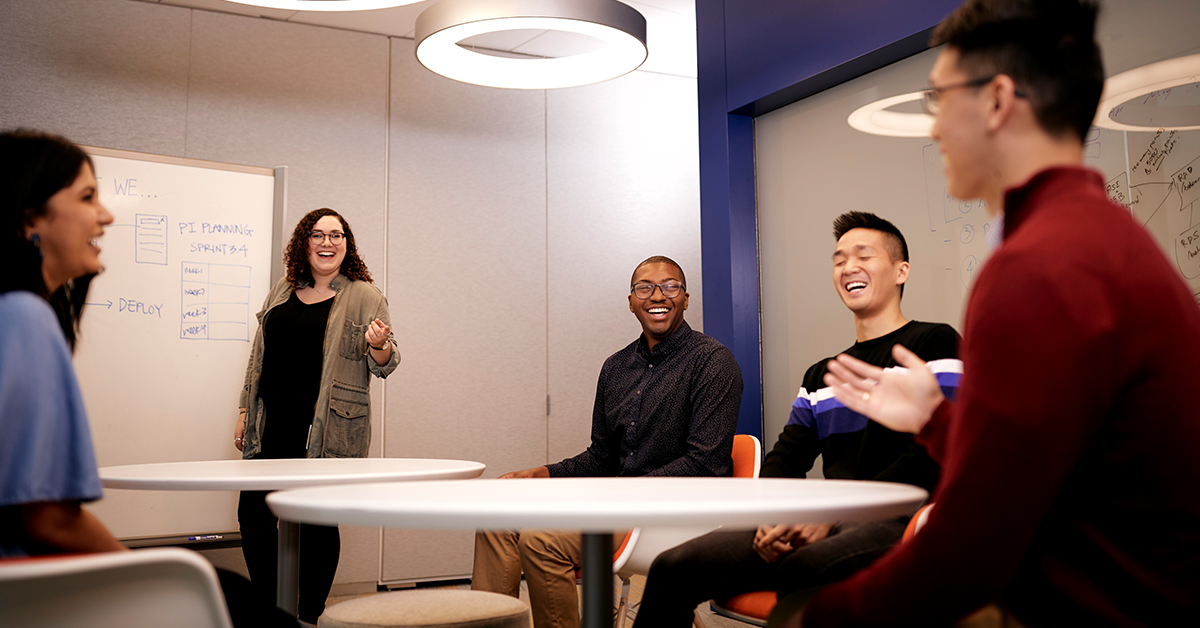 Capital One internship options
Check out the internship programs you can apply to:
Analytics

: Gain business and data analysis experience, build leadership skills and learn how to use technology to find solutions that help change banking for good.

Find out

how Haley has gone from participating in our analyst program to leading the internship.

Commercial Banking

: Discover what it takes to define strategic business initiatives, collaborate on client deliverables, roll out new products, analyze financial statements and review credit and risk exposures.

Learn how

Miranda—a Capital One associate and former commercial banking intern—stands out in the workplace.

Cyber Security:

Work alongside security professionals to solve tough problems, learn about the cloud and implement practices that protect Capital One customers and associates.

Check out

how Capital One supports new professionals in launching their cyber career.

Design:

Find out how to take a human-centric approach and user research to design products and services for our customers.

Learn more

about what designers do at Capital One.

Finance:

Hone your analytical and quantitative skills, use data visualization tools and improve forecasting models as you immerse yourself in the financial industry.

Human Resources:

Learn how to attract, develop and retain top talent as you explore talent acquisition, learning and development, compensation and more.

Management:

Dive into your leadership skills and passion for problem solving to make sure our projects, systems and processes deliver value to the organization.

Product Development:

Help to launch new products, develop business strategy and drive innovation on platforms that improve the experiences of Capital One customers.

Check out

how Jordan, a manager, found career success at Capital One.

Strategy:

Join a team of internal consultants to tackle company-defining goals and shape our strategy by using data analysis, problem solving and leadership skills.

Technology:

Gain a comprehensive understanding of tech, machine learning, AI and what it takes to be a world-class software engineer.

Find out

how Jessica used her tech internship to launch a successful career.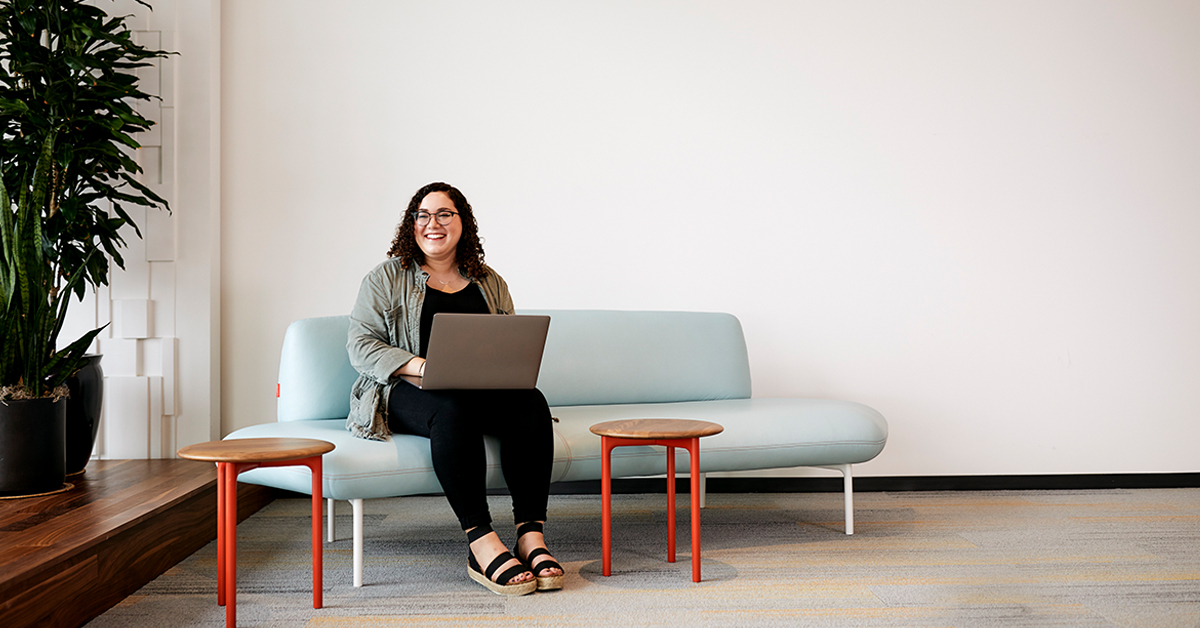 Applying to a Capital One internship
Make sure to check out our many resources as you ready your internship application.
The Students & Grads events page has plenty of opportunities to network and workshop your application. The Careers Blog features stories on tips for applying to internship programs, how to gain job experience and how our Students & Grads programs can launch a successful career.
Now that you've checked out our many resources, it's time to apply!
Copyright © 2023 Opinions are those of the individual author. Statements are deemed accurate at the time of posting. Unless otherwise noted, Capital One is not affiliated with, or endorsed by, any company mentioned. All trademarks and intellectual property used or displayed are the property of their respective owners.