Student & grad application questions, answered
Whether you're an undergraduate or grad student seeking an internship or full time role, Capital One's Student and Grad programs are designed to set your career up for success. Find out how these programs hold long-term career benefits, what happens after you hit apply, what to expect on your Power Day (and what a Power Day is) and the next steps after you complete your interview and assessments.
Understanding the application process
The first step to joining a program is to find the one that interests you and matches your skills, then submit an application. Once you submit an application, a recruiter will review your information and experience and connect with you. In addition to answering your questions, your recruiter will also help ensure the program you applied to best fits your goals and interests. They'll also help you understand the interview process and how to best prepare. The application process is pretty straightforward—just make sure to be open and communicate with your recruiter as they will be the one guiding you in the process.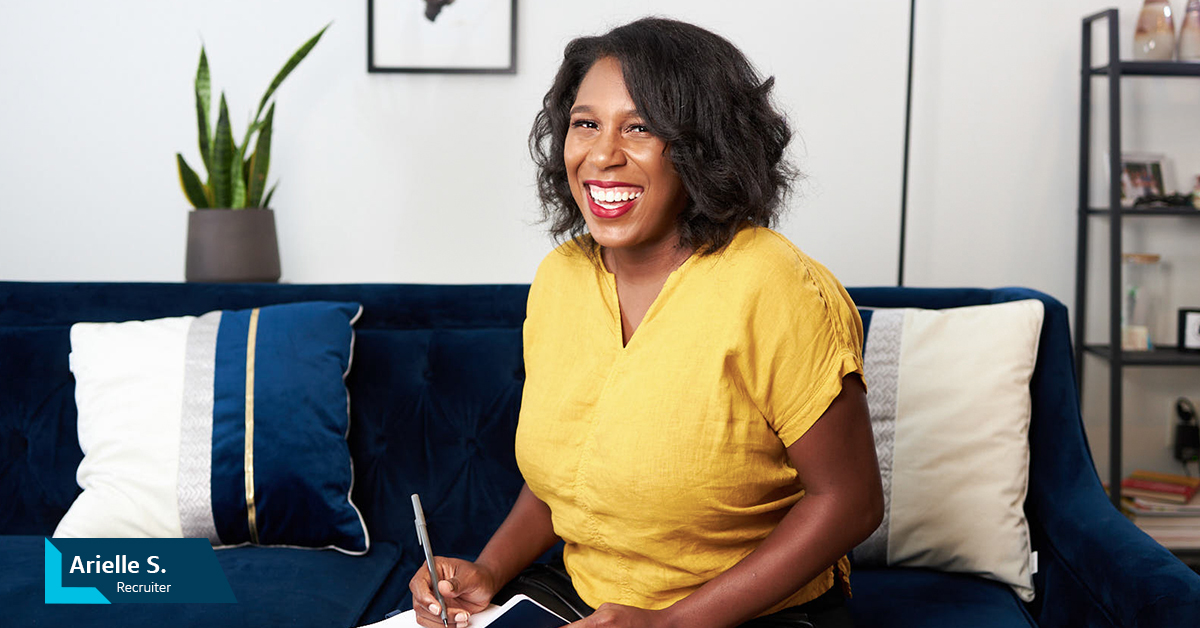 Post-application assessments and first round interviews
For programs that are technology-focused or strategy-based, your recruiter will set you up for an assessment to be completed prior to interviews being scheduled. This helps our recruiters get a fuller picture of the skills and knowledge that you would bring to the role.
Strategy program applicants will be asked to complete two 30-minute business case interviews. "You'll be asked to answer business questions related to a problem set that is given to you in the case interview. These questions may involve calculations like break-even analysis, weighted averages and/or profit margins. You'll be asked to think holistically and use critical thinking skills to solve the problems," shares Arielle, a recruiter for the Business Analyst Program. If your skills are a good match for the program, you'll then be scheduled for a Power Day interview.
Tech and Cyber program applicants will be asked to showcase their coding knowledge as a preliminary step. "For tech programs, candidates will complete a CodeSignal assessment in the coding language of their choice within 14 days of application submission," explains Liz, Senior Associate, Tech Recruiting. This assessment gives recruiters a chance to see your coding skills in action and how you tackle tasks and problems that come your way. If your technical skills align with the knowledge needed to be successful in the program, you'll then be scheduled for your Power Day interview.
Analyst program applicants will be asked to showcase their experiences, capabilities and preferred work styles by taking an online assessment called a "Virtual Job Tryout." Through a series of simulated job-relevant exercises, candidates will learn more about the Analyst role and key characteristics required for success. If chosen to continue in the recruitment process, your recruiter will set-up an initial interview.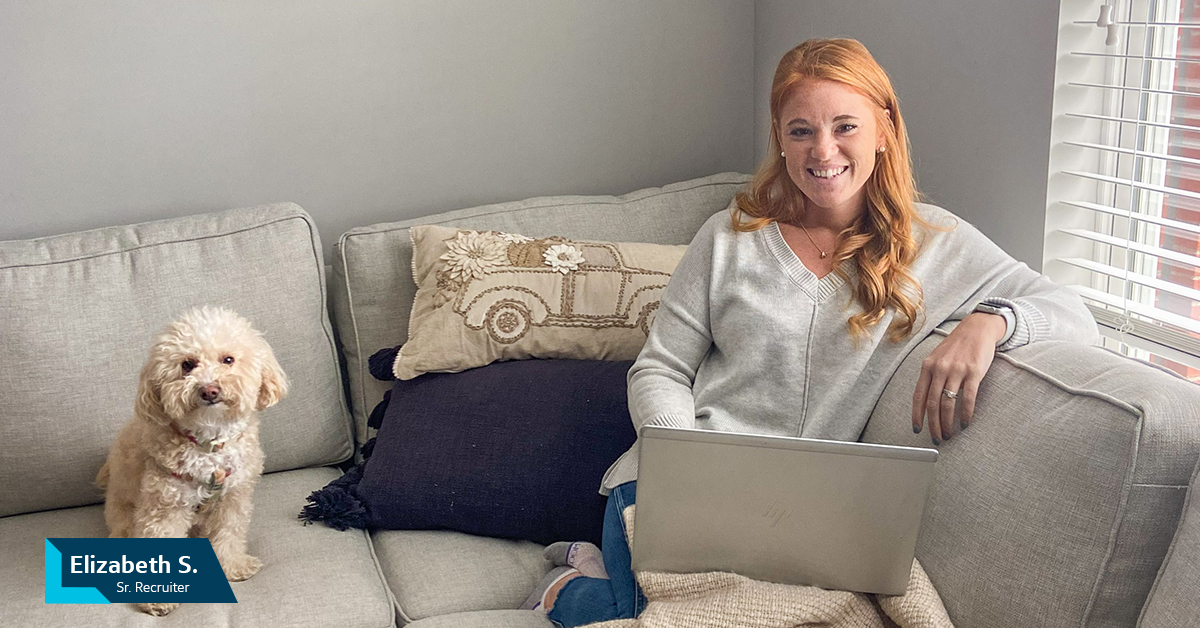 Navigating your Power Day interviews
Don't let this phrase scare you. A Power Day is a series of interviews that's all about you and the skills and insights you bring to your work. Your recruiter will provide you with a schedule designed around you and your program, and they'll answer any questions you have about the interviews. Keep in mind, this is the final round of the application process and your chance to shine in your expertise and excitement for the role. Ask questions to find out more about the role and get insights into the work you'll get to take on. You want to make sure you feel comfortable with the role as much as your interviewers are ensuring you are prepared and able to handle the tasks you'll be asked to take on.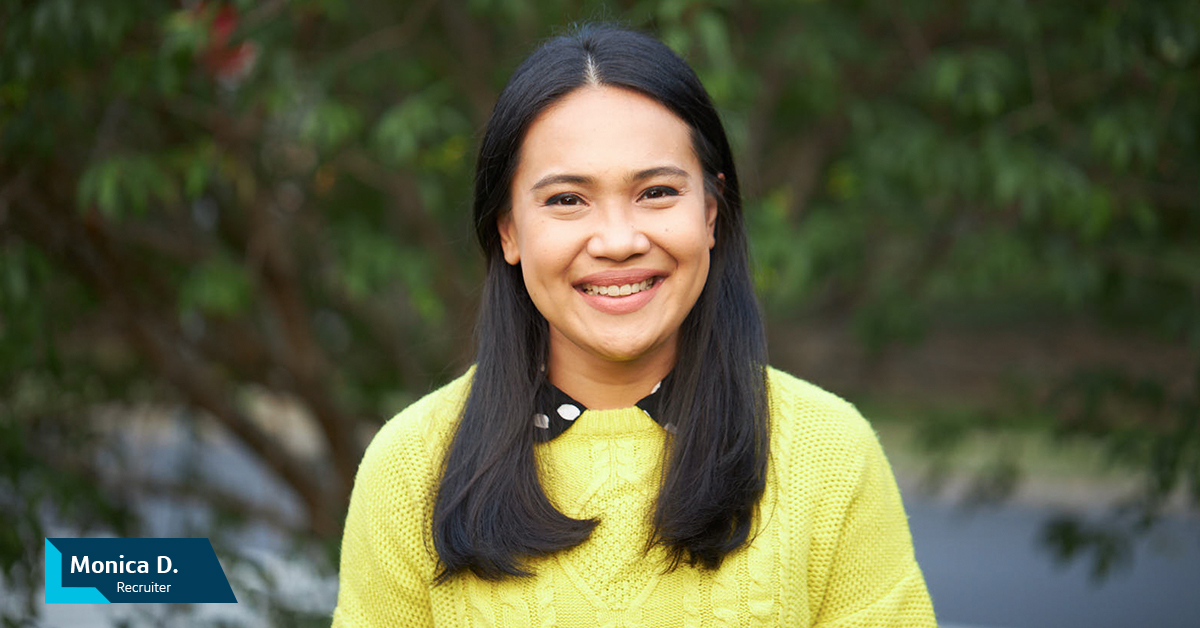 Types of Power Day interviews
Behavioral Interview—The behavioral interview is a chance for the interviewer to understand your past experiences and how you've approached or resolved them. Practice ahead of time framing your answers using the STAR method (Situation, Task, Action, Result) so your interviewer can get a clear and concise understanding of your story and its key takeaways. Don't be nervous if your interviewer is writing or typing a lot during your interview. They are making sure they take good notes to remember your responses.
Job Fit Interview—The job fit interview focuses on the specifics of the role as well as your work style preferences and interests. Monica, a Grad program recruiter, explains, "in a job fit interview, the interviewer will ask about your interest in the industry, company or specific program you're applying for, as well as questions related to your learning style and work environment preferences."
Case Interview—The case interview is an exciting part of most of our Student and Grad program interview processes. In this interview, you'll be presented with a problem or scenario and asked to solve. For example, Meg, an associate recruiter for the Strategy Consulting Student and Grad Program, shares that in the Strategy case interviews, "we will present candidates with business problems and a set of variables and ask them to guide the interviewer through their problem solving. We expect students to succinctly use analytical frameworks and problem-solving skills to navigate our cases and deliver recommendations." To see some examples, you can check out this Business Case Interview Playbook.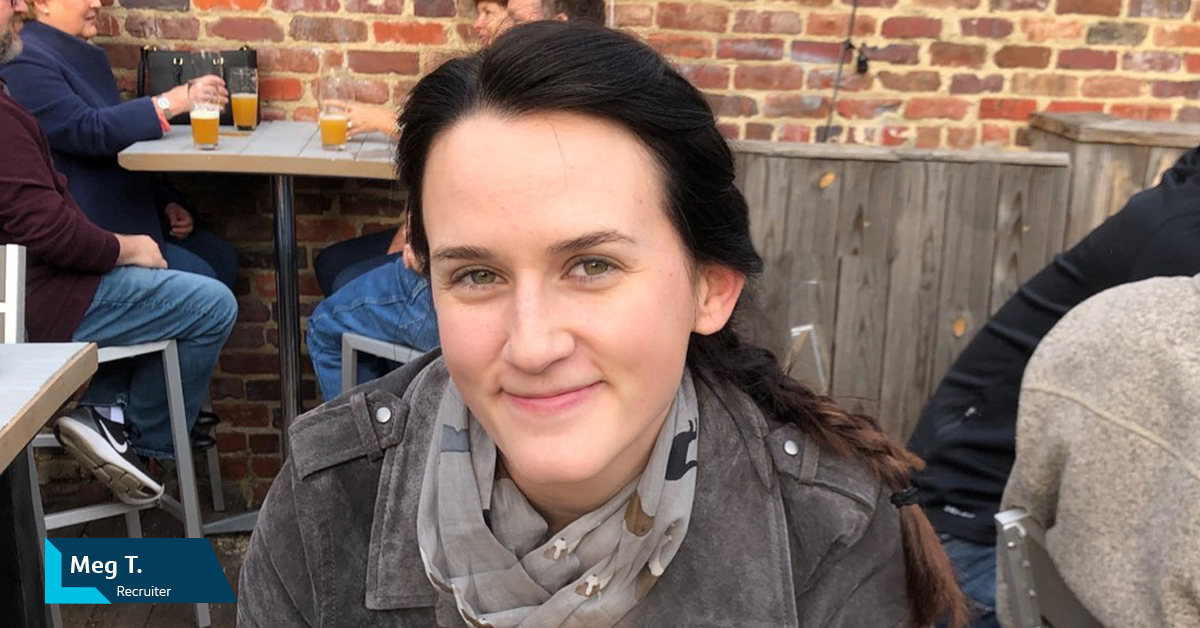 Next steps—what to expect
After meeting with all the qualified candidates who apply to our programs each year, we try our best to get back to you with a decision quickly—most often, you'll hear a decision from your recruiter within a week.
Stay positive and try not to let the application and interview process stress you out. Remember that your recruiter is a valuable resource who can answer questions about the process, assist you in preparing for your interviews and connect you with upcoming Capital One-hosted events that you can attend. They may suggest case prep workshops and information sessions offered by Capital One to connect with current associates and understand the process before you apply or interview. Remember, the purpose of the interview process is to see how your skills and unique experiences may align with the role. If you let your personality and knowledge shine through during these conversations, you'll be off to a great start.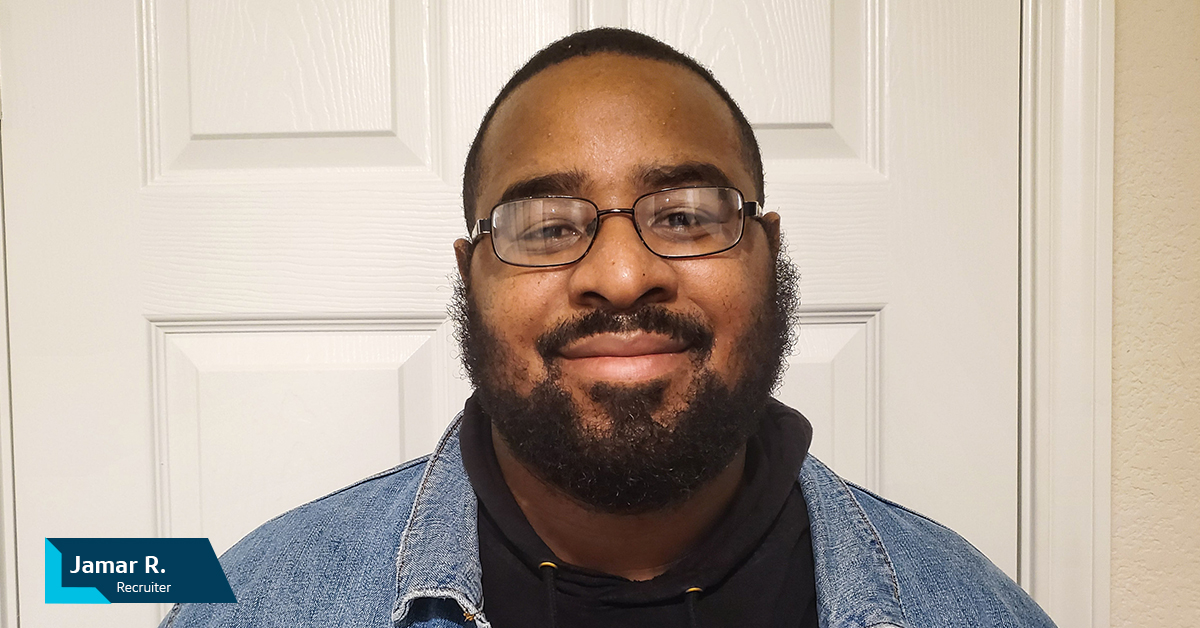 Copyright © 2023
Opinions are those of the individual author. Statements are deemed accurate at the time of posting. Unless otherwise noted, Capital One is not affiliated with, or endorsed by, any company mentioned. All trademarks and intellectual property used or displayed are the property of their respective owners.