How to pick the perfect career opportunity
Devon is the Senior Director of Cyber Intelligence at Capital One. He manages threat intelligence, threat detection and threat management functions throughout the enterprise. Since joining Capital One, he has focused on making sure that cyber security and intelligence are at work across every business at Capital One.
I get it; you don't want to come off as boastful or braggadocios. As you approach college graduation, your arrival at the fork in the road should be a joyous time with high-fives and pats on the back. Soon to follow, you'll hopefully have a decision about where to start your career. But, for some strange reason, you are anxiety-ridden. Do you go straight, right, left, or across? No one knows, including you. The choice before you is a heavy one and additional options don't make it any easier. You might even feel paralyzed at the thought of making the wrong decision. The pressure is debilitating. I know because I was you.
Choice is a gift, but it can feel as if the wrong career decision can leave you far down a path that is not easy to come back from. I, too, felt a career misstep was not just wasted time, but a reckoning with the future I had envisioned all along. At the point I had to make a hard decision, I believed my real destiny was down only one of the roads in front of me, but like you, I felt it was unfair to talk about this real stress of the moment for fear that I would be misunderstood.
Saying out loud that I was thankful for each opportunity and disoriented by them was not something I could bring myself to do. Looking back, I wish I could have found the space to. I needed to know this decision-making anxiety was okay and that I was not alone. Little did I realize, countless others were at similar junctures and shared my dilemma.
Over time, I've learned that deciding between multiple options doesn't have to be so hard. Still—if all the answers are good, how do you know which one is right? Well, it all starts within. And while these tips are intended for those trying to decide between their first internship or job, they are still a helpful framework for making tough choices, no matter where you are in your career.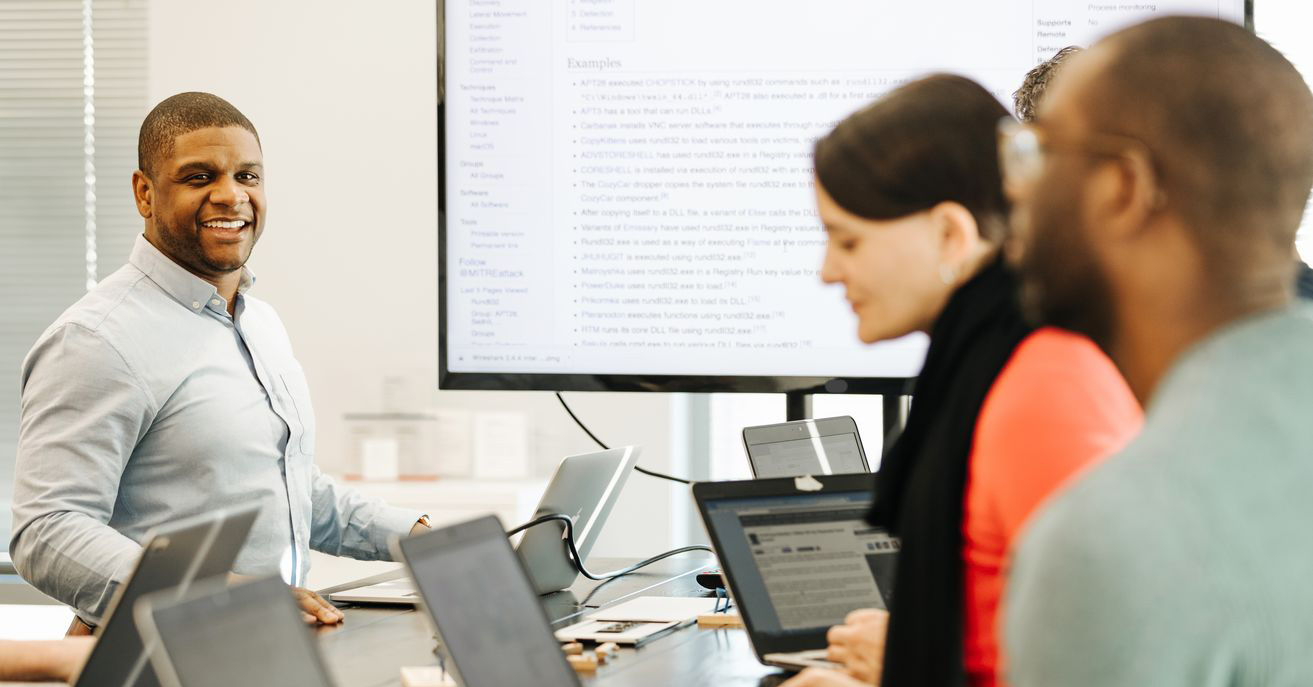 Ask yourself hard questions
Figuring out the answers to a few choice questions could easily weed out a number of the options in front of you.
Which of the options make you nervous? When it comes to the most valuable growth experiences, they are often leaps of faith that make you mildly nervous. Growth tends to happen during times of discomfort. If any of the options feel safe and unchallenging, move them to the bottom of the list.
Will this make an older, retired version of yourself proud? This is a reframing question because it forces you to view the decision from a different perspective. Envisioning yourself much older, and beyond the decision and its consequences, is a way of stripping away much of the superficial criteria we feel bogged down by. Close your eyes, see yourself with grey hairs and a slower stride, and ask that person if the decision is as cataclysmic as you think. You'll feel much calmer listening to the wisdom of yourself.
Will you have decision remorse? Sometimes it's apparent that one or few of the options will be regrettable. This could be you settling. Never settle.
Which options align with your values? Knowing your values is a prerequisite for answering this question and this is work worth doing. Commit them to paper and revisit them regularly. Your values are core to your identity and you want to select the option that aligns best with who you are. If there are conflicts of interest, side with your values. You'll thank yourself later.
Remember, every opportunity that falls in your lap does not have your name on it. Be content releasing experiences, storylines and aspirations that aren't your own.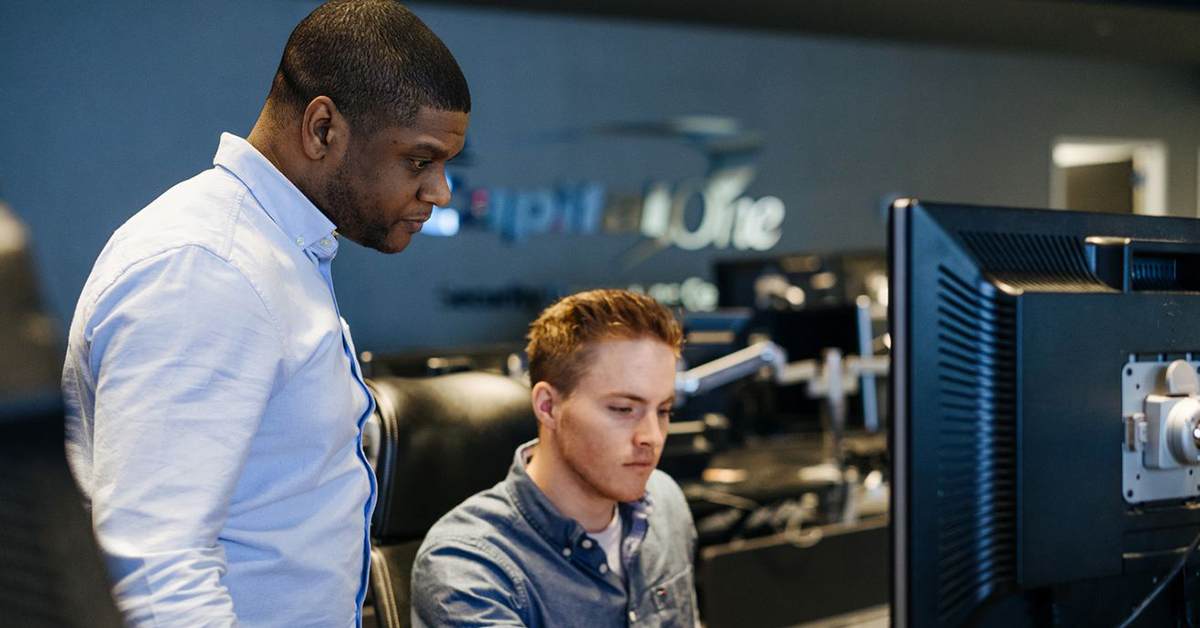 Figure out what career archetype you prefer
We've all been led to believe that career success is best described as a ladder. You've heard the term career ladder, even. It suggests that the measure of satisfaction you can have at work is tied to your ability to scale up the ladder. It wasn't until I came across the work of a towering professor at the University of Virginia, as part of an executive education program, that I learned differently.
It's worth clarifying, there is nothing wrong with climbing the ladder. Organizations thrive when they can reward employees who show themselves capable at operating at the next level. That personal growth can lend itself to organizational productivity. If you want to approach your career this way, by all means, do so.
Others may choose to develop deep skills in a single area. Domain specialists are craftspeople and mastery is the ultimate pursuit. Companies need experts and Capital One is no different.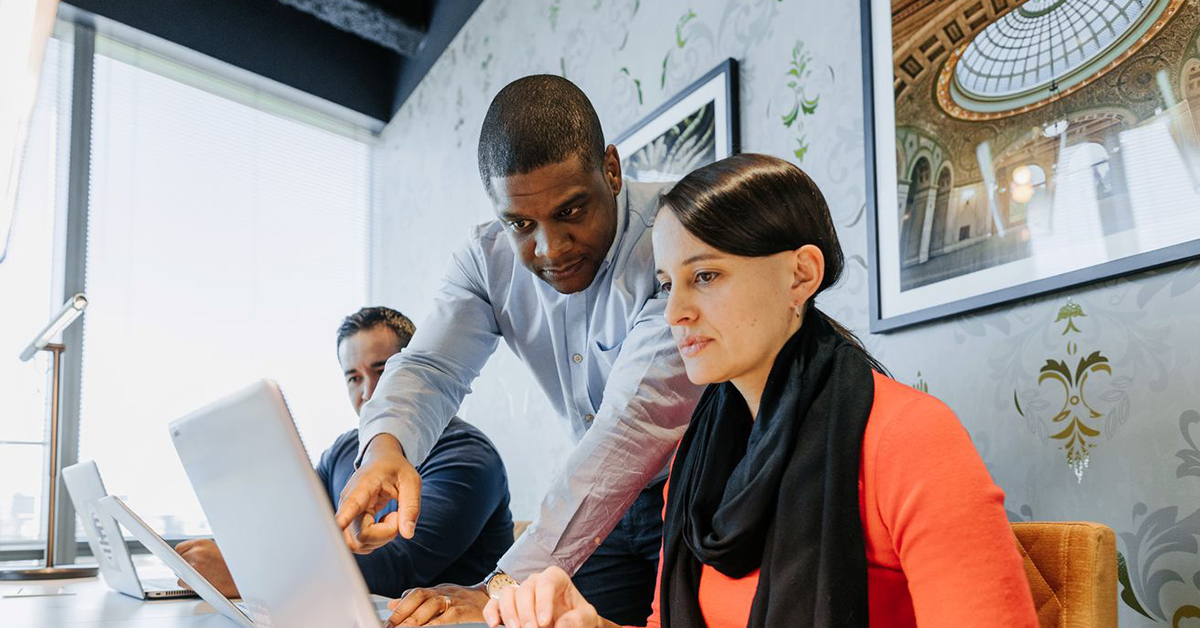 Some people prefer to try their hands at different things, learning just enough in one area before venturing off to learn something new. Being multi-disciplinary and fascinated with continuous learning can be personally rewarding and professionally advantageous. In this era, you can get a variety of experiences at one company and expand your network while you are at it.
The last career archetype is for people who choose to work to solely support their life's passion. You often read of people who travel the world, skipping from one country to another and collecting passport stamps all along the way. To support such ambitions, a person might choose to work in stints.
No matter what career archetype best suits you, there are two rules to follow:
All of the career archetypes are equally good. It's your choice which one best reflects your definition of success. That is a relief.
You don't have to choose a career archetype for life. Know that what is right for you today, may not be right for you tomorrow. That is perfectly normal.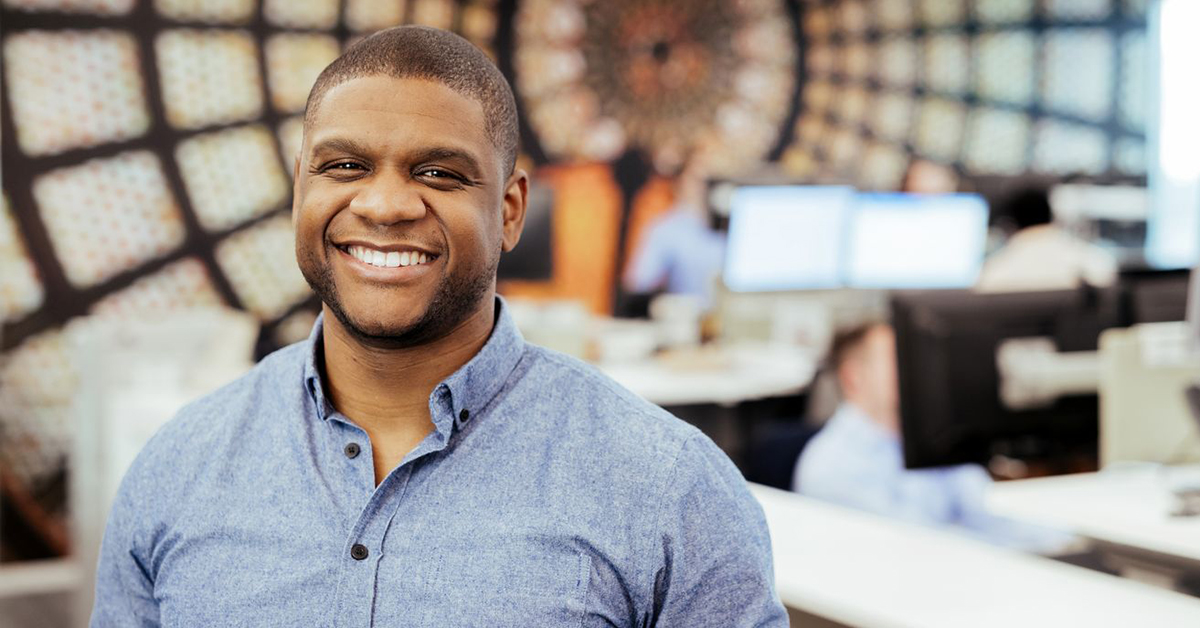 Look at yourself as a whole person
Another way to filter options is to consider how you will be fulfilled mentally, physically, spiritually, financially, and emotionally. Viewing yourself as a whole person is a good way to live and instructional for discerning which option is best for you. On balance, you want to think about which option serves you with the least amount of tradeoffs. Discounting any one of these areas could be detrimental to your well-being over time.
Decisions aren't made in a vacuum. They have ripple effects. This fact doesn't mean you should approach decisions in fear. Instead, your understanding of all the ways you must be accounted for will ensure you are clear-headed and thoughtful about the options in front of you. If an option is favorable financially but will take an emotional toll, you will know it is not worth it, because losing any part of yourself is a price too much to pay.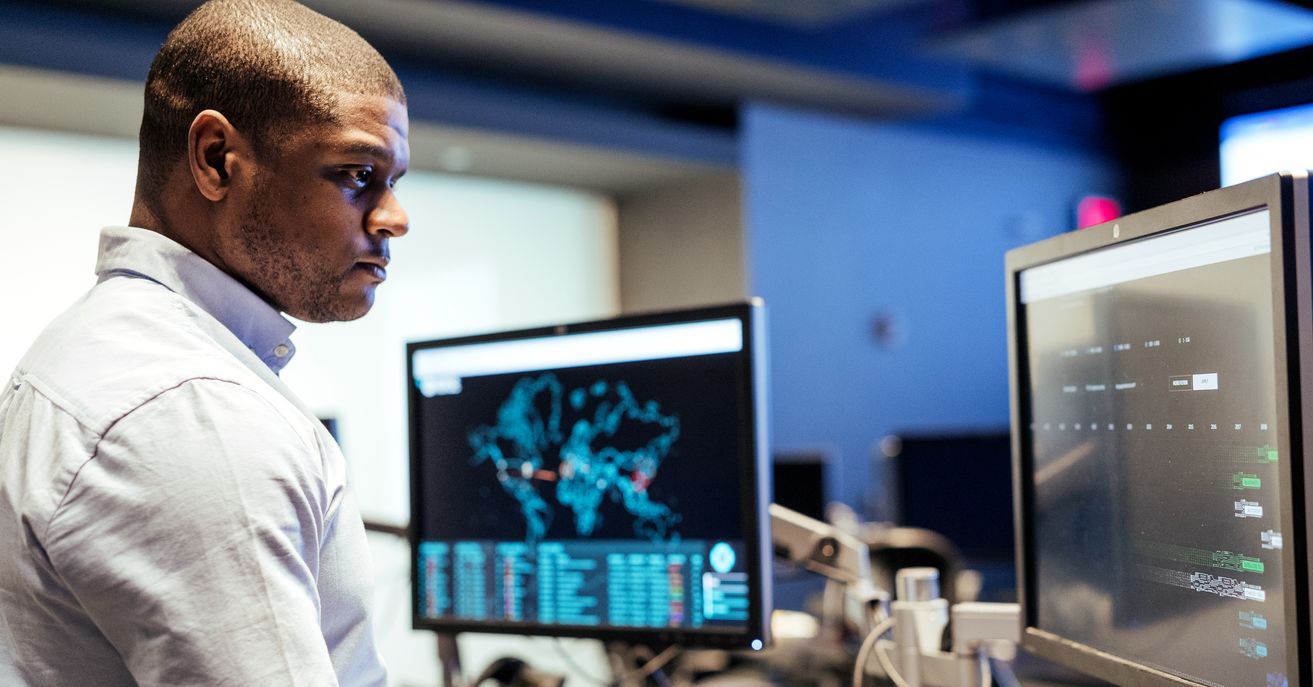 Consider how you see work
In Work Rules: Insights From Inside Google That Will Transform How You Live and Lead by Laszlo Bock, he posits that work can viewed in one of three ways—a job, career or a calling.
A job is something you do out of necessity. The relationship to a job is purely transactional. Time is traded for money. A career is something to win and advance in. It's a game and each move is intentional and strategic. Whereas, a calling is different. It is aligned with your purpose and is a means of contributing proudly back to society.
Fair to say, seeing work as a calling is one way to work backwards to find the best option for you. Select the option that positions you to be in service to others. Our life's work is defined by who we help, not just by what we build.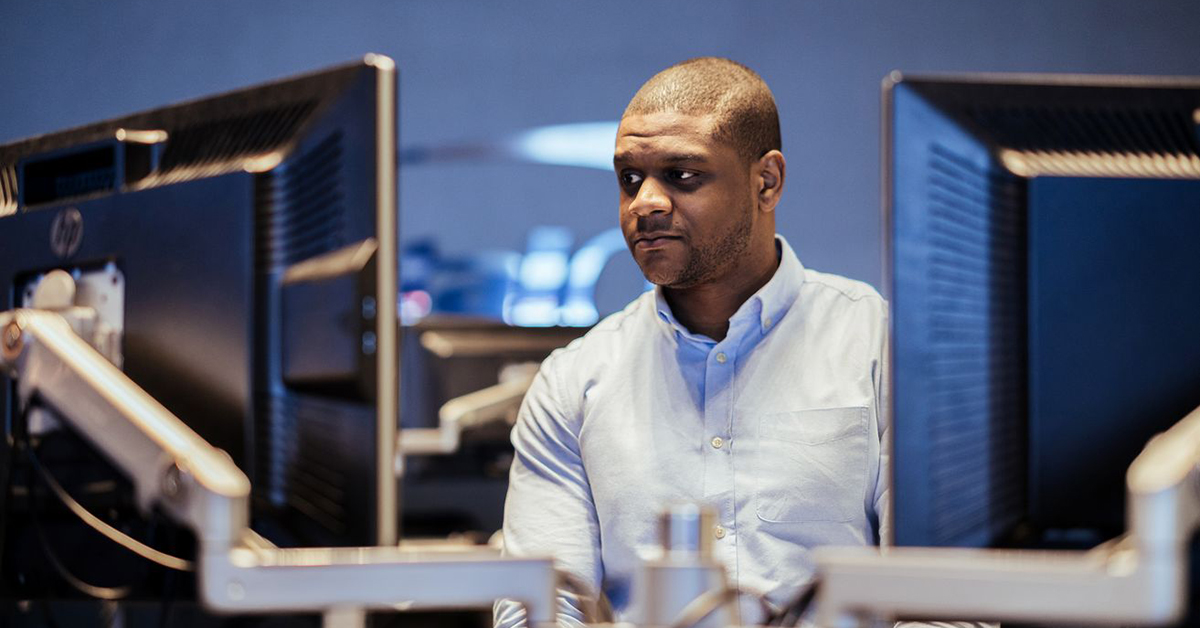 Making Decisions Do's and Don'ts
DO

DON'T

Take a deep breath
Appreciate having choice, but name your feelings
Be unapologetic in upholding your values
Ask reframing questions
Consider your whole self
Envision a calling
Seek wise counsel

Turn over too much power to the decision
Settle for the first option
Forget what makes you feel most fulfilled
Adopt someone else's definition of success
Overthink
When considering what to do when many options are presented, know that your decisions to date have gotten you this far. You've done well up to this point, why would this time be any different? No matter which option you choose; you are betting on yourself and those odds are always in your favor.
Copyright © 2023 Opinions are those of the individual author. Statements are deemed accurate at the time of posting. Unless otherwise noted, Capital One is not affiliated with, or endorsed by, any company mentioned. All trademarks and intellectual property used or displayed are the property of their respective owners.