3 ways a tech internship readies you for a career
At Capital One, we innovate and disrupt the financial industry by having our eyes on the future. And that means equipping the next generation of associates with the skills to succeed.
That's why students in our Technology Internship Program (TIP) spend 10 weeks developing real-world skills, learning about our tech and delivering work that improves the company, including projects with machine learning teams.
"At Capital One, we have a culture where interns are encouraged to ask questions, encouraged to try and encouraged to fail," said Sonu, a director of machine learning who mentors TIP students. "You're getting real work and a network of experts. We're here to set you up for long-term success."
Hear from TIP participants about how the program helped them develop machine learning skills.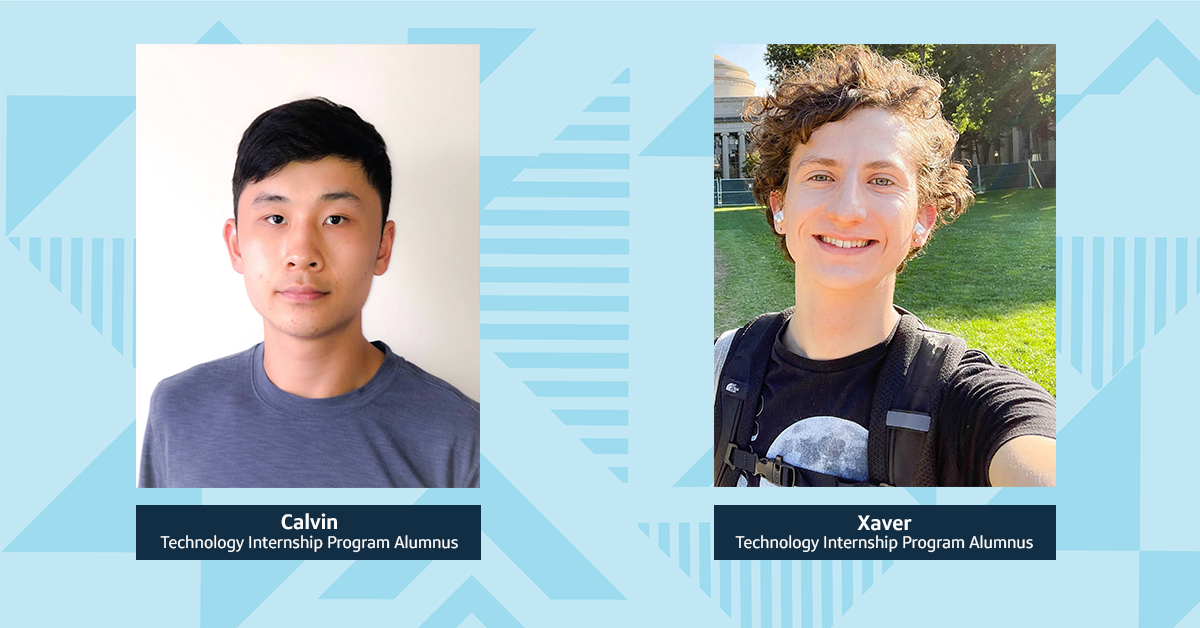 Solutions through hands-on work
After learning about and memorizing machine learning principles in their college classes, TIP interns Michelle and Xaver were ready to put theory into action. Michelle got direct experience with Amazon Web Services and open-source software libraries by working with the Bank Artificial Intelligence team.
"Being able to work with new algorithms hands-on has been a great experience," Michelle said. "I was able to solve difficult problems with Capital One's machine learning models and make progress on projects."
Xaver, who interned with the Retail Bank Tech team, developed machine learning models that process data faster.
"Using cutting-edge technology in a setting where I am given lots of independence made the internship tremendous," he said.
Learn more about how Michelle and Xaver made the most of their time with Capital One's machine learning tools.
Access to leaders
Calvin has an expanded network of mentors from his time with the Bank Artificial Intelligence team he can now call on for advice about his career. He appreciated Capital One's collaborative environment, which always encouraged him to ask questions.
"I enjoyed how involved my leaders and other associates were with our internship projects," Calvin said. "They did regular checkups and gave helpful advice."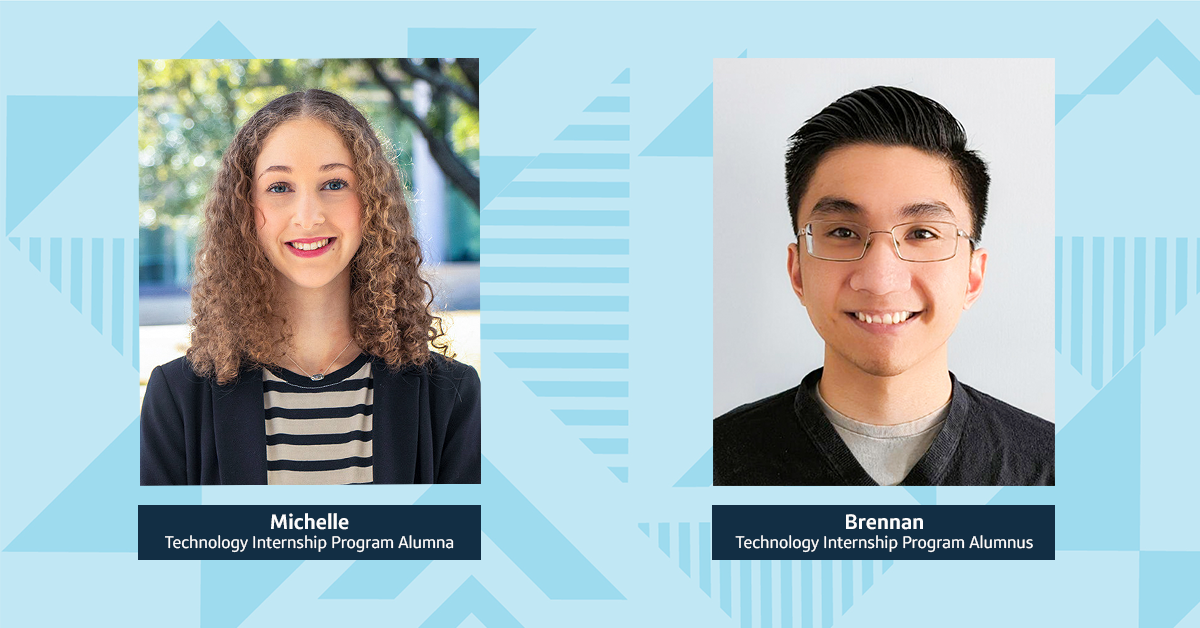 Expanding machine learning skills
Brennan acquired more knowledge of databases by building, deploying and testing new ones with the Retail Architecture Machine Learning team.
"My favorite part of the internship was getting the chance to work with varied machine learning and database concepts," Brennan said. "These new skills heavily compliment my data engineering courses in college."
Discover more about Brennan's new skills.
Copyright © 2023
Opinions are those of the individual author. Statements are deemed accurate at the time of posting. Unless otherwise noted, Capital One is not affiliated with, or endorsed by, any company mentioned. All trademarks and intellectual property used or displayed are the property of their respective owners.