Decades of milestones: 20-year career journeys
As an outbound sales associate, Stephanie's first job at Capital One involved talking to potential customers about credit cards and collecting feedback to help design future products.
This work proved to be foundational for Stephanie's 20-plus-year career at Capital One, which launched in 1994. She frequently used the knowledge she gained in her first job as she took on roles with the Compliance, Collections, Product Operations and Risk teams.
"I became the associate I am today because I learned about the relationship our customers want to have with Capital One and how to bring their voice to my work," said Stephanie, now a director for Card Channels Speciality Operations. "It is an incredible gift to have spent 20-some years doing transformational work."
Stephanie is just one of the associates we spoke to who have more than 20 years of service at Capital One. Check out how the company has supported them in their career journeys.
Sean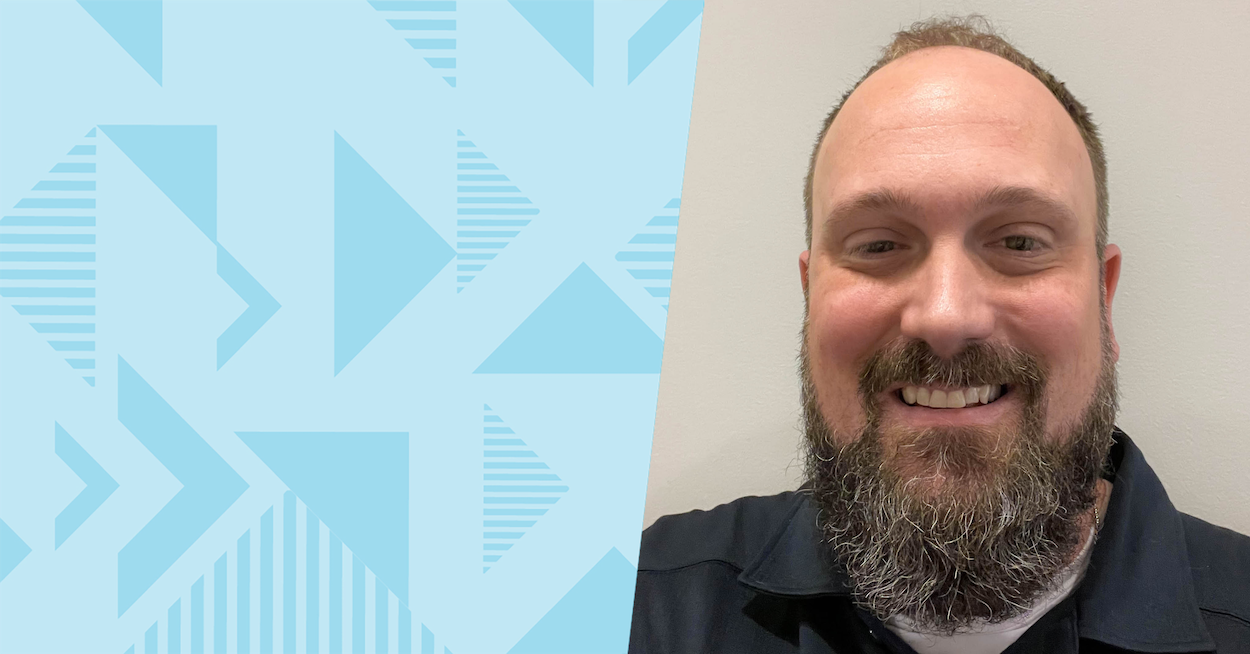 Year started: 1999
Current role: Business execution lead for Supplier Partner Operations
Previous positions: Phone agent and team manager for various teams, including Retention, Account Resolution, Delta Specialty Operations, TeleSales, Consumer Lines & Loans and Reconciliation Evaluation
Why I've stayed at Capital One: "Our mission to change banking for good is why I have stayed with Capital One. Integrity, truth and honesty are at the heart of everything I do. I know that our mission—and the way we continue to evolve our products, services and culture—allows me to develop a career where I can add value to my team and customers. We provide creative solutions that make the world a better place for our customers, employees and supplier partners."
Dorothy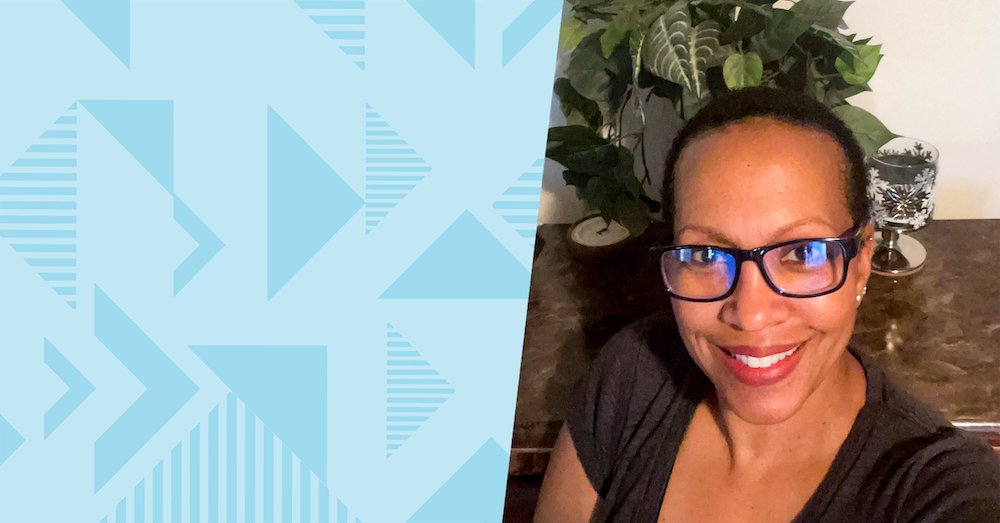 Year started: 2000
Current role: Project manager for Global Workplace Solutions
Previous positions: Project and process management roles for various teams, including Partnership Finance & Small Business, Card Business Risk Office, Problem Loans & Resolution, HR Project Management Office and Commercial Bank
Why I've stayed at Capital One: "Capital One encourages their associates to grow and follow their passions, even if that means exploring opportunities outside their department. Previous teams have invested in my development by giving me the time and resources to earn certifications in project management. We support asking questions, leaning in and stepping outside our comfort zone to challenge ourselves. I'm an effective and caring people leader because of the amazing people who have elevated me."
Eric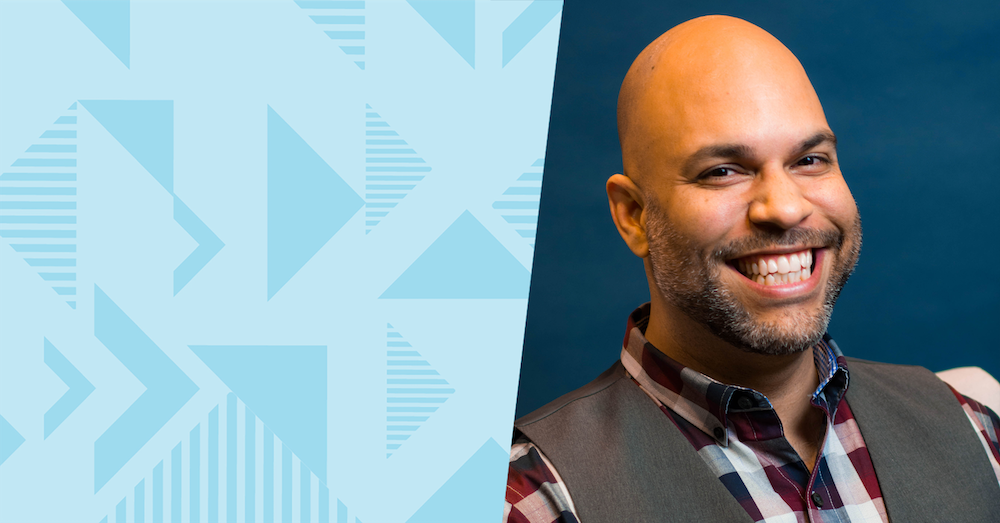 Year started: 2000
Current role: Senior manager & human resources business partner, Tech
Previous positions: Phone associate, court representative and department operations manager for Customer Resiliency; recruiting manager and senior recruiting manager for Talent Acquisition
Why I've stayed at Capital One: "From a culture standpoint, I've seen Capital One continue to evolve. I love that we're deliberate and focused on bringing diversity, inclusion and belonging practices that help associates—including me—boldly bring our authentic selves to work. From a growth perspective, I've become a people leader and co-lead for Gray Matter—a mental health group part of CapAbilities, our Business Resource Group for associates who have disabilities, caregivers and allies. My journey speaks to the great people leaders, mentors and advocates who have supported my growth."
Jason G.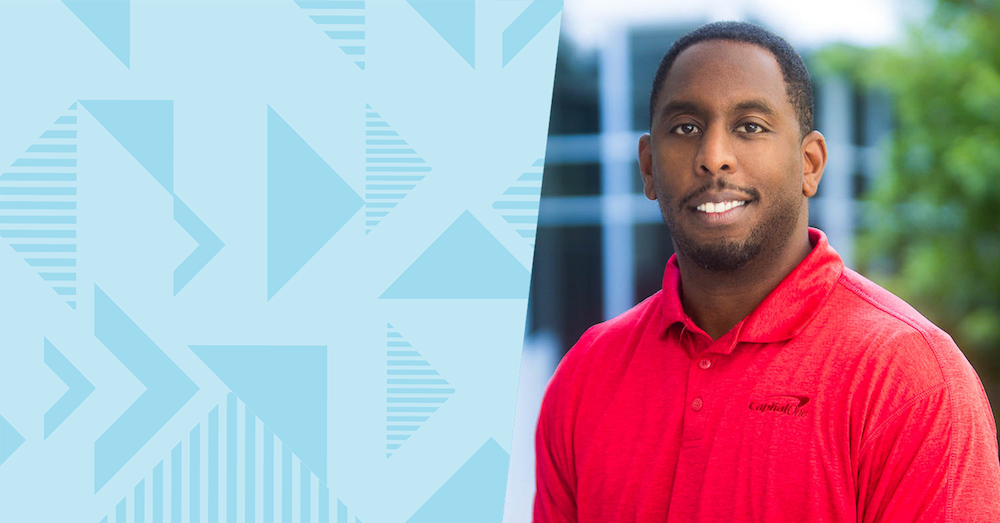 Year started: 2001
Current role: Department manager for Card's Customer Resolution Department
Previous positions: Risk specialist for Auto Finance, front line manager for High Value Servicing Spark Business and senior unit manager for Relationship Recovery, Customer Resolution and Centralized Account Reopen teams
Why I've stayed at Capital One: "We figure out solutions to the toughest things while still caring for our associates. My leaders take the time to understand what drives me and provide the proper support so I can go above and beyond to deliver the best work I can. We know that you must take care of your people to take care of our customers. Teamwork is key at Capital One—regardless of level—because we all rely on each other."
Jason P.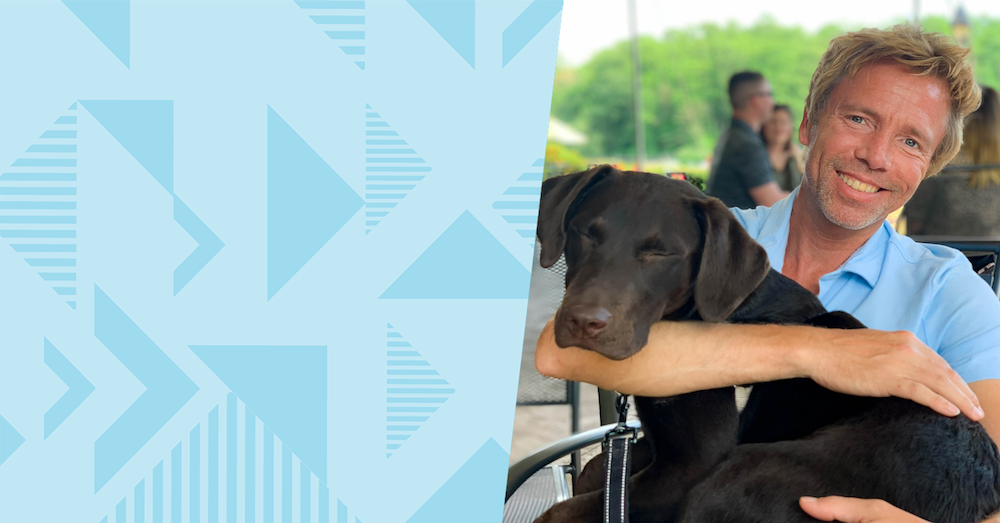 Year started: 2001
Current role: Senior operations manager for Card
Previous positions: Various positions across US Card, including phone associate, various channels support roles, process and supply chain operations manager as well as a servicing strategy lead
Why I've stayed at Capital One: "I grew up here. I love the culture, mission and vision, so I can't imagine working anywhere else. I intentionally challenge myself to try something new every few years, whether changing jobs, switching teams or learning a new skill. There is always a path here. You just need to find it. Capital One identifies and nurtures great talent. Don't limit yourself!"
Courtney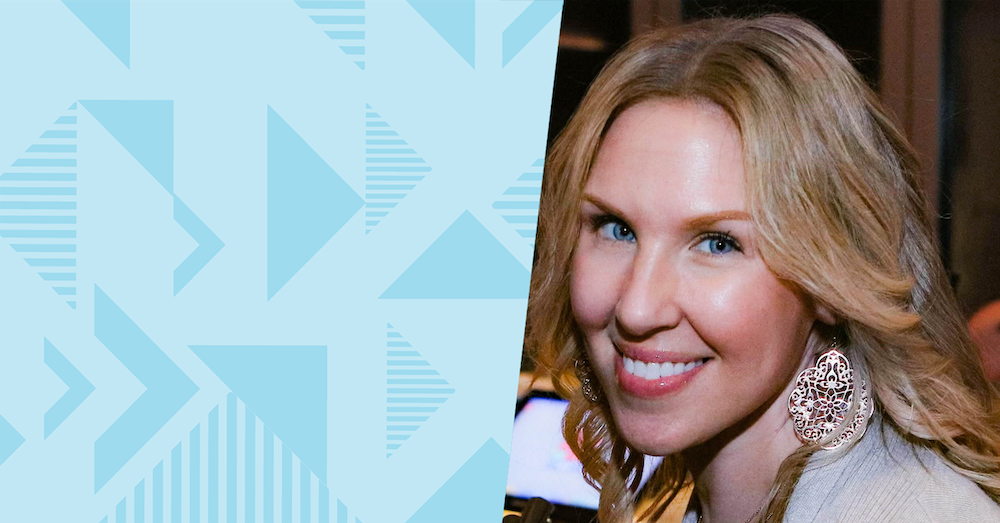 Year started: 2003
Current role: Senior unit manager, U.S. Card Operations
Previous positions: Various positions within the US Card Operations team from phone associate to people leader supporting Collections and Digital
Why I've stayed at Capital One: "I've grown from a phone role into leading a department of 100-plus people. The possibilities of your growth here will surpass any expectations you may have, but you have to put the work in. Be a proactive learner that owns your development. Be humble and know that needing help does not make you less than. It makes you teachable, which is the key to growth beyond your wildest dreams. The relationships I have built have molded me into a better wife, friend and overall person."
Copyright © 2023
Opinions are those of the individual author. Statements are deemed accurate at the time of posting. Unless otherwise noted, Capital One is not affiliated with, or endorsed by, any company mentioned. All trademarks and intellectual property used or displayed are the property of their respective owners.