A day in the life at Capital One
At Capital One, your days are what you make of them.
You choose your own adventure. That could mean solving complex machine learning problems, helping customers navigate their financial lives, releasing groundbreaking financial solutions, mapping out your career development or organizing Business Resource Group activities.
Here's what a day working at Capital One could look like. Ready to get started?
Make a positive difference to customers
Associates assist our customers in different ways. They could help customers navigate our products over the phone, work behind the scenes to pioneer innovative banking solutions or protect our customers' data. A few different ways you can improve our customers' lives: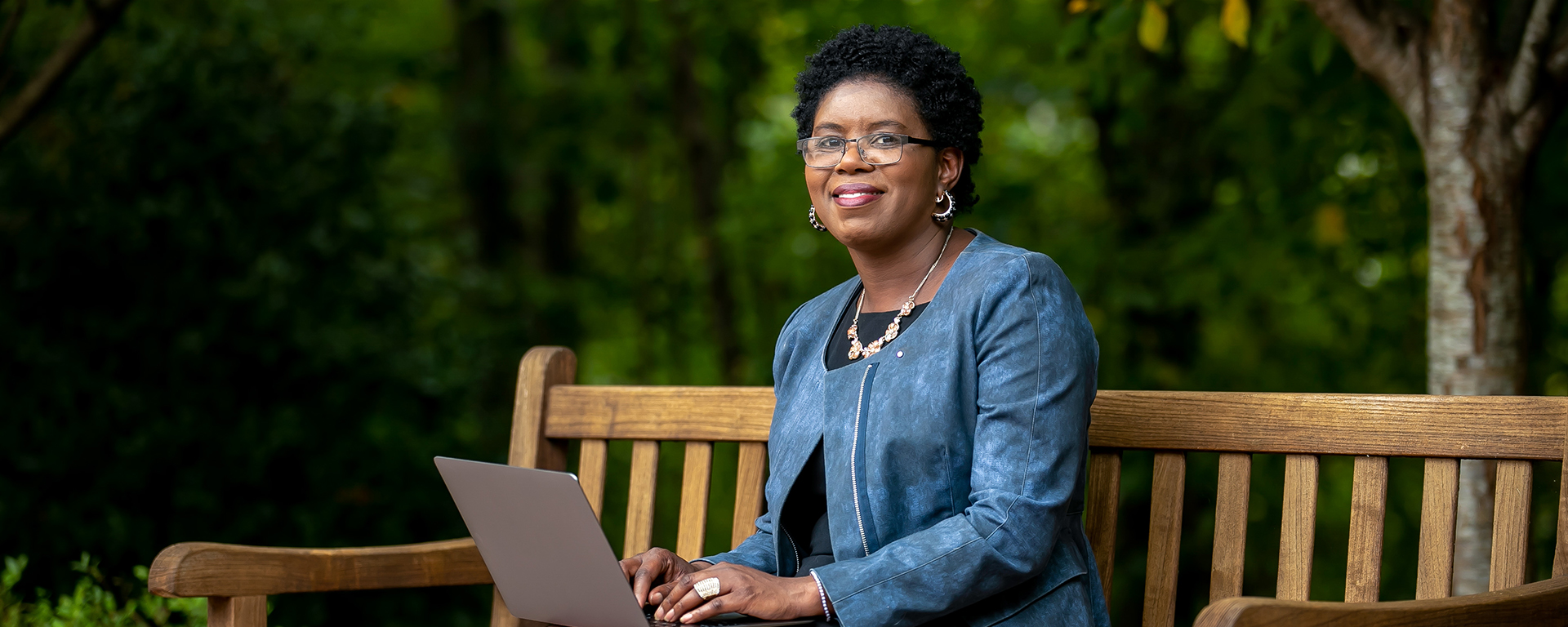 Work with innovative technology
We're all in on artificial intelligence, machine learning, the cloud and data analytics. Find out how our support for innovation creates space for you to experiment and succeed:
Invest in your career development
Capital One gives our associates space to grow. Check out a few of the resources that can help you develop a fulfilling career:
Give back to our communities
Our mission to change banking for good includes building thriving communities in and outside of Capital One. Here's how you can dive in and help: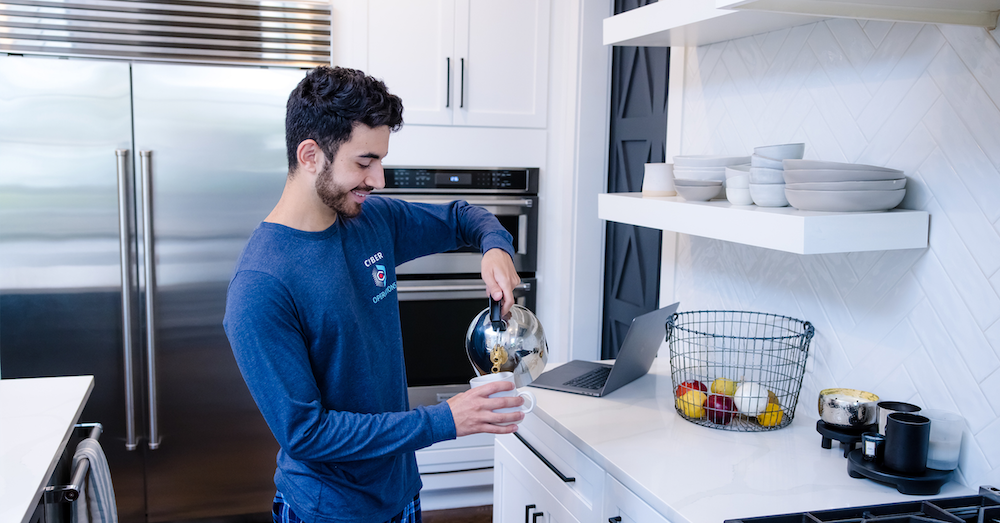 Live your life
Associates' schedule includes time to prioritize their wellbeing. Whether that's taking time to be with your family, invest in yourself or even enjoy some art, discover how your days are full of work-life harmony.
Advocate for others
Teamwork is at the heart of what we do. While leaders play a big part in developing our strategy, they also share their experiences, mentoring and creating space for associates to grow and thrive. Learn more about what your leadership journey could look like:
Copyright © 2023
Opinions are those of the individual author. Statements are deemed accurate at the time of posting. Unless otherwise noted, Capital One is not affiliated with, or endorsed by, any company mentioned. All trademarks and intellectual property used or displayed are the property of their respective owners.