How tech associates invest in their whole selves and find balance
It's no secret that carving out time for professional development can be quite difficult. These days, the ability to slow down and focus on yourself is especially important. People always come first, and associate well-being and development are a top priority, whether it's a tech leader who is a working mother or a software engineer supplying much needed PPE at the beginning of the pandemic. Now more than ever, leaders at Capital One are encouraging associates to remember how important it is to do the things they enjoy and work on developing their whole selves.
With the Technology organization's newly launched "Invest in Yourself Day," self-care, learning and development are top of mind for associates. One Friday each month is dedicated to associates to spend the day focusing on themselves—however they choose. There are no meetings or calendar holds, just a blank canvas to plan the day on. And associates can take advantage of this time not just to learn new skills, but to focus on their families, their health and their homes.
"Investing in yourself is one of the best returns on investment you can have," says Heather Winkle, MVP of Design. "This is even more apparent in this COVID environment where lines between work and home have blurred and your time and energy are tapped in different and unexpected ways."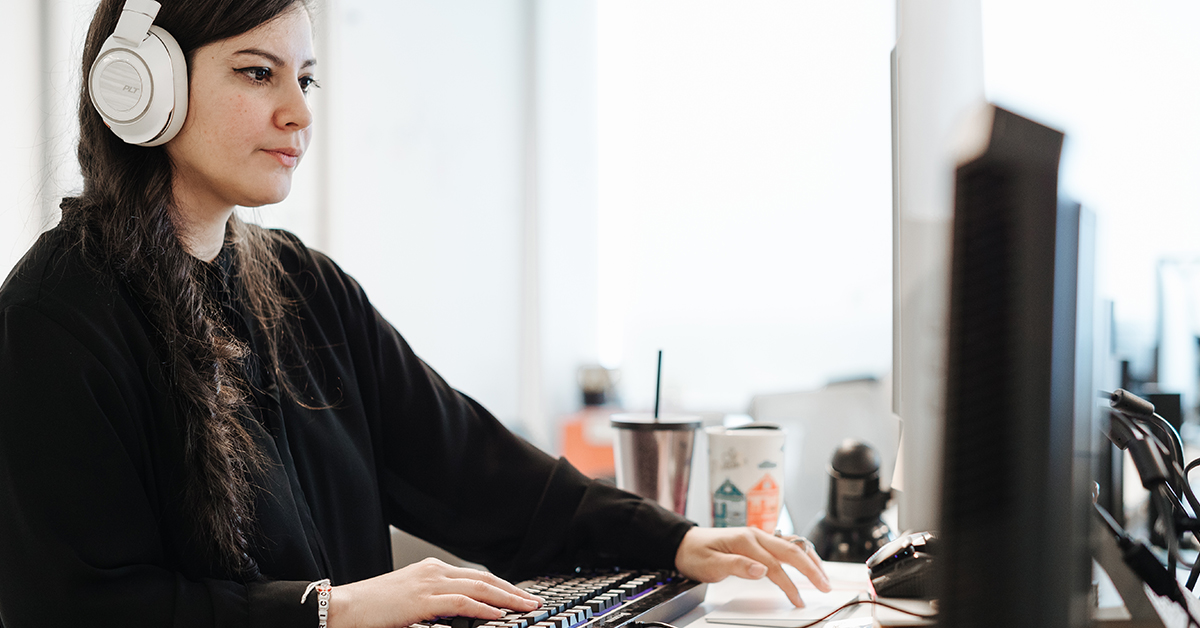 Prioritizing learning and development
Since the very first "Invest in Yourself Day" in May, associates have eagerly thought of how they would use their day each month. Numerous resources are available to offer inspiration from taking people leadership classes online, volunteering virtually, checking out one of the numerous resources on Diversity, Inclusion and Belonging, and sharpening technical skills through a course with Capital One's built-in-house technology learning portal, Tech College.
"I personally committed to getting my AWS Associate Architect certification this year, so that was my starting point," explained Vincent Weafer, SVP of Cyber Architecture and Engineering.
Through Tech College, and other learning programs, associates have all the resources needed to develop technically and take advantage of certification opportunities. At the beginning of 2020, tech associates were encouraged to prioritize learning and development, particularly through earning certifications. "Invest in Yourself Days" offer associates the chance to dedicate the time needed to achieve those goals.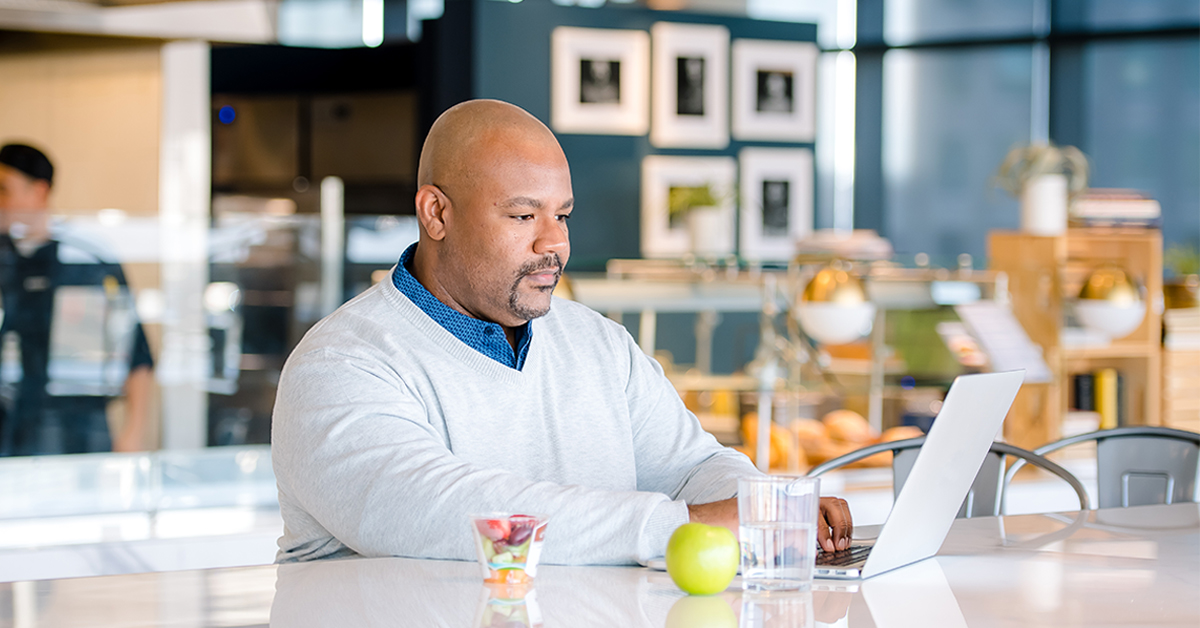 Choose your own learning and development adventure
While "Invest in Yourself Day" can be an opportunity to learn a new skill specific to your role, it doesn't have to be. Choosing your own adventure is something many Capital One associates are familiar with and have taken advantage of during their journey.
"One of the most fulfilling aspects about working at Capital One for me is the ability to move around and try different things," says Mike Eason, SVP of Technology. "Not only do we put trust in our people to learn and grow in new areas, we provide numerous opportunities to do so."
Interested in becoming a Scrum Master or returning to school for an MBA? Whatever it is you'd like to do next, resources are provided throughout the organization for associates to cultivate learning and growth outside of their current path. Reinventing yourself is highly encouraged here! After all, leaders recognize that you grow when you take risks and step outside of your comfort zone.
Supporting overall well-being during difficult times
While career growth and professional development are important, your total health—both mental and physical—impacts your life as a whole. Focusing on physical, mental and emotional health is fully supported and just as important on "Invest in Yourself" days . Whether it's spending quality time with family, going on a hike, or taking some time for meditation, the "Invest in Yourself Days" are an opportunity to concentrate on recharging the mind and body. Resources such as stress management webinars, physical fitness programs and mindfulness seminars are available to further support well-being.
MVP of Technology Melanie Frank planned to spend the latter part of her very first "Invest in Yourself Day" doing "absolutely nothing." Frank says, " I don't know about you, but I could use some non-screen downtime. Maybe I'll sit outside and get some Vitamin D therapy, do some daydreaming, or listen to some of grandpa's records that I now proudly own."
But "Invest in Yourself Days" are just one way you can integrate work and life—there are cooking seminars throughout the week through some of the fantastic on-campus chefs. The freedom to take work time to pursue personal interests, ideas, and overall well-being is just the start. The exciting part about "Invest in Yourself Day" is that associates create their own experiences and there's no telling where they may lead.
Copyright © 2023
Opinions are those of the individual author. Statements are deemed accurate at the time of posting. Unless otherwise noted, Capital One is not affiliated with, or endorsed by, any company mentioned. All trademarks and intellectual property used or displayed are the property of their respective owners.