5 ways associates made huge impacts in their communities in 2020
Have you ever considered ways you can use your professional skills to help others in your community? For many associates, this is not only a great way to give back but also to grow in their knowledge and ability to share their insights. 2020 has been an especially meaningful time to give back and help those impacted by COVID-19 and the massive impacts it's had on daily life. Check out these 5 inspiring examples of how Capital One associates put their networks, skills and time into helping their communities when they needed it most.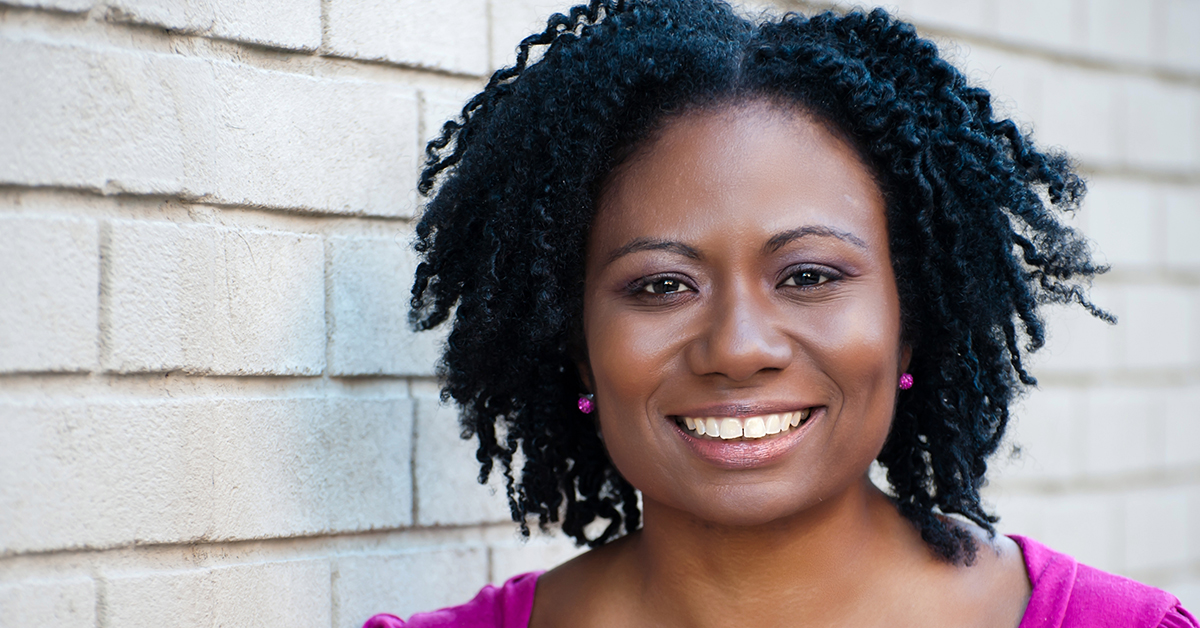 Jamillah, Director, Community Impact and Investment, was struck by inspiration while attending a conference, leading her on a 2 year quest to bring reliable internet and technology access to residents of affordable housing communities. Hear how she was able to build a team of fellow associates and devote much needed time and resources to getting people connected with new technology and free internet access. Jamillah and her team made it possible for residents to attend virtual learning, telehealth appointments, and work remotely as COVID-19 kept us all at home.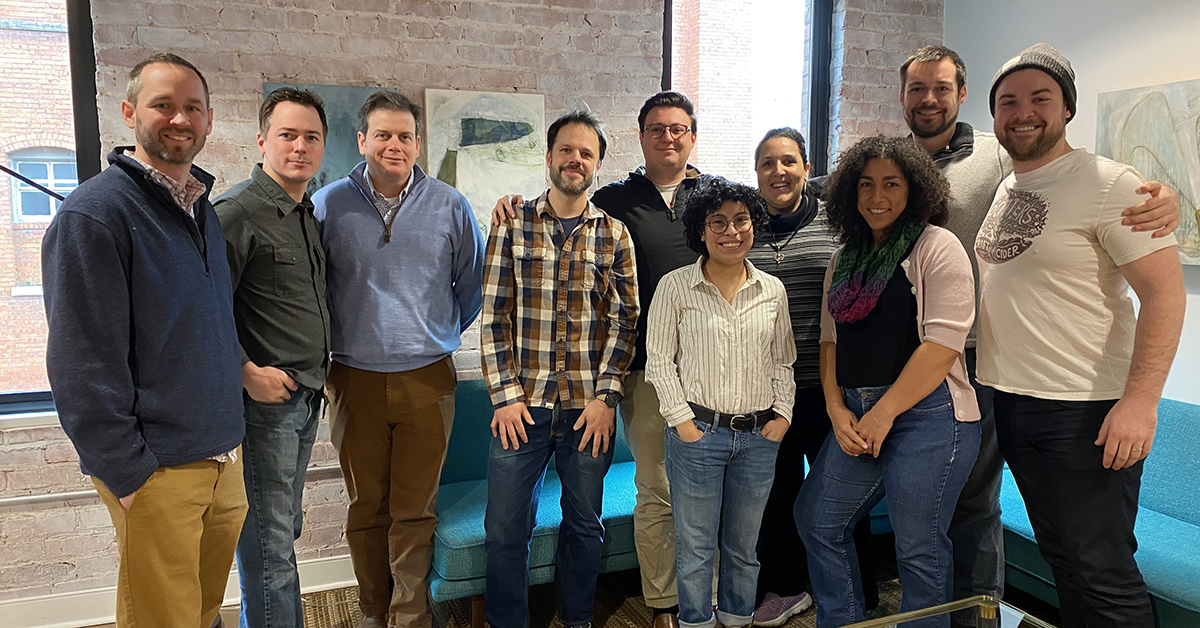 When schools moved to virtual learning because of COVID-19, many students sought out tutors to help them keep their studies on track and review important lessons. A small start-up based in Richmond, VA called Trilogy Mentors had the ideal platform these tutors needed to connect but needed some help streamlining their onboarding process. Enter a team of product managers from Capital One! Find out how Travis, Brett, and Michelle were able to help Trilogy Mentors get people onboarded quickly and let learning continue virtually.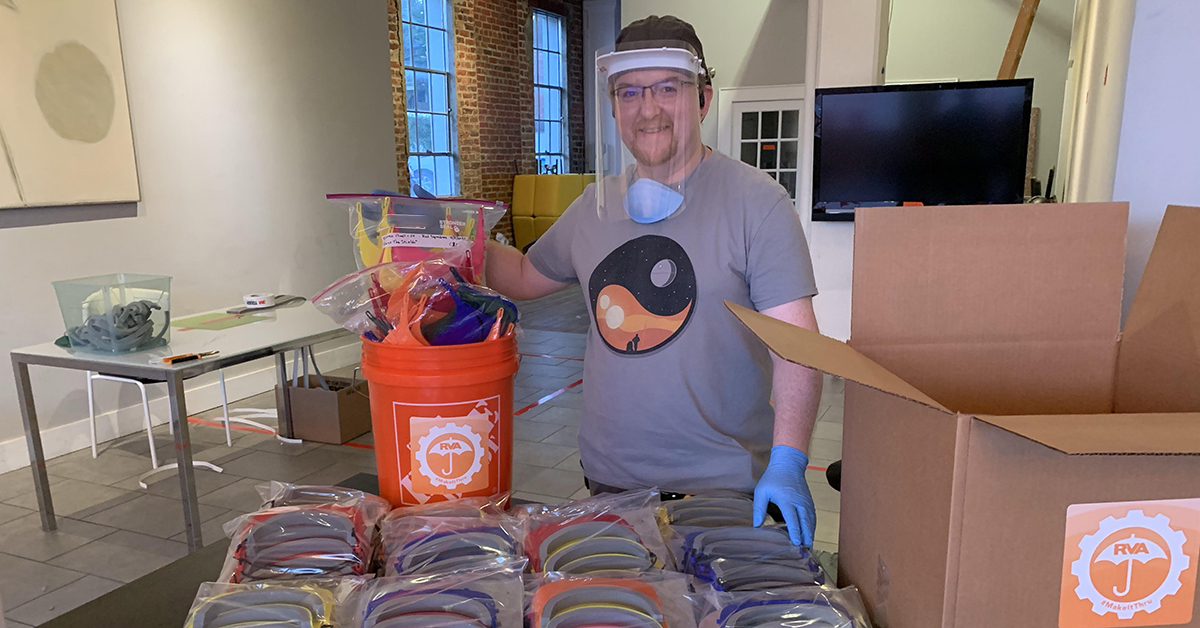 When personal protective gear began running short due to COVID-19 stock up, Etienne, a lead software engineer and co-founder of Capital One Makers, stepped in and stepped up with his community. Learn how they used 3D printing technology to create much-needed equipment for hospitals and vulnerable populations across the US to keep safe against COVID-19. Etienne and the maker community prove that there's always a chance to bring humanity to a tough situation using the knowledge and experience you already have.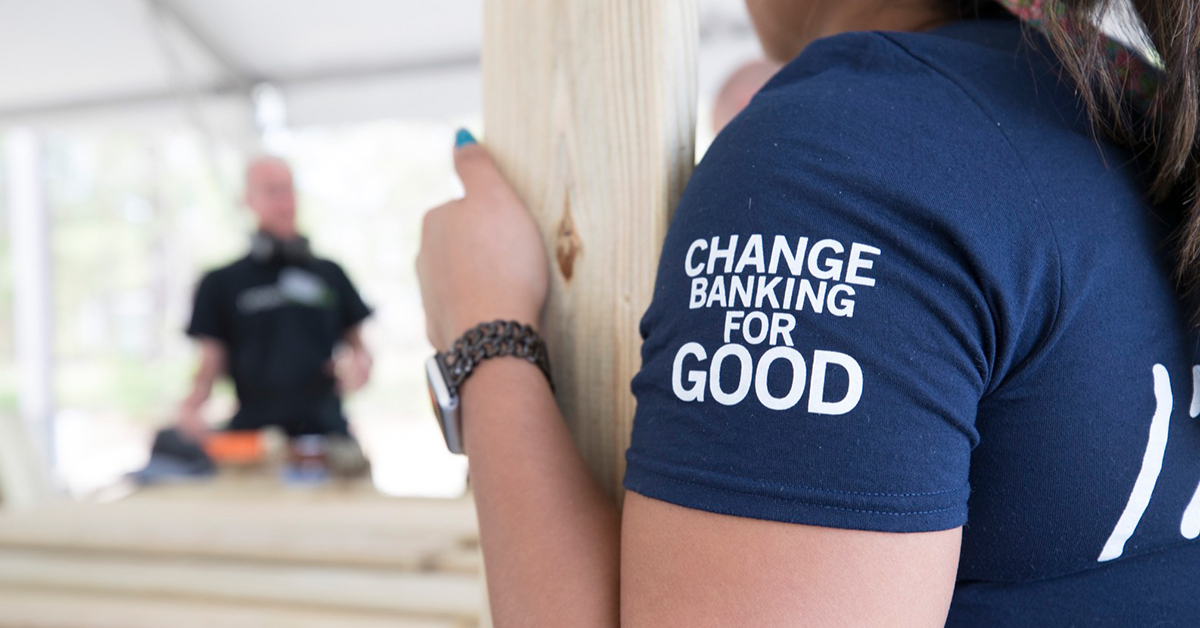 Healthy financial habits are a vital lesson to learn at a young age. For students in 4 low-to-moderate income neighborhoods around New York City, the innovative Student Banking Program helps them learn and teach these important skills to others. Find out how the Student Banking program uses student-managed, in-school bank branches to instill professional development skills and financial literacy.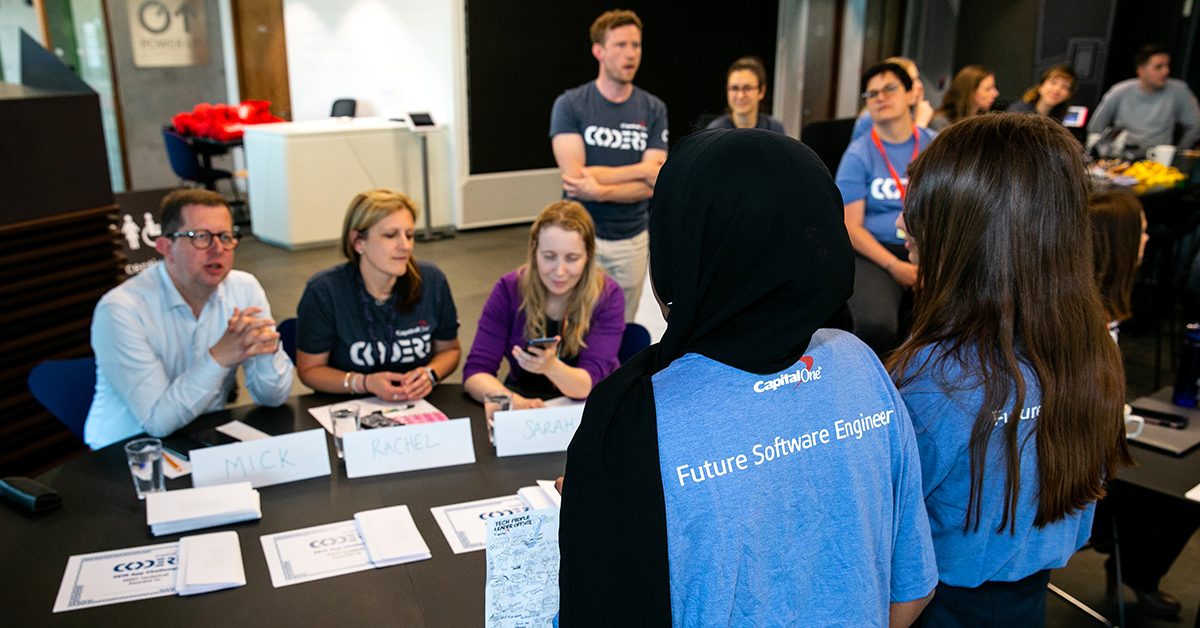 The Capital One Coders program offers a much-anticipated opportunity for students to get hands-on experience with tech and coding. When the COVID-19 outbreak cut off access to in-person school programs, the Coders team was able to shift the program to a virtual set-up that allowed more than 1,000 students to connect and learn about careers in tech. Hear from students and associates on how this program brought meaningful connection in the midst of a pandemic.
For all of these associates, the chance to give back to the community and impact many lives inspired them to get to work. Having the full support of their teams and leaders to take on that important work gives them the freedom to do something much larger than the important tasks they do in their day-to-day jobs and create good in the world. For our associates and communities, there is no greater kind of work than that—impactful and inspiring.
Copyright © 2023 Opinions are those of the individual author. Statements are deemed accurate at the time of posting. Unless otherwise noted, Capital One is not affiliated with, or endorsed by, any company mentioned. All trademarks and intellectual property used or displayed are the property of their respective owners.