Working From Home? Don't Miss These Helpful Tips!
Do you find yourself working from home for the foreseeable future? It can be hard to know how best to handle these new circumstances, especially if you are thinking about setting up a home office for the first time, wondering how to stay productive on Zoom meetings or struggling with maintaining your normal schedule. Never fear! We've compiled an easy-to-read list of our top work from home tips to keep your work from home experience as pleasant and productive as possible! And remember—we'll keep adding to this list, so don't forget to check back.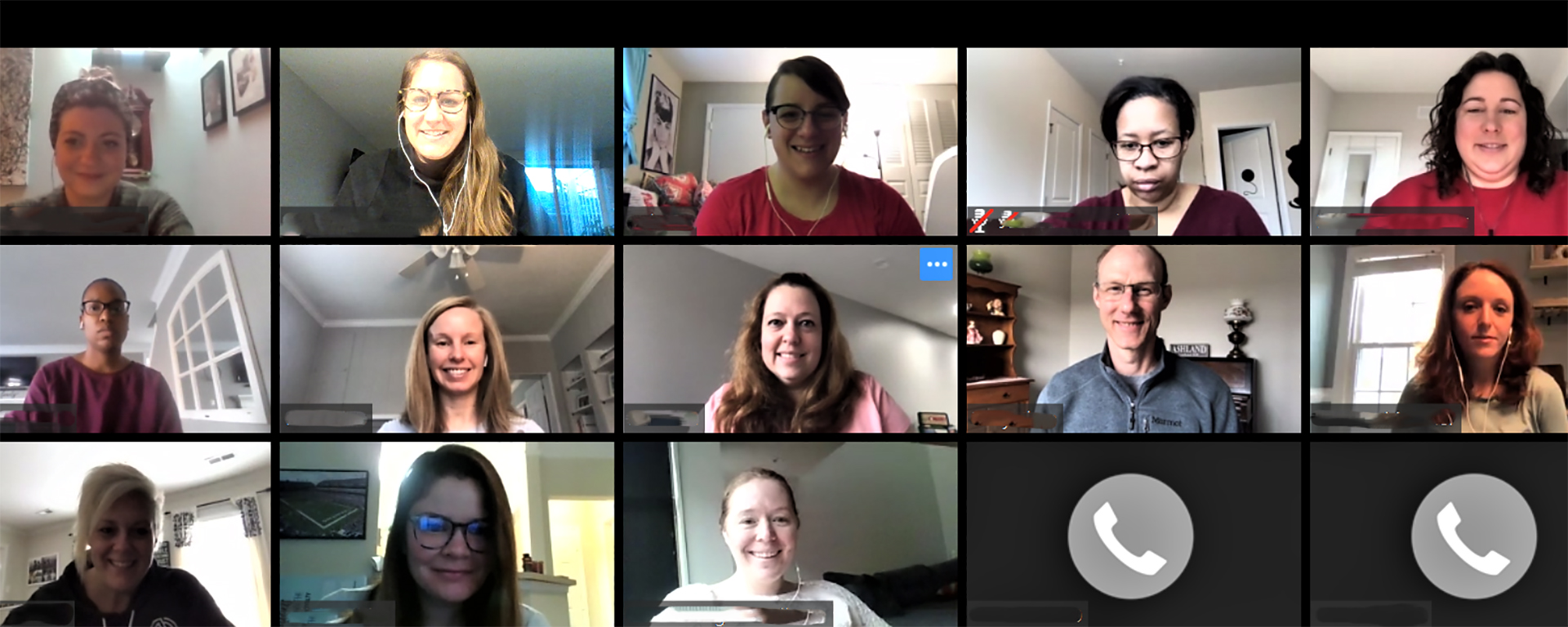 The quick transition to working from home may have left you with some basic questions—like how to effectively get your job done. From maintaining a strict schedule, to taking time to ask for feedback, these 6 tips will help you stay on track and working hard from the comfort of your own home.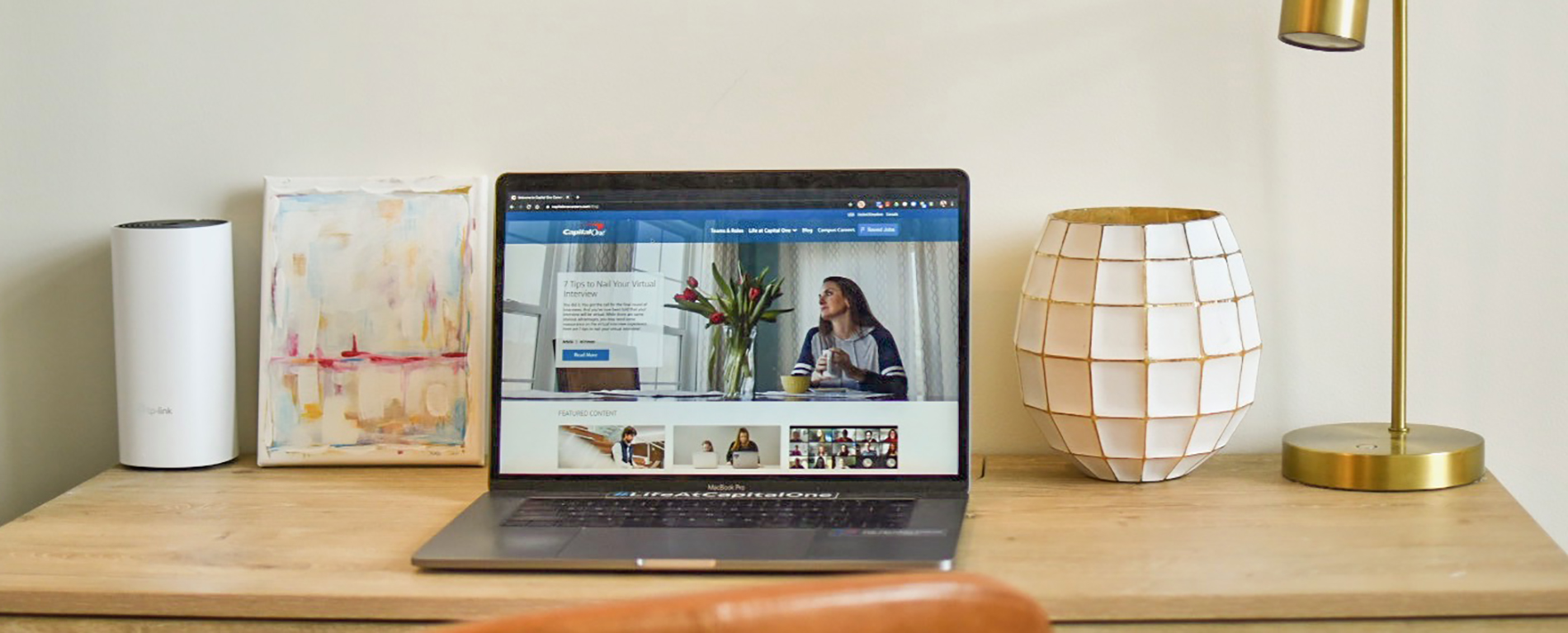 We know that office design is important to productivity and overall happiness—but what does that mean when we're all working from home? If you're setting up your home office for the first time, review these helpful tips to create a work from home space that will help you relax and concentrate. These tips are meant to provide small ways to improve your mental health, productivity and maybe even your interior-decorating game.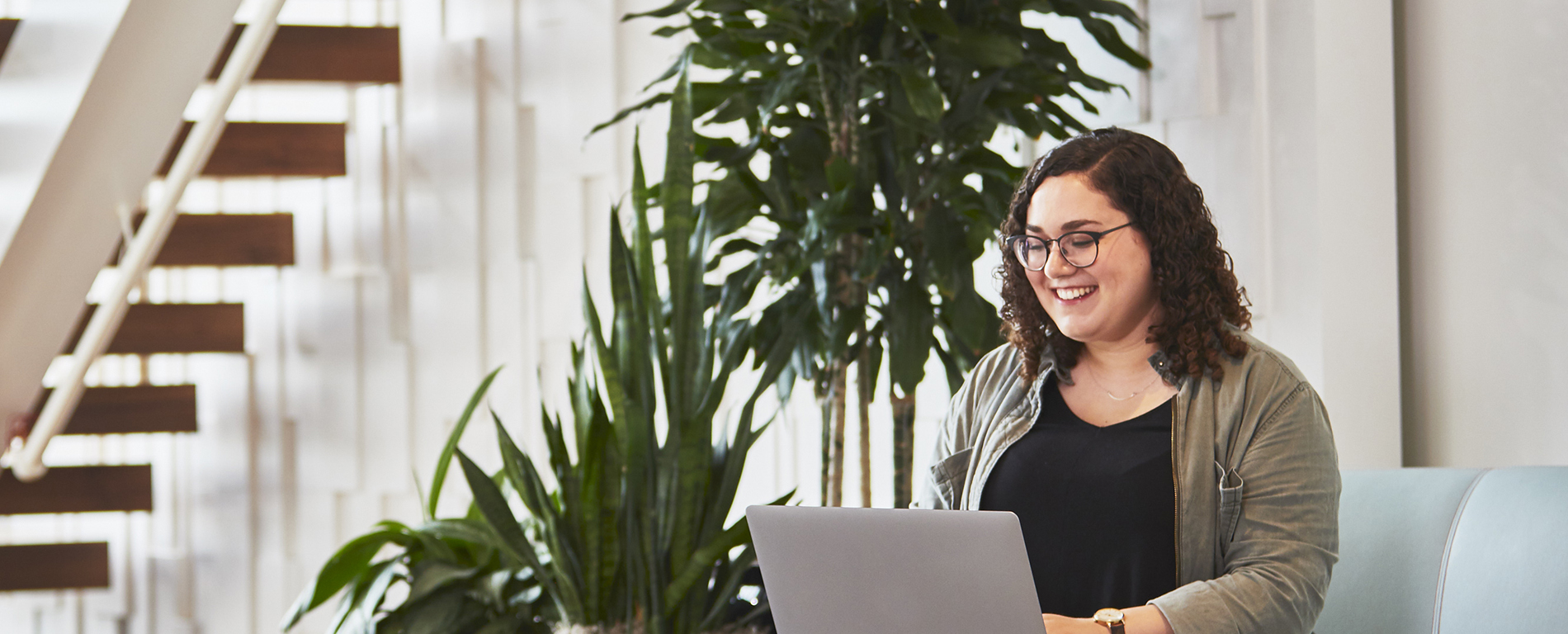 You know that networking is a key part of getting ahead, but how do you do it virtually? While this time might mean taking new things into consideration, you shouldn't stop reaching out. Find out how you can virtually network and expand your influence, all from the safety of your home office.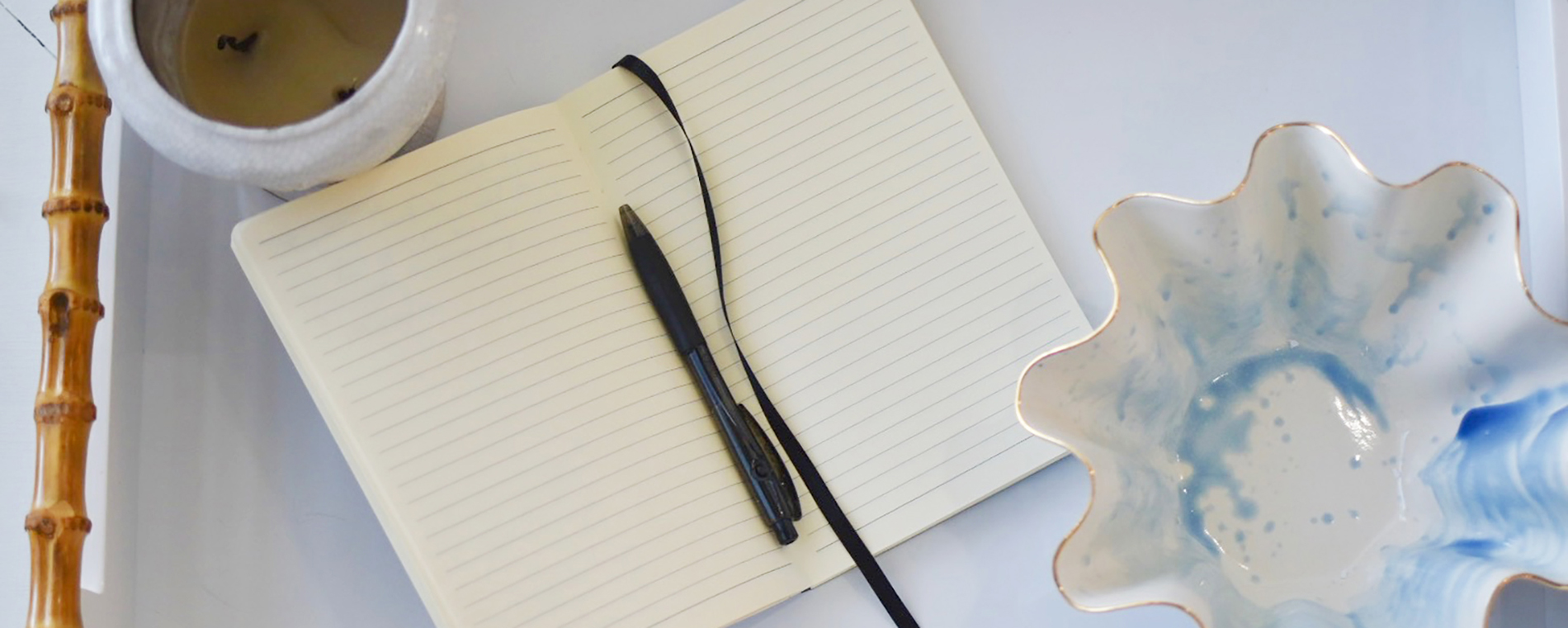 Do you know that habits can have an affect on your life—both at home and at work? You can influence your habits to make them work for you. Ramp up your routine to include healthier and more mindful habits into your day and make working from home really work for you!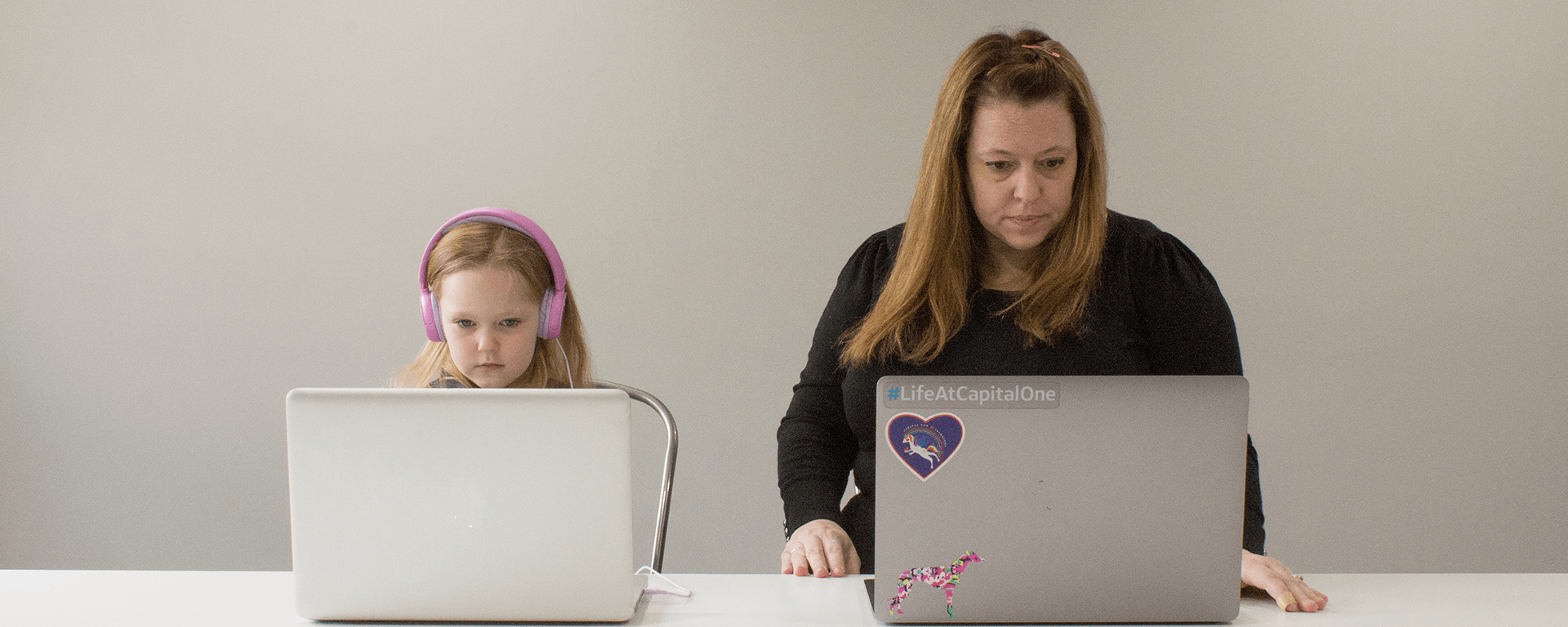 If you have little (or even not so little) ones at home, this can pose a unique challenge to the work from home experience. How do you find the right balance in doing your job and keeping them safe and occupied? From communicating with your team to being flexible with your kids, these helpful tips will set you and your family up to work together towards a more productive day.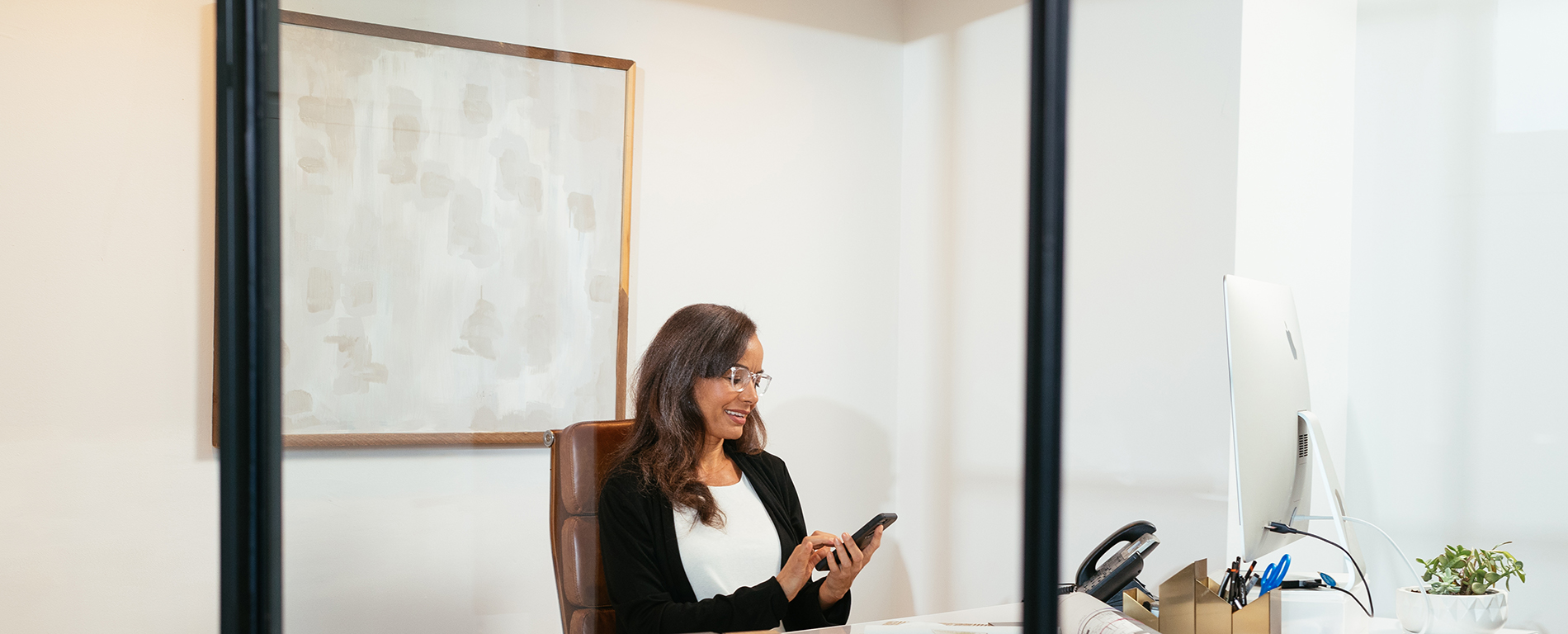 Are you a people leader suddenly trying to keep your team connected and focused while working from home? Some of our top people leaders share their top tips to help you maintain communication and connection, whether your team is next door or across the globe.
Working from home might be new, but it doesn't have to be complicated. These tips will make sure you're ready to conquer working from home. Sticking to a schedule, maintaining connection with your team and implementing some new habits could go a long way for getting you comfortable in your new normal.
Copyright © 2023 Opinions are those of the individual author. Statements are deemed accurate at the time of posting. Unless otherwise noted, Capital One is not affiliated with, or endorsed by, any company mentioned. All trademarks and intellectual property used or displayed are the property of their respective owners.