4 tips to build your network virtually
Capital One, like many other companies, has announced a shift to hybrid and, in some cases, remote work in the future. Learn 4 tips to both build and maintain a strong network while adjusting to this new future of work.
While your physical location and proximity to coworkers may forever be changed, technology is bridging the gaps in our new hybrid working world. Software programs, social media and other tools ensure that remote working doesn't mean putting your networking plans on hold. With the use of video chats, emails, virtual events and LinkedIn messages, virtual meetings can feel like they're in-person. Connecting with new people, or deepening existing relationships, is still possible. You may even find your coworkers and leaders are more accessible and open to talking in a less traditional environment. If you're looking to grow or strengthen your professional network, these tips will help you succeed in a remote or hybrid working world.
1. Be conscious that others may have different hours or schedules
One of the best things about remote work is the flexibility to adapt your schedule around your personal needs and obligations. But it may also mean that you have to be more adaptive or patient when planning that time to connect with colleagues. Here at Capital One, for example, there are teams that span across several different time zones. Oftentimes, those associates adjust their schedules to sync up with their team or some colleagues may work different hours than their teammates.
When reaching out–remember that scheduling is a two-way street and there should be a mutual agreement on a good time for you both to connect. Give them at least a few days before following up. If after that second outreach, you don't hear anything in return, move on for now and make a note to reach out again at another time. Be mindful that your schedule may not align as easily as it did in a traditional work environment. But this adaptability gives your connections space to adjust to their flex schedules as well.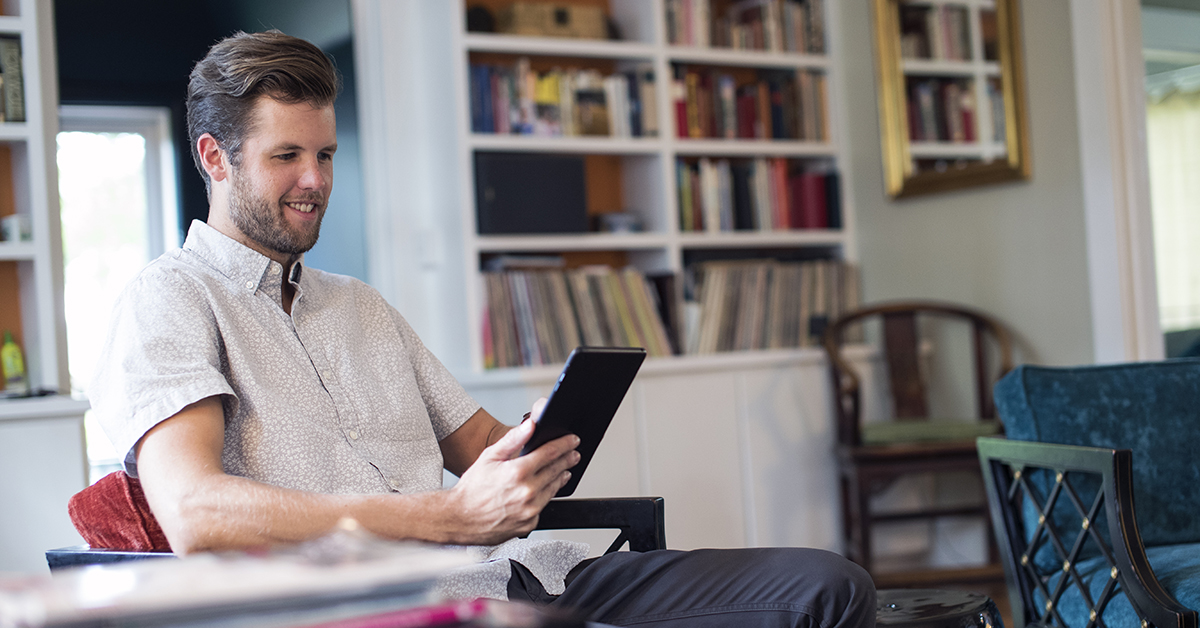 2. Find new ways to connect organically
LinkedIn, Slack and other social networks are a great place to start when looking for others to connect with, but don't forget to look beyond your immediate connections. Get virtually introduced to new people through friends and coworkers and casually expand your network through meet and greets. Be sure to prepare questions or topics you'd like to discuss in those conversations. If you're new to your field or meeting with someone in a different department in your company, you may want to ask them at the end of your conversation if there's anyone that you should also reach out to. This is a great way to surround yourself with other experts and sources of knowledge and will help you have a more diverse group of thinkers to learn from.
Most professional groups have gone virtual and have made it easy to join and make connections online. Many of these groups have a calendar of events that you can attend both virtually or in person to help you expand your network. Plus, since many of these professional groups are tailored to certain job titles and industries, you already know what sort of experiences or commonalities you can talk about with the people in attendance. Connecting is even easier when you have a natural introduction into the conversation ahead of time.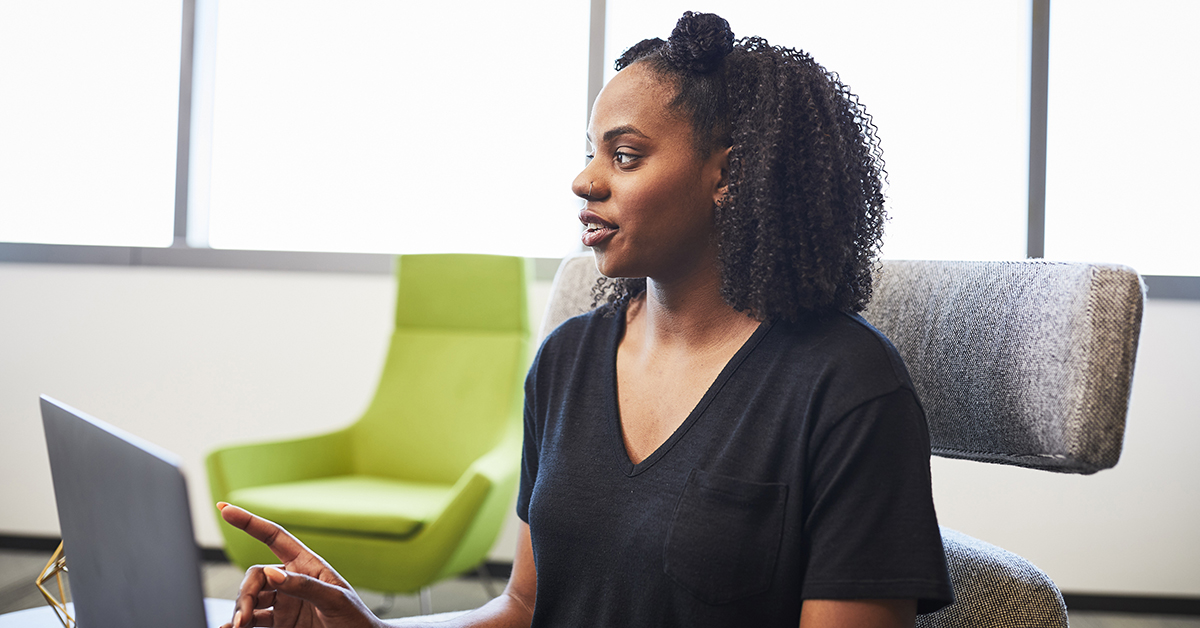 3. Offer value
Networking should never be a one-way street. While you are also looking for people to help you build knowledge, connections and perspectives beyond your own, be mindful of what you're offering the other person. Express your willingness to offer advice, share your experiences and use your skills and expertise to help answer questions if they need it. Everyone has something to offer—this could also be an opportunity to find or become a mentor.
If you meet with someone and there seems to be much more you both could learn from each other, consider making time for recurring meetings or chats to swap thoughts and insights.
You may also be introduced to individuals that might not be as far along in their career. If you feel comfortable, and they seem to be interested, offer them additional ways to connect with you or make it known that you're open to scheduling more time in the future to catch up. This can give them the opportunity to learn from your career experience and lessons learned, while you can hear what changes and new ideas are being brought forward by those new to your field.
4. Your network is here to help
Your professional network can be a powerful resource when you, or someone you know, is in need of help or guidance. Reach out to your network and tell them what advice you're seeking. You never know who'll be able to support you or connect you with a resource that can help. If you're fortunate enough to be able to help others, this is a great time to make a positive difference within your company and community. Your skills could be useful in ways you might not have thought of before. Consult your network for ideas on how to give back either in person or online.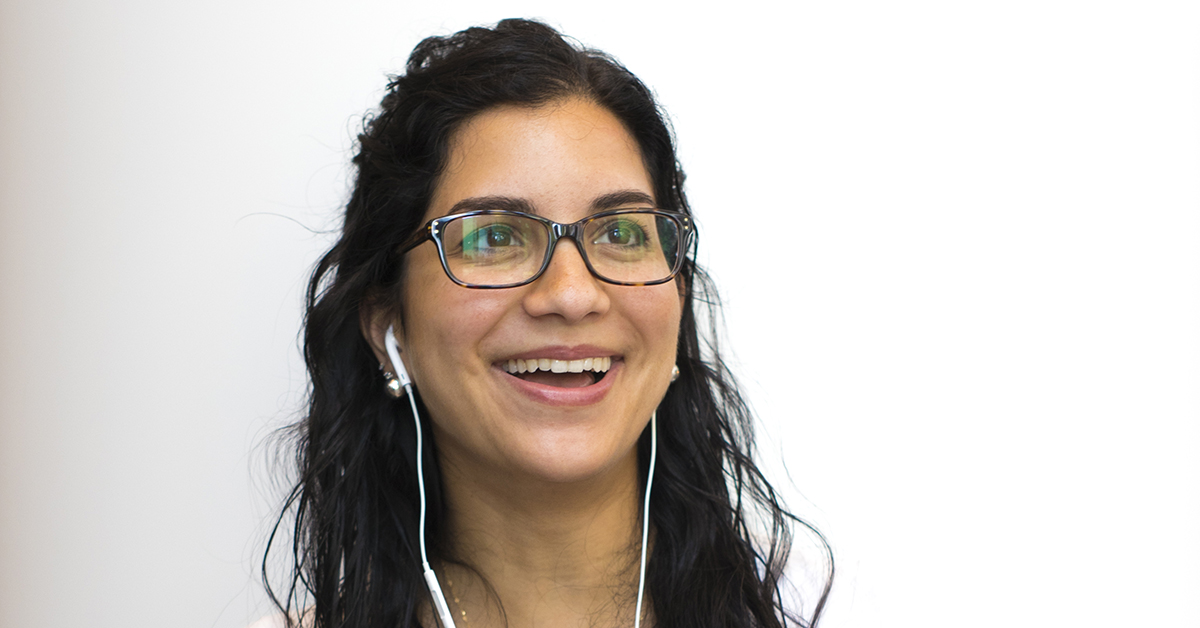 Having a strong network you can rely on can help you seamlessly shift between digital and in-person work. Remote working isn't the end of your ability to connect professionally, rather the beginning of a new way to build relationships.
Copyright © 2023 Opinions are those of the individual author. Statements are deemed accurate at the time of posting. Unless otherwise noted, Capital One is not affiliated with, or endorsed by, any company mentioned. All trademarks and intellectual property used or displayed are the property of their respective owners.