Leading and inspiring your team virtually: Tips from Capital One people leaders
Whether you're leading a virtual team for the first time or you're a seasoned pro with employees scattered across the globe, inspiring your team to reach their highest potential is always top of mind. How is my team feeling? Are they getting what they need from me? Do they feel supported and empowered to do their best work? With leaders finding themselves in an entirely virtual environment, many for the first time, we spoke with Capital One people leaders from across the company to learn some of their top tips for keeping their teams engaged, productive and inspired.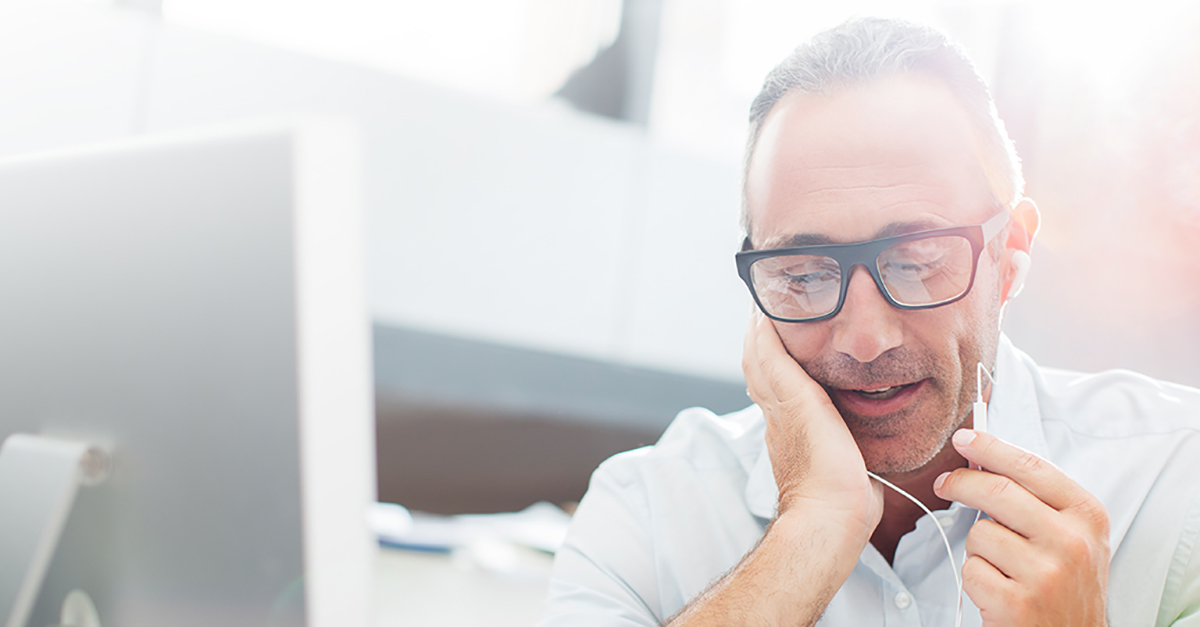 Take the time you need to mentally prepare yourself
Helping your team adapt to change and thrive within their new virtual normal requires a leader with a "we can do this and we will get through this together" attitude. How can you inspire others, if you don't believe it yourself? Start with you. You play a big role in the feelings of safety and well-being for each of your direct reports or team members. Take the time needed to work through your own change curve, pause to reflect and seek the wisdom of your peers before moving straight into action. For so many leaders, moving quickly to action—fulfilling the need to fix—is a reflex best tempered during times of significant change.
Evaluate the need for new team norms
Maybe "business as usual" works for your team in a virtual environment, but if not, take this time to establish new team norms and give everyone on the team a chance to help shape them. Identify your team members' virtual communication preferences and needs. Encourage your team to be upfront and honest about their schedules, when they're most productive, when they need a break and what's impacting their current work environment to avoid miscommunications down the road.
Your direct reports could be working at home with kids for the first time, caring for elderly family members or even navigating being home alone for extended periods of time. By understanding each unique situation, you'll feel more empowered to support and guide them with a personalized experience.
It is important to remember that this is not simply just a shift to working from home, but rather an unprecedented time where we are doing our best to remain healthy and safe in the face of a global health situation. So you should give some grace to your team and adjust your work expectations to reflect that, while helping them to understand that it's OK to not be performing at 100%.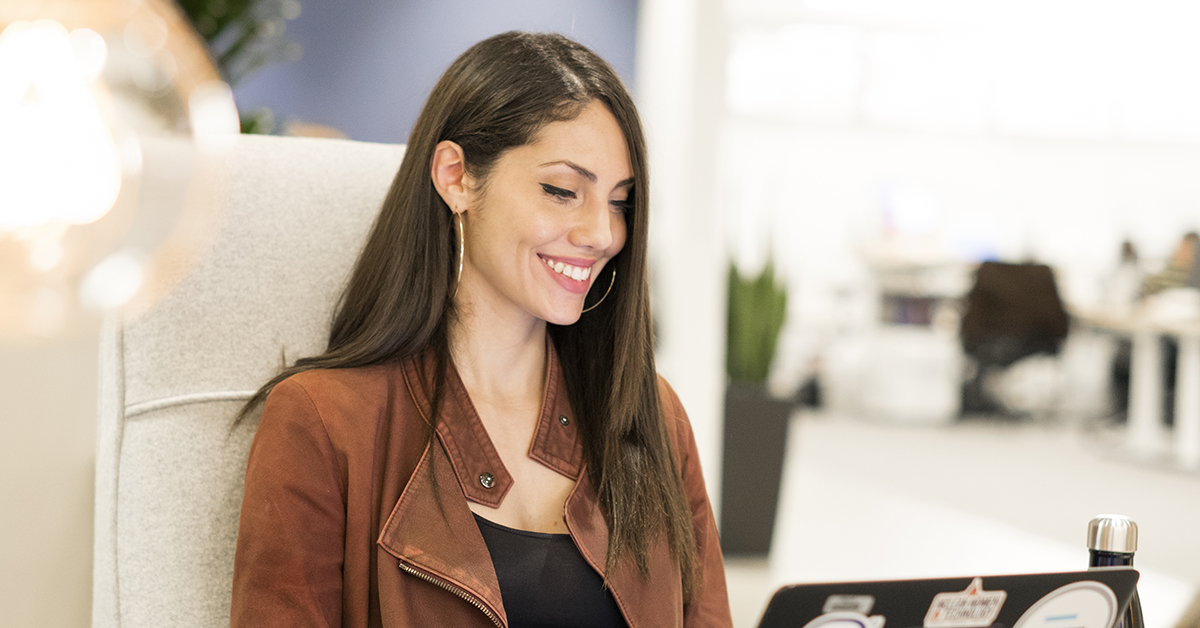 Over communicate with your team
Help mitigate any potential concerns from your team around the lack of in-person face-time with you by adding additional team check-ins, virtual lunch or coffee dates or taking virtual walking meetings. You may also want to consider adding additional 1:1s with your direct reports. Give them space to share how they're feeling and any personal challenges they're facing. Help create clarity, identify top priorities and re-prioritize, when necessary, as they navigate new ways of working.
Don't forget to have some fun
Without the hallway conversations about your latest Netflix binge and the cupcake-filled birthday celebrations, work can feel a lot more like, well, work in a virtual environment. As a leader, infusing little moments of fun into your team meetings can help team members get to know each other better, uncover a variety of hidden talents and passions and help foster feelings of camaraderie and trust.
Ask everyone to share a favorite playlist or audio book and listen together. Celebrate team milestones—a completed project, work anniversaries and birthdays—with fun Zoom backgrounds and memes in Slack. Work from home workout challenge, anyone? Get your daily steps in while creating a little healthy competition. (See what we did there?) You could even toss out a fun conversation prompt during team meetings like, "If you could have any job in the world, what would it be?" or "What's your hidden talent?" or "If you could work remotely from anywhere in the world, where would it be?" With each response, you're sure to learn something new about your team members that you may never have uncovered in your normal office interactions.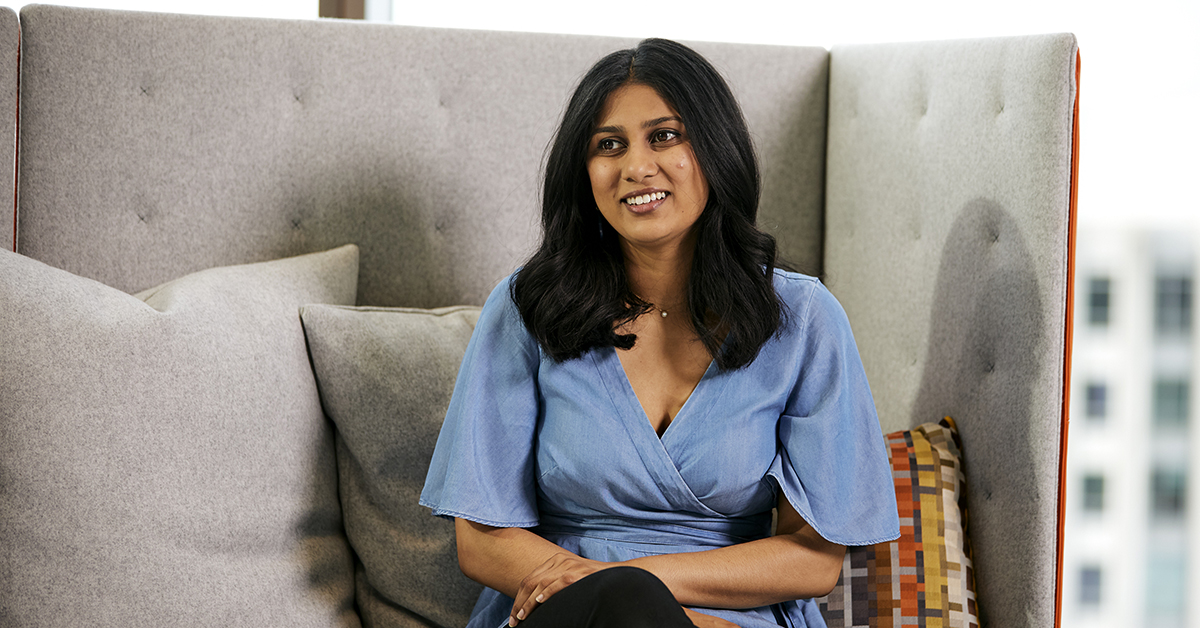 Inspire and empower your people
Last, and arguably the most important, empower and encourage self-care. Make sure your team knows—especially if you lead a high-achieving team—that asking for and accepting help is okay! When it comes to working in new ways, including virtually, we may not always be able to control the duration or the ultimate outcome, but we can work to control our response to it, and how we lead our teams through times of uncertainty.
Copyright © 2023
Opinions are those of the individual author. Statements are deemed accurate at the time of posting. Unless otherwise noted, Capital One is not affiliated with, or endorsed by, any company mentioned. All trademarks and intellectual property used or displayed are the property of their respective owners.