How to make a new normal: Work from home habit hacks
How do routines and habits influence our daily life, both at work and at home? The coronavirus pandemic has transformed much of our working lives, and therefore our lives as a whole. For most of us, our routines are especially centered around the work day—and when asked (or forced) to change those daily patterns, it can be tough. If you're newly embracing a work from home lifestyle, it can be helpful to ramp up your routine to include healthier and more mindful habits into your day. Here are some habits you can adopt that may benefit your mental, physical and emotional health while working from home.
Consider practicing good eating habits
It's so easy to fill your day with snacks in place of the office small talk you're used to, but it's a habit you may want to avoid. You may want to consider tracking your food intake using an app or food journal, not for the purpose of losing weight, but to make sure you're not overindulging while the kitchen is so easy to access.
Try to focus on eating whole meals and scheduling designated break times to eat rather than snacking throughout the day. But if you really do need a snack, consider choosing something healthy like fresh cut veggies, such as cucumber, celery, carrots or bell peppers. Eating healthy foods may help keep your focus sharp and so you'll avoid feeling tired during the workday.
Try this:
Grocery delivery or pick-up. If making a grocery run to pick up your fresh fruits and veggies isn't the most viable option, you can use grocery delivery apps that deliver groceries to your door. You can also place your grocery order online ahead of time and pick up at the store or order healthy non-perishable foods that will last longer, so you can space out your shopping trips. This will not only help you continue choosing healthy food options, but it may also free up time in your schedule so you don't feel stressed about getting to the grocery store after working hours.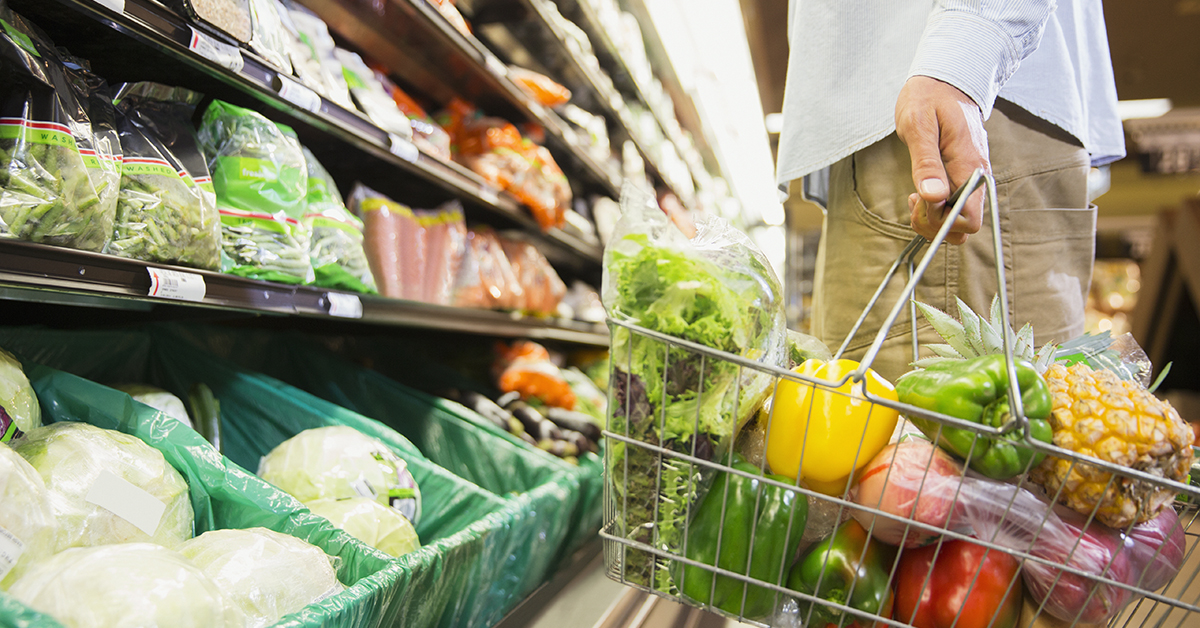 Update your morning and nighttime routines
Having a morning routine may be an excellent way to reduce stress and allow yourself time to get into a clear mental state before starting your workday. You may need to set or refresh your morning and nighttime routines around your work from home schedule—especially with having that extra time that you're typically commuting! It sounds simple, but maintaining your normal morning routine while working remotely, like waking up early, making your bed, taking time for breakfast and making yourself presentable will make a significantly positive difference in your day.
What time do you usually take for yourself in the morning or during your commute before starting your day? Whether it's listening to your favorite radio station, podcast or audio book, it may be a good idea to incorporate this into your morning routine while working remotely as well.
In addition, think about what other accomplishments you would love to get done in the morning—how would meditating, journaling or a gratitude practice, or a new workout regimen ensure a better start to your day? Starting the day with time to achieve something for yourself will not only help you separate your work and personal time, but may help you get your mind in gear and kickstart your workday.
Try this:
Schedule work time and break times. Make sure to schedule work time and planned breaks. Get up and walk around once every hour. Set a timer on your phone, leave it across the room and work until the alarm goes off. Once it does off, get up and take a full 5 minute break away from your computer.
Try to avoid working in the same area you sleep. This may affect you psychologically. Try to set up even a small space in your home that is dedicated to working only.
Make your space clean. Tidy up your house. Make it more manageable by focusing on cleaning up one small area a day. You may feel more at peace when your space is clean, and it's one thing that you can control in a time when there is so much chaos.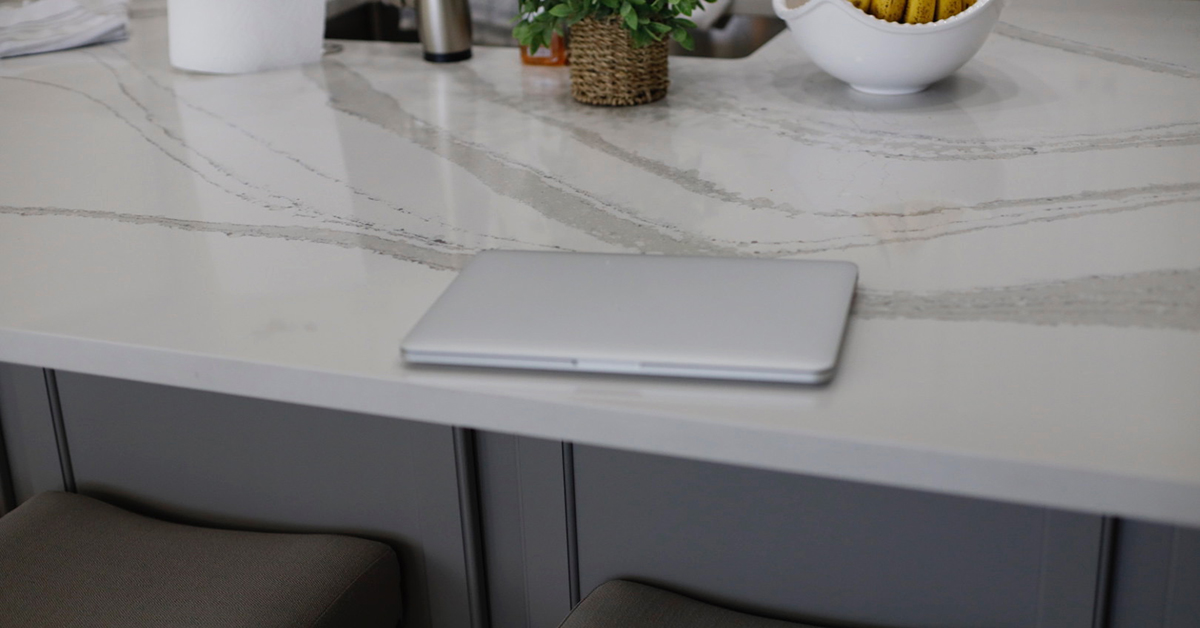 Make moving your body a new habit
Whether you have a home gym setup or go on 15 minute walks around your neighborhood, consider trying to get outside and move your body. We're most likely more sedentary while working from home, so you may need to make this an intentional effort every day.
Exercise is so important for the brain—a study, reported by Forbes magazine, followed a company that allowed their employees to exercise for 30 minutes a day on the clock. They found, after measuring employees' productivity, that those who took advantage of the perk were significantly more productive during the days they exercised. They discovered a variety of other benefits as well, like increased social connectedness, stress relief, more energy and improved immune systems. All of these will directly impact the quality of your work. A Harvard study also shows that regular exercise boosts mental activities like enhanced creativity, quicker learning, sharper memory and improved concentration.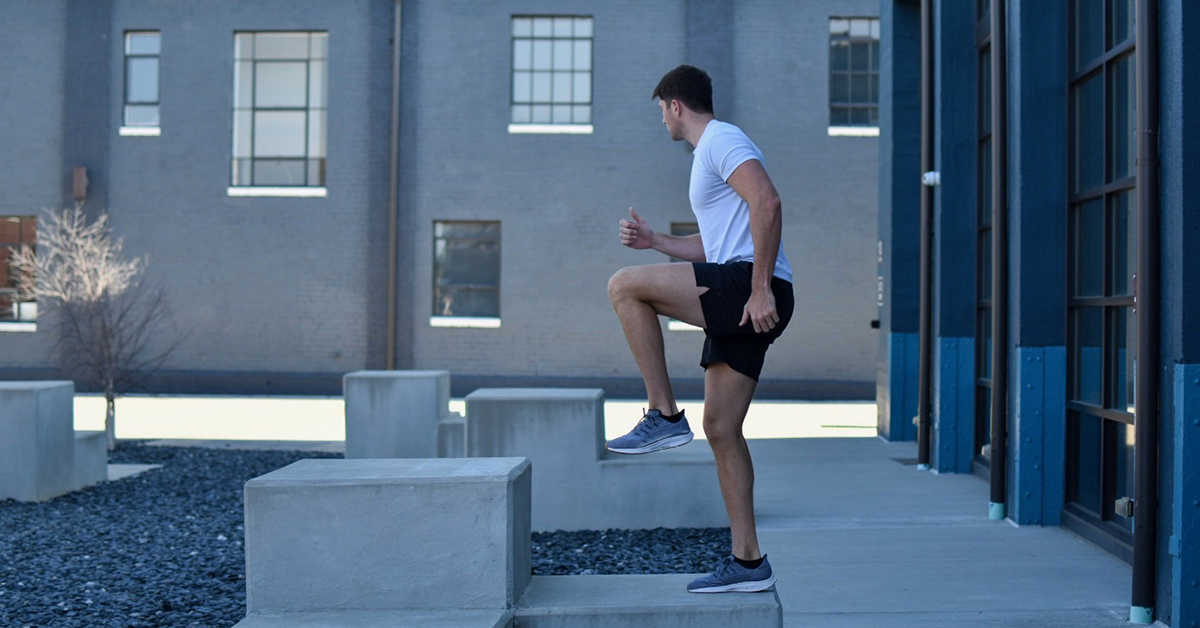 If leaving your house isn't a feasible option, you can still mix up exercise movements from your home—some gyms offer free online classes and video instruction, and you can also easily do these exercises without any equipment:
Do jumping jacks
Walk or jog up and down your stairs
Do as many air squats as you can
Challenge yourself to a daily push up competition
Do lunges in place or around your house
Do weighted bicep curls using a container of laundry detergent
Try this:
Self Discipline. You're going to have to do the thing. Whether it's working out, eating right or finishing that project—sometimes you may need a little extra motivation to get the job done. Do your best to put distractions to the side and focus on the task ahead of you.
Brush up on a new skill
Is there a new skill set you've been wanting to learn or something you've been wanting to become certified in? A recipe you've been wanting to cook? A blog you've wanted to start writing? A book you've been wanting to read? Whatever your goal is—enroll in the course, read a new book or find a webinar to attend on the topic. There are endless positive and productive outlets you can engage in during this time. You may find that you feel significantly better when you're able to focus your efforts and channel positive energy towards learning a new skill or achieving a task.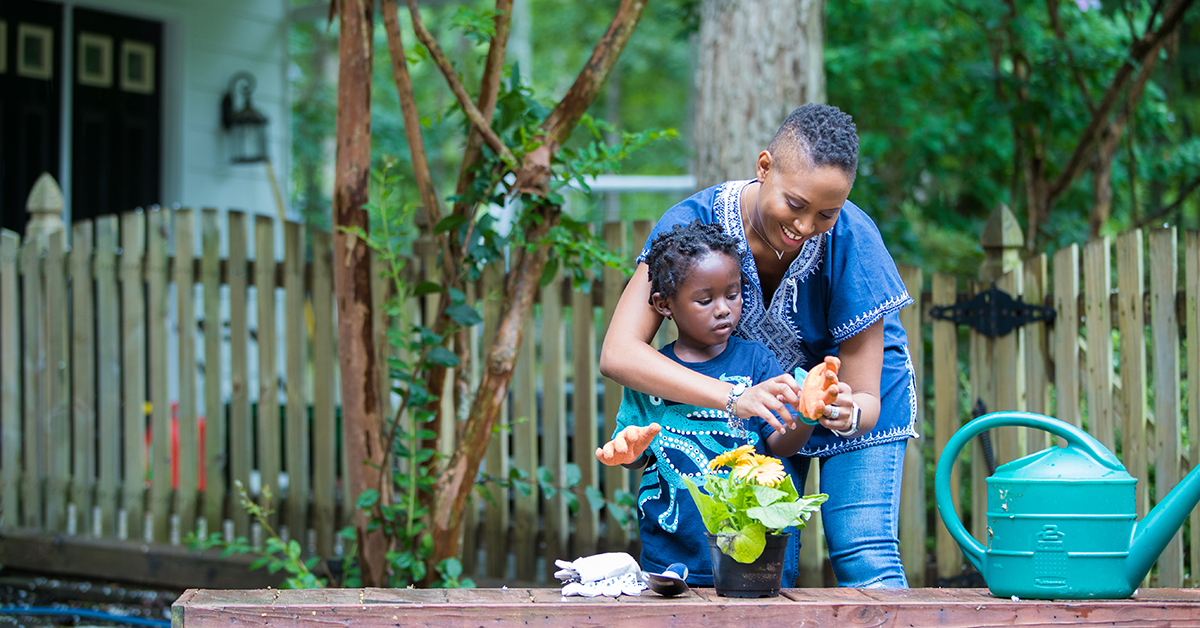 Try this:
Set your intentions for the day. In the morning, make a short list of 3-5 attainable goals that you're going to achieve that day. You'll have your smaller task items, but keep your main intentions in focus to avoid overcrowding your day with a meaningless to-do list.
Creating positive habits may significantly benefit your life. Daily routines that incorporate healthy and mindful habits may not only help you stay on track, but may benefit you mentally, physically and emotionally as we charter through a time of working from home. The personal and professional success and happiness you may find from the simplicity of good habits often directly correlates to making good decisions about how you use your time.
Copyright © 2023 Opinions are those of the individual author. Statements are deemed accurate at the time of posting. Unless otherwise noted, Capital One is not affiliated with, or endorsed by, any company mentioned. All trademarks and intellectual property used or displayed are the property of their respective owners.