How to maintain a positive attitude while job hunting
Are you ready to take the plunge into a new job with confidence and courage? Whether you are casually searching or are ready for a big career change, it's important to stay calm and collected. To help you stay positive, read these five tips from Capital One associates on how you can keep your spirits high, enter your interview with confidence, and prepare yourself for any outcome.
Be proactive in your job searching by staying engaged
After submitting your application, it may feel like it's time to breathe a sigh of relief and simply wait for a recruiter to reach out to schedule an interview. Don't fall into the trap. Especially after you've applied, there are still opportunities to remain active and engaged in the process. Prepare yourself for possible future interviews by researching the company and getting familiar with their mission, vision and values. You can also gather a list of questions on topics you'd like to know more about, such as the company culture or what the team you may be working on is like.
If you got an interview, but didn't ultimately get the job, it can still be a prime opportunity to proactively prepare for the next interview you go on as well. When speaking with your recruiter, be sure to ask for recommendations or feedback they can share to help you in the future. Use this as fuel to work on your resume, develop your personal brand, find a new training to take, or network with people to identify new opportunities you could pursue.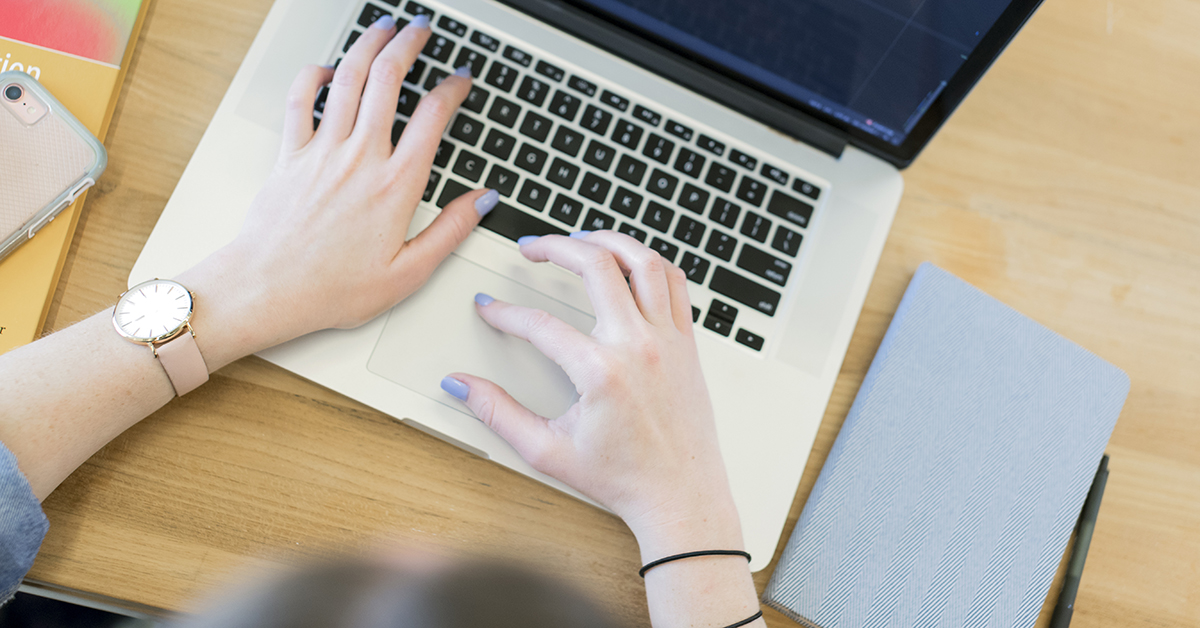 Making lists can help you keep a positive outlook and be prepared
A helpful technique you can use to keep your spirits up during the job search is making lists. Try this out: as you are applying for jobs and receiving interview requests, write out a pros and cons list. Write down all of the things you like at your current job, such as an easy commute or a thriving culture. Then, think of things you'd want in your next job, maybe more room for development and growth or an exciting chance to learn a new industry or career field. This will help you keep a positive attitude because you'll be able to rationalize the outcome with positives on either side.
You should also practice sharing your accomplishments and positive attributes and get comfortable with how you will answer those questions. Create lists of the points you want to make and rehearse them with friends or family to gather feedback on where you may need to strengthen or clean up your explanation. If you can get comfortable talking about yourself and have your strongest points top of mind, this will be a huge confidence boost.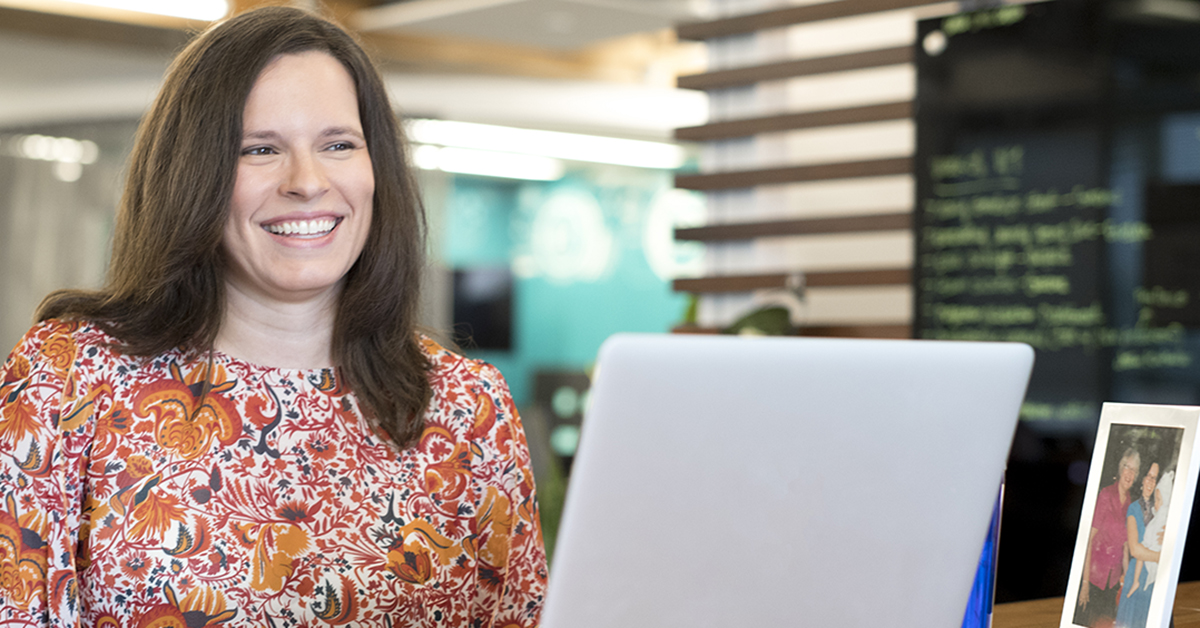 You will find the right job, don't give up!
When it comes to finding the right job, remember "there's a lid for every pot" as Carolyn, a recruiter for our Design team, shared. When receiving the news that the company is moving forward with other candidates, you should remember that there are many factors that go into these decisions and your recruiter or the hiring manager may know something about the role that you don't. Carolyn explains "a job description cannot capture all of the facets of a role or the person it requires. It is our best attempt to describe the position and company, but can't always explain the experience, company, culture, or other factors that make someone a great fit." You're going to find the right opportunity. It just might not be the one you're expecting.
Also, consider having a variety of options, rather than focusing all of your attention on one role. If you've been through the college admissions process, you'll know that counselors caution against applying to just one school. Rather than put yourself in a bind later on if you don't receive an acceptance letter, you cast a wide net and give yourself a variety of options by applying to multiple schools. In your job search, you should consider applying across different lines of business or industries and also applying for different jobs that fit your previous experience. In the best case scenario, you'll get to the final stage of multiple interview processes and be able to choose the offer that best suits your needs and career goals.
Keeping a positive mindset while job searching
Angelique, leader of the mental health collective, Gray Matters, within the Capabilities Business Resource Group, shared a simple but powerful reminder. If you're feeling defeated or rejected after receiving an unfavorable decision, ask yourself a few simple questions. "Did you do everything that you could? Did you do the best you could do to show your skills and knowledge for the role? If the answer is yes, then you have to accept that it just wasn't the right position for you and you may not know the whole story," suggests Angelique. Assess whether or not you put your best foot forward, identify what you'd do differently next time, and put the past behind you so you can move forward.
Angelique also cautions that before even starting your job search, you'll want to shift your focus into a positive mindset. The job you hold and your position in the working world aren't the sole indicators of your value. Remind yourself that your job is something you are good at but it doesn't define you. As such, not receiving a response or landing an interview does not make you less of a person. You have so many other positive attributes, so try not to let your professional life define your mood or feelings outside of the work day. Keep the focus on things you are good at or that bring you joy. If you are disappointed during your job search, allow yourself time to process and shift your attention to something that brings you happiness, like a walk or time with loved ones.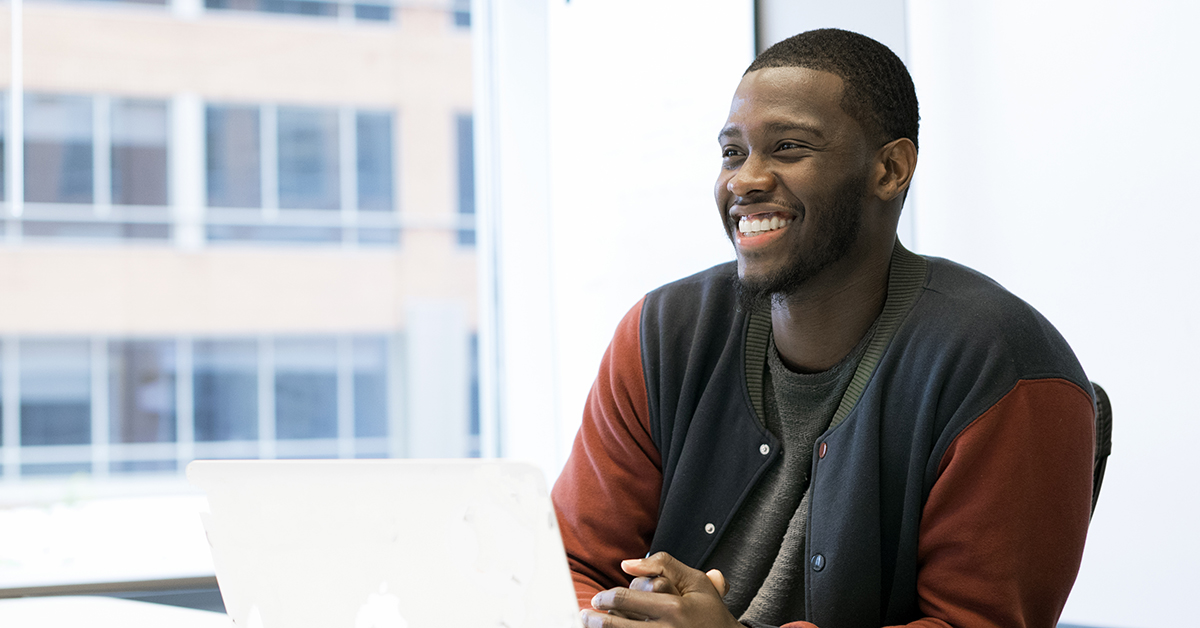 Coming out of a strong interview, it's easy to imagine your first day on the job and the impact you could make in the role. But if you can avoid thinking that you've landed a new job early in the process, you can save yourself from the chance of disappointment later. Daniel, a software engineer, shares that when he was job searching, he would frequently tell his brother about all of the exciting interviews he had coming up with notable companies. And his brother would lovingly, but cautiously, inquire "do you have a job offer yet?" When Daniel replied no, his brother would remind him "then you don't need to get excited about landing the job just yet, take it one step at a time." Prepare to analyze how well you will fit the company culture and how the company values align with yours, but don't get caught up in the mindset that you'll be working there for sure, until you actually have a job offer.
As you go through your job search, maintaining a positive outlook will help you remain confident and engaged. Aided by these tips, you can take a proactive and positive approach to finding your next exciting opportunity. In the end, your hard work will hopefully pay off with a new position and the satisfaction of a job well done in your search.
Copyright © 2023
Opinions are those of the individual author. Statements are deemed accurate at the time of posting. Unless otherwise noted, Capital One is not affiliated with, or endorsed by, any company mentioned. All trademarks and intellectual property used or displayed are the property of their respective owners.