6 Tips to close the skills gap
Louise Welch, VP of Enterprise Learning & Development at Capital One, has a passion for driving cultural change within fast-growing organizations, and also building and scaling innovative learning and development programs. Her team focuses on designing and developing the company-wide curriculum, learning experiences, learning and development systems, and specialty colleges and academies.
Technology is a central part of the Capital One business. We are constantly striving to utilize technology to "change banking for good," and it's the driving force behind the work that Louise Welch, VP of Learning & Development, leads on a daily basis. "Technology is shaping the future of business and driving the evolution of consumer expectations. Industries will be transformed. Roles will change. Skills will become outdated. The organizations best positioned to shape their industries will be the ones that are agile, nimble, and receptive to a growth mindset culture—a concept that explores the belief that people enjoy challenges and want to develop new skills," Louise says.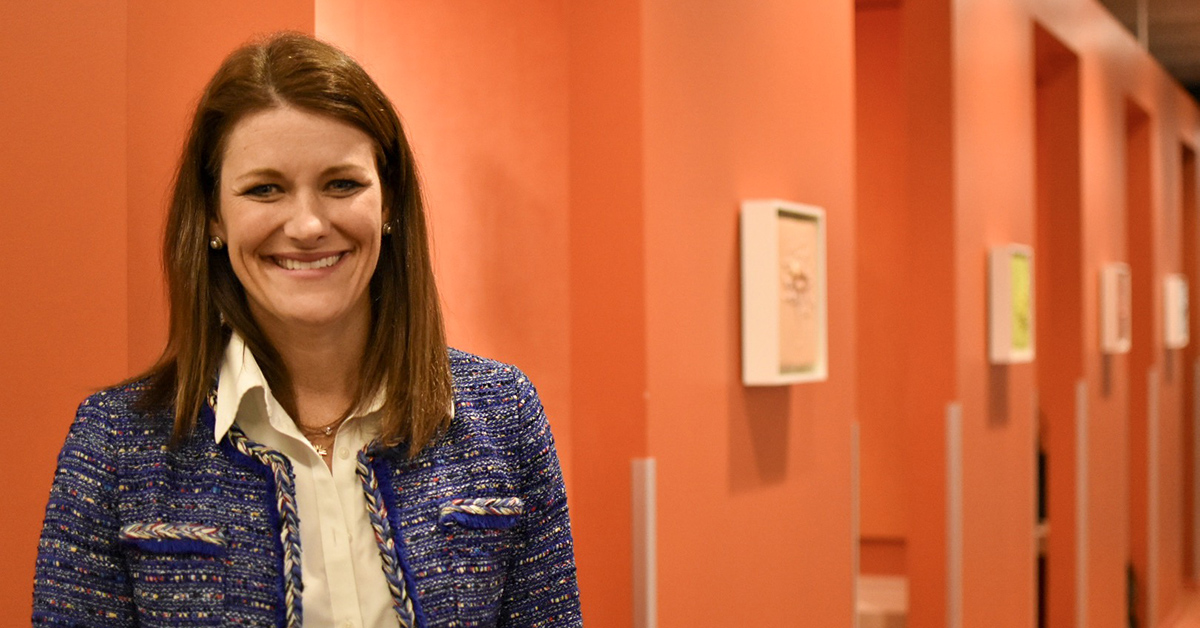 Technology is changing learning
Louise serves as the Head of the Enterprise Learning and Development (L&D) and Tech College at Capital One. In this role, she is committed to building and scaling innovative learning and development experiences. She adds, "We've built a by-engineers, for-engineers organization where we identify technologists who are subject matter experts within the business and bring them into our learning team. This creates opportunities to upskill and reskill associates at all levels across a variety of disciplines, such as software engineering, mobile, machine learning and artificial intelligence, cloud computing, cyber security and data." In the ever-changing tech world, it's important to stay on top of opportunities to learn new skills to stay current with the industry, and who better to teach these lessons than our own expert associates?
Tech College is our first-of-its-kind learning organization developed to help keep engineers, product managers and analysts up to date on cutting-edge technology skills. Capital One offers more than 250 courses that build on our already existing culture of continuous learning and development. These learning experiences are a mix of internally curated and external top notch tech vendors such as Pluralsight, Coursera and Secure Code Warrior. Each of the disciplines are led by deans, subject matter experts within our technology teams, and the assets are maintained and curated by our own Engineers.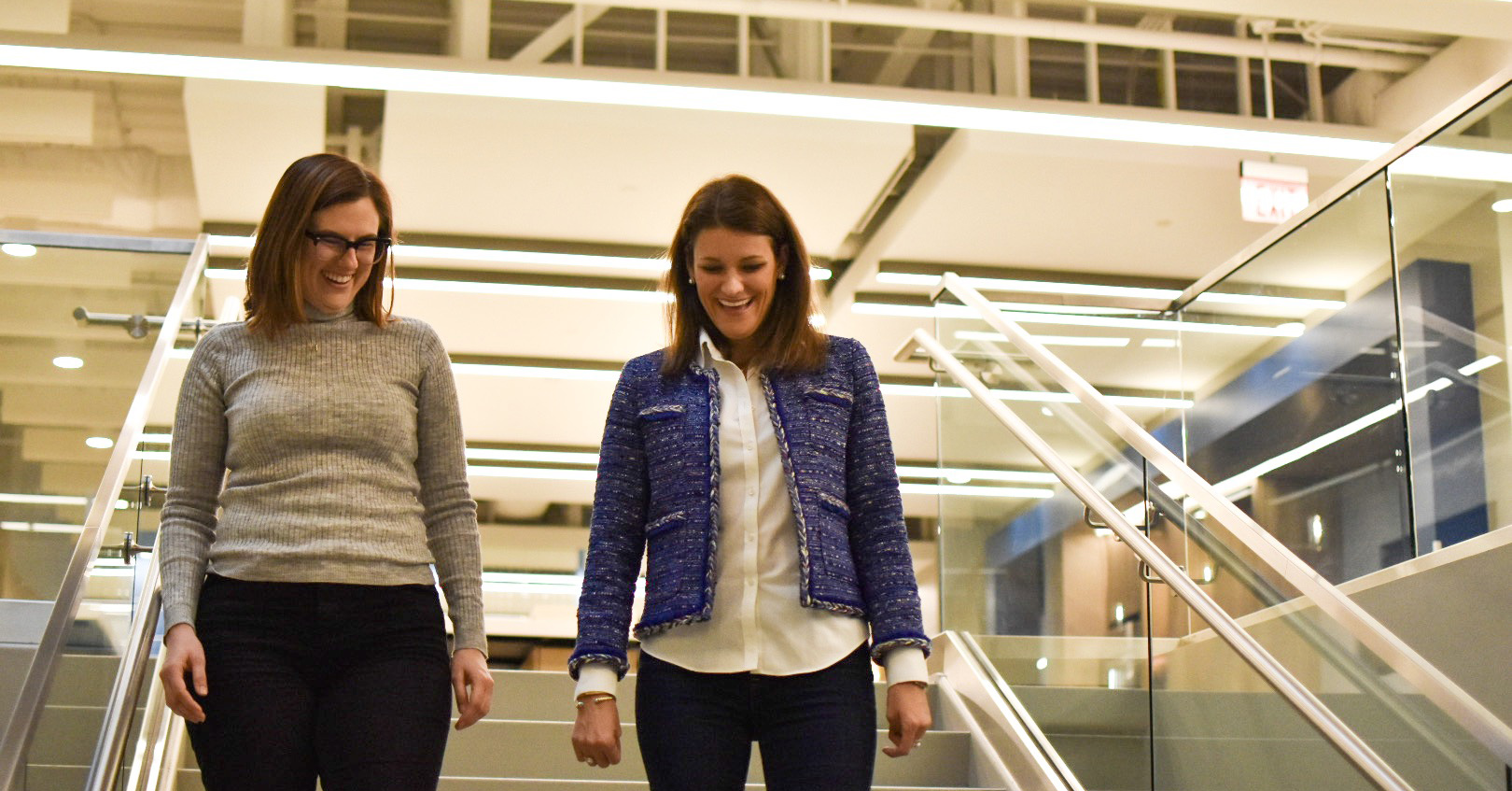 "Technology is a competitive advantage and central to our business strategy. For that reason, we've made Tech College available to all our associates. It's core to our learning culture and a resource for empowering associates with opportunities to gain technology skills," Louise says. This quest for knowledge and tackling challenges is the cornerstone of the growth mindset, and is a necessary part of increasing your skill set.
What is a growth mindset?
A growth mindset is grounded in continuous improvement and learning. It's having growth at the forefront of decision making. It's a belief in one's ability to learn and improve. A growth mindset is the difference between, "Sorry, I can't do that," and, "I'll learn how to do that."
Cultivating a growth mindset culture is what Louise and her team have done. Through their work, Capital One has created a space where anyone can learn and thrive with easy access to the needed tools. This has also fostered a collaborative, peer-to-peer learning environment where associates can share their experience and skills.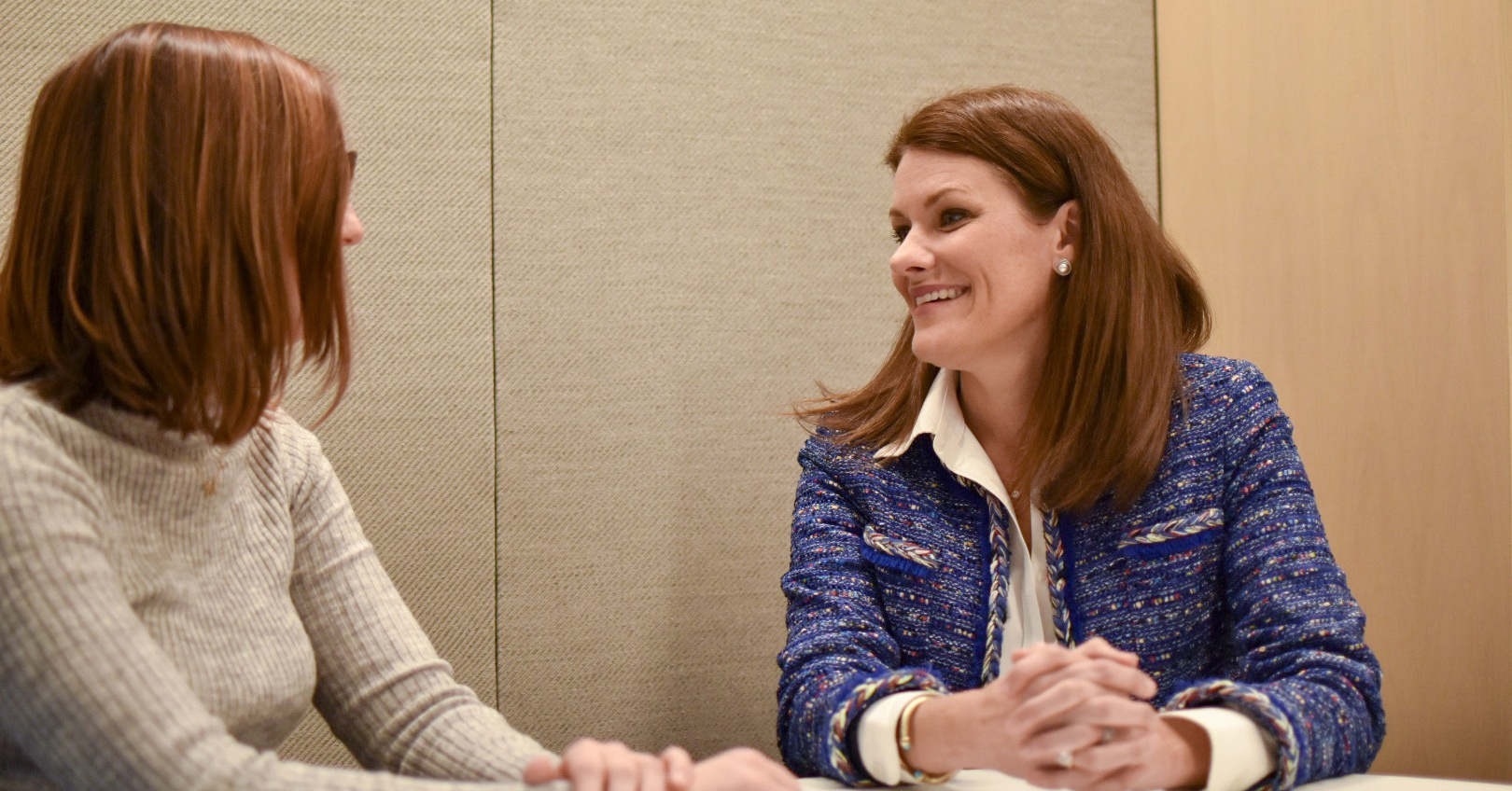 "Research shows that growth mindset companies are seen as more innovative, collaborative and committed to learning and growing," according to the Harvard Business Review. "When it comes to hiring, growth mindset companies look past pedigree, valuing potential, capacity and a passion for learning," Louise says. "This is a mindset Capital One takes seriously. One such example is our Capital One Developer Academy (CODA). This program helps high-performing students with a passion for technology, but a non-computer science education, get on a training path to become software engineers."
Top 6 tips to achieving a growth mindset:
At Capital One, everyone's a learner. Everyone's a leader. And everyone's a teacher. Associates are continually creating, evaluating and consuming content. Louise hopes others will join her on a growth mindset journey.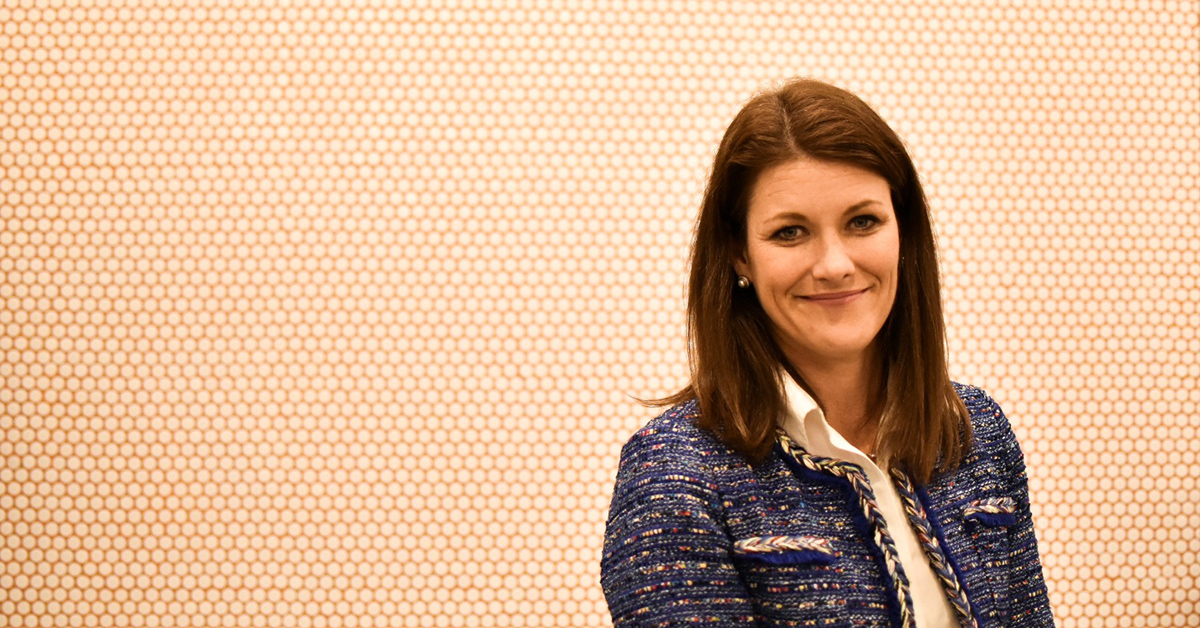 With increasing demands at work, it's critical to set aside quality time to reflect and create development goals. In fact, research shows that setting goals can boost self-confidence and motivation1. On top of that, when people write down their goals, they are 33% more successful in achieving them2. In the ever-changing climate, everyone needs to truly own their career, shape where they're going and identify the skills they need to succeed.
To help you on your journey, here are Louise's top 6 tips to start on your path to a growth mindset:
Get to know yourself - Self awareness is the first step in finding out what you want, what motivates you, where you get your energy, and how to leverage your strengths (and unrealized strengths). To help you do this, consider taking a behavioral assessment.
Map your strengths with your current role - Are you happy in your current job? Are you getting the most out of your time and energy? Are you using your strengths and upskilling yourself? Assess what you like about your job and when you are most happy and least happy. Notice when you have the highest energy and when you don't. Write down your observations and consider meeting with a career coach or another mentor to discuss your career.
Talk to your manager or mentor - Set up time for development conversations, regularly. Come prepared with an agenda and your development plan. Talk about your career goals, what you are looking for next, where you want to grow and how your manager can help.
Explore opportunities - What opportunities are around you to take on new projects, expand your roles or hone new skills? Talk to people, network and observe what projects and roles are interesting to you. Look at open roles on the Capital One Careers site!
Pick a few skills to develop this year - We often try to boil the ocean. Instead, think of the top 3 skills or behaviors you want to focus on and go deep. Take a course, find a mentor/peer coach, commit to doing a self-paced learning path and practice. Set aside time for learning every week and find a peer to learn with.
Practice makes progress - Consider how you can practice a new skill in your role, in an upcoming project or event. Discuss these opportunities with your manager and share your learnings in an upcoming team meeting. If you master a skill, volunteer to teach others.
Rinse and repeat—Practice steps 1-6 every 6 months to stay true to yourself and keep your learning on-going! As you're setting your goals, create a compelling vision for your year—both professionally and personally. Take the time to plan your personal development. It will inspire you to do great things!
Copyright © 2023
Opinions are those of the individual author. Statements are deemed accurate at the time of posting. Unless otherwise noted, Capital One is not affiliated with, or endorsed by, any company mentioned. All trademarks and intellectual property used or displayed are the property of their respective owners.