How to create your personal brand
"So, tell me a little about yourself!" How often have you heard that at a job interview or networking event? In either case, you want to make a memorable impression and leave the person you're talking to with an idea of who you are, what you're passionate about and where you'd like to go in your life. While it may seem simple, fitting all that into a bite-sized conversation is a real skill that takes reflection, goal-setting and self-awareness.
That's where knowing how to brand yourself comes in—and personal branding is especially important in today's economy where hiring can be influenced by a good first impression. Personal branding isn't just for job seekers or students, it's an important step in your ongoing career success. So, how do you create your personal brand? Start by defining what a personal brand is, discover why you need one and follow our six helpful steps to branding yourself.
What is a personal brand?
In short, it's your reputation and calling card. Personal branding is a combination of the skills and values that make you unique. It should focus on what makes you memorable. Remember, every interaction gives you an opportunity to teach people what you bring to the table. And when you consistently deliver that message—during personal interactions and in your social media presence—you build a strong reputation.
Do I really need personal branding?
Yes. If you don't control your narrative and the story of who you are, you leave it up for interpretation. Regardless of your age or career stage, someone is always screening you online. And what they find can have major implications for your professional life. Creating this snapshot of who you are is a proactive way of controlling your personal and career development. And remember, personal branding isn't just self-promotion—it's an exercise in getting clear about who you are, what you stand for and how you present yourself to the world.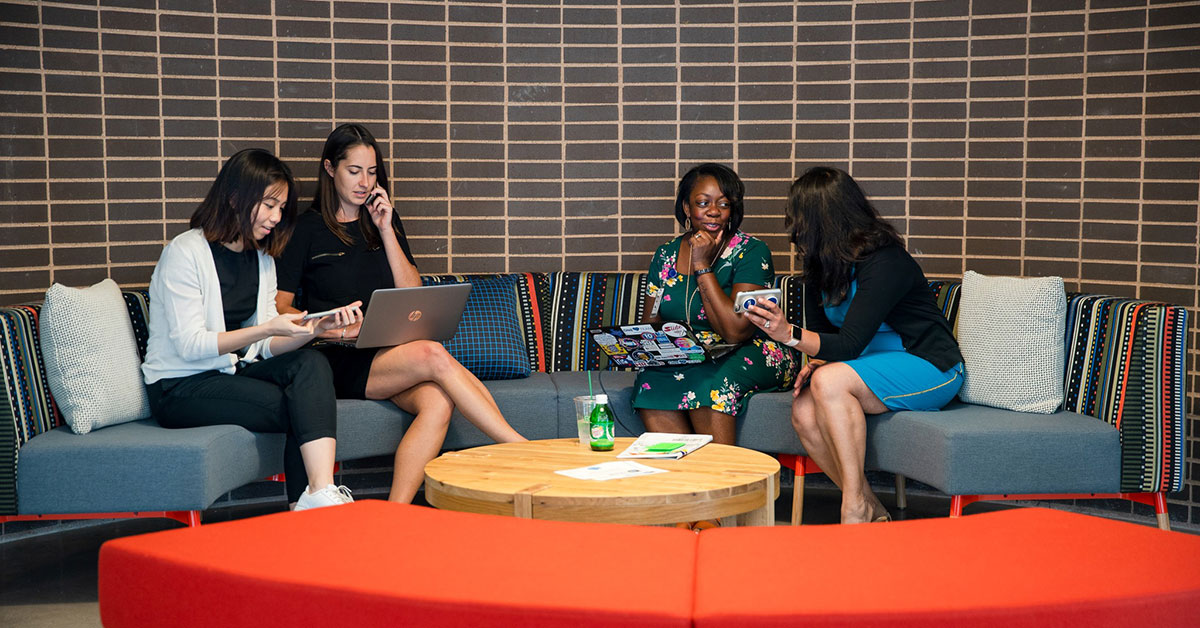 6 Steps for Creating Your Personal Brand
Define who you are

Choose 3 words that you'd use to describe yourself. Then, ask a close friend or co-worker what 3 words they'd use. Consider things like your personality features, why people enjoy working with you and things people consistently come to you for help with. Are you obsessively organized? Have a quirky sense of humor? Are you a compassionate people leader? Identifying traits like this help you put descriptions around what makes you stand out from the crowd.

Still struggling? Try putting together a focus group. Here are some tips on getting started:

- Recruit a friend to moderate.

- Invite 8-10 people over to talk about how they see you and what they can envision for you in the future.

- Set limits for yourself. You're only allowed to listen and ask clarifying questions. This will help you concentrate on the constructive feedback.

- In the end, you get insights and perspective which might take you years to learn on your own. Use them to help define who you are and what your personal brand is.

Understand your audience

Think carefully about who you're aiming your services at and where they're located. Are your services aimed at a specific industry? Geography? Area of interest? Instead of casting a wide net that tries to entice everyone everywhere, focus on what's critically important to this one group and how they'll benefit from what you bring to the table. Then, hone in on that message. Building trust and gaining credibility within your specific industry by meeting their needs is key.

Decide what you want to be known for

Your core values are an invaluable part of how to brand yourself. Are you dependable, consistent or more honest than your peers? Are you open-minded? Committed? What stories do friends and family love sharing about you? All this input helps to more clearly define your values as you focus on where you'd like to be in 5­–10 years.

Prepare your elevator pitch

Now is when you assemble all these pieces and parts. An elevator pitch should be a 30–60 second story about who you are. Succinctly share what value you bring and where you're going in your career. And, where it makes sense, share stories that show off your best attributes!

Need an elevator pitch framework to get started? Use this simple exercise to help create your elevator pitch:

I am a [adjective describing your leadership style] leader,

committed to [statement of your purpose], by [the action you take],

and by leveraging these core skills [your unique differentiators].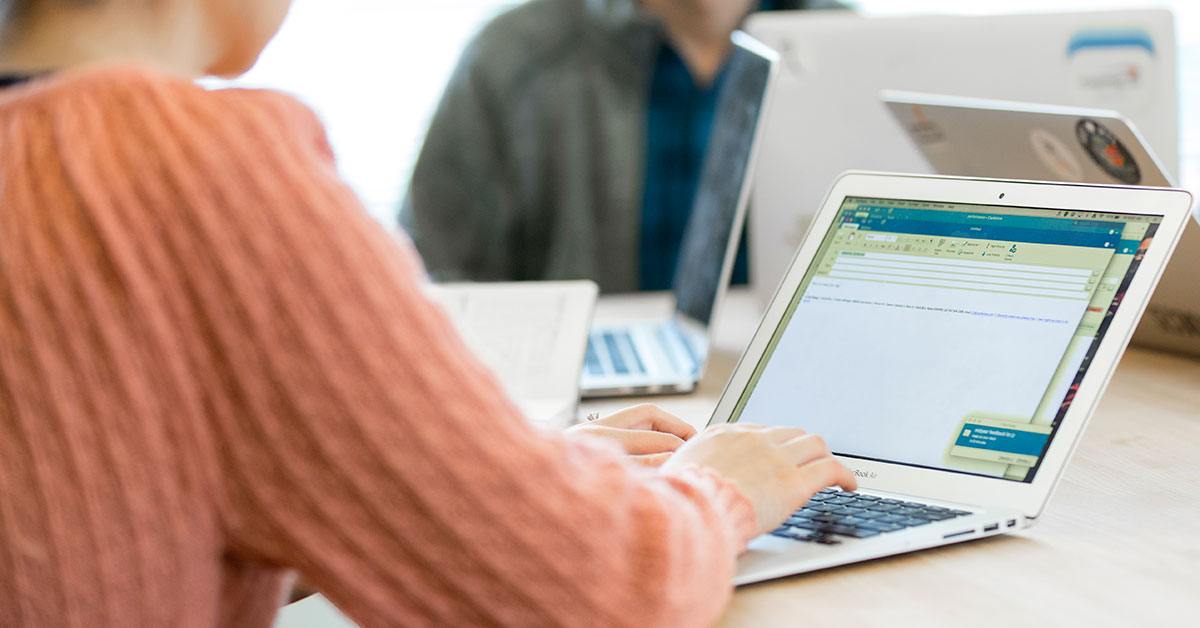 Cultivate and maintain your social footprint
Now that you have a tailored personal brand statement, you can grow your social media presence. Research yourself to see where you stand online. Are there any posts, images, videos or comments that don't fit with your personal brand statement? Unpublish or delete them.
From there, you can start building a consistent message with either a site of your own or on places like LinkedIn. Stay active with fresh content that you either create or share, and follow experts in your field. Connecting with thought leaders can help you expand your network.
Where do I go from here?
In today's economy, a personal brand isn't a nice to have—it's a must. Whether you're already in the workplace or are just starting your career, having a personal brand that defines who you are and what you bring to the table will help propel your career forward. And remember—the most important thing when developing your personal brand is to just be yourself. Don't be afraid to highlight your accomplishments and what makes you unique!
One last thing to keep in mind—you can always adjust your brand to match changes in your life and career goals. As you grow, make sure to revisit and nurture your personal brand so that your brand stays authentic through change. Stay connected with people by sharing your story. Your brand is the best brand for you.
Copyright © 2023 Opinions are those of the individual author. Statements are deemed accurate at the time of posting. Unless otherwise noted, Capital One is not affiliated with, or endorsed by, any company mentioned. All trademarks and intellectual property used or displayed are the property of their respective owners.