CODA: How recent grads become software engineers
With her heart set on earning a psychology degree, Nikki initially didn't think much of enrolling in a computer science course during her junior year at Virginia Tech. She needed an elective, and in her opinion, it beat the alternative—an intro to philosophy course.
Over the course of the class, Nikki fell in love with software engineering. She was able to take the critical thinking skills she developed through her psychology courses and apply them to find creative solutions in the fast-moving field of tech.
It was too late for her to change her major, but she found the perfect way to begin her tech career: the Capital One Developers Academy (CODA). The program creates a career pathway into tech for non-computer science students from diverse backgrounds, majors, academic disciplines and experiences.
"I learned how to work under pressure, communicate with executives and build my brand," said Nikki, now a senior associate software engineer. "CODA solidified my confidence and skills."
We checked in with Nikki and a few other associates to learn how CODA helped them successfully pivot into tech.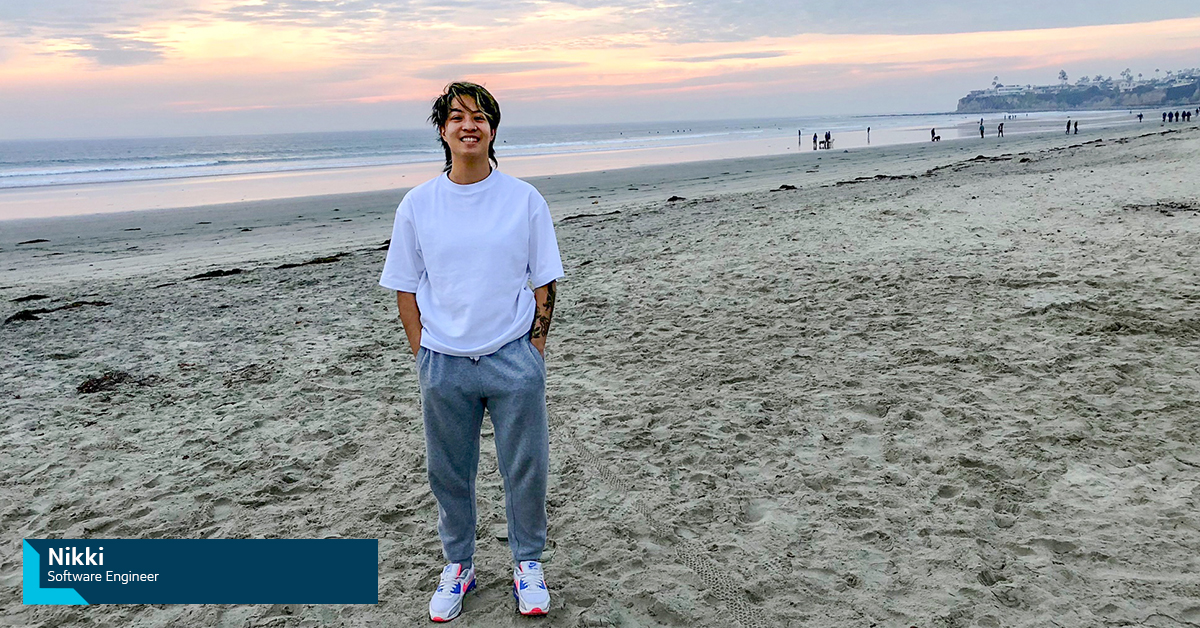 Launching your tech career
CODA launched in 2017 as a six-month boot camp for recent college graduates with a non-traditional computer science background. Skilled engineers teach CODA associates coding, front and back-end development, how to use the cloud and what it's like to work on a software engineering team. Each unit culminates in a week-long project that provides associates even further hands-on training.
CODA associates are full-time and have access to Capital One's wealth of benefits and professional development resources. Upon successful completion of the program, CODA associates will become software engineers within our Technology Development Program, an 18-month rotational program where associates explore different roles, teams and technologies.
Sanjida joined CODA after earning her bachelor's degree in media arts & design, concentrating in interactive design. Like Nikki, she developed an interest in software engineering after it was too late to change her major. Sanjida appreciated that the program taught her technical skills—like how to work with the cloud—and the day-to-day schedule of a software engineer, such as delivering updates in stand-up meetings.
"What I learned in CODA has made the transition from college to the corporate world much easier," said Sanjida, now an iOS software developer. "CODA gave me a foundation to succeed in a field I didn't have a lot of training in."
Jason, now a senior software engineer for Cloud Productivity, enjoyed how much hands-on work he completed during CODA after earning a bachelor's degree in political science.
His favorite experience was "Dojo," a four to five-week mini-internship in which CODA associates build a product that solves real business problems for Capital One. Jason and his CODA colleagues created faster authorization checks for people applying to be Capital One customers.
"Dojo was the first time I got to build something functional that Capital One widely uses," Jason said. "Coming from a non-technical background, I couldn't be more thankful for the CODA program."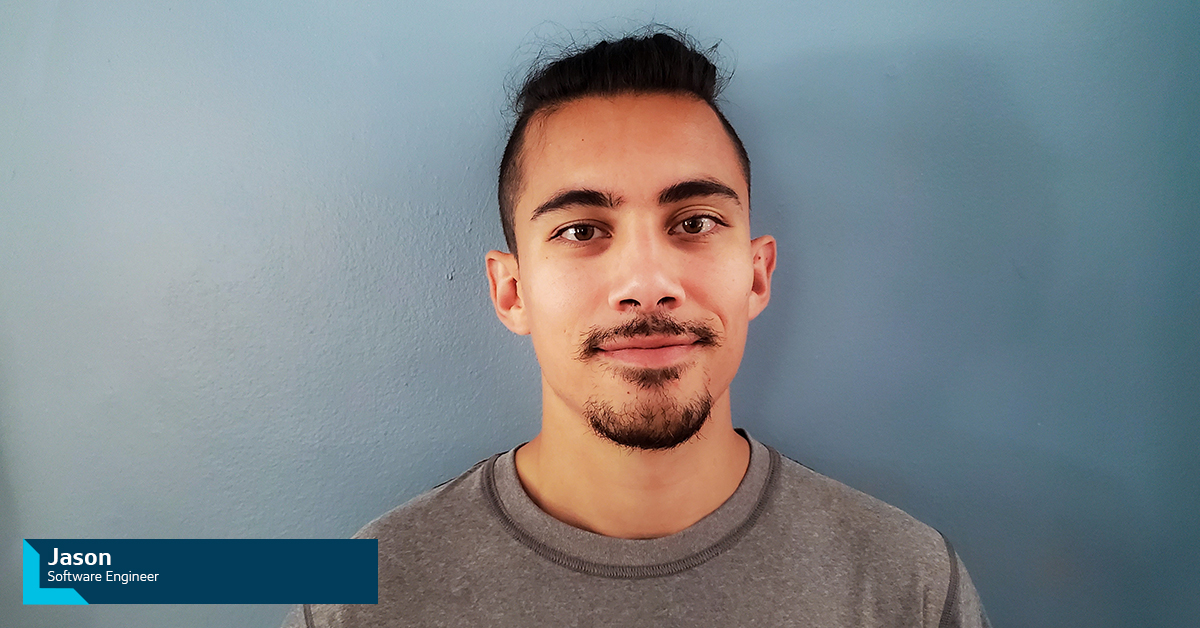 Continuous growth
As Emmanuel transitioned into the Technology Development Program, he leaned on the knowledge and community that he built while in CODA for both his work with Capital One Software and career development.
Emmanuel learned about agile methodology—where multiple individual teams work on particular tasks for a certain amount of time—in CODA and uses it in his current role to create dashboards detailing cost insight metrics for Capital One Software users.
And whenever Emmanuel needs help, he can turn to mentors and colleagues he met through CODA. One instructor even wrote a recommendation for Emmanuel's grad school application, which he pays for through Capital One's tuition assistance program.
"The community we build in CODA—our instructors and colleagues—are dedicated to your learning there and after," Emmanuel said. "I left the program feeling like I had a great support network."
Sharing knowledge
As Nikki settled into working as a software engineer with the Card Fraud and Disputes team, she decided to help other people interested in making a change to a tech career. She interviews CODA applicants and mentors associates in the program.
Nikki also served as a mentor for students through the "Out For Undergrad Tech Conference," a Capital One-sponsored program for LGBTQIA+ students interested in careers at leading tech companies.
"CODA widened my perspective about working at a bank," Nikki said. "Being a software engineer at Capital One is about more than just learning new tech. It's about helping customers, colleagues and the community."
Interested in CODA? Apply now.
Copyright © 2023 Opinions are those of the individual author. Statements are deemed accurate at the time of posting. Unless otherwise noted, Capital One is not affiliated with, or endorsed by, any company mentioned. All trademarks and intellectual property used or displayed are the property of their respective owners.