Helping tech engineering candidates find their perfect job fit
Have you ever found yourself applying and interviewing for multiple roles at the same time and struggling to remember what sets each of them apart? The process can leave your head spinning. With so many companies looking to hire in-demand tech talent, this is a candidate's job search reality.
Capital One recently introduced a new process aimed at making the job search easier for some tech candidates. The new process, OneTech, streamlines the hiring experience for software engineers and data engineers and makes it easier to get paired with a job and a team that fits your working style and interests.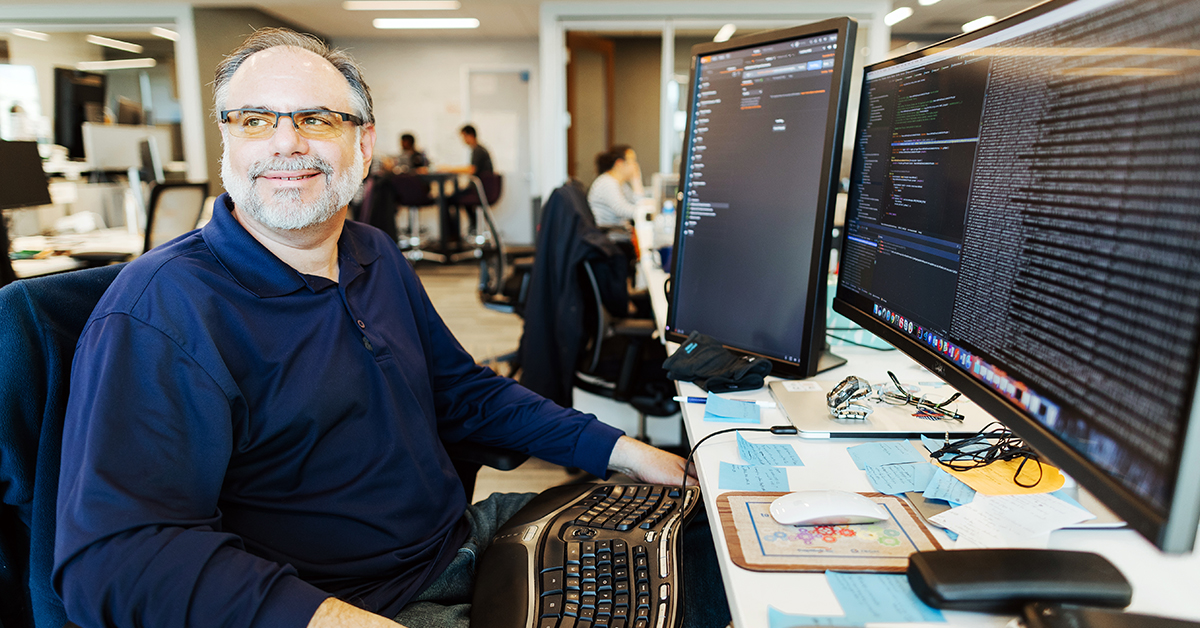 Hiring in tech with the candidate front and center
Previously, you may have applied to multiple engineering roles within Capital One as you came across jobs that seemed to fit your experience and passions. But that's no longer necessary. "Candidates should know that when you are applying to Capital One, you are applying to all of our technology openings as a whole," says Bobby, Principal Recruiter. "It essentially gives candidates multiple opportunities, without having to go through the full interview process multiple times with multiple teams."
After you apply, a member of the recruiting team will schedule a phone interview and set up an online coding assessment for you. Once you successfully complete those steps, the recruiter will share your information with multiple hiring teams and you'll be invited to a "power day" consisting of multiple interviews.
So that means one recruiter, one screening for any possible software and data engineering roles...and lots of potential job options.
"It's much simpler for candidates to work with one recruiter through the entire process, whereas in the previous model, you might have three recruiters for three different opportunities on three different teams," says Sara, Principal Technical Recruiter. "There are so many benefits to the candidate with this new approach."
Recruiters are interviewing throughout the year for tech jobs at all levels. And if you have a strong interview and move onto the next step, even if there isn't the right opportunity right away, you can still be considered for roles in the future. There's no need to reapply and you won't be passed off to a new recruiter.
Candidates are already feeling the difference. "I loved knowing that I was being assessed as a 'fit for Capital One' and could be considered for multiple teams instead of one role only," said a recent tech candidate who went through the process.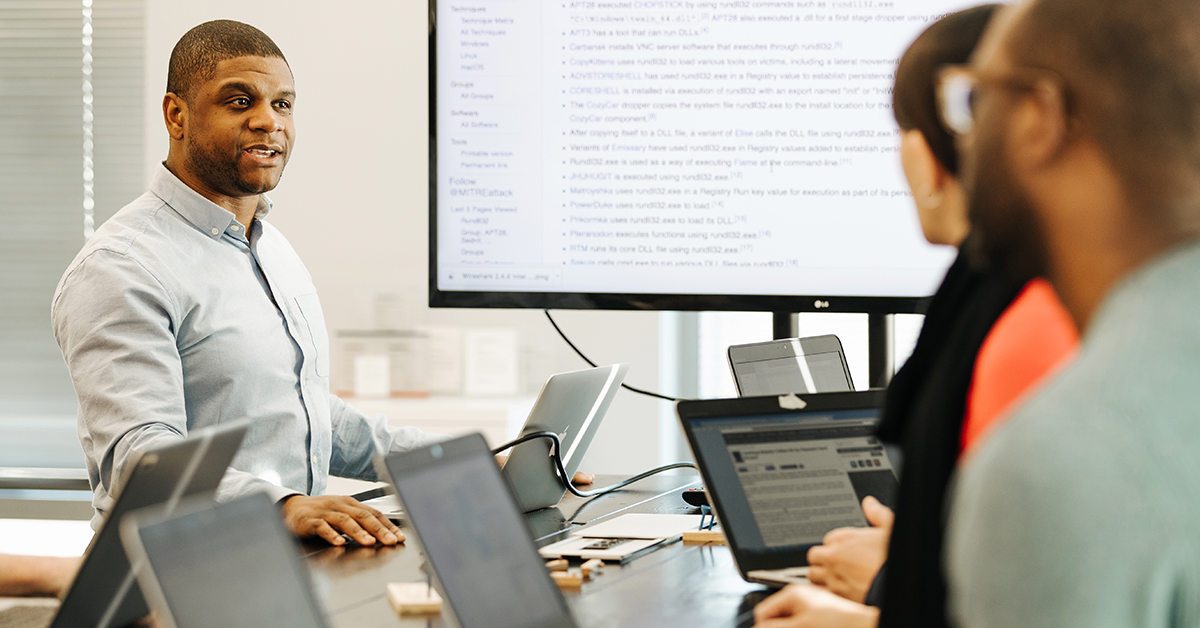 Connecting with the team that fits best
This process is also a huge benefit so you can find the opportunity that meshes with your interests and aspirations across diverse teams working on different tech stacks.
There may be times when multiple managers are interested in a candidate after they come out of their interviews. From there, the candidate gets set up with informal "meet and greet" calls with those teams to learn more.
Geoffrey, a hiring manager for software engineering teams, enjoys interviewing talented candidates who can explore a number of opportunities at Capital One. "I get to interview amazing candidates who may not be the final choice for one position, but we can find plenty of opportunities for them on other teams," he says. "Once we have determined that they are good for Capital One, they get to talk to different teams to find where they would be a good fit. It's exciting to see a hiring manager and candidate connect who might not have otherwise met."
Bobby shares, "We've had times where out of those calls, the candidate says, 'I was really impressed by this manager' or 'I got a good feeling from this team.' What we're trying to accomplish is setting people up for success in a role that they are very interested in doing."
At the end of the process, you still get just one offer, but you have a say in which team you'd like to join. You can feel confident in your team and job match.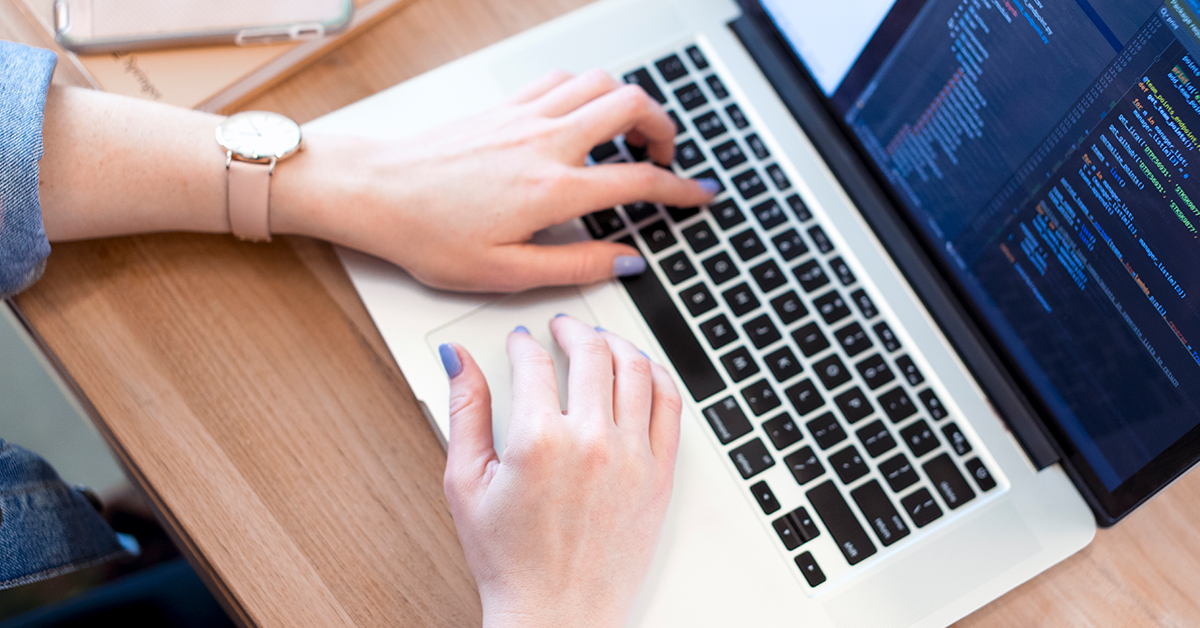 "It's not just checking the box that the role is filled," says Sara. "We really want it to be the right team, the right candidate, the goals match up, where it's really a good career choice for that candidate. It gives candidates a choice in where they land."
It all comes down to the long term fit, where you can make an impact and thrive in doing innovative work that you're passionate about.
"We are looking at technologists from a very holistic perspective including what values they can bring to the table, along with the technologies that we use," says Bobby.
Ready to join a team doing exciting and innovative work? Explore our open opportunities in tech!
Copyright © 2023 Opinions are those of the individual author. Statements are deemed accurate at the time of posting. Unless otherwise noted, Capital One is not affiliated with, or endorsed by, any company mentioned. All trademarks and intellectual property used or displayed are the property of their respective owners.