Compassionate leadership on the battlefield and in the office: Chris' story
Chris Doss is a seasoned leader with over 20+ years of leadership experience in Information Technology, Operations, and Project and Program Management. Chris brings real-world management experience in driving vast improvements in Information Technology delivery and operational processes. He has repeated success in transforming highly regulated business areas and effectively managing enterprise, operational and technology risk.
For many veterans, military service changes their life far beyond their years of active duty. This is certainly the case for Chris, who brings his military experience to bear in the way that he leads and inspires teams. Chris was a member of the Army National Guard and was deployed multiple times, moving up the ranks of the military.
Today, Chris works as Senior Director of Operations at Capital One and serves as national lead for Salute, the Business Resource Group (BRG), that supports veterans, reservists, military spouses, and allies. Chris reflects on his journey and the lessons he learned while serving that he applies to his work.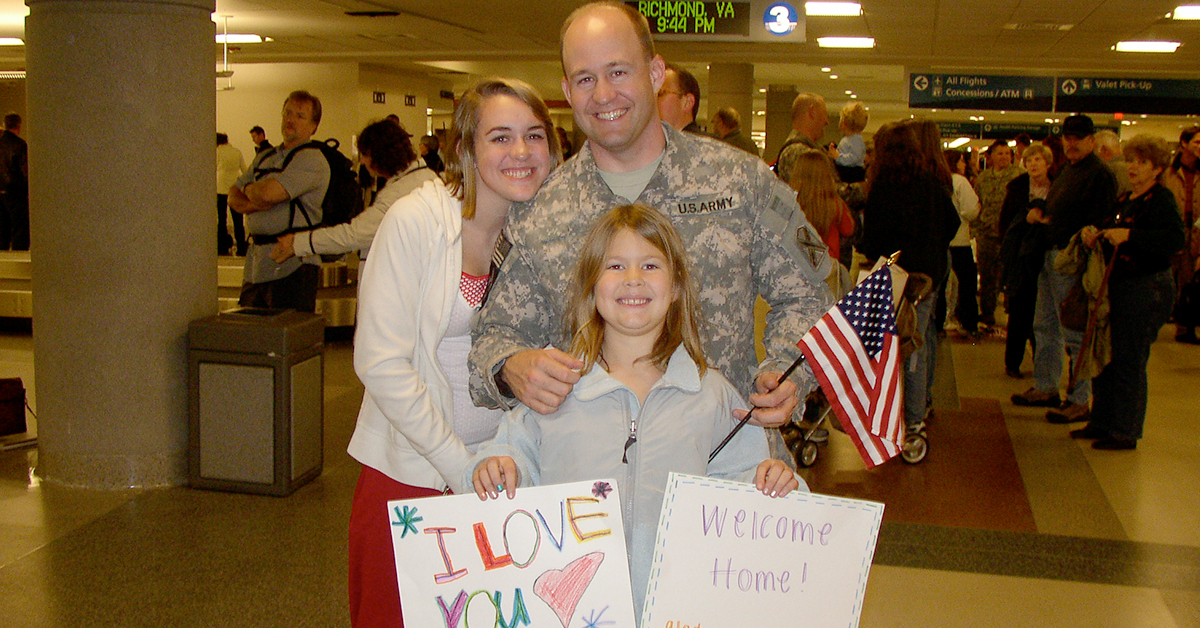 A career of service-minded leadership
Chris joined Capital One in 2002 and about a year later, in late 2003, his National Guard unit was activated. "I received a phone call on a Monday and was at our unit headquarters in Richmond by Tuesday morning receiving the information," says Chris. "We were heading to our mobilization station to train prior to going to Iraq shortly thereafter."
Chris spent all of 2004 deployed in Mosul, in northern Iraq. "That was a pivotal time there," he shares. "They were preparing for one of their first elections, post-Saddam Hussein being removed from power."
He experienced one of his most challenging and devastating times as a leader while in Iraq: Chris' unit suffered an attack, killing two junior members of his unit. "I only started talking about that experience more recently because it was so tragic that it was hard for me to really understand what story of motivation or inspiration that I could extract from it," he shares. "What I eventually was able to bring out of that was just a huge feeling of humility and the utter humanity that we all share. I realized how precious every day of our life is. What things would we do differently if we acknowledged that none of us are guaranteed a tomorrow and we need to make the most out of each and every day that we share together? That's the leadership lesson that I attempt to tell out of that experience."
After his time in Iraq, Chris transitioned back into civilian life for a few years before being deployed again. "In 2008, I found out that our unit was once again going to be mobilized, for Afghanistan," says Chris. "In Afghanistan, we did Counter-Improvised Explosive Device (IED), and route clearance operations. Our soldiers were out on the roads of Afghanistan looking for roadside bombs, primarily to ensure safe travel, not only for civilians but for the coalition forces that were over there." Chris spent all of 2009 in Afghanistan and came back home in early 2010.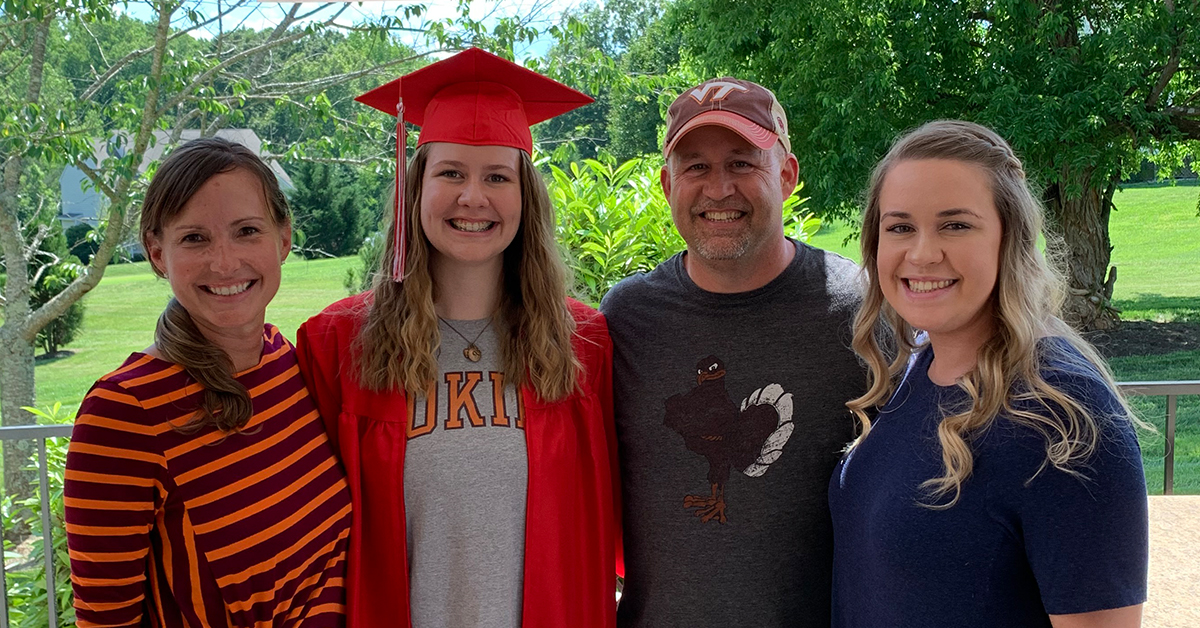 Leading with support for associate well-being
For Chris, caring about others was something he honed in the military and applies to his life now. "In the military, soldier care was always a priority," shares Chris. "Because if the soldiers themselves were not cared for entirely, then when it came time to execute on our mission, they weren't prepared to do that. We had to not only care for the soldier, we had to care for their family and military spouses. A good leader is one who doesn't just care about the results created by their people, but their overall well-being, including physical and mental health."
These are lessons Chris still carries today, where he leads a team of about 140 associates in operational functions across the entire company, including the credit card business. "We are the voice of smaller segments of our customer base, whose voices are extremely important," he shares. Those specialized segments include military servicing, disability accommodation, support for non-English speaking customers and power of attorney.
"I've tried to instill in my leaders that we can't just care about business results," he shares. "We've got to care about how our people are doing and how their families are doing because at the end of the day, I believe a leader has the unique ability to make people's lives better. It's our job to make people realize the potential that they don't even know about themselves. We've got some unique abilities to really impact lives."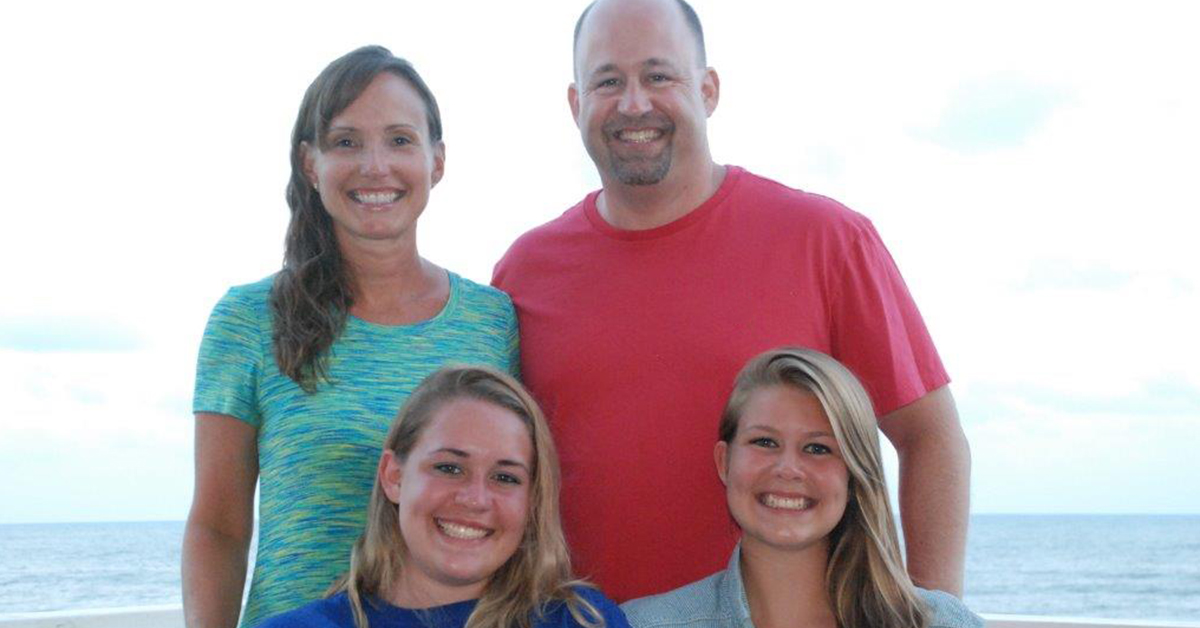 Leading with humility and compassion
For Chris, leadership is not about a certain status or title. "Being able to lead people is a privilege," he shares. "It's not a position that anyone is entitled to; it's not a rung in the ladder. I think there's some reverence in being a people leader. Our people are the most important investment that we can make. One of the characteristics that make people leaders great is that they gain more satisfaction out of enabling the success of those around them, versus their own success."
That level of care extends into Chris' involvement in the Salute BRG. "I think the family and the camaraderie that our Salute BRG tries to provide its members is that support when times get tough. You're never alone at Capital One. We are here to support our associates, we're here to support each other. And everybody's situation is unique."
Chris knows veterans—and all associates—have their own situations and obstacles, which might not always be visible to others. He explains, "everybody is working through something: challenges, difficulties, battles. But if they know that they've got the support from colleagues, peers, managers and from their Capital One family, then wow! Think about all of the support that that offers. That's a lot of advocates to have in your corner when life gets tough."
If you're a transitioning service member, veteran, or military spouse looking to begin a new career, be sure to check out the Military page for more information about the resources available to you at Capital One.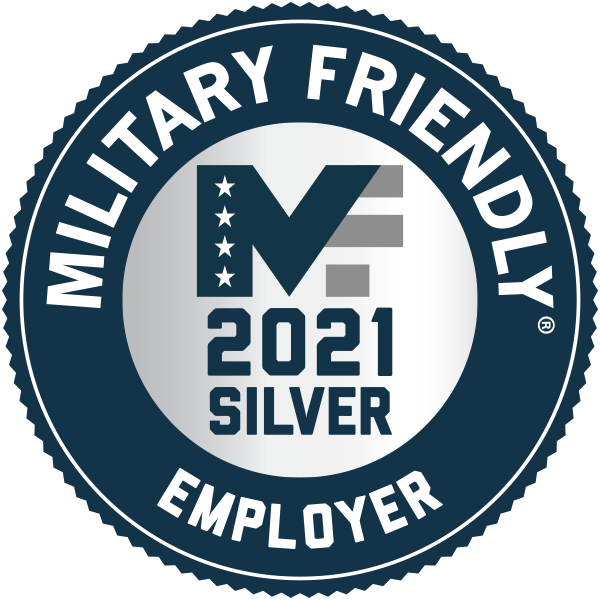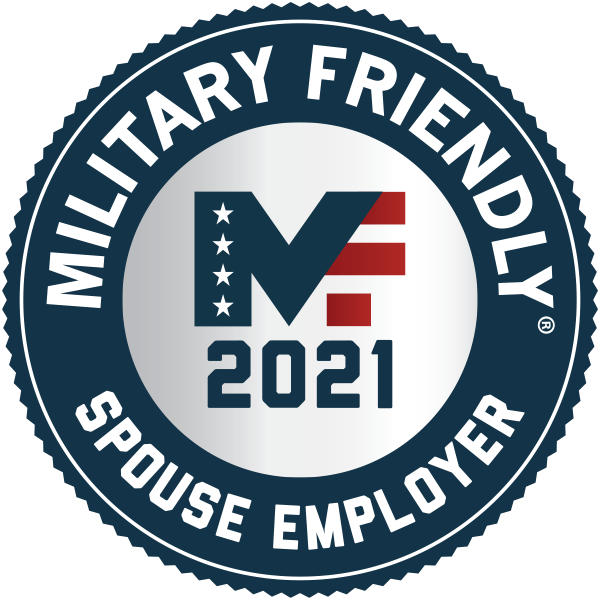 Capital One is a Silver Military Friendly Employer, as referenced in the 2021 Military Friendly Employer Guide. The Military Friendly designation creates better outcomes for Veterans by setting the standard for American companies. This accolade is a testament to Capital One's commitment to Veteran programs and diverse and inclusive culture of belonging. We're proud to celebrate this achievement with our Military Business Resource Group, and across the company.
Copyright © 2023 Opinions are those of the individual author. Statements are deemed accurate at the time of posting. Unless otherwise noted, Capital One is not affiliated with, or endorsed by, any company mentioned. All trademarks and intellectual property used or displayed are the property of their respective owners.