Award winning team inspires future technologists through mentoring
When leaders of Richmond's Blacks in Tech group joined a Zoom call in Fall 2020, they thought they would be answering questions about their community involvement. But it was a ruse... the purpose of the call was to tell them they had won the Fusion Award, part of a new awards program named for Capital One Diversity, Inclusion & Belonging (DIB) champion and former tech leader Julie Elberfeld.
Richmond's Blacks in Tech chapter was recognized for their volunteer engagement with the Coders program, mentoring in a Richmond, Virginia public school and the Boys & Girls Clubs of Metro Richmond. Approximately 40 members of the Blacks in Tech group spent about 1,000 hours across 10 weeks with students interested in tech. The goal was to demonstrate to them the exciting career potential they could have as technologists.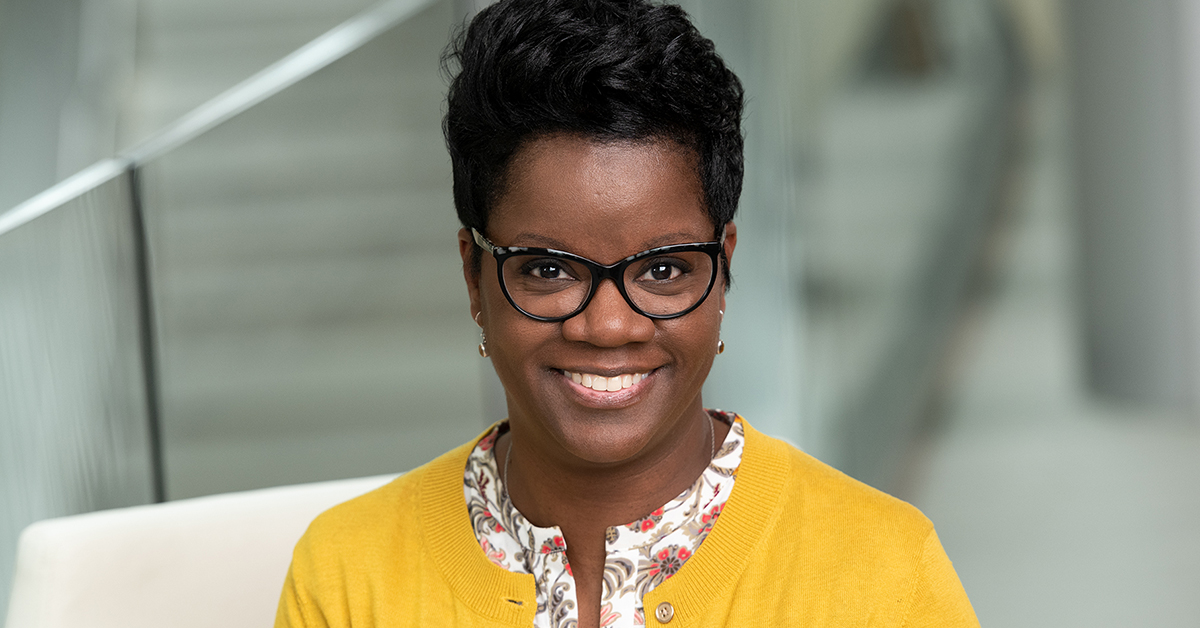 Giving back to the Richmond community with time and tech skills
The Richmond Chapter of Blacks in Tech felt the organizations selected for involvement offered an inspiring opportunity to connect students from underserved populations with professional technologists who look like them and model the potential success they could have in a future career. This helps to continue broadening and diversifying future tech talent pools. Representation matters. "I'm big on community and modeling the behavior that we want others to see," says Janene, Director, Data Engineering. "I think just showing the students, being there, having their eyes light up like, 'Whoa, all of you guys look like us.' It was a powerful thing."
The Coders program gives middle school students an opportunity to be exposed to technology at a very critical point in their lives, when their studies and dreams are shaping their ideas for future career paths. "It's when they start thinking about their next steps and career aspirations, and it allows them to have a hands-on exploration of technology," says Shannon, Director, Technology, who leads the Richmond chapter of Blacks in Tech. "It's about taking the time to bring others along and clear the path in places where maybe the path isn't so clear."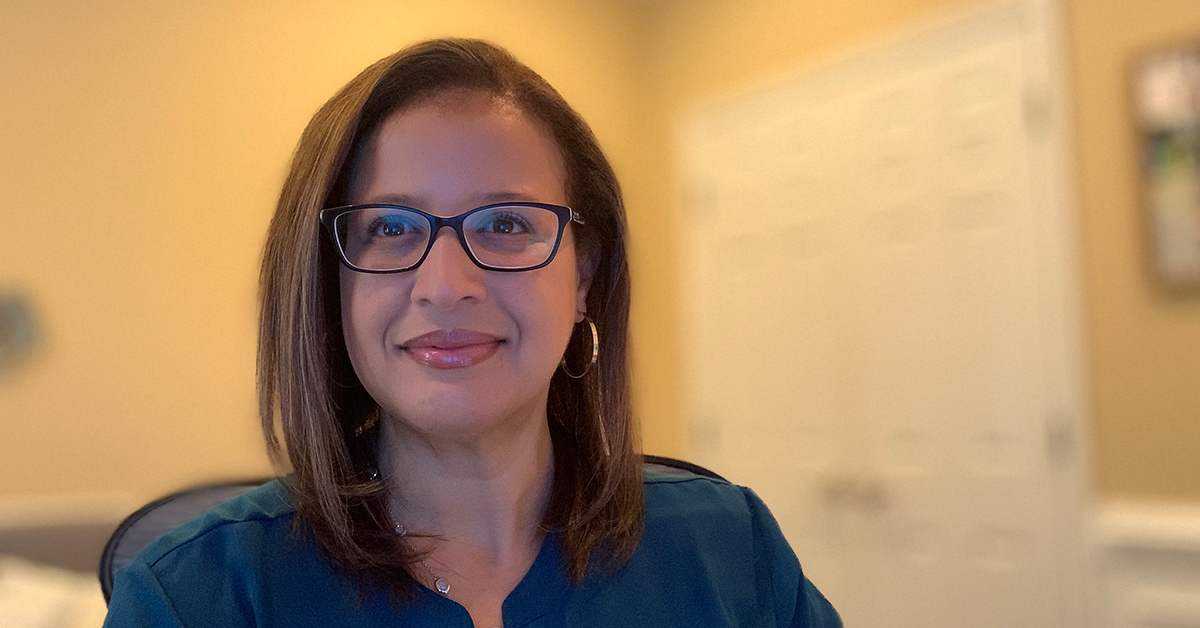 The program makes coding accessible, relevant and engaging to this student population. "Coders introduces kids to tech in a fun way," says Lisa, Director, Data Engineering. "We're teaching them how to create apps that would appeal to them. They felt so proud that they had learned this and were able to create something."
Students were empowered with the skills and tools to bring their passions and interests to a new level. The mentors and students worked through the steps to code and create a functional app for devices. One of the students created a Black history app in the form of a game. Not only did the associates teach the students coding, they also served as mentors and role models. "It was more than, 'Let me teach you how to code,'" says Janene. "It was mentoring them with life lessons through the coding examples."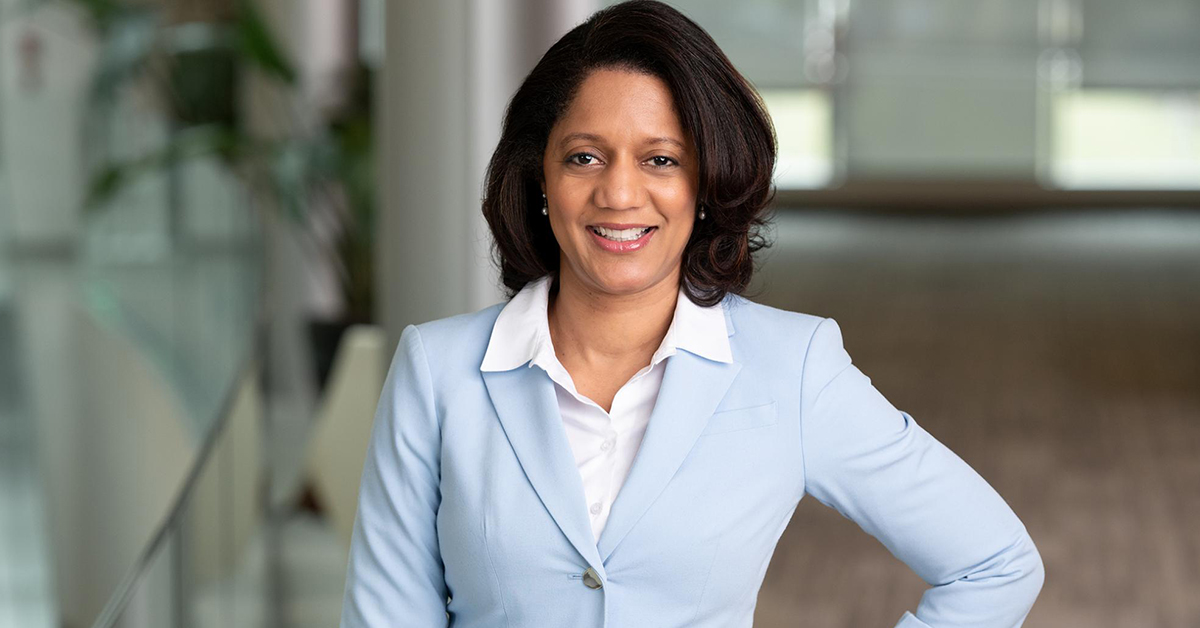 Recognition when they thought nobody was looking
The Julie Elberfeld Fusion Award recognized the Richmond chapter of Blacks in Tech's tremendous contributions to the community. What made the Fusion Award extra special for the winners was that it was voted upon by tech associates across Capital One. "The Fusion Award was voted on by our peers, which makes it that much more honorable," says Shannon. "I feel so proud and happy that our peers did the voting."
"I was not looking to get any awards, I was just trying to participate," says Kenneth, Senior Software Developer. "I was trying to give back in an area I'm interested in. I truly appreciate Capital One recognizing the work our group put in. That was a great honor to me." Technologists can make an impact both inside and outside of work, using skills they employ daily. Those impacts are huge for future generations in whom a passion for tech is ignited.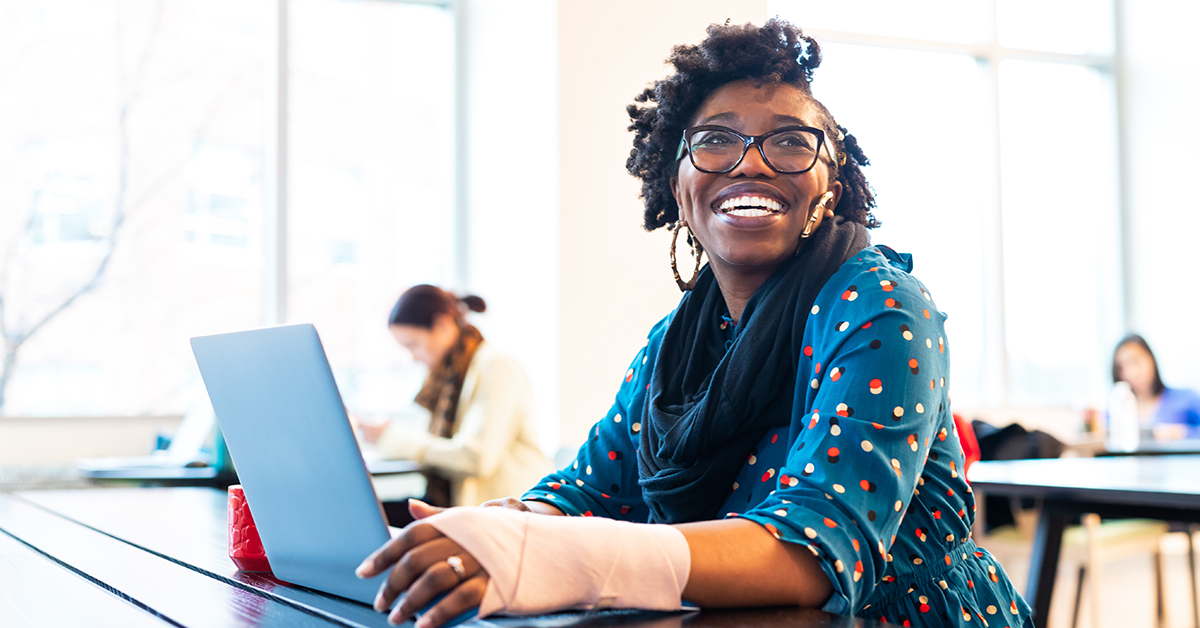 "I think Capital One has a great culture of recognition and encourages each associate to find what we are passionate about," says Janene. "We're here to change banking for good, which is our mission. To change banking for good in our communities, we need to be involved with the community."
Copyright © 2023
Opinions are those of the individual author. Statements are deemed accurate at the time of posting. Unless otherwise noted, Capital One is not affiliated with, or endorsed by, any company mentioned. All trademarks and intellectual property used or displayed are the property of their respective owners.