How knowledge fuels this associate's career
Capital One values the perspectives that our military veteran and reservist associates bring to their work and aims to set them up for lasting success. Judith, Army veteran and current associate, explains how earning 2 degrees and more than 20 certifications with the help of Capital One education benefits helped her build a rewarding career she's excited about every day.
Success means something different to everyone. For me, as a young Puerto Rican girl growing up in a poor neighborhood and watching those around me struggle, success was represented by a college degree. That symbol of hardwork and determination seemed to be the key difference between hardship or stability and success. I made a promise to myself from a young age that I would earn my degree—whatever it took. Along my career journey, I have learned that success is so much more than that degree, it's a continuous thirst for knowledge, always growing and changing your mindset and leading by example to empower others to also succeed. Though my story takes many different paths, I hope that it can also inspire you to keep pushing toward your goals.
Many roads lead to the goal of a degree
I was the kid that always had a book to read. I used to check out 17 books a week, because that's how many the library would allow me to take out. Reading was my way of learning and growing beyond the area where I was raised by exploring the world of possibilities that awaited me outside of it. I am one of seven children so I also learned quickly that I needed to look out for myself and make my own dreams happen through determination and hard work.
I graduated high school at 17 and instead of attending senior year at my high school, I was working two full-time jobs and attending community college. But I quickly realized that this was definitely not sustainable and I was not giving myself the chance to excel in that hectic phase of life, so I began to pursue other alternatives to help with school bills. I joined the Army at 17 and became a Patriot Missile crew member. Though the education benefits were what enticed me initially, I am thankful for my time in service for teaching me a wealth of knowledge and skills that I still use in my leadership at work and in the community today. I was one of the first females in my role and took great pride in proving I was capable of the task while also paving the way for others.
After completing my Army service, I moved to Washington, D.C. I was hired as a receptionist for Capital One founders Rich Fairbank and Nigel Morris, where I soon found out about one of our associate benefits that changed my whole trajectory in life. The company reimburses associates for school fees, not just tuition but also books and other related fees. I remember thinking, "Hey, I only have to work ONE full-time job and the company is going to pay for me to go to school? This is the best day ever!" I was eager to get back on my path to a college degree and leapt at the opportunity.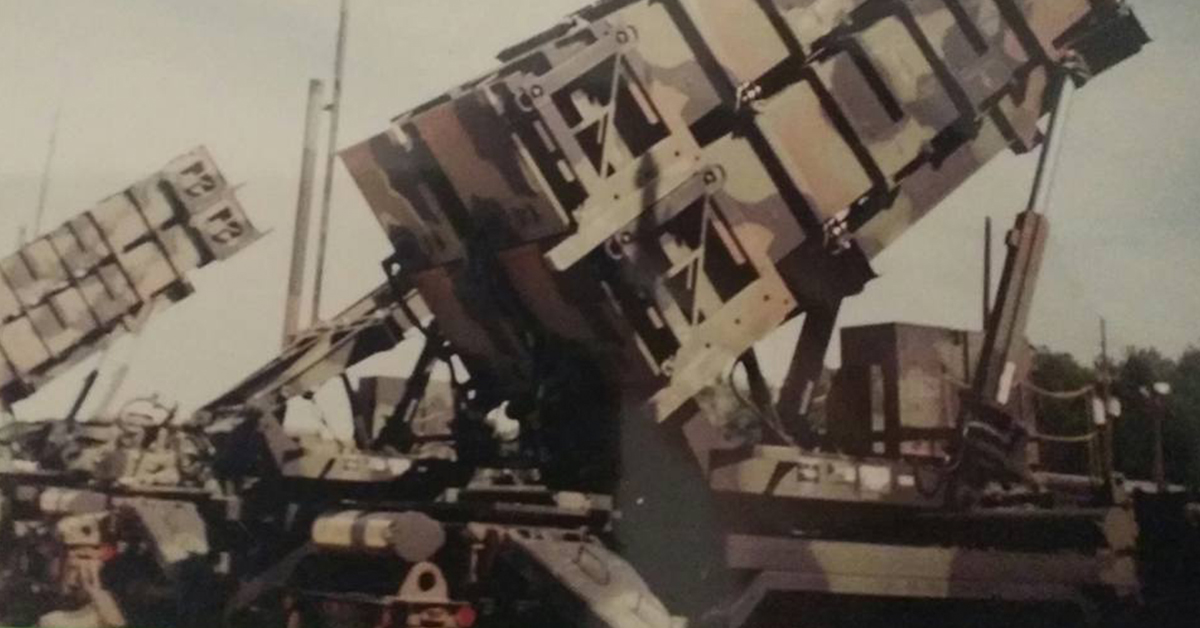 Earning a degree while working full time
I enrolled in an online program and worked toward my bachelor's degree in Business Management. I was nervous at first but also excited that, as long as I maintained my GPA, Capital One would cover my school expenses. I excelled in all of my classes, while also evolving and growing my career into new roles on other teams. It was a huge period of learning for me. Plus, the process of using my benefits was simple and straightforward, so I always knew how much of my reimbursement allowance I had left and submitting my bills for reimbursement was a breeze. I never had to worry that something would go wrong or I'd be stuck with a huge bill.
Six months after starting my bachelor's, I found out I was expecting my daughter. Having a child while working full time is tough, but add attending school full time and many people would probably have to stop attending. I felt so fortunate though, because of Capital One's generous parental leave, I was able to finish the semester strong and focus my 4 months of leave on bonding with my new baby at the same time. When the time came to give birth, I simply told my manager that I was ready to start my maternity leave and the necessary details were already set in place ahead of time. I had my daughter on a Wednesday and was back in class on Monday. It felt so good to accomplish that goal of getting a college degree with the full support of my company behind me to set me up for success, no matter the circumstances.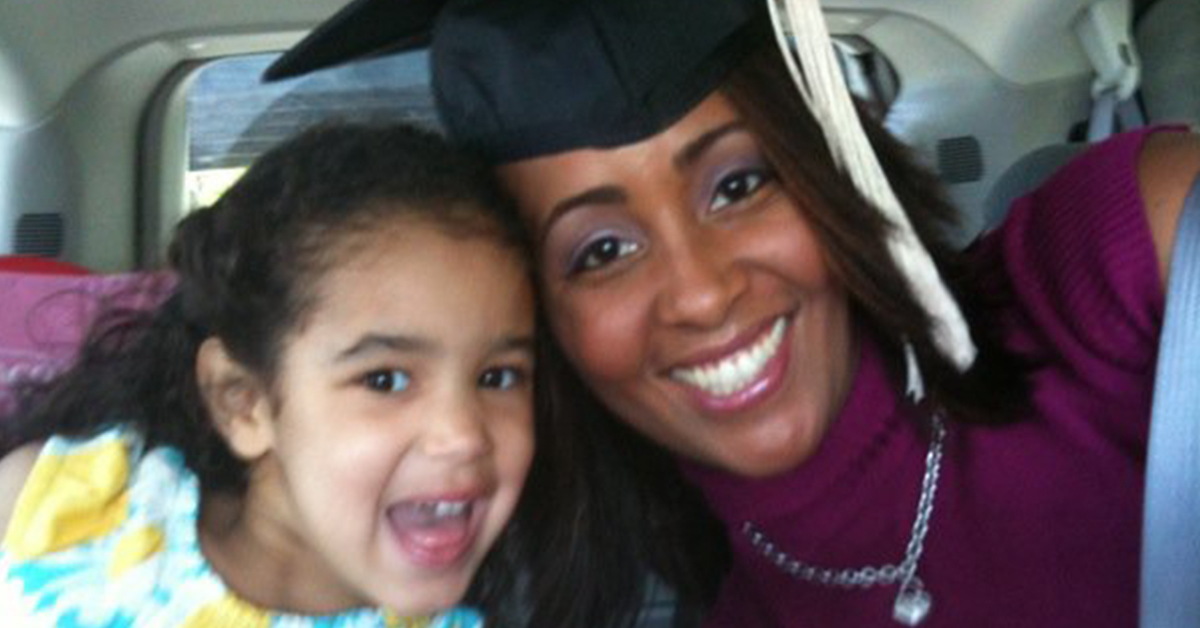 After graduating, I took a year off from school and, with the help and glowing recommendation of my leader at the time, I enrolled in business school and earned my master's of Business Administration. The great thing about working while in school is that you can apply those lessons right to the work you're doing in your job. You learn a new concept, you're like, "Oh, look, let me test this out, because I'm at work. And this is a big business and I'm going to business school. Let's see." My career progression took off with every degree. I received a promotion almost every year because of the fact that I was taking what I was learning in class and putting it right into play.
My daughter had a part in my course work too, which is a fun story to tell. I joke now that she also earned her bachelor's and master's right along with me, because instead of bedtime stories, she got to hear me read out of my textbooks every night. She never knew the difference just as long as I used fun and different voices, she soaked it all in. Once again, Capital One paid for it all, even books, and I was so grateful.
All told, thanks to the benefits and resources available to associates, I've been able to earn a bachelor's degree, master's degree and 20 or 30 additional certifications because I had someone investing in my success and encouraging me to keep succeeding. I feel like the benefits and support Capital One provides associates to enrich themselves also made me in turn want to do even better in my work and as an employee. It drives me to do everything I can to give back and share tips with others to help them grow in their careers.
Copyright © 2023 Opinions are those of the individual author. Statements are deemed accurate at the time of posting. Unless otherwise noted, Capital One is not affiliated with, or endorsed by, any company mentioned. All trademarks and intellectual property used or displayed are the property of their respective owners.