How Abram keeps curiosity and caring at the heart of his tech leadership
How do you interact and get support from leaders at the top of their field, no matter what your level? Unconventional paths can still lead you to meaningful careers. You might think that you need a certain background to pursue a career in tech, but it's not always the case. Abram built a Data Engineering career and creates a culture of support on his teams so others can reach their full potential, too.
Abram's journey started at Capital One as an intern, he continued to work part-time while finishing up his senior year. He joined full-time in 2012 as part of the Technology Development Program (TDP), a rotational program for recent college grad software, data, and cyber security engineers.
Today, Abram works as Manager, Data Engineering in a governance and risk management group. "Our focus is making sure that we understand the different policies and procedures that help keep Capital One safe and help make sure that we are building the best products," says Abram. "We help development teams understand the different requirements to help them build the best products and ensure that we are doing the best for ourselves and for our customers in meeting our standards."
His team focuses on understanding how resources are used within Amazon Web Services (AWS) and helping teams manage data within AWS. "As we have moved to the cloud, it has opened up development opportunities for anyone who's interested to continuously learn new technology, because the cloud is always bringing new technologies to us."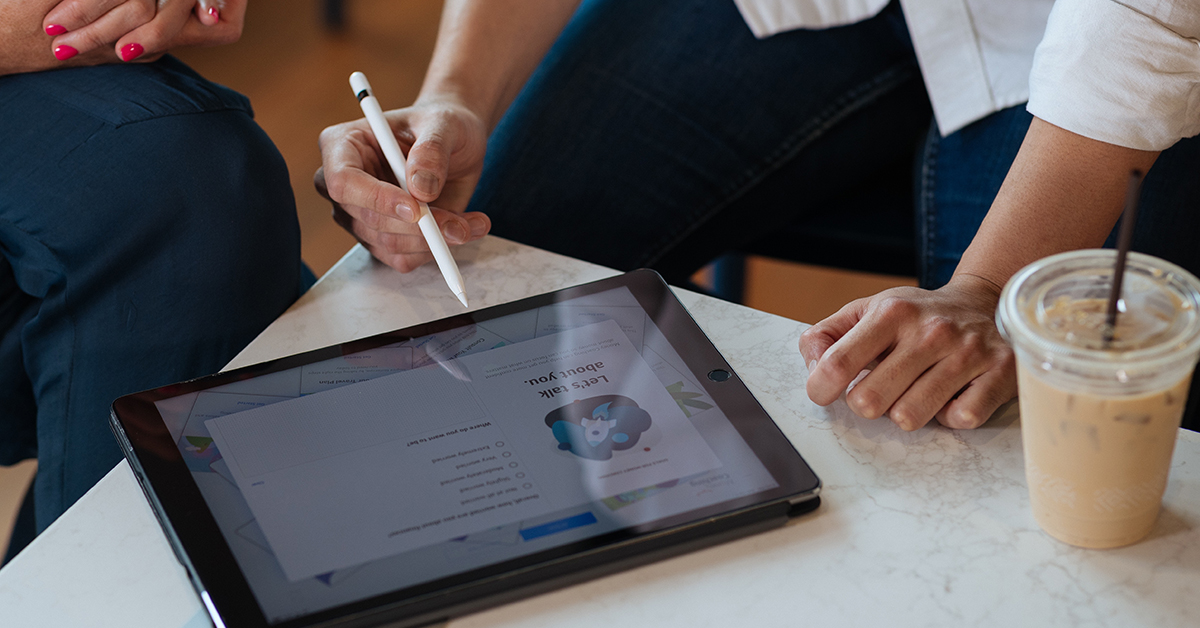 Career growth for those eager to learn
Abram shares that there's not one type of background or experience that lends to success, and that curiosity and a desire to learn matter more than the right degree from a certain school. "I think the key to being successful at Capital One is to always be curious, but never be satisfied," he says. "It doesn't matter what background you come from. What matters is that you have the curiosity to continue to explore, to continue to ask good questions or challenging questions, and that you are willing to figure out how to provide a solution and help us go in the next direction, in a better direction than where we currently are."
Abram's experience is unique in that he lived in Brazil for two years after high school. "Very early on in my career, even though I didn't have the technical experience, I felt comfortable in my ability to communicate with those around me," he shares. "I was able to jump right in, and be part of active discussions from the beginning. Even though I didn't have the solid technology background of an experienced engineer, I was able to ask questions that helped me learn and lead to solving problems," he shares.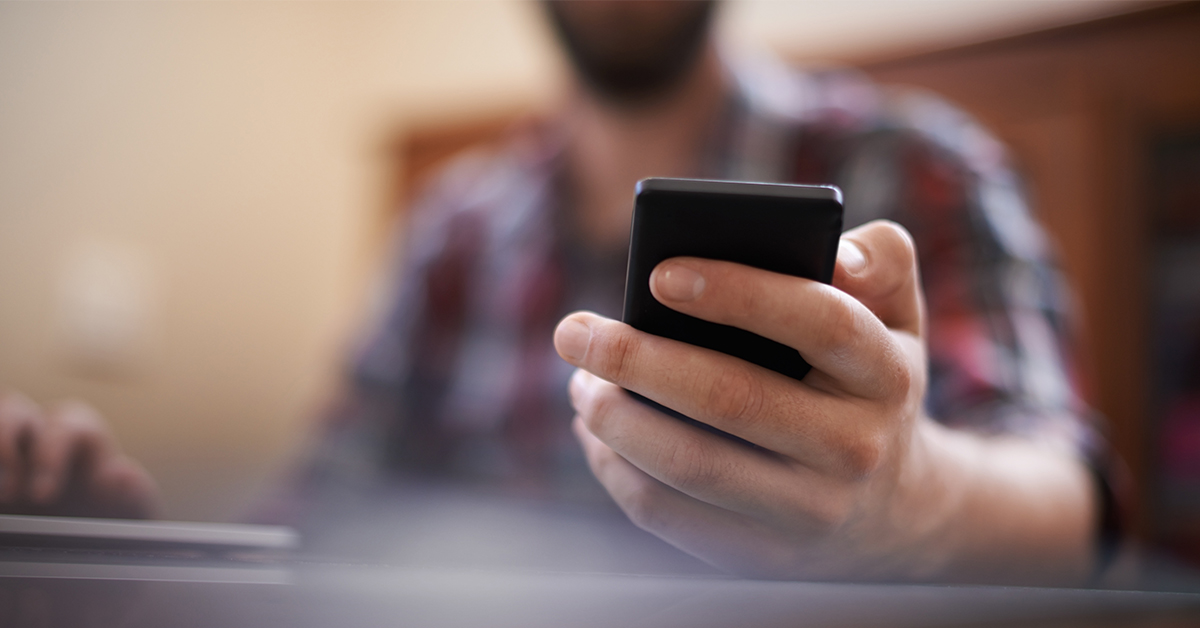 Interaction—and inspiration—from leaders
Since day one, Abram has found the environment approachable and caring. "Every software delivery team is able to understand where they fit in the ecosystem of their line of business," says Abram. "Through product reviews and through different working sessions, everyone who is a part of the team is able to participate in those sessions to learn from and share their experience with the senior leaders of that organization. We're very focused on making sure that each function has the necessary leadership, and that leadership is engaged, which then allows members of the delivery team to have exposure to senior leadership and to be able to voice opinions, concerns, provide solutions, and ultimately showcase the work that they've done."
And oftentimes this accessibility and care extends beyond work. "While we've been in this quarantine, throughout the auto finance line of business, various tech senior leaders have led a storytime where they read a children's story, generally with their kids on camera," he shares. Abram has enjoyed participating in this with his two children.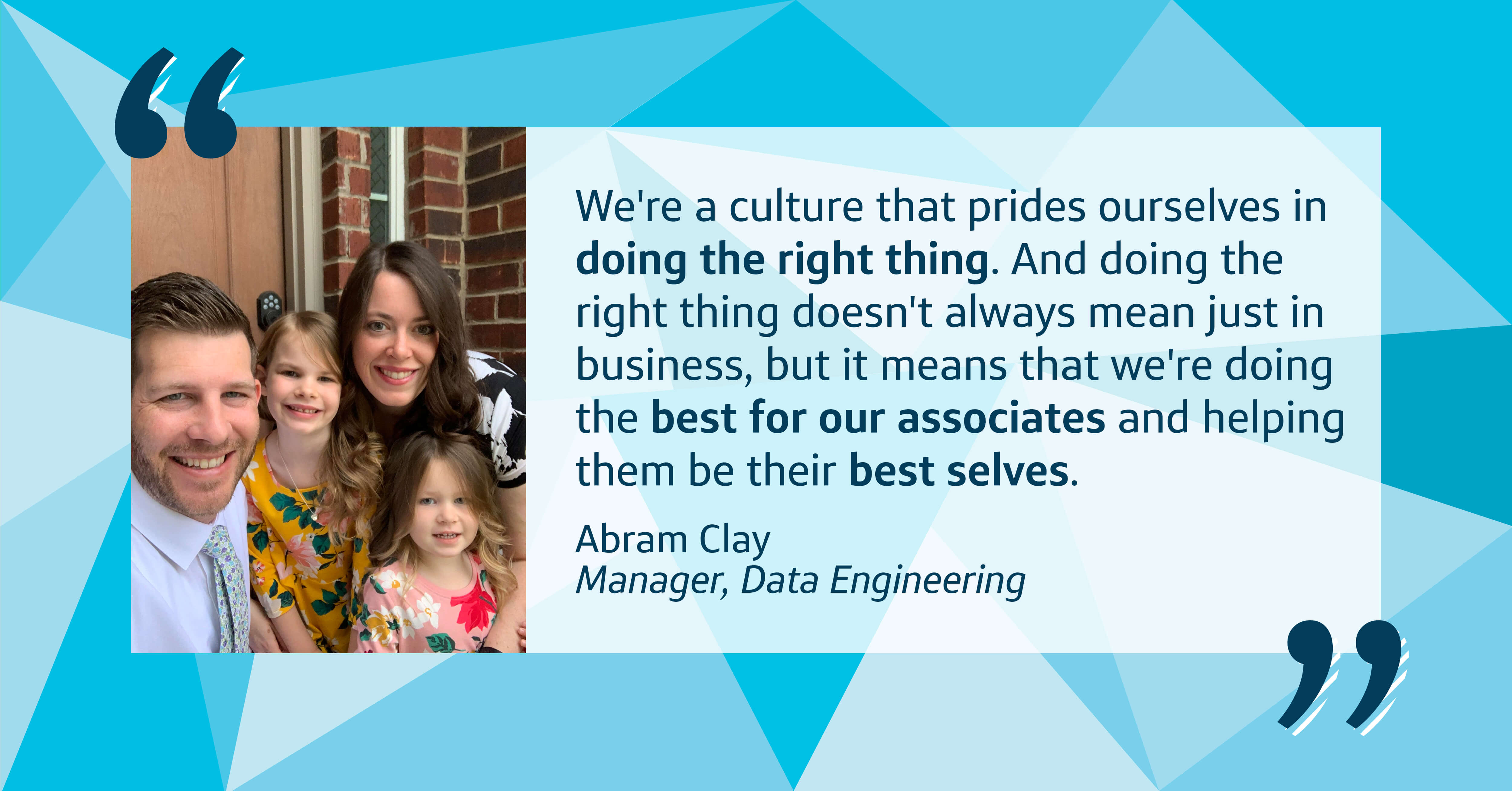 A model for how to respect life outside of work
Abram's focus on work-life balance makes him remember a conversation he had with his wife. "A couple of years ago, I got off a phone call after work hours and my wife asked me, 'Are you making your team work?' And I kind of paused and I said, 'Well, yeah.' And she said, 'Are you getting on to work?' And I was like, 'Well, no.' She said, 'If you're going to ask somebody to work, are you willing to do it too?' That's something that I've carried with me. If there's something that I'm not willing to do myself, then I'm not asking them to do it at that time. That's one of the things that I love about Capital One is the work life-balance and that I feel empowered to always have a discussion around the priority and the urgency."
As a people leader, Abram prioritizes time with his family, and helps those on his team pursue a healthy and balanced life, too. "If someone has a special family celebration, I'm making sure that I'm blocking their calendar so that people can't get access to them so that they can spend that time with their family."
And he leads through example. "I'm that representative for them to show them that it is important," he says. "I'll tell my team, 'I'm not going to be in the office because I'm going to be doing this activity with my child.'"
This approach stays with Abram both in work and outside of work. "We're a culture that prides ourselves in doing the right thing. And doing the right thing doesn't always mean just in business, but it means that we're doing the best for our associates and helping them be their best selves."
Copyright © 2023 Opinions are those of the individual author. Statements are deemed accurate at the time of posting. Unless otherwise noted, Capital One is not affiliated with, or endorsed by, any company mentioned. All trademarks and intellectual property used or displayed are the property of their respective owners.