1717 Innovation Center: Uplifting our community
Toria knows that a positive change in our communities can spark from quick conversations and exchanges of knowledge. That's why she works to build a better world by partnering Capital One associates with entrepreneurs and organizations through our Michael Wassmer Innovation Center at 1717 E. Cary Street.
1717 is a place where associates, no matter their expertise, can aid in the success of community partners.
"Innovation isn't always this big shiny object," said Toria, the community engagement manager for the 1717 Innovation Center. "Sometimes sharing your skills or making a small change is what makes a huge difference. Our associates and the work they're doing, both in their roles with Capital One and through 1717, are proof that we help others."
Learn about our associates' volunteer efforts through the 1717 Innovation Center and how their contributions reflect Capital One's larger mission to invest in communities.
A collaborative program for innovation
The 1717 Innovation Center opened in 2018 as a collaborative workspace for community organizations and entrepreneurs to learn and innovate together to build a better Richmond. Since 2020, 1717 has fueled Capital One's Impact Initiative, our commitment to create a world where everyone has an equal opportunity to prosper.
Capital One associates working at 1717 act as skills-based volunteers and provide assistance to community members by guiding them through business challenges. Since the 1717 Innovation Center's opening, associates have contributed about 3,700 skills-based volunteer hours to local startups, small businesses and community organizations.
"Our goal is to provide continuous, long-term support for the community," said Toria, the community engagement manager for the 1717 Innovation Center. "We want to give our partners the tools and knowledge to build businesses and organizations that thrive."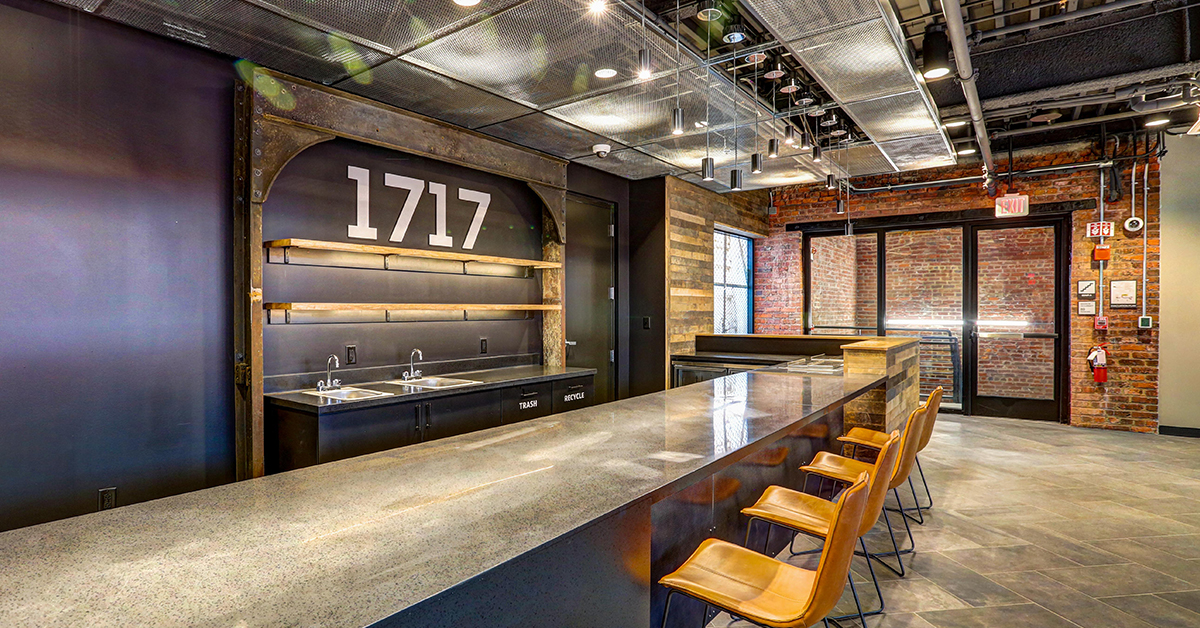 Using expertise to elevate the community
Associates can volunteer with the 1717 Innovation Center through a variety of short-term engagements and long-term projects.
Matthew, a Physical Experience Designer at Capital One, has a background in creative direction and has used his expertise to help two of 1717's clients with social media strategy and interior design for their restaurants.
He developed a passion for supporting local businesses at a young age as he watched his father open an advertising firm in Richmond, VA. As an adult, he channels that passion by volunteering his time and skills through the 1717 Innovation Center.
"I felt this great connection in my first moments of volunteering because we're supporting amazing individuals who are making this community better," Matthew said. "The 1717 Innovation Center is a perfect vehicle for Capital One to leverage its power and uplift underserved communities."
Robbie, a senior manager for the Litigation team, frequently volunteers with 1717's legal pro bono clinics. These clinics pair Capital One's legal experts with small business owners in need of consultation across topics like risk management, employment and contracts. Robbie's biggest success with the pro bono clinic came when he helped a business owner in securing a federally-registered trademark.
"We can remove that weight off of someone's shoulders and make their dream achievable," Robbie said.
Tasha, a senior manager for our Associate Relations team, has volunteered with 1717 through "Grow @ 1717," a 12-week program that helps local nonprofits and businesses build capacity and expand their social impact. Tasha gave small-business owners a crash course in human resources to help these partners establish best practices for benefits, employee relations and payroll within their own companies.
"I've seen plenty of small mom and pop businesses close," she said. "I wanted to do my part to help more local stores, restaurants and organizations to be successful. It's all part of how I can aid in our mission at Capital One to change banking for good."
Other recent projects of the 1717 Innovation Center include the funding, mentorship and support for Black-owned restaurants and a partnership with the City of Richmond to revamp its human services programs, including mental health support, disability services and non-emergency aid.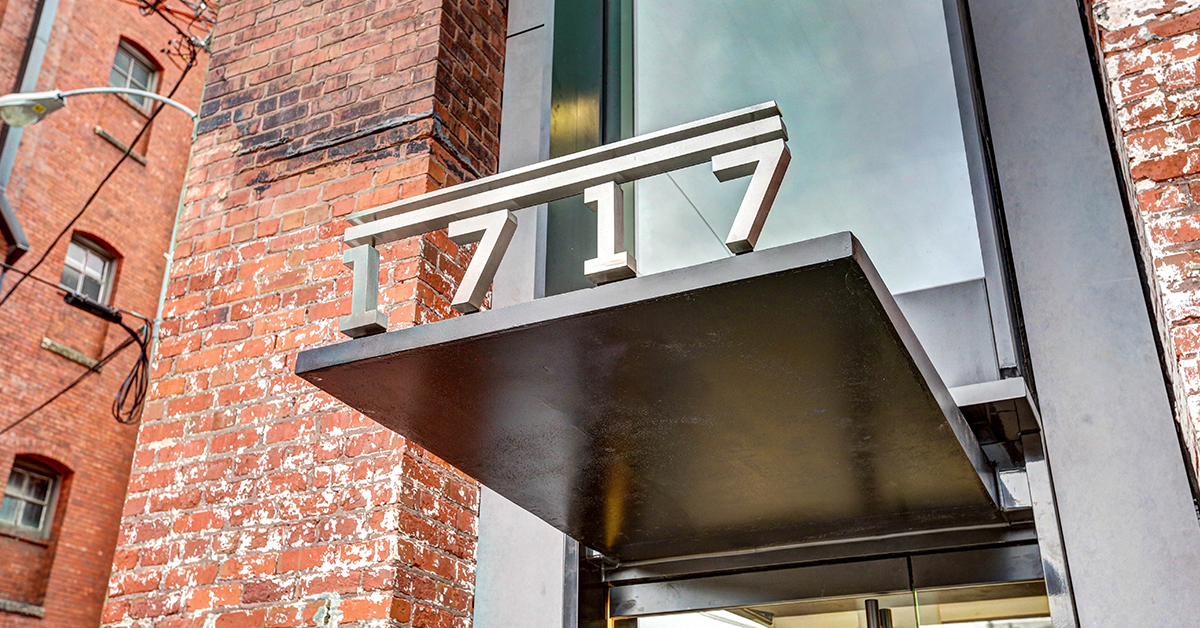 Helping out however you can
The 1717 Innovation Center is one of many ways—from volunteering on boards to virtual resume reviews—our associates give back. We connect our associates with a wide range of volunteering opportunities so they have the flexibility to choose when they volunteer.
In addition to supporting her hometown, Tasha chose to volunteer through 1717 because Capital One's flexible schedule means associates can find community work that fits into their life. Tasha is raising two children and completing graduate school outside of work hours.
"Capital One's culture ensures we can maximize our time however we see fit," Tasha said. "The ability to build your own journey here includes finding your path to helping others."
Copyright © 2023
Opinions are those of the individual author. Statements are deemed accurate at the time of posting. Unless otherwise noted, Capital One is not affiliated with, or endorsed by, any company mentioned. All trademarks and intellectual property used or displayed are the property of their respective owners.