Sharing Capital One's culture one post at a time
Alyssa, a self-described introvert and software engineer, found the courage to network with new people and highlight what she loves about working at Capital One through a self-made LinkedIn series.
For 20 days, Alyssa shared a photo of herself on Linkedin wearing Capital One clothing along with a caption explaining the backstory of the item or what she loves about working here. She received nearly 3,200 likes and made dozens of connections inside and outside the company.
"My pride for working at Capital One has only grown since starting here four years ago," Alyssa said. "I hope my series inspired some others to join us. There's a culture here that invests in you."
Check out a few of Alyssa's LinkedIn posts below. Learn about the story behind Alyssa's series and what fuels her career journey.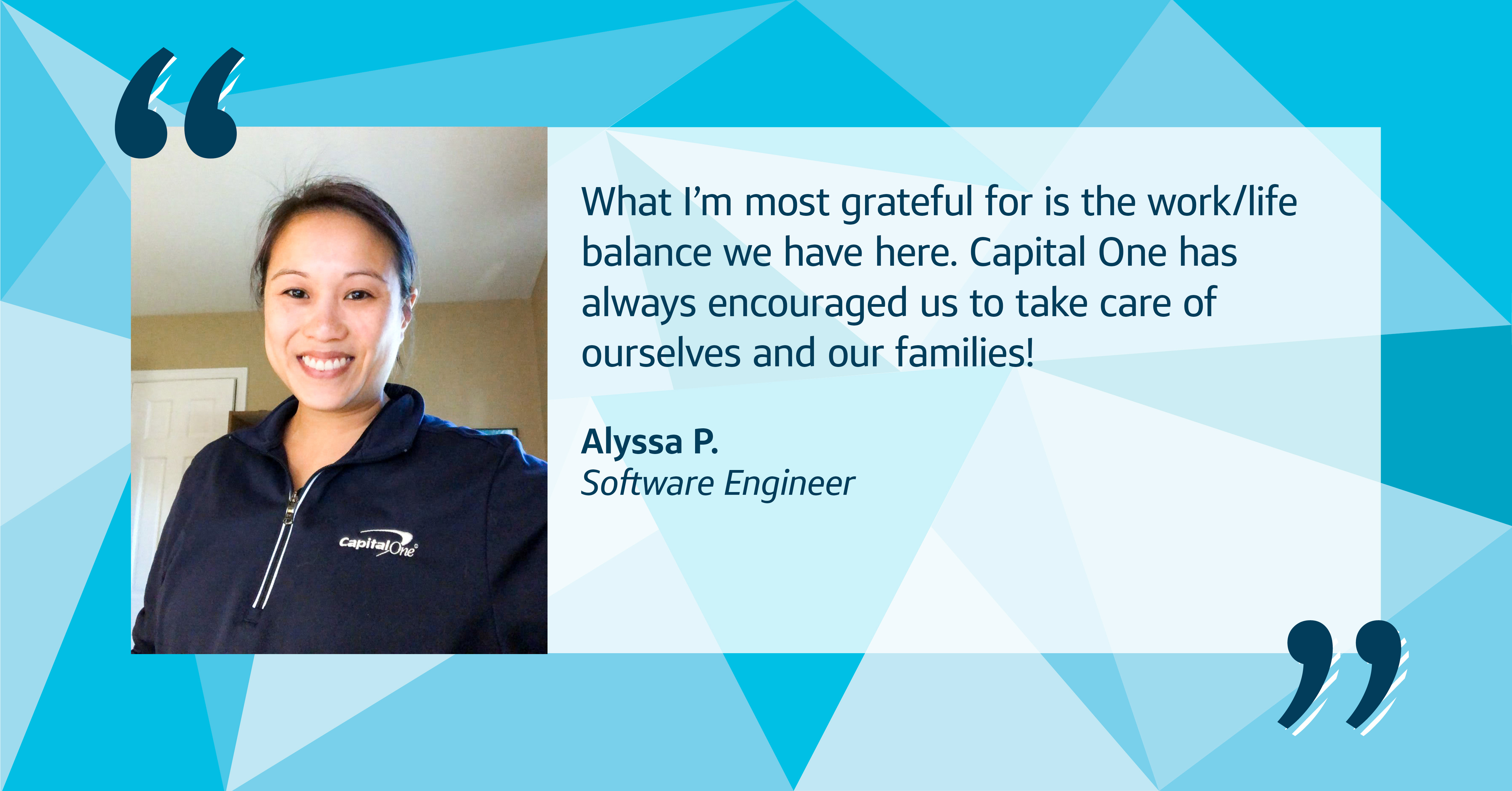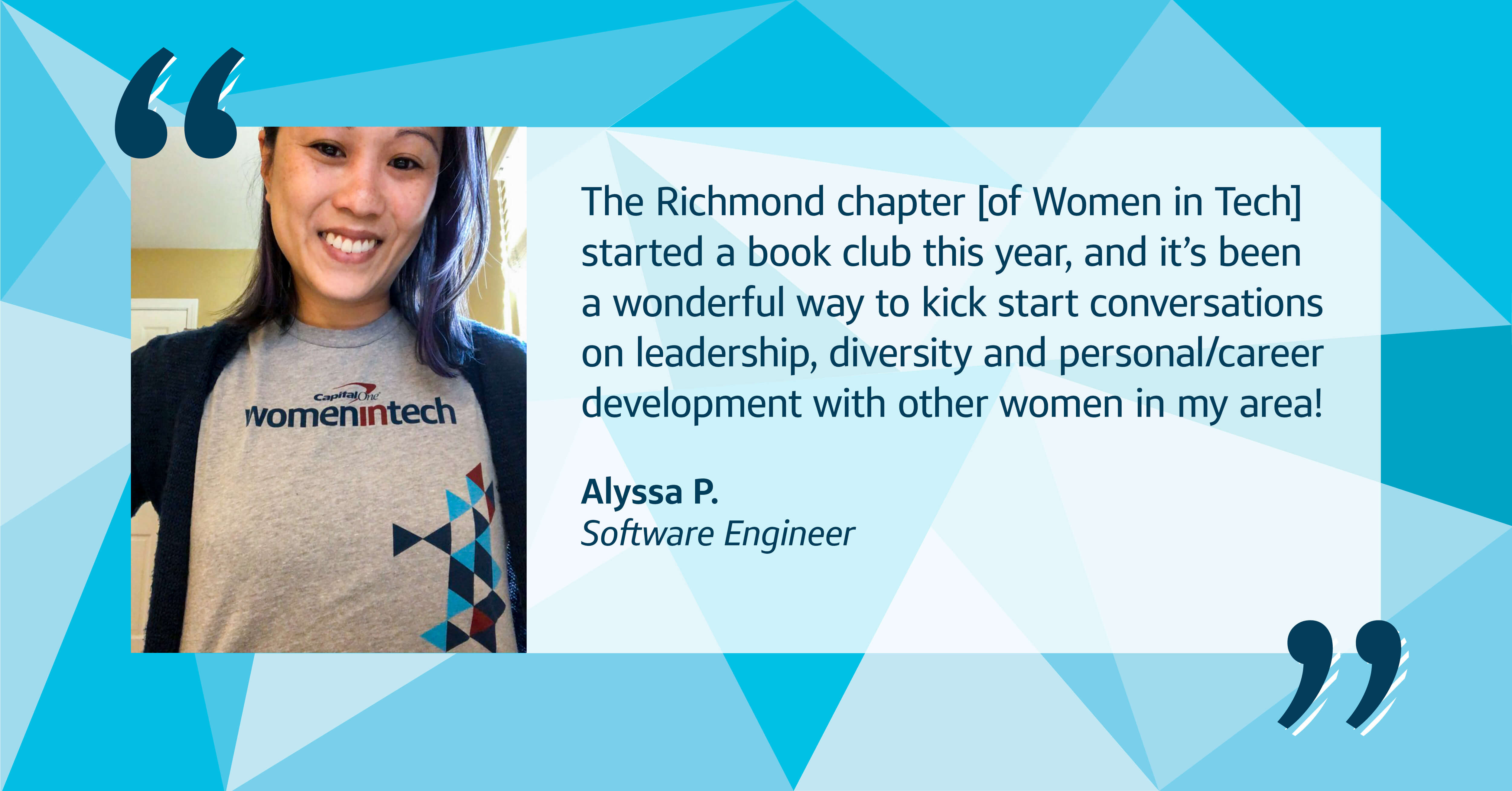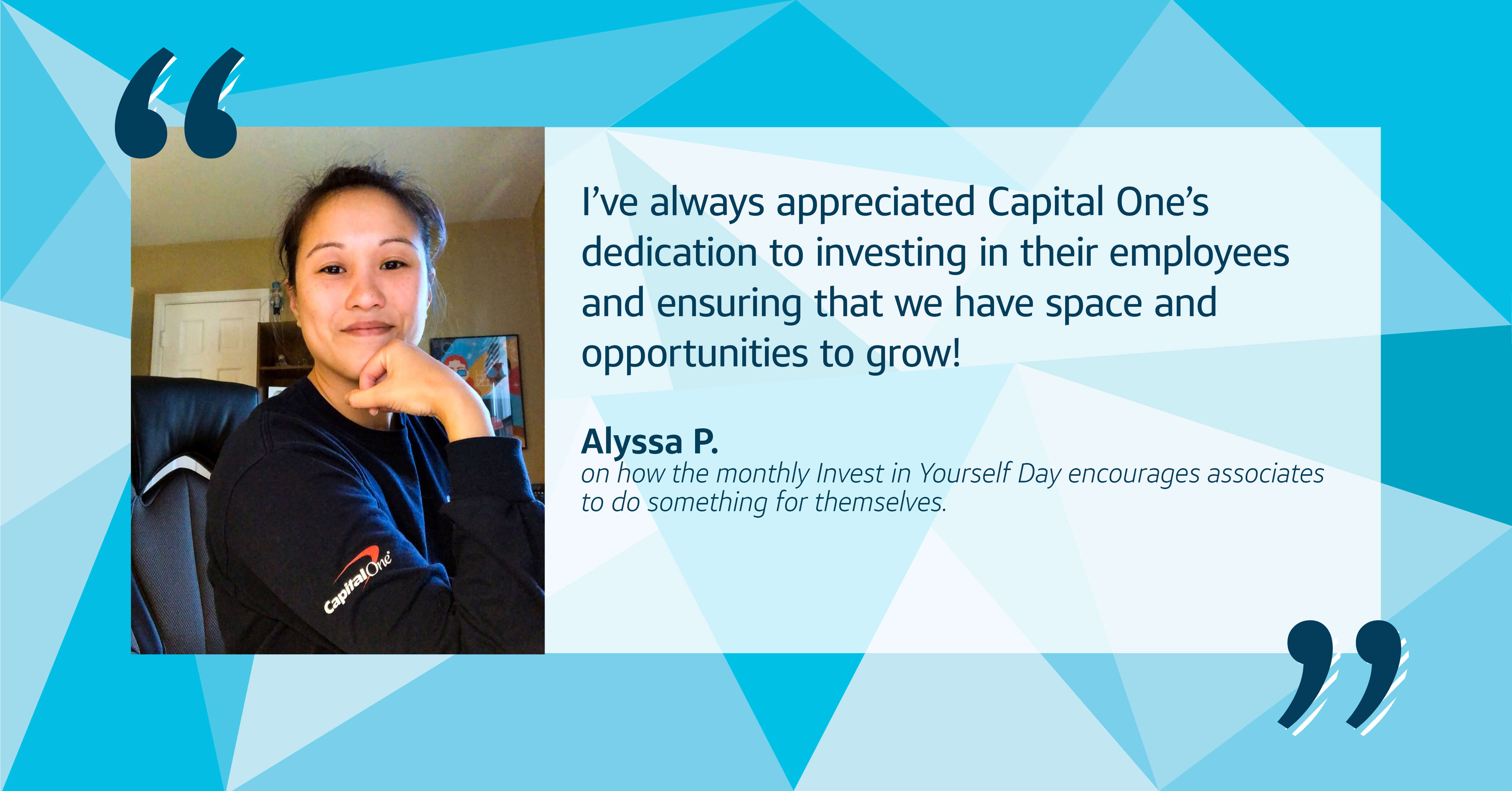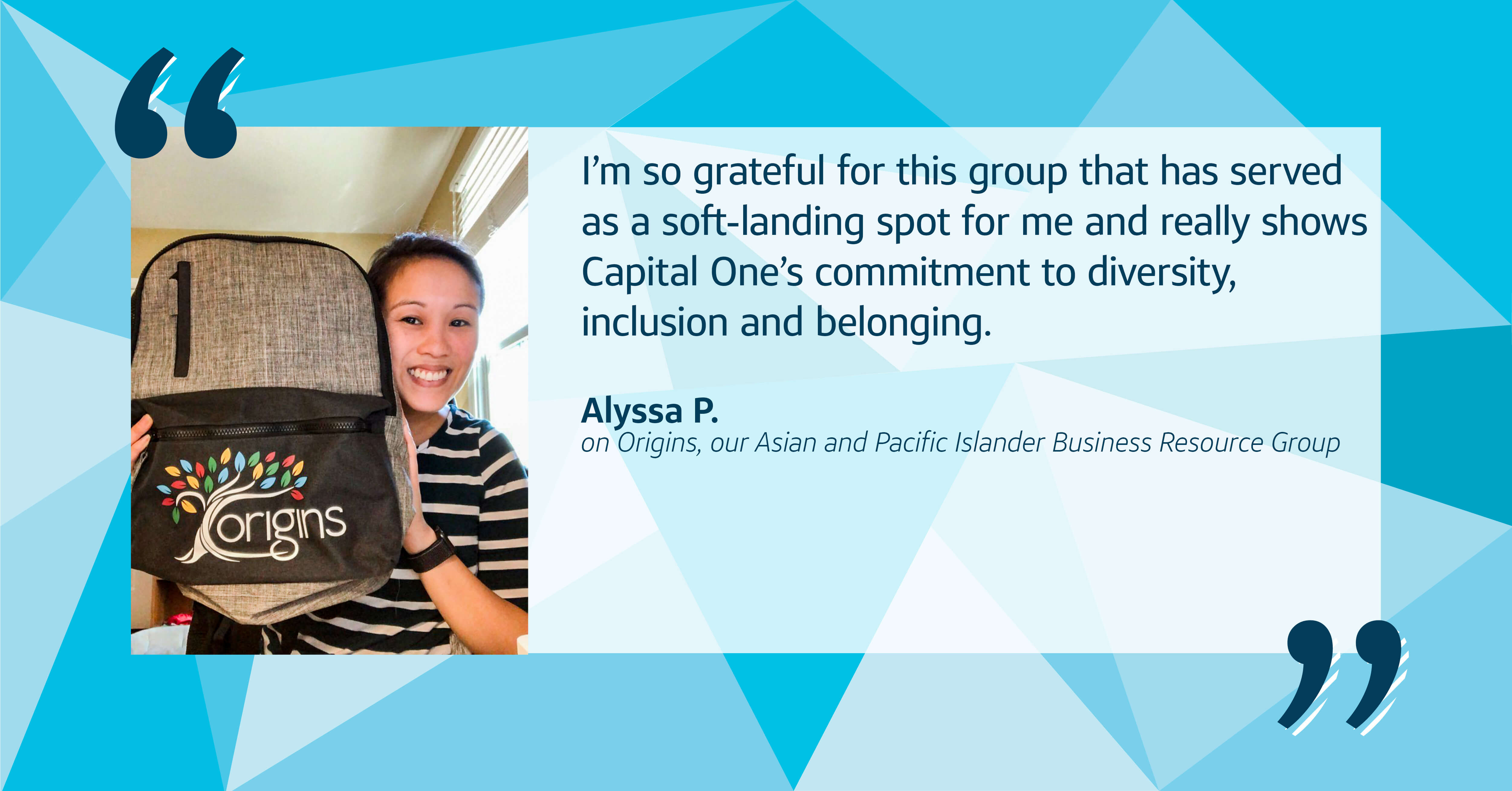 Copyright © 2023 Opinions are those of the individual author. Statements are deemed accurate at the time of posting. Unless otherwise noted, Capital One is not affiliated with, or endorsed by, any company mentioned. All trademarks and intellectual property used or displayed are the property of their respective owners.