From college to career at Capital One
Ana, a senior associate in Card Marketing, always loved a challenge. Throughout college, she sought out opportunities to polish her public speaking, earn scholarships and excel academically. When she made the leap from college to join Capital One's Management Rotation Program, her colleagues took notice of her confidence and natural leadership abilities.
Within the first few months of starting, she was presenting projects to executives. It was an incredible opportunity that built upon the hard work she had put in while earning her degree.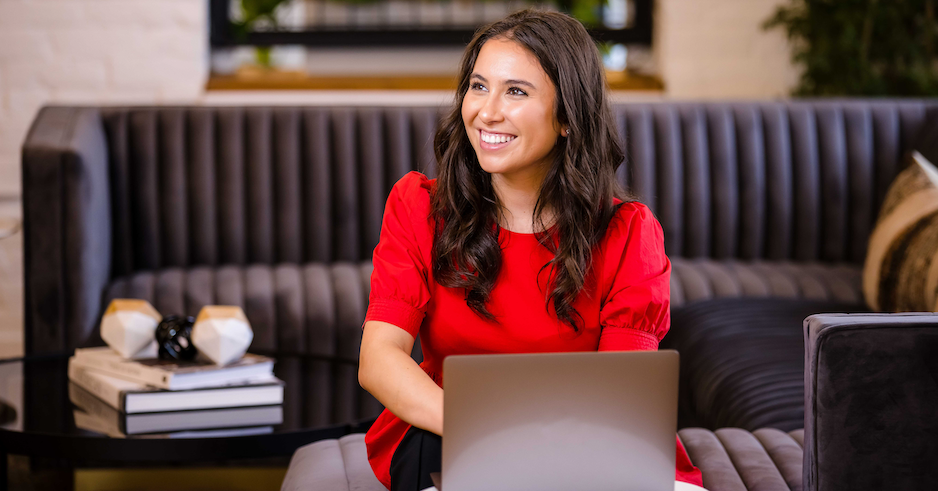 "Being able to present to leaders at such a young age and with so little work experience under my belt showed me that my team members really have trust in me and that they can count on me," Ana said. "I thought that was really unique and amazing. I felt like a part of the team and that makes Capital One feel more like home."
Read on to discover how Ana has been able to jump into exciting leadership projects, all while continuing her whole-self growth.
Copyright © 2023
Opinions are those of the individual author. Statements are deemed accurate at the time of posting. Unless otherwise noted, Capital One is not affiliated with, or endorsed by, any company mentioned. All trademarks and intellectual property used or displayed are the property of their respective owners.