Creating equitable access to career opportunities
At Capital One, we are committed to attracting, developing and elevating talent from all backgrounds on our journey to full representation. And we know we can only build a pipeline of diverse talent by ensuring everyone has equal access to internship and career opportunities early on.
That's why Capital One's Diversity, Early Engagement and Partnerships recruiting team (DEEP) is just one of our many teams working to continue building our diverse workforce and culture of belonging where every associate voice is heard and matters. DEEP works with historically Black colleges and universities (HBCUs), Hispanic-serving institutions (HSIs) and the organizations that support them to create pathways to opportunities for students that may not have access otherwise.
DEEP invests in partnerships that create college fairs, career readiness seminars, financial wellness workshops and many more contributions that help ensure a more equitable future for all, according to Terrance, Director of Diversity Talent Acquisition.
"We're intentional about building genuine connections and authentic relationships that will allow more people to find their life at Capital One," Terrance said. "Our impact can change the lives of not only the students we engage and hire but also their parents, caregivers, family members, professors, peers and generations to come."
Discover how DEEP's 2021 partnerships create a foundation for Capital One to foster diverse talent.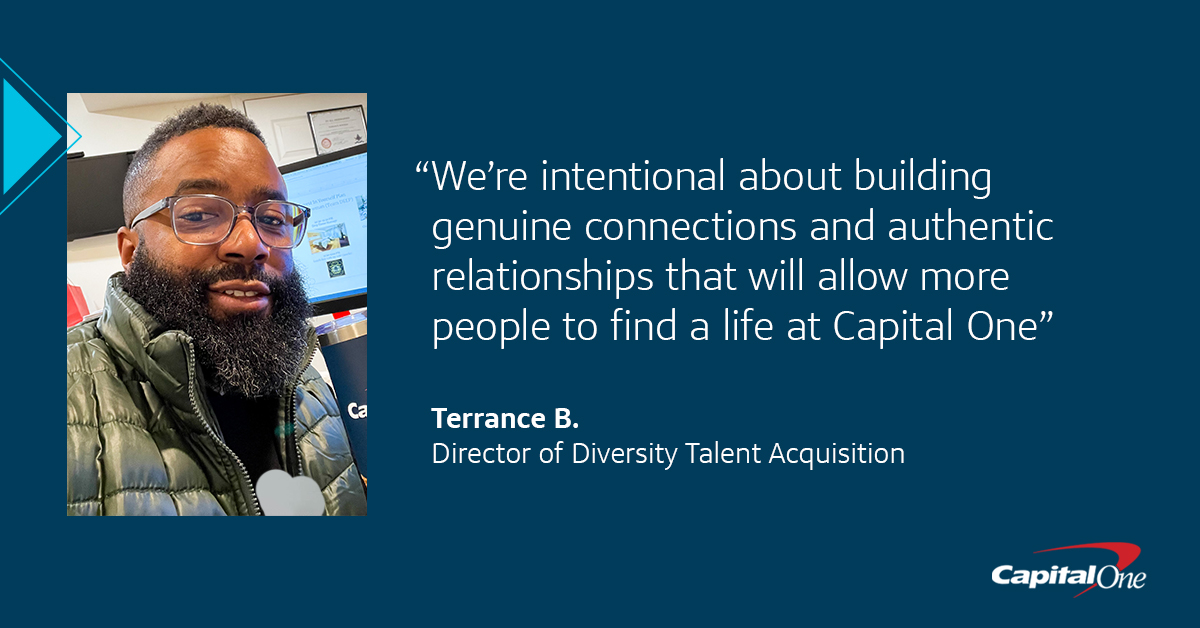 'Build to Best' with the Thurgood Marshall College Fund
Capital One and the Thurgood Marshall College Fund, a nonprofit that supports and represents students attending HBCUs, have launched the Build to Best Early Talent Program, or "Build to Best."
"Build to Best" began in the fall of 2021 as part of a greater effort by the Thurgood Marshall College Fund and Capital One to advance economic mobility for Black students and diversify the future workforce within corporate America. The program provides career readiness training—including leadership development, soft skills and financial wellness—to 100 second-year students at 29 HBCUs.
Hispanic Scholarship Fund
Capital One helps families prepare for college and life after graduation by working with the Hispanic Scholarship Fund, an organization that empowers students with the knowledge and resources to complete a higher education degree. Capital One sponsors the Hispanic Scholarship Fund's College 101 Series and STEM Summit.
College 101 is a series of bilingual seminars that inform middle and high school students and their parents how to apply to college, choose a school that is the right fit and find scholarship and financial aid opportunities.
STEM Summit is an annual conference that gives high school students a look at career success in science, technology, engineering and math. Students meet Hispanic STEM professionals, learn about internships and participate in workshops.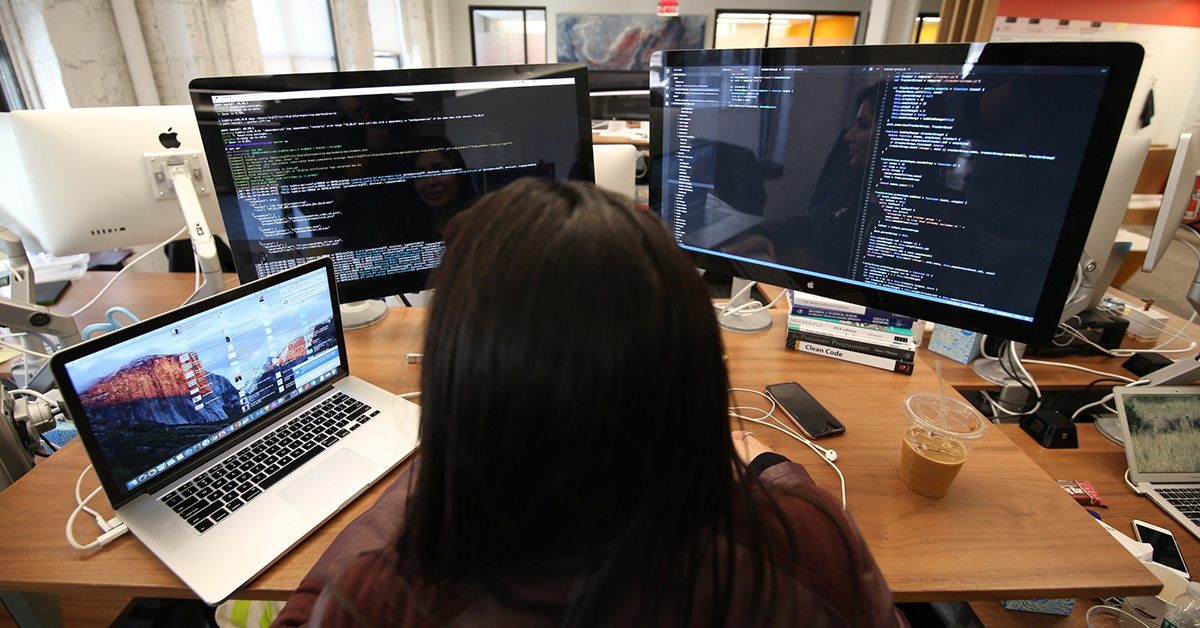 Braven
Capital One is backing Braven's goal to help first-generation students, low-income students and students of color pursue higher education and secure strong first jobs.
Our partnership with the nonprofit assists its Accelerator Course, where students learn how to leverage their life story as a career asset, improve their resume and cover letter, practice interviewing and improve leadership, problem-solving and communication skills.
HBCU Week
HBCU Week is focused on enrolling high school students in HBCUs and sustaining a pipeline from higher education to corporate America. Capital One aids HBCU Week's mission by supporting its Financial Wellness Series and the Capital One Scholarship.
The Financial Wellness Series includes multiple workshops on understanding credit, investing in yourself and saving for retirement. The Capital One Scholarship provides $10,000 to multiple students each year for their tuition, room and board.
United Negro College Fund
Capital One is fostering growth at four HBCUs—Howard University, Florida A&M University Prairie View A&M University, and Southern University A&M College—by supporting the United Negro College Fund.
The partnership, named Expanding Pathways for Transformation, helps schools tackle barriers to equity that prohibit HBCUs from being their most effective. Expanding Pathways for Transformation will also increase the positive influence they have on Black students' success and career outcomes. Capital One and the United Negro College Fund work together to create institutional partnerships, curriculum enhancements and faculty development at the four schools.
AUCC Career Fair
The Atlanta University Center Consortium Career Fair connects hundreds of students from Clark Atlanta University, Morehouse College, Morehouse School of Medicine and Spelman College with internship and full-time job opportunities at organizations.
Capital One participated and sponsored the fair in 2021, solidifying our partnership with these institutions and directly reaching students.
Advancing Minorities Interest in Engineering (AMIE)
Capital One is increasing diversity in the engineering workforce with Advancing Minorities' Interest in Engineering (AMIE). The coalition is made up of corporations, government agencies and HBCUs who are working together to attract, develop and recruit people of color to engineering.
Copyright © 2023
Opinions are those of the individual author. Statements are deemed accurate at the time of posting. Unless otherwise noted, Capital One is not affiliated with, or endorsed by, any company mentioned. All trademarks and intellectual property used or displayed are the property of their respective owners.