Coming out at Capital One
Danika felt a wave of relief when she joined Capital One in 2005. She could finally be open at work about being gay and connect with other members of the LGBTQIA+ community.
Danika quickly got involved with Out Front, a Business Resource Group (BRG) for LGBTQIA+ associates and allies. She helped organize discussions about pronoun usage, hosted get-togethers for National Coming Out Day and became the lead for BRG's Louisiana chapter. Our culture of belonging helped Danika thrive.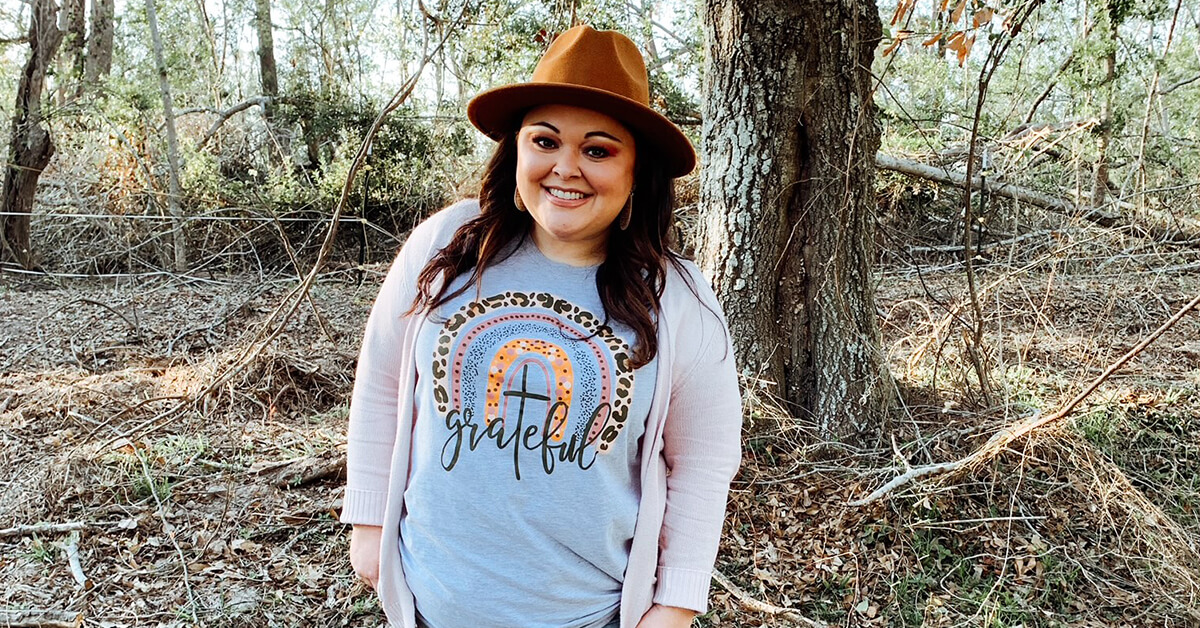 "I think back to the beginning of my career and how scared I was that I would never find an employer who would accept the true version of myself," Danika said. "At Capital One, I am celebrated. I am supported through the good and bad. I'm blessed to be here."
Learn more about Danika's story and how she creates a welcoming and affirming space for her team.
Copyright © 2023
Opinions are those of the individual author. Statements are deemed accurate at the time of posting. Unless otherwise noted, Capital One is not affiliated with, or endorsed by, any company mentioned. All trademarks and intellectual property used or displayed are the property of their respective owners.