A crucial part of keeping Capital One on the forefront of the fintech landscape is associates making sure every part of our technology stays ahead of the curve. We're pioneers in the financial industry, fully integrated to the Cloud. And from managing access levels, to in-house software development, to leveraging AI/machine learning in order to detect incidents before our customers notice an impact—our Tech Ops associates are involved in countless areas of the business that go beyond traditional support roles. With millions of pieces of access managed/monitored, there's always something new to tackle. If a fast-paced environment where you're encouraged to have an active role in designing new ways of doing the everyday sounds exciting, you're in the right place!
Ongoing change

To some, that might sound scary. But we're moving at the speed of technology – and you'll have the opportunity to grow along with it. Make your voice heard as we disrupt the norm, improving the banking space with entirely new solutions at every turn.

Limitless opportunities

Tech Ops is a multi-faceted department. Whatever your passion is, whatever skills you want to grow—there's a way to take your career to the next level or in a whole new direction.

Fearless innovation

Capital One is ready and willing to take feedback, change, and grow new tech to make a positive impact on our customers. If you can think it – if you can find a better way – if you have a solution to a problem no one has ever thought of before? We can build it! Learn more about our tech transformation here.
Adonis

Master Support Specialist

"Capital One really stands out in its industry, embracing being a tech company that happens to be a bank. They really have a grasp of how to provide value and good change to people that many traditional banks lack the technological agility or motivation to provide."

Mio

Site IT Engineer

"I believed that this company would help me get to the next level in my career and unlike previous companies I'd worked for I wouldn't feel like another number in a crowd of engineers."

Manoj

Software Engineer

"The willingness to take risks on newer technology in a very disciplined and methodical manner drew me to Capital One. We've really set ourselves up to accept challenges and find solutions within all the regulations that we follow as a bank."

Collin

Scrum Master

"I want to work at a company committed to doing right by its customers and employees alike. It's an incredible feeling to come to work at a company you respect and want to do business with."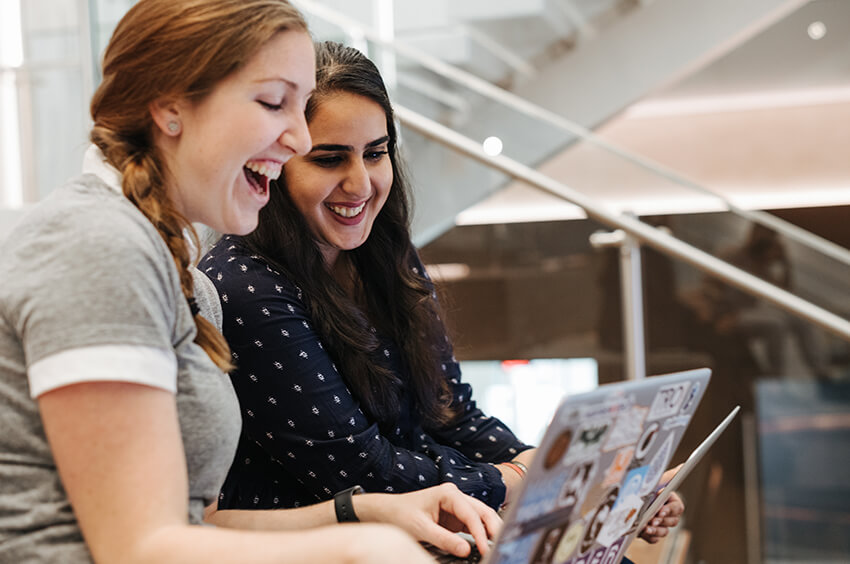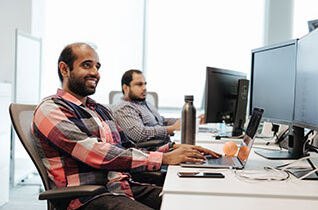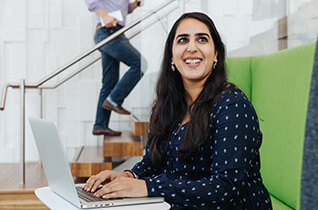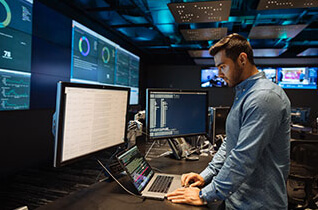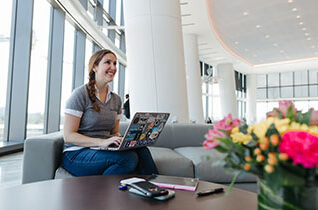 15 results for Technology Operations