As a Product Manager at Capital One, you'll join a team of dedicated problem solvers and outside-the-box thinkers. Starting with the customer in mind, you'll help guide cutting-edge products from ideation to market. Our Product Managers leverage big data and human insights to reimagine the way people interact with money, creating experiences that simplify and enhance our customers' lives.
Unwavering Customer Focus

Your ability to understand and frame our customers' needs by asking the right questions is more important than having the solution. You'll have the opportunity to conduct market research, apply iterative design thinking and leverage the latest technologies to create a product strategy with the customer in mind.

Data-driven journey mapping

You will hone in on what's working and what isn't, using data at every turn, to best position our products in the market and plot a path forward.

Continuous Learning

In addition to ongoing training and conference opportunities, you'll partner with a range of teams across the enterprise. You'll learn more about their primary focus, gaining insight into how you can help bring everything together to build out a winning product, all within an Agile development framework.
Kelly

Product Manager

"Capital One offers a supportive environment where stepping out of your comfort zone and trying new things is encouraged—and it's backed up with limitless training, conferences and networking opportunities."

Shani

Senior Product Manager

"Product Management is about learning, thinking, challenging and reframing all aspects of development. And knowing that I have the power to deliver a useful and intelligent banking experience to our clients keeps me motivated."

James

Product Manager

"Whether it's working with a researcher to uncover customer insights in our user labs, digging into web analytics for data that tells a story, or leading a team of designers and developers to think up new solutions, every day is an opportunity to meet new people and learn new things."

Sunilkumar

Senior Product Manager

"At Capital One, your job as a Product Manager is to find the right problems – then work with your team to solve them. You've got a team of problem-solving engineers and designers, and they're looking to you to prioritize problems and guide them through decisions."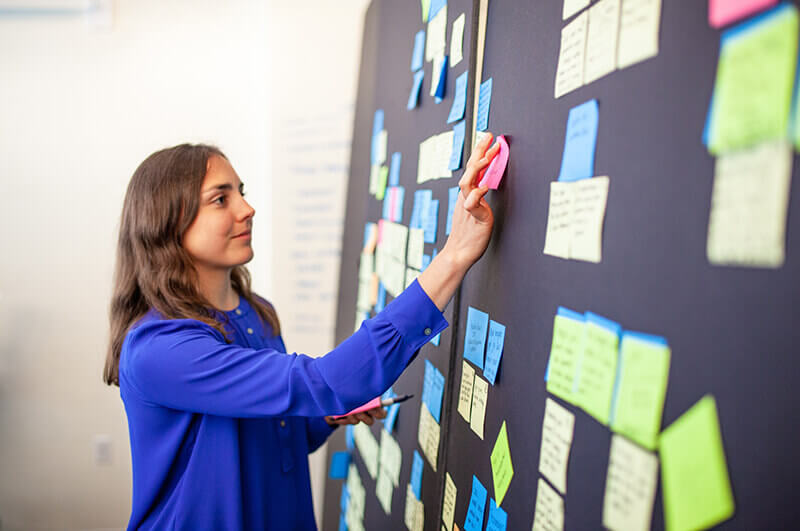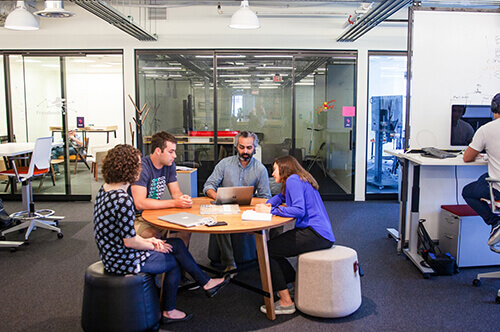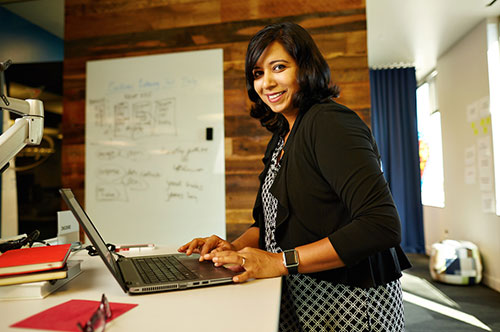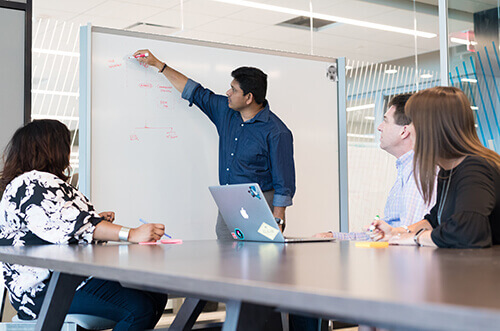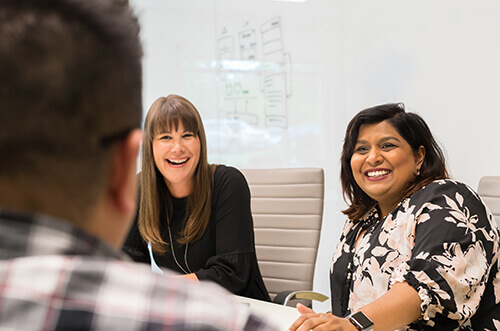 23 results for Product Management