Starting something good: Teaming up with tech to drive innovation
What's a small tech startup to do when business booms and the demand for your product exceeds your capacity to onboard new customers? For a group of Capital One product managers, it meant the chance to use some of their "day job" skills to help a team in need of insights and innovation.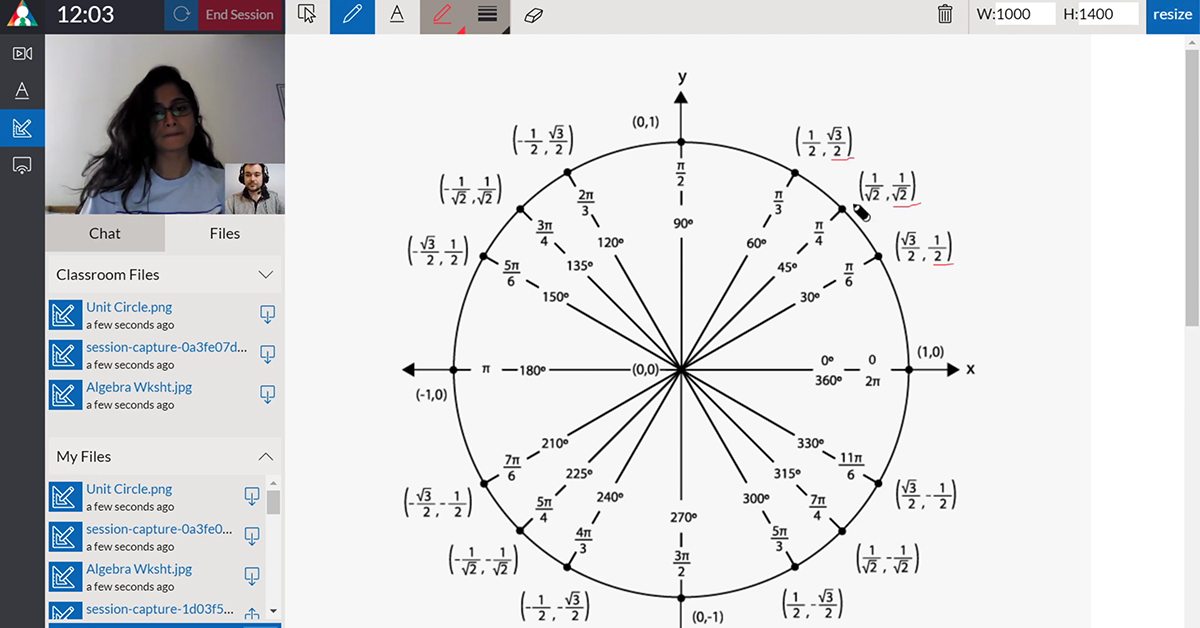 Working together to find innovative solutions
Through a partnership with Lighthouse Labs, a startup accelerator program, Capital One works with the start-up community to give early stage startups access to the knowledge and resources of a larger organization, things that may not be available to small teams normally.
Trilogy Mentors has participated in Lighthouse Labs to accelerate their business. Trilogy offers a digital learning/academic mentorship platform for students and mentors. When schools first shifted to online learning in response to COVID-19, Trilogy faced a huge uptick in demand for their product. Capital One associates Travis, Michelle, Stephen and Brett were asked to join the Trilogy project to offer product-based recommendations to ensure that Trilogy could onboard the influx of new mentors and students.
During the Customer Discovery stage, the team met with the Trilogy team, as well as their customers, to learn more about the onboarding process for the Trilogy Mentors platform. From there, they created core customer personas, or different types of users who may be accessing this platform. They mapped out the journeys each of these customer personas would take to join the platform and were able to highlight some of the potential pain points each persona might face.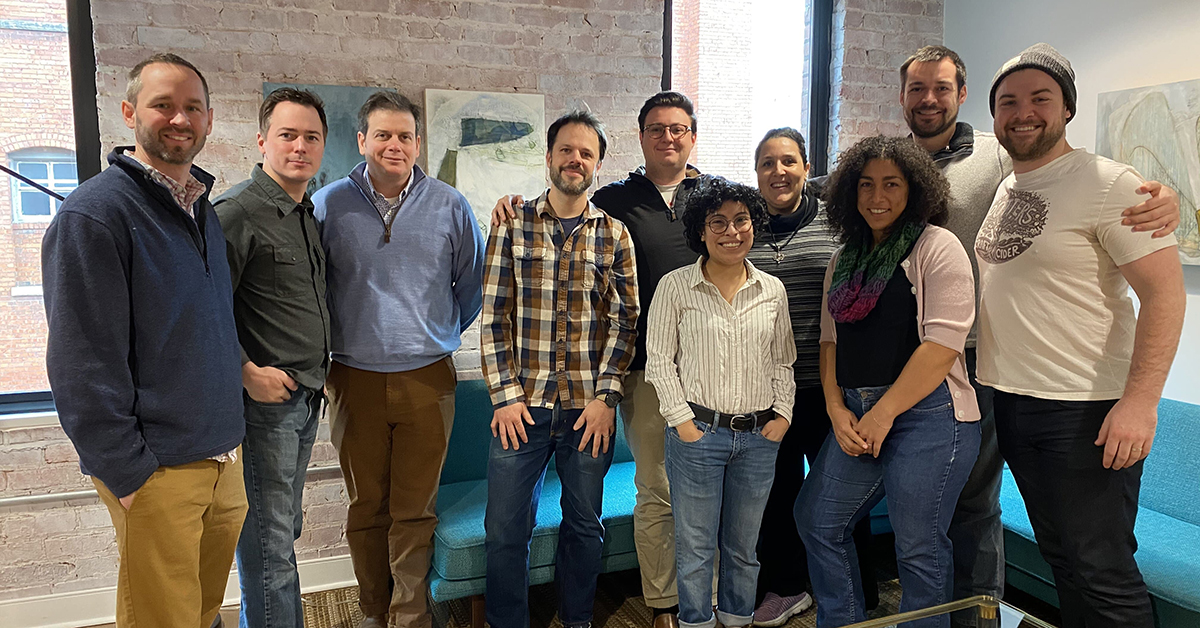 Mapping out an action plan for exciting changes
After completing their customer discovery, the team set forth recommendations that would address customer needs and offer solutions to these pain points. In their final presentation, they laid out the complete onboarding story of a customer's experience when joining the Trilogy platform. They offered suggestions on details, prompts, and other user experience features that could be shifted or enhanced to make onboarding easy to understand and eliminate a lot of confusion. The volunteer team also made sure to focus on looking at these insights from a variety of viewpoints, or people with different levels of digital experience who may be going through this process. This helped make the suggestions more inclusive and mindful of all potential users.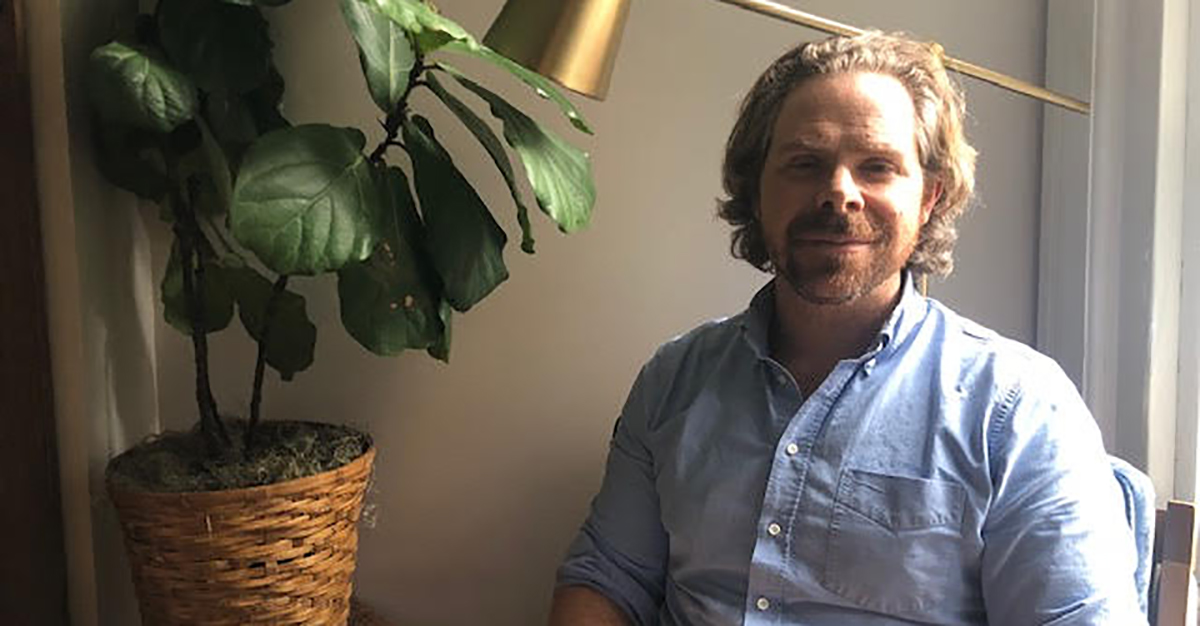 Startup adaptability meets large business resources
Brett shared that while he was expecting their findings to be in line with the hopes of the Trilogy team, it felt as though the volunteers were able to serve "as a mentor and guiding star to show them why the things they were thinking of were valuable." The experience was also a helpful one for the team to work on skills that will help them in their own careers. Travis shared that "the ability to build a story and influence change is an important skill we learn here at Capital One. Having the real world experience to learn and apply these storytelling skills concisely was really profound for us." As product managers, the team was able to flex a wide variety of skills in a short amount of time—something that was invigorating to their careers and very helpful for the startups.
This volunteer experience was especially exciting for Brett on a personal level. He went through the startup accelerator at Lighthouse Labs with his own company before joining Capital One. He met and interacted with the Trilogy Mentors team during his time in the accelerator program and became familiar with their work. Brett shared that it felt like a "very full circle experience" for him to be making his foray back into the startup world and a good reminder to him that he still had that small business mindset in him. He felt uniquely positioned to be able to see both sides of the situation from the small business and corporate perspective and find ways for those two worlds to work together.
Travis also had previous experience in the small business world as a consultant. His time volunteering on the project reminded him how quickly things move in the world of startups, who need to make changes fast to keep innovating and improving. With a startup, he explained, "we can work with them and they can enact big changes in a really small time. In the month we worked with them, they were already able to shift some of their onboarding practices." With the resources of a big corporation and the lightning fast adaptability of a small business, these partnerships offer huge potential and innovation in a short time frame.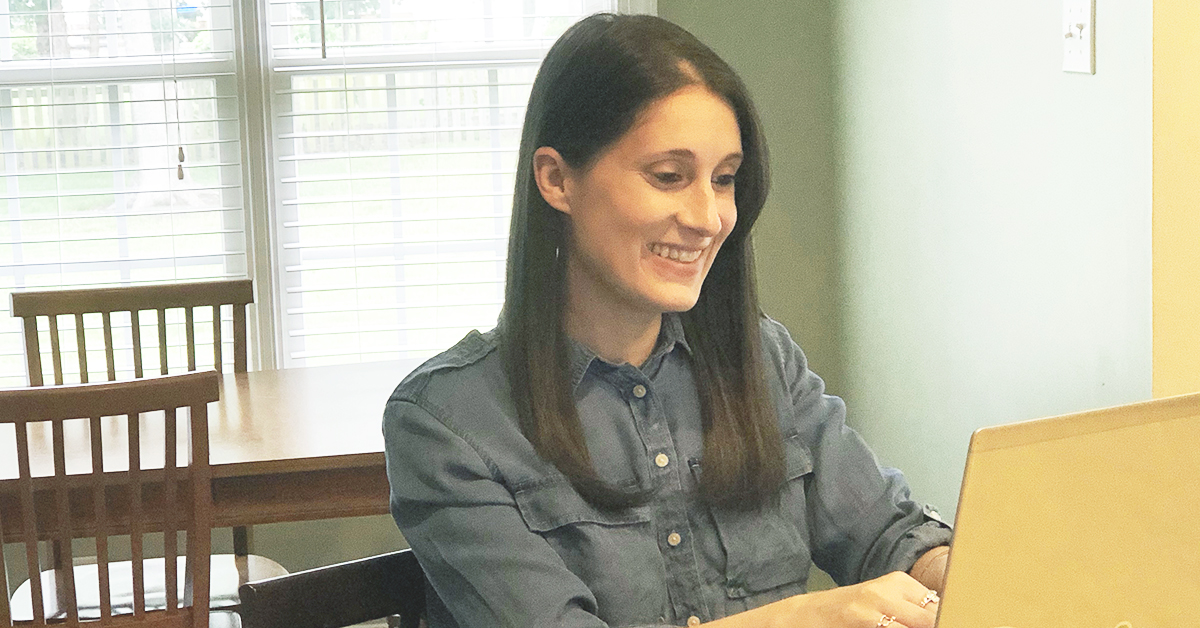 For Michelle, who had not worked in a startup environment before, it was "humbling and eye opening." She also noticed that "things do move a little faster in startups because there aren't as many needed approvals as there is in a large corporation." At the same time, she explained "I felt validated that we're getting some stuff right with product management on my team because the steps I am taking in my daily work were able help this team improve their process."
Influencing change to help the community
As the impacts of COVID-19 arose during this project, the Capital One volunteers also showed immense flexibility and dedication to helping Trilogy. This often meant spending all day working on their urgent and evolving work duties in the new Work From Home environment, then convening during their lunch breaks or in the evening hours to work on the volunteer project. For Travis, it felt like a blast from the past. He shared "slipping back into late nights was easy after having done consulting, I just jumped right into it."
All three volunteers agree that it was all well worth the effort to help the startup improve their process, while gaining new experience putting their product skills to work outside of their daily tasks. Due to the stay at home orders issued across the country and the shift to distance learning, Trilogy's services are in high demand. Making their onboarding process easy to understand and complete was hugely important. This gave the volunteers additional fuel to finish the project strong.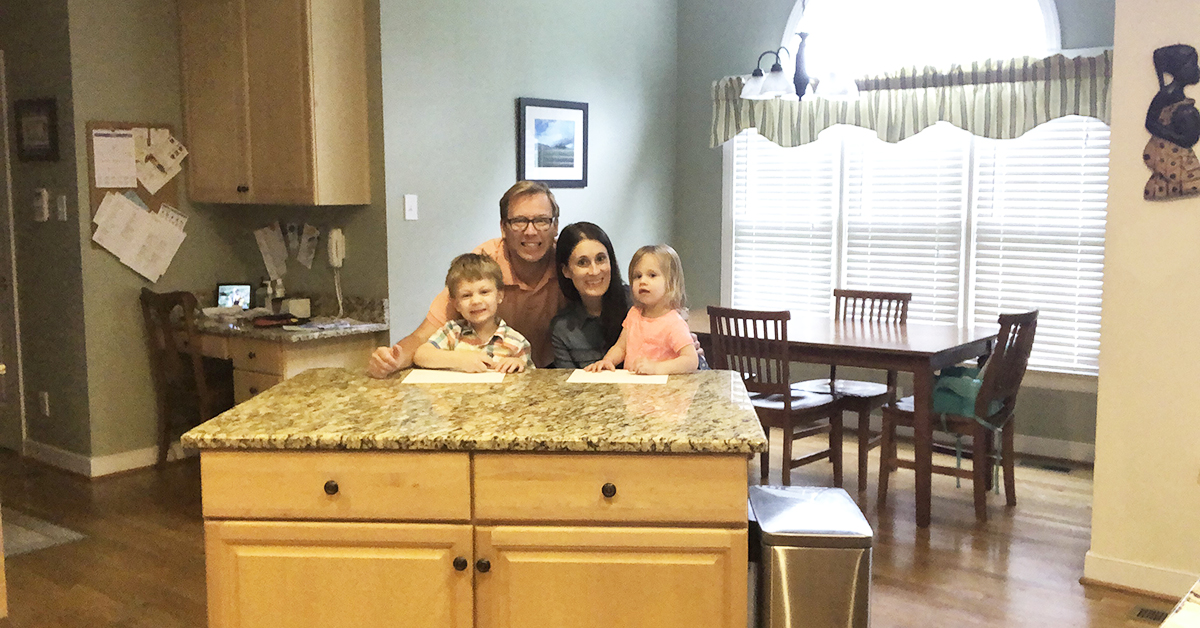 What advice would they offer to others considering using their professional skills to volunteer? "Don't discredit or discount what you can offer. Don't count yourself out if you don't think you have the right skills, even if you're not the most skilled person in your own mind, you can still help. Plus, you'll gain experience and knowledge to help grow your own career, it's worth the late nights," shared Brett. "Invest in yourself while investing in others," Michelle added. Travis even shared that the suggestions and ideas they developed here will help him in a project he is working on for his own duties at Capital One and he can directly apply some of the process improvements they suggested to Trilogy in his own work.
By putting their skills to work, the volunteers were able to not only help Trilogy but to also help themselves and learn new skills to better their own career efforts. While it may be tough to find open space in a packed work schedule to volunteer, these folks prove that it is very much worth the effort and time you put into it to help and grow yourself and others.
Copyright © 2023 Opinions are those of the individual author. Statements are deemed accurate at the time of posting. Unless otherwise noted, Capital One is not affiliated with, or endorsed by, any company mentioned. All trademarks and intellectual property used or displayed are the property of their respective owners.