Land a great job now: A job tips roundup
Job searching during a global pandemic can be nerve-wracking—and you may be asking even some very basic questions. What companies are hiring right now? What skills are they looking for? How should I update my resume? What will a virtual application, interview and onboarding process look like? Some of these questions are easy to answer. Is Capital One hiring right now? Yes! And we have tips to make the application, interview and onboarding process as transparent and easy as possible. Here's a look at the resources available currently, but keep checking back! We'll be updating this blog with additional resources as they are published.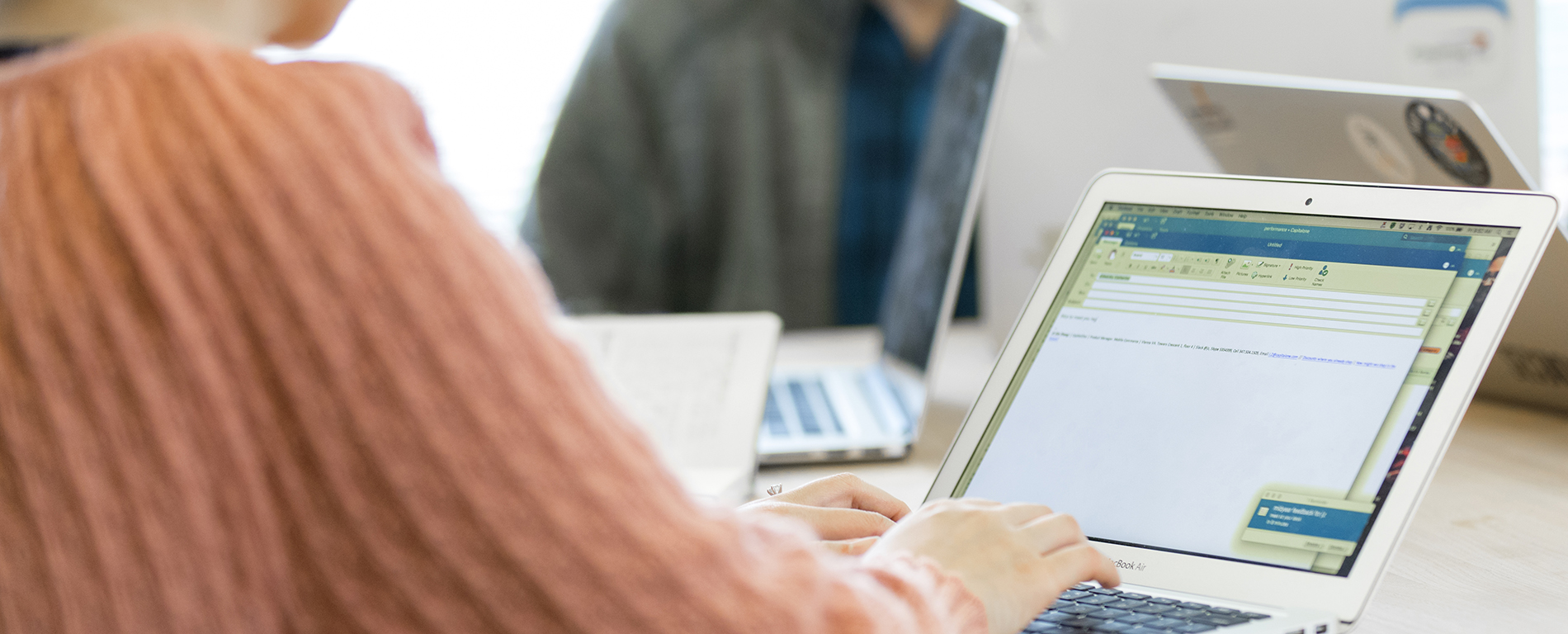 Wondering how this new normal is affecting how to apply for a job at Capital One? We've got you covered! This blog will walk you through the application process or where your skills and experience will make the most impact. Give it a read and then check out our tips on how to apply for a job to make sure you understand how to search for, apply and get a great job at Capital One, whenever!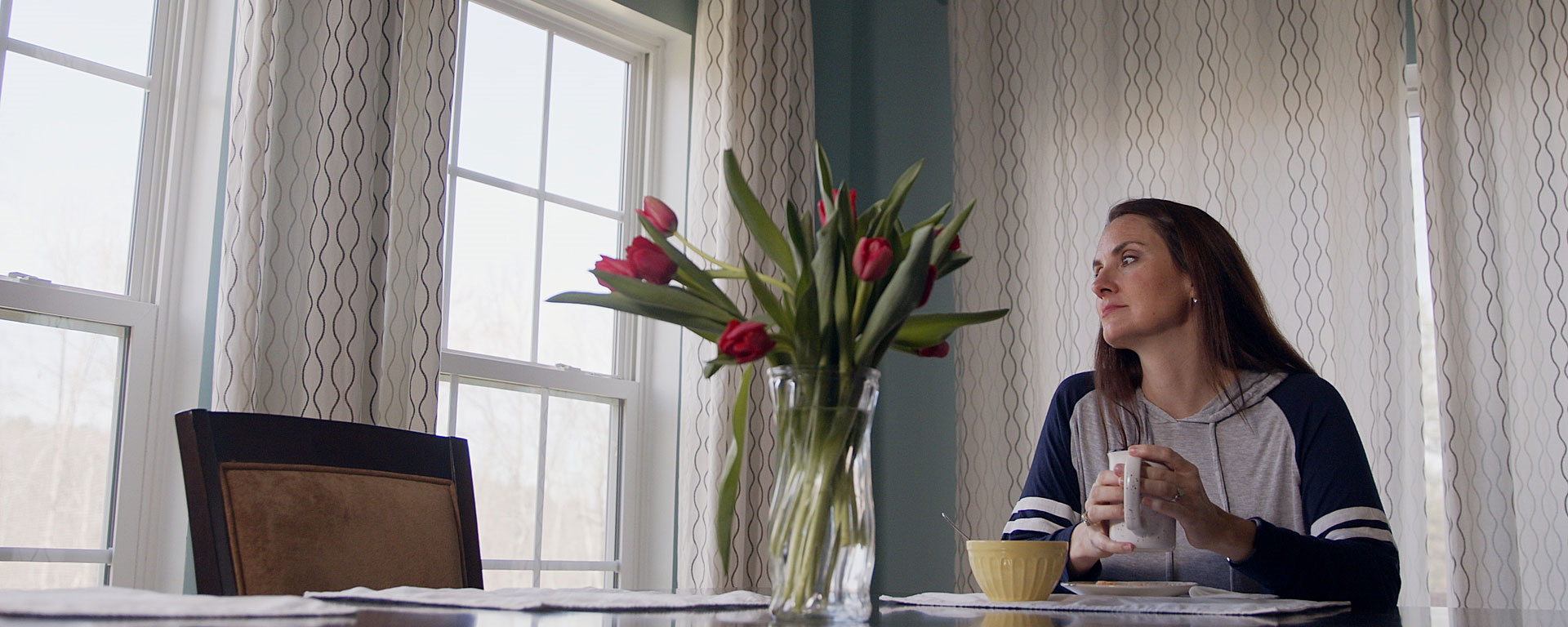 Need some reassurance on the virtual interview experience? Don't worry—we're here to help! These 7 tips will set you up to interview with ease, even on Zoom. Remember—while you may not be as familiar with virtual interviews as you are with in person interviews, they don't have to be scary.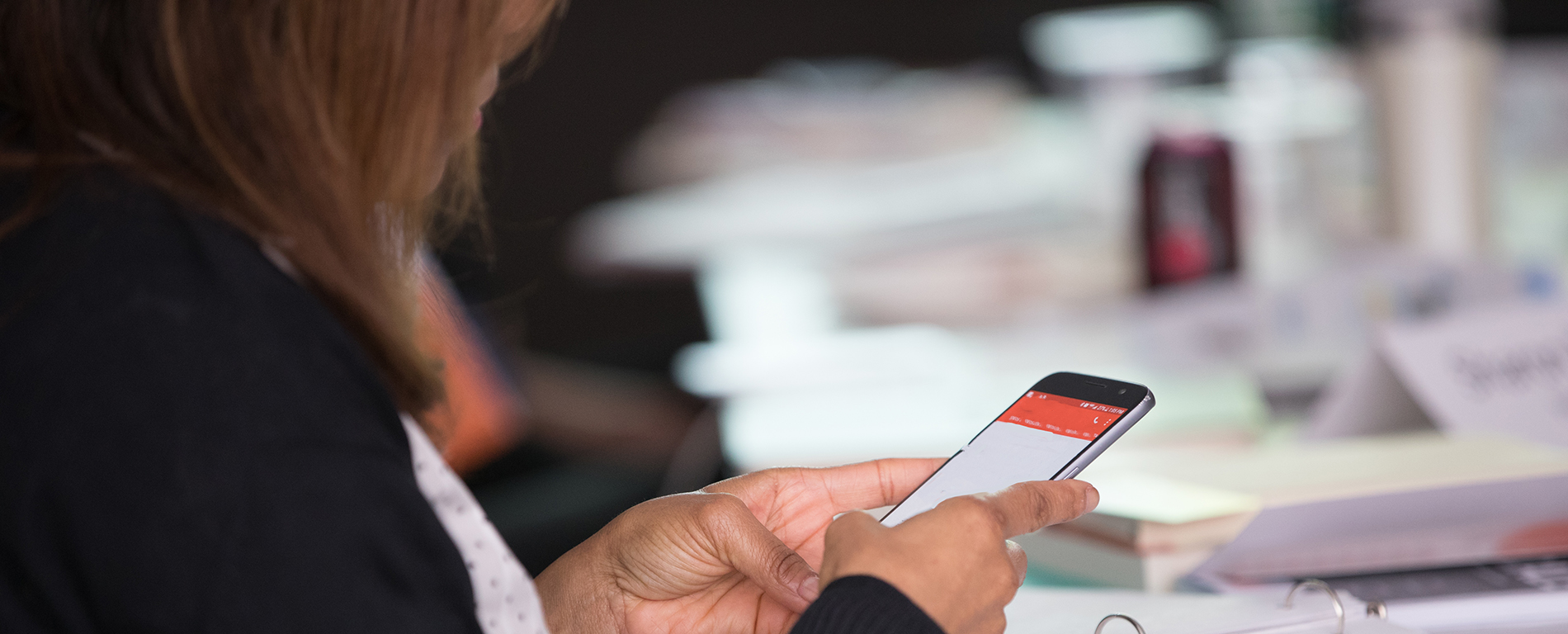 While we recommend using a home computer for your virtual interview if at all possible, we realize not everyone has access to a computer, or even reliable internet, at home. Not to fear! We've put together tips for how to use your mobile phone for a virtual video interview.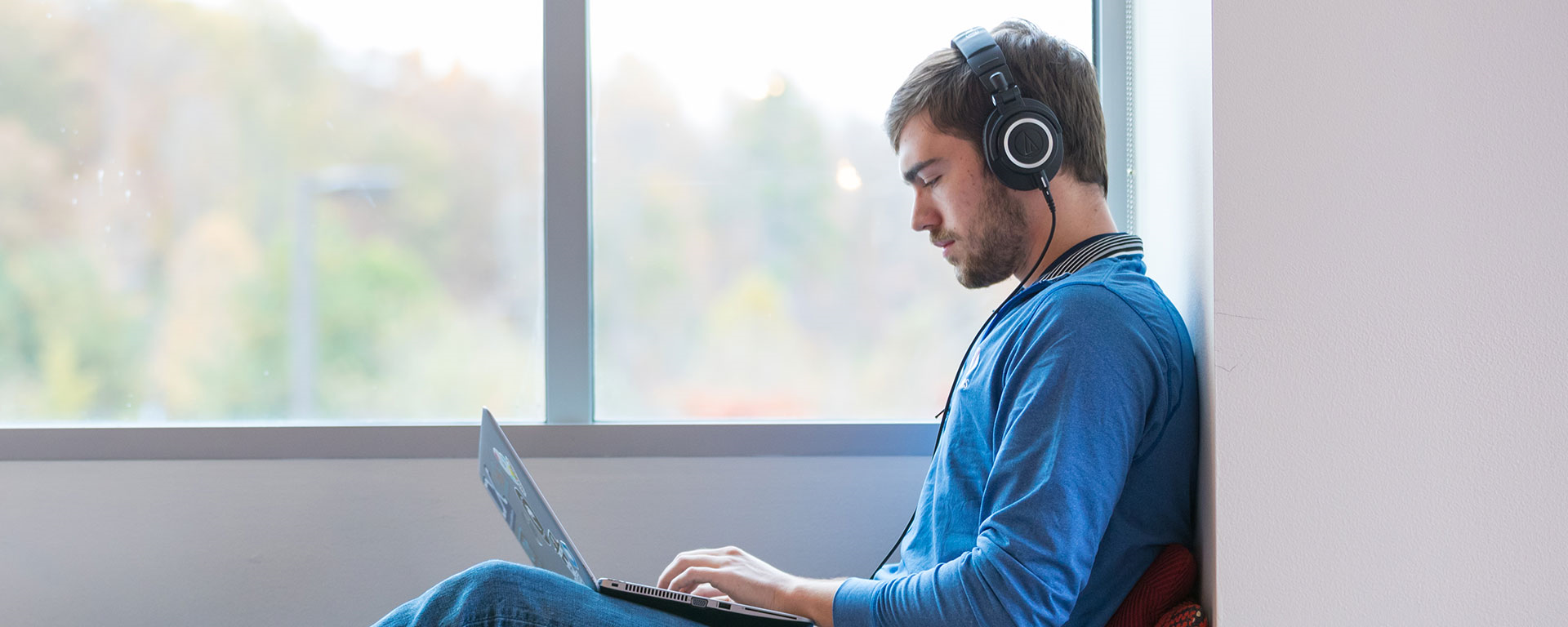 While we've already covered our top tips to ace your case interview, you may be wondering how to tackle a virtual case with confidence. What will that experience entail and how do you make sure you interview well? Read these tips to make sure you understand the ins and outs of a virtual case interview.

As you prepare for your virtual job interview, you may want to add in a more professional background. Find out how to quickly add in a virtual Zoom background and get free downloadable images! It's a simple—and quick—way to make sure you look as professional as you would in person.
As you explore job opportunities, start applying and interviewing for jobs at Capital One, it's always a good idea to stay up to date with what's happening by following the Capital One Careers social media channels. We'll continue to keep candidates updated and informed on everything from interview tips to best work from home practices on Facebook, Instagram and LinkedIn. Best of luck on your job search!
Copyright © 2023 Opinions are those of the individual author. Statements are deemed accurate at the time of posting. Unless otherwise noted, Capital One is not affiliated with, or endorsed by, any company mentioned. All trademarks and intellectual property used or displayed are the property of their respective owners.