How to persevere through adversity and achieve your career goals
How far would you be willing to go to pursue the opportunity of a lifetime? For Daniel, perseverance, tenacity and the right opportunity at the right time took him from homelessness to homeownership and the career success he desired.
Daniel grew up facing many obstacles, including losing his mom at a young age and losing his home. Despite this, he was determined to succeed and wanted to change his prospects for the future. Through an afterschool program he attended, he discovered and joined Capital One's Catapult Program, which provided him with the resources to launch his career. Today, Daniel works as a Fraud & Disputes Intake Coordinator at Capital One and inspires others within his community to overcome adversity and find purpose.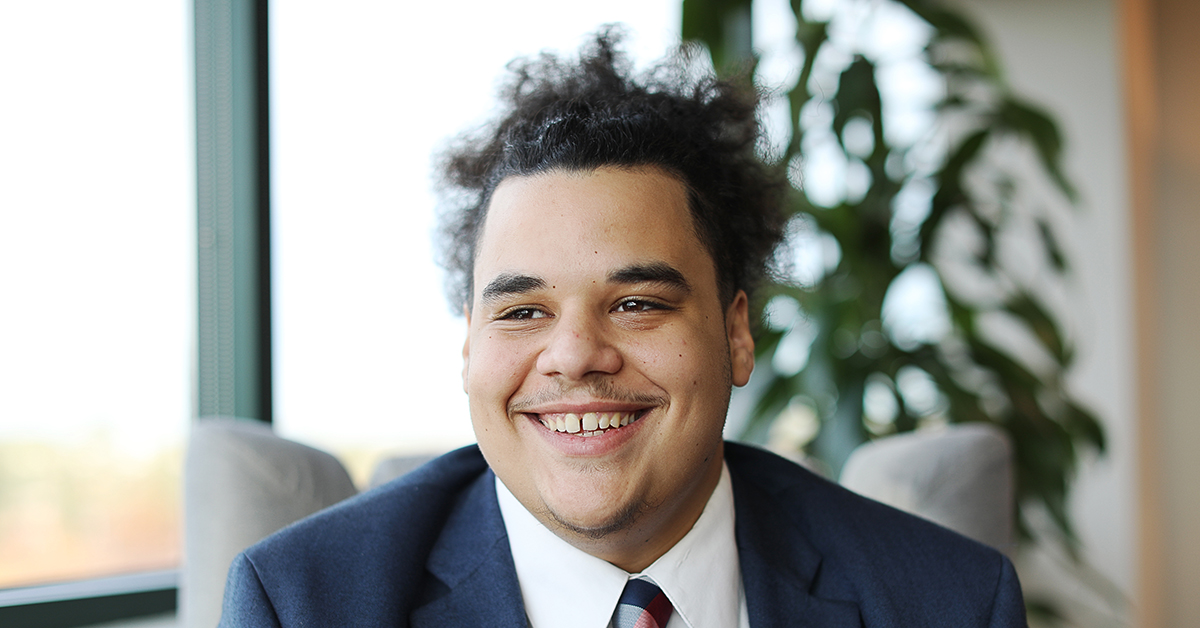 Defeating challenges to reach career dreams
Daniel, who was born and raised in Richmond, Virginia, experienced periods of instability at home during his pre-teen and teenage years. "When I was in middle school, we were evicted," Daniel reflected, "over two years, we were homeless, living with friends, family, eventually ending up in churches and a shelter." Undoubtedly, these are tough circumstances for anyone to face. On top of these challenges, Daniel also lost his mom to a tough battle with cancer. He was just 15 years old when his world changed forever. "I was in one of the darkest places in my life, doing things I never thought I'd do," he shared. He went from a promising student at a top-tier college preparatory school to a lost young man, lacking stability and longing for his former life.
Over the next few years, Daniel tried his best to keep pushing onward and continue his pursuit of a better life. At the beginning of his senior year, he had to enroll himself in a new school. Left with two options, he chose the slightly better of the two schools. But there was a catch—transportation wasn't provided to him for his school of choice. "There were days where I'd have to walk 15 miles from school to home just to make it back," Daniel explains.
Finding the opportunities he needed
Initially hoping it would help shorten his trek home, Daniel found his way to the Boys & Girls Clubs of Metro Richmond and discovered the supportive environment he needed. And through that involvement, he enrolled in the Catapult Program, a Capital One workforce development program for 18 to 24 year-olds that's aimed at recruiting and retaining diverse and qualified associates.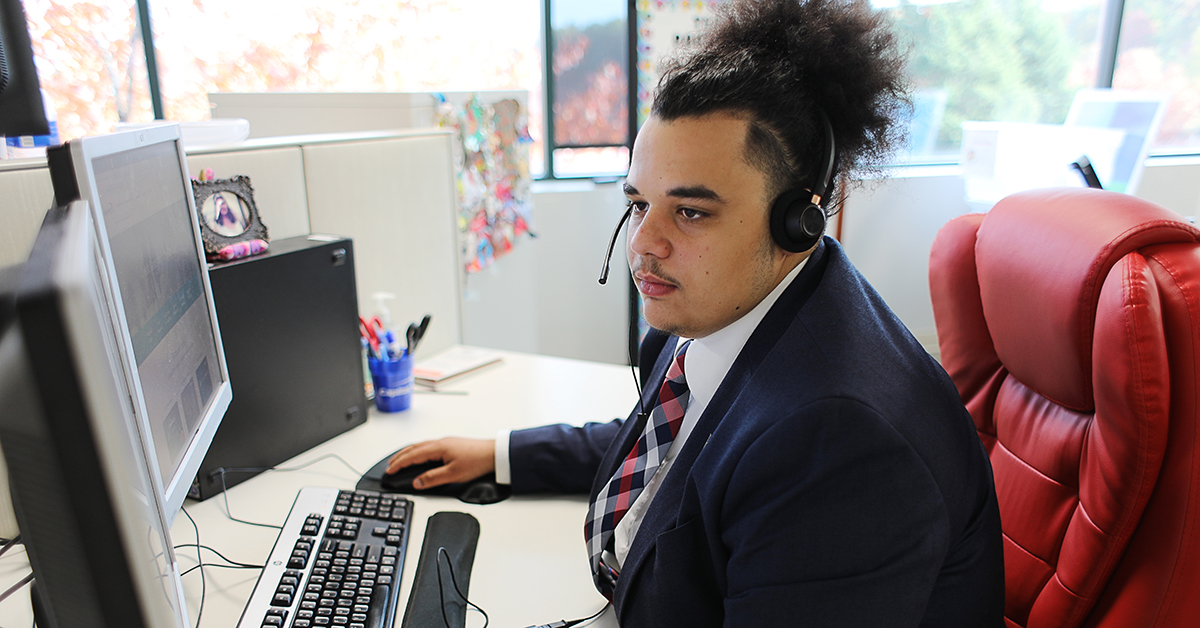 During the 6-week paid internship program, Daniel gained access to professional training, financial education and workplace mentoring. He was also paired with a professional mentor to help him navigate this new experience. "My mentor, Jon Bennett, impacted my life in ways that I didn't even think was possible," says Daniel. "Jon didn't just make me more professional or financially literate, he made me a better person all around." But Daniel's mentor, Jon, is quick to add that it's not just the program that deserves credit for Daniel's success here. He shared "Catapult does not MAKE its interns great, it grants a platform for them to excel if they truly want change. It offers guidance for those looking at their next best steps. It grants room for talented people to learn, to flourish and Daniel is a gifted individual. The program was built for talented people just like Daniel, and I am so very proud of him!"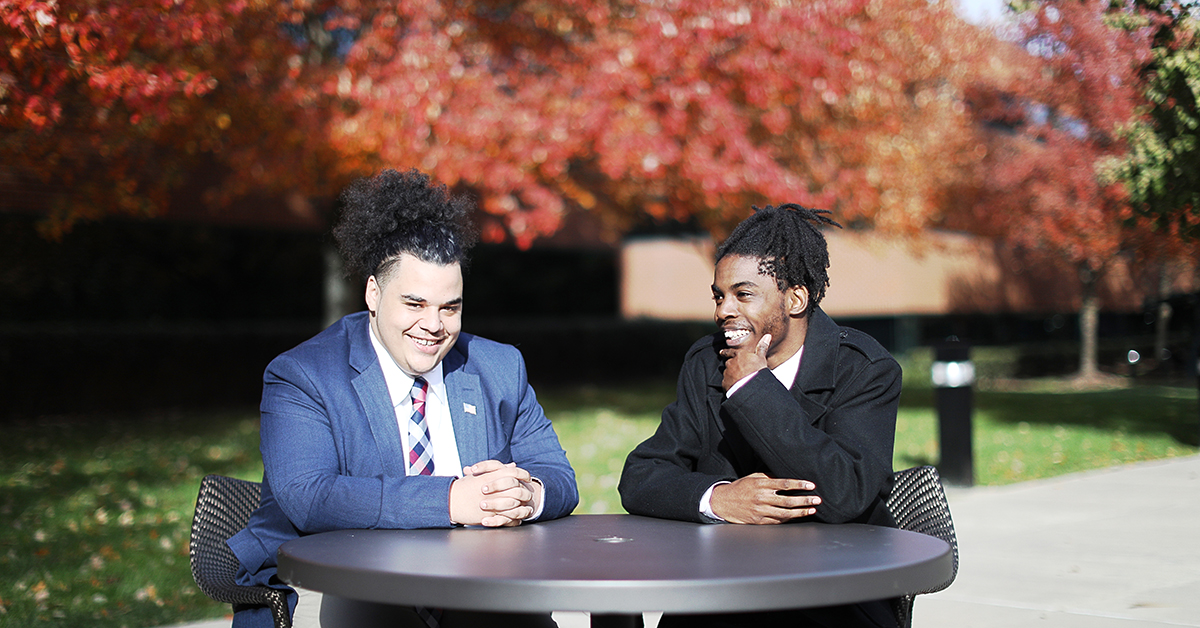 Hard work pays off
Daniel had his heart set on full-time employment at Capital One. When a job wasn't offered to him after his first internship, Daniel enrolled himself in community college and worked nights at a warehouse while completing the Catapult program for the second time. To prove his commitment, he would even plan his bus schedules so that he could beat his trainer to the office every morning. In 2018, Capital One offered him full-time employment as a Fraud & Disputes Representative. "Daniel has displayed determination and dedication since I have known him," says Jon. "Daniel has a strong desire to make the most of every opportunity that is put in front of him."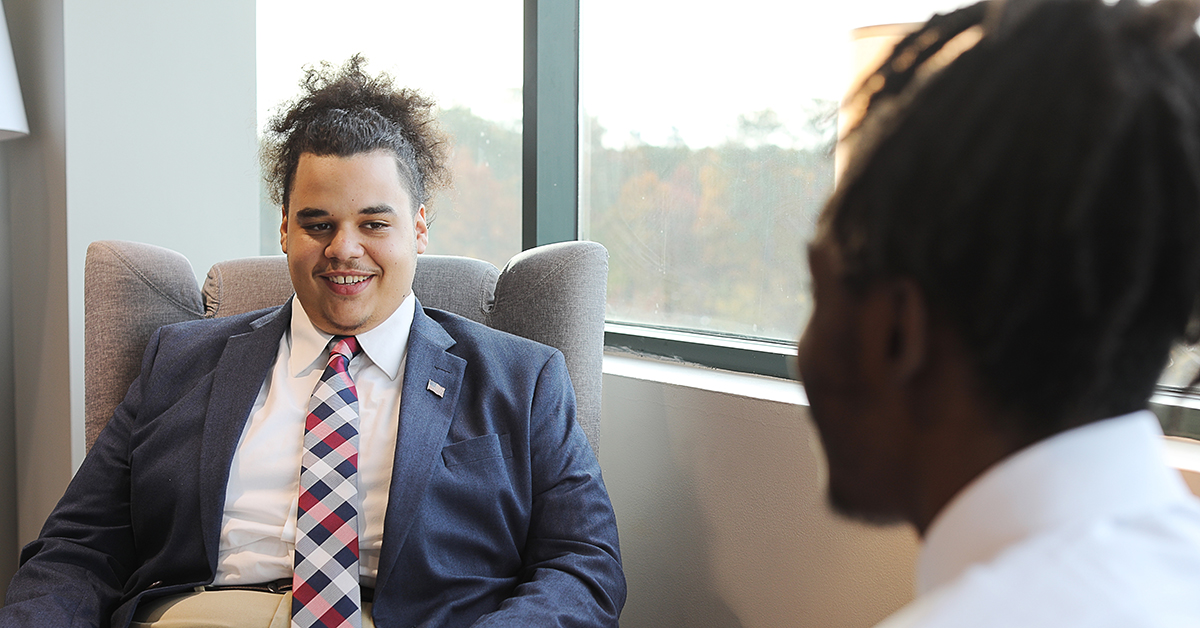 A life of value
Daniel is proud of how far he's come and how he leads by example. "I'm a leader in my community," he says. "I take care of my family. I'm valued at Capital One. My life has value." Since joining the Capital One team, Daniel has been able to purchase his first home and routinely offers resume writing workshops and other assistance to his community to help others take charge of their career dreams as he has.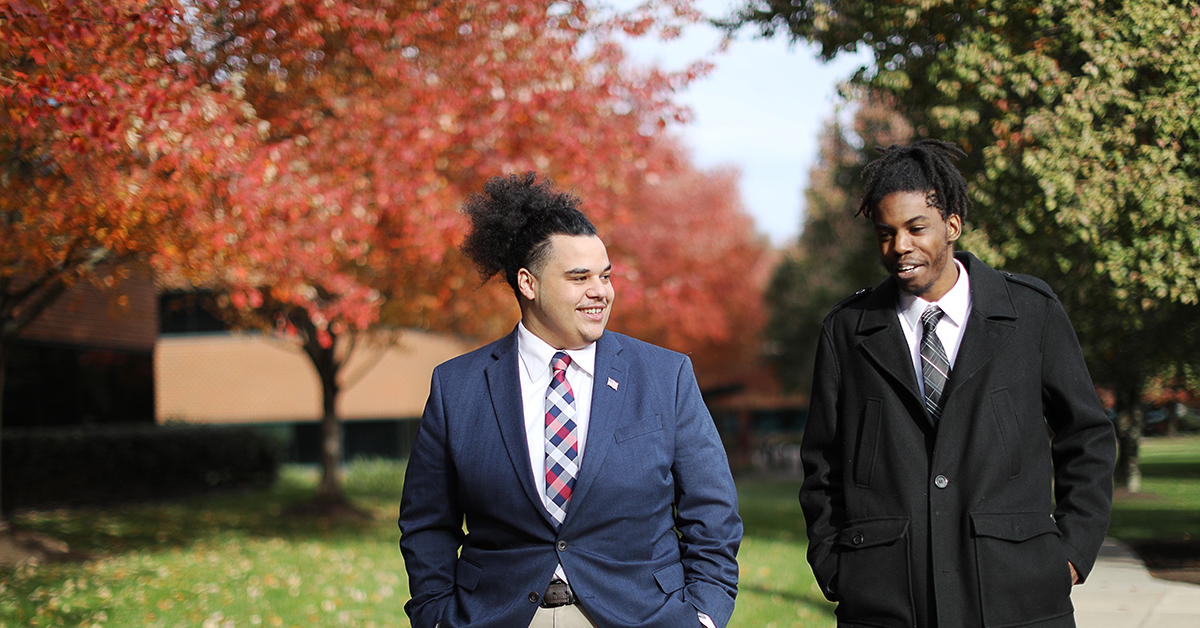 The takeaway Daniel wants to share from his story? Don't let obstacles get in the way of your personal and professional goals. Always remember, you can change the course of your life, no matter where you come from. "Fight for what you want and deserve, by any means necessary," he says. Daniel's story is an inspiration to us all and we are proud to have him as part of the Capital One team.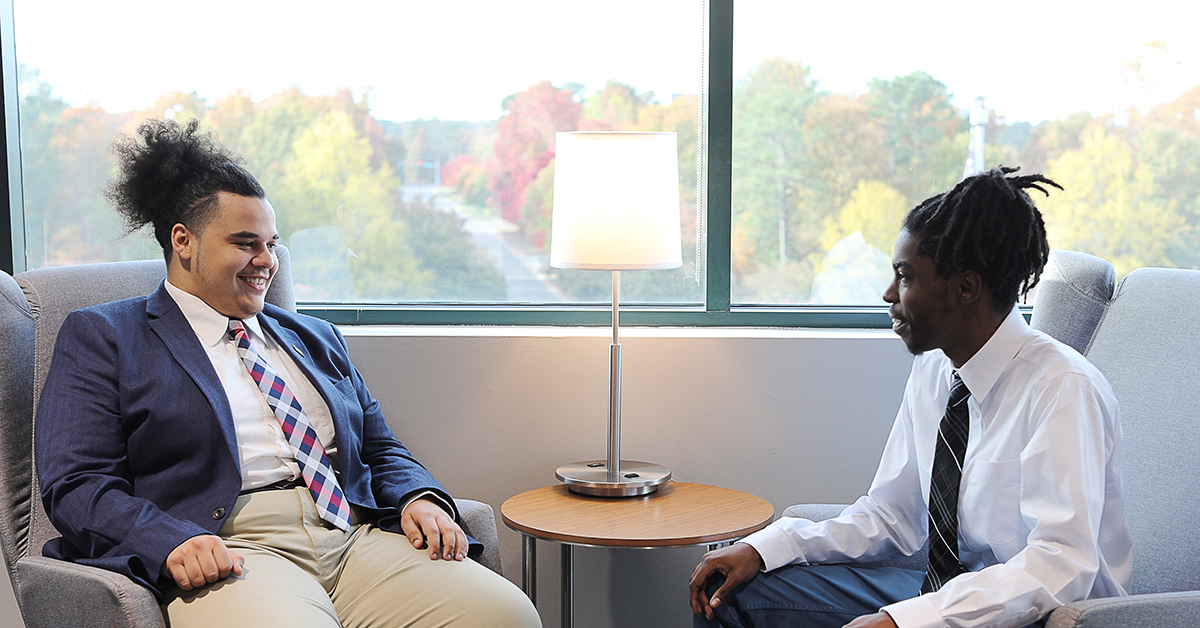 Copyright © 2023
Opinions are those of the individual author. Statements are deemed accurate at the time of posting. Unless otherwise noted, Capital One is not affiliated with, or endorsed by, any company mentioned. All trademarks and intellectual property used or displayed are the property of their respective owners.