How continuous learning launched this data engineer's career
How do you develop your skills to get where you want to go? What support and training do you need to grow or pivot in your career? Maybe you're looking to expand your skills in order to make a career leap, but you don't know where to start. Dan faced these challenges head-on when he transitioned from a Business Systems Analyst to a Data Engineer.
Training and development programs lead to a new tech career
During the summer of 2011, Dan was a Business Intelligence intern with Capital One. He joined full time in the summer of 2012 as part of the Technology Development Program (TDP), a two-year rotational program designed as a career accelerator for software, data and cyber security engineers. He debated going a non-technical route as a project manager, or stretching himself to go in a more technical direction, which was more out of his comfort zone.
"It was daunting at the time, but I preferred to go the developer route," says Dan. "I remember thinking at first that I didn't have this skill set and I didn't know how I was going to get there. I had some background from school, which I thought might be helpful, but it was more that Capital One was building a lot of excitement around our technology transformation."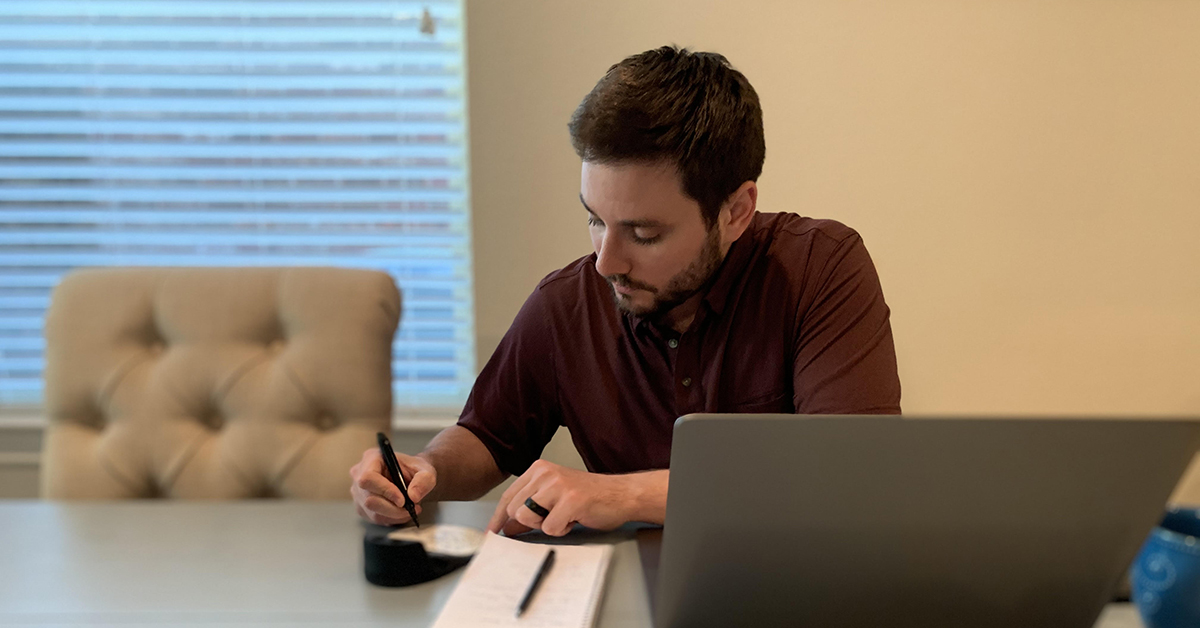 With his decision made, Dan needed to get up-to-speed on all things technology. He attended training to learn programming languages, which he'd need in the new technical path. "Capital One sponsored multiple levels of Java training for me," says Dan. "I went through the Java training and that's definitely one of the languages that has been my bread and butter for a while now. My initial exposure and the learning was through instructor-led training at Capital One."
He's had the opportunity to attend a wide range of training, including multiple levels of Java, Cascading, Python and Machine Learning. He's also certified as a Amazon Web Services (AWS) Certified Solutions Architect – Associate.
All of that training paid off! In his current role as Senior Data Engineer, Dan is the data lead for auto finance internal services, where he works on both data engineering and data analysis projects. He works with big data technologies such as Spark and Snowflake and AWS Solutions, with a special focus on AWS Lambda. He credits the investment in training and development in helping him get where he is today.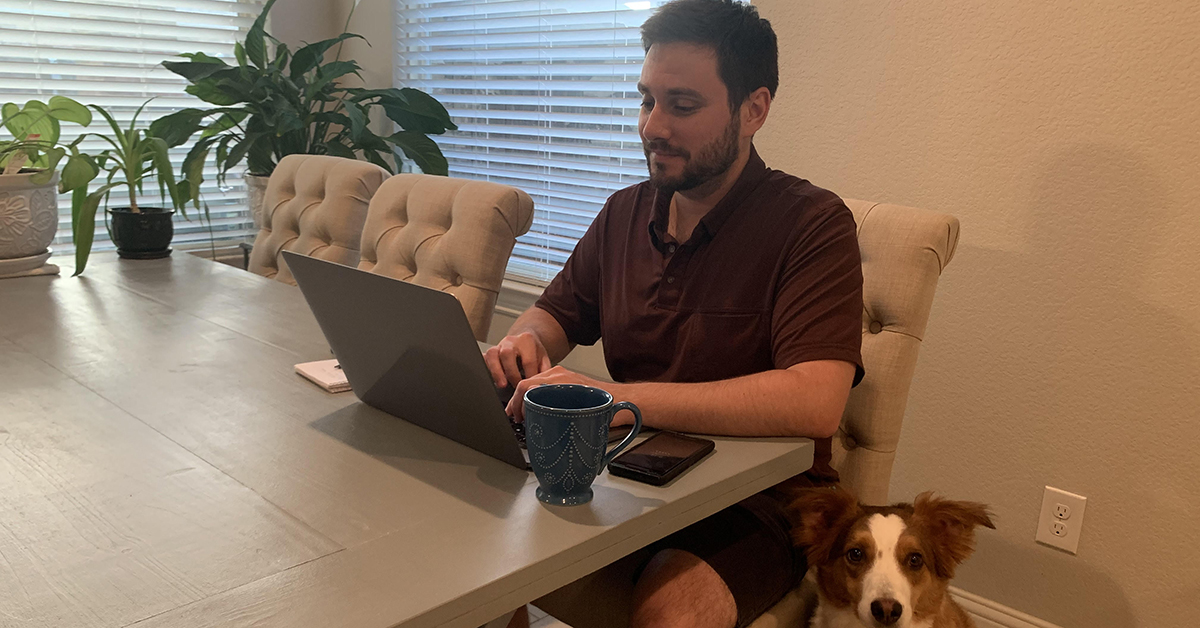 Leaders who invest in career growth for tech
"Capital One leadership supports associates in setting aside time during the regular work day dedicated to learning and ramping up our skill sets," says Dan.
As he was developing a new technology skill set, he appreciated having time and space to focus on that learning.
"Everything from my manager and leadership was framed like, 'We know you will get there, even if it takes time," Dan says. "As I transitioned into a developer role, I was able to not only focus on regular delivery work, but to focus on my personal career growth and taking time to learn as well. I think it created a good environment for getting excited about learning, and being willing to stretch myself."
For him, this came in the form of small projects where he'd work with the new technologies he was trying to learn. "The leadership in my department organized innovation days and dedicated time in the schedule that allowed us to focus on that career growth work."
Dan appreciates that learning was a goal in itself. "The main goal was just for the good of the group and for our own personal growth," says Dan. "It's all about getting associates up to speed and transforming their skill set. I think the company really believes in investing in its people."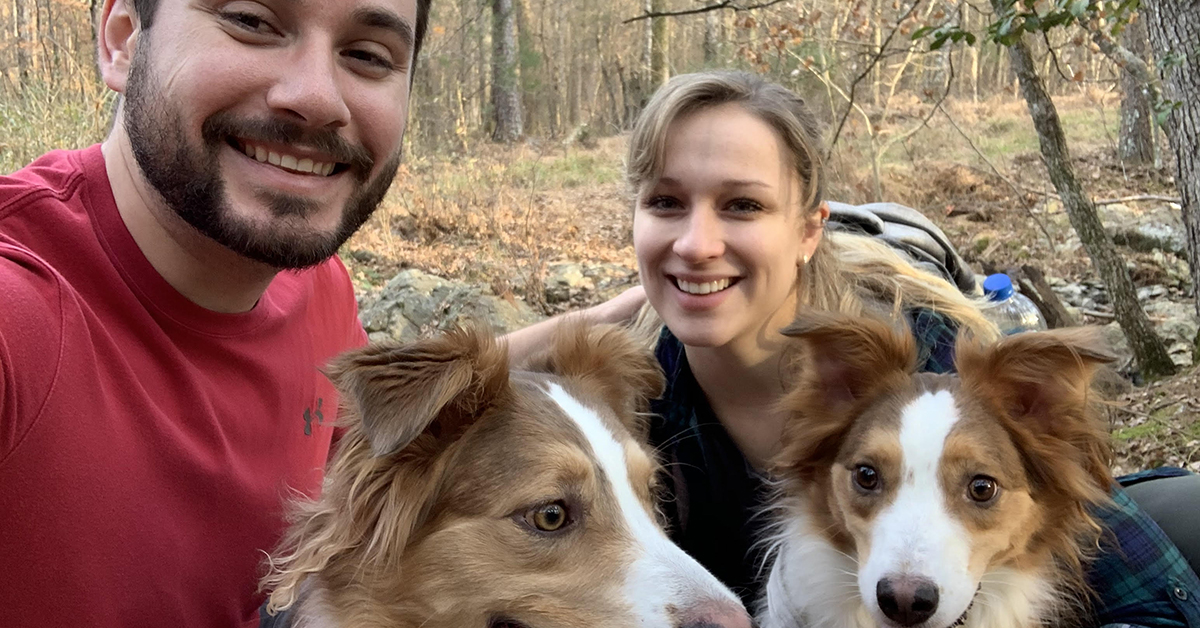 Learning from peers and creating long term relationships
Dan also credits his peers with helping him get to where he is now. "I got a ton of help along the way from my peers," he says. "There's no way it would have been possible without help from them."
Because of everything he's gained, he likes to pay it forward, using the "train the trainer" method, where the associate who was trained in a new skill then teaches it to others in the company. He's trained associates on his team on Spark (which is a unified analytics engine for big data processing) and AWS Lambda.
Dan has come a long way from his days in the TDP, but he still has close friends from the program. "My TDP cohort was a really tight knit group," he explains. "We had lunch together almost every day. I became close friends with several of the other TDPs."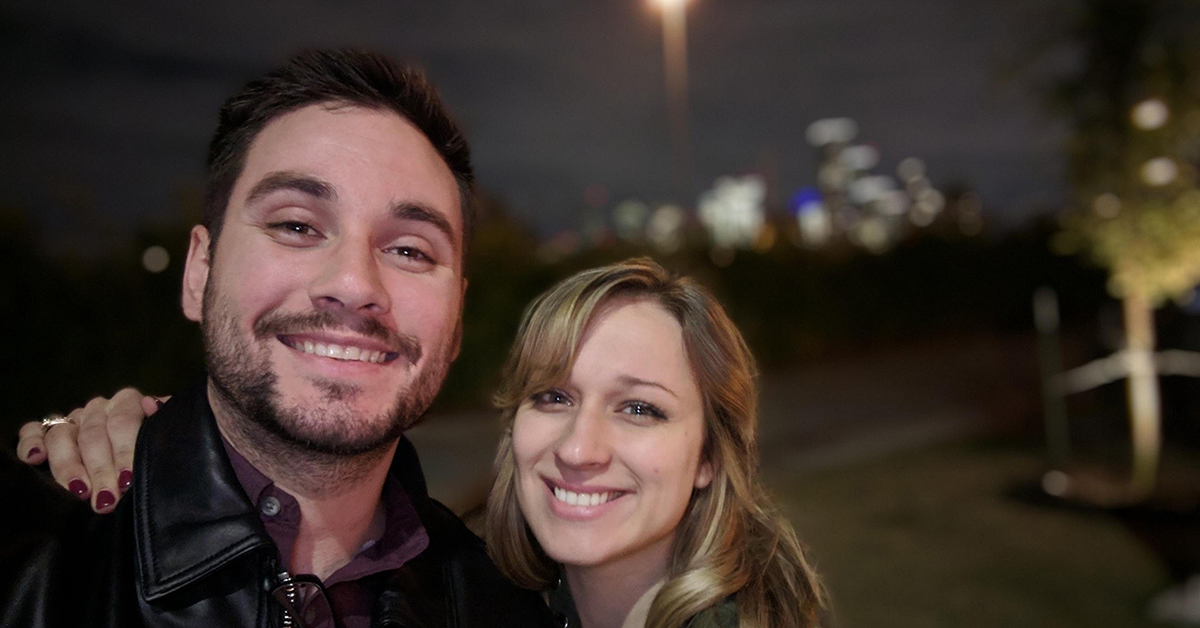 And one of his TDP friends is now his brother-in-law! (Dan met his now-wife through his friend from the program.) Dan and his wife got married in 2016 and several current and former Capital One associates were in attendance.
With the support of leadership, peers, training opportunities, and a knack for tech, Dan got where he is today.
"Capital One is interested in individuals' career growth. The culture is definitely such that people leaders are encouraged to find what their direct reports want to learn, and then enable them to go out and do that."
Looking for a career where a growth mindset and learning new skills is a part of your every day? Learn more about software engineering roles.
Copyright © 2023
Opinions are those of the individual author. Statements are deemed accurate at the time of posting. Unless otherwise noted, Capital One is not affiliated with, or endorsed by, any company mentioned. All trademarks and intellectual property used or displayed are the property of their respective owners.