From A(ssociates) to Z(oom): A year in review
2020 was a year of the unexpected. From how and where we work to how we manage our daily life—the global pandemic impacted every aspect of life. And when it came to job seeking, those changes also impacted the way interviews are conducted, team structures and what is important to job seekers like you. Here are some of the top stories that our audience loved on the Life at Capital One blog in 2020.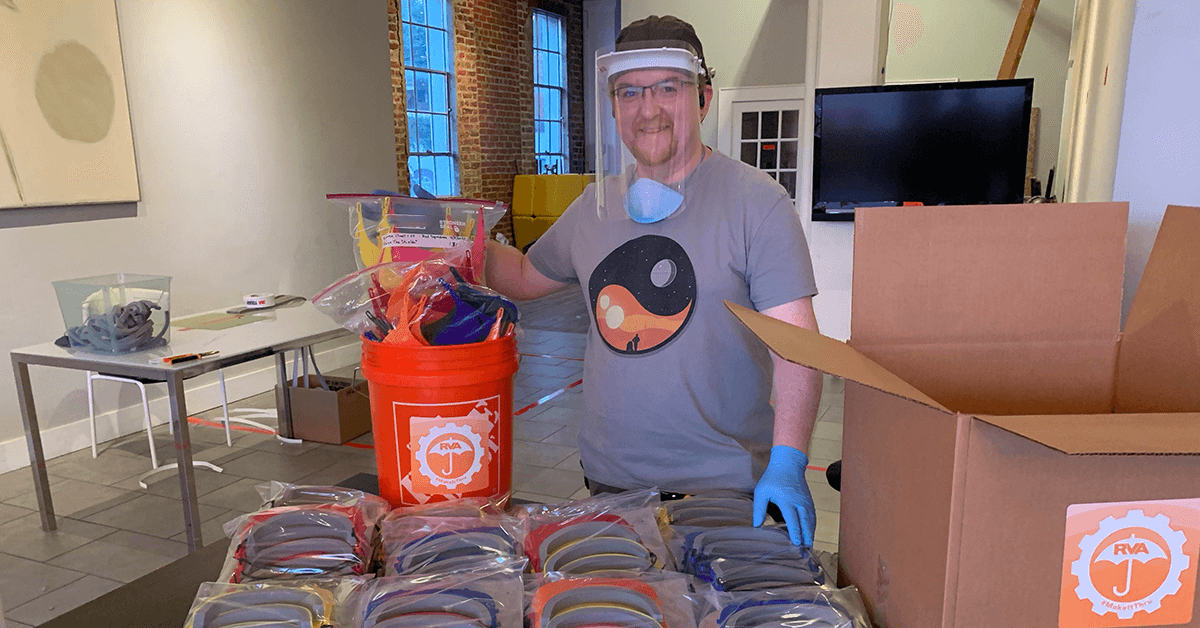 Stories of Impact
With the advent of COVID-19, the need for Personal Protective Equipment (PPE) became a huge issue around the United States. Software Engineer, Etienne LaVallee, a maker, stepped up to help with the efforts, creating thousands of face shields to help protect front line workers and even the Navajo Nation. Jamillah, Director, Community Impact and Investment, fast tracked plans to provide digital access to families lacking reliable internet access. Around the country and at Capital One, people stepped up to solve the new problems arising from the pandemic.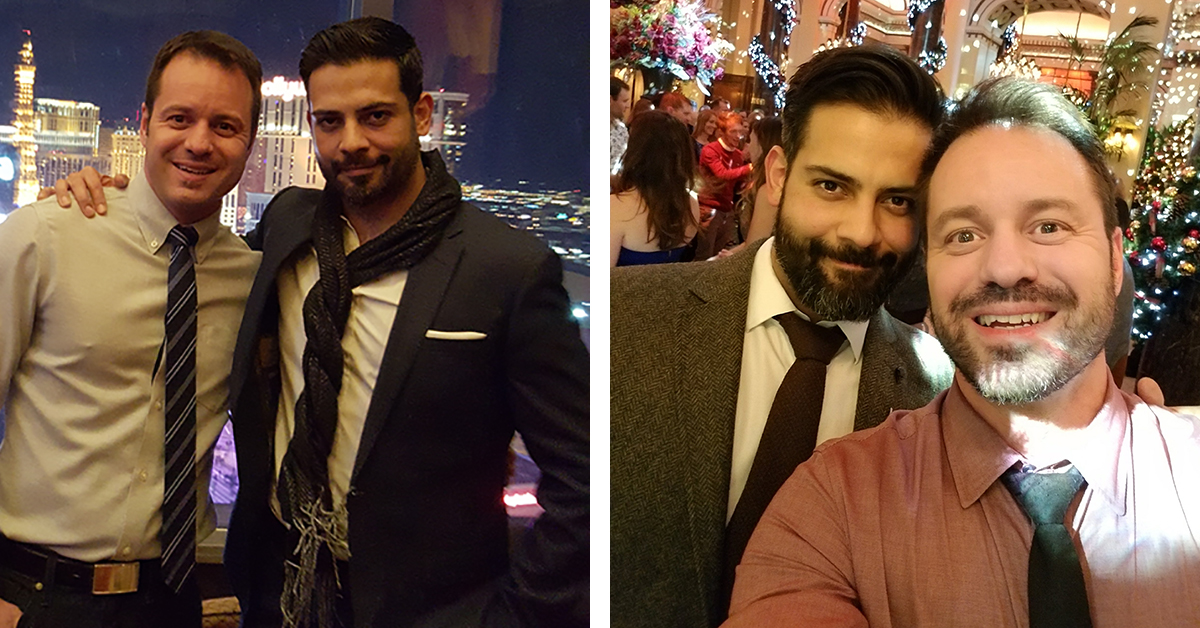 Stories of Courage
2020 challenged leaders—and showcasing their backgrounds and perspectives was more important than ever. Corey Lee, a MVP in Retail and Direct bank, shared his journey to becoming an advocate for Diversity, Inclusion and Belonging, while Cindy Viener, MVP in Product Management, told us about her courageous steps toward bringing her authentic self to work. VP of Diversity, Inclusion and Belonging, Rolddy Leyva, explained why he's all in and how his personal story has helped shape his work and life. Finally, Directory in Technology, Tuck Nguyen, highlighted his experience as a refugee and how it impacts his leadership style. All of these stories, and more, helped you understand the incredible leaders at Capital One.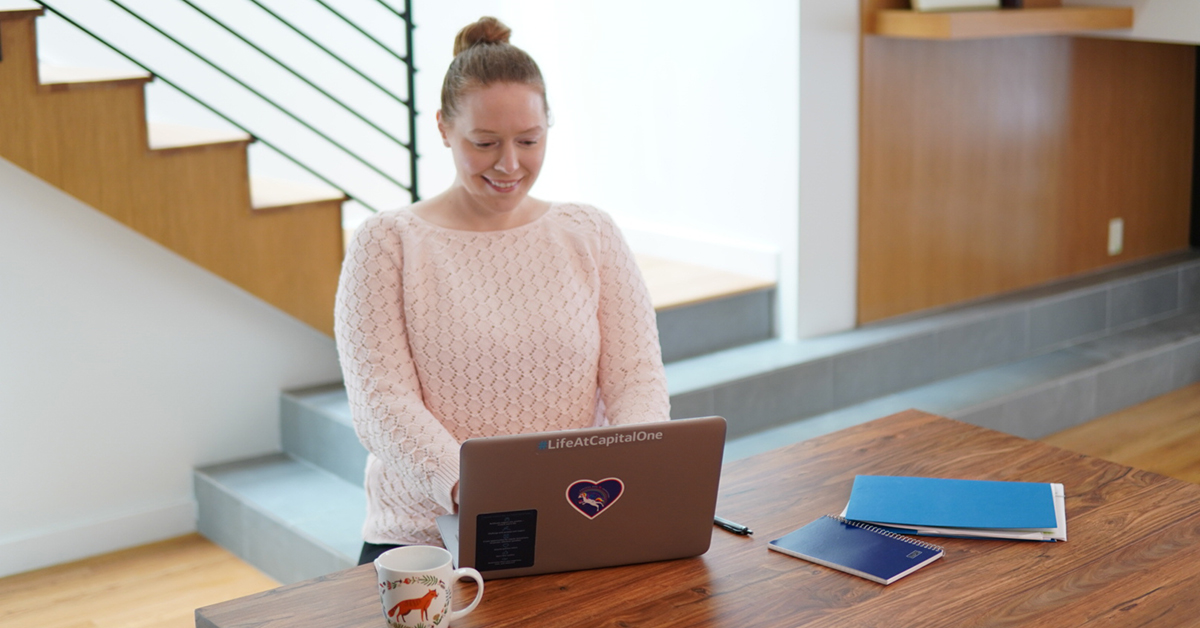 Stories of Adapting to Change
Could 2020 be called the year of Zoom? It was definitely the year of working from home! For candidates and associates alike, video meetings became a lifeline as virtual interviews and virtual work became the norm for office workers around the world. From adding a Zoom background to your meeting to phone interview tips and even how to manage a Zoom meeting, stories that helped you successfully transition into the new virtual world were an asset in 2020. Beyond Zoom and virtual interview tips, you were also interested in how to set up a home office for productivity and how to work effectively from home. Just as impactful? The stories of people just like you coping with the new world, like the moms and dads of Capital One and how they are balancing family and work during this difficult year.
While 2020 proved more difficult than any of us expected, it's safe to say that these stories of impact, courage and support for the new world made an impact. And while no one knows what 2021 holds, you can count on us to continue to deliver stories that will help you discover life at Capital One!
Copyright © 2023
Opinions are those of the individual author. Statements are deemed accurate at the time of posting. Unless otherwise noted, Capital One is not affiliated with, or endorsed by, any company mentioned. All trademarks and intellectual property used or displayed are the property of their respective owners.